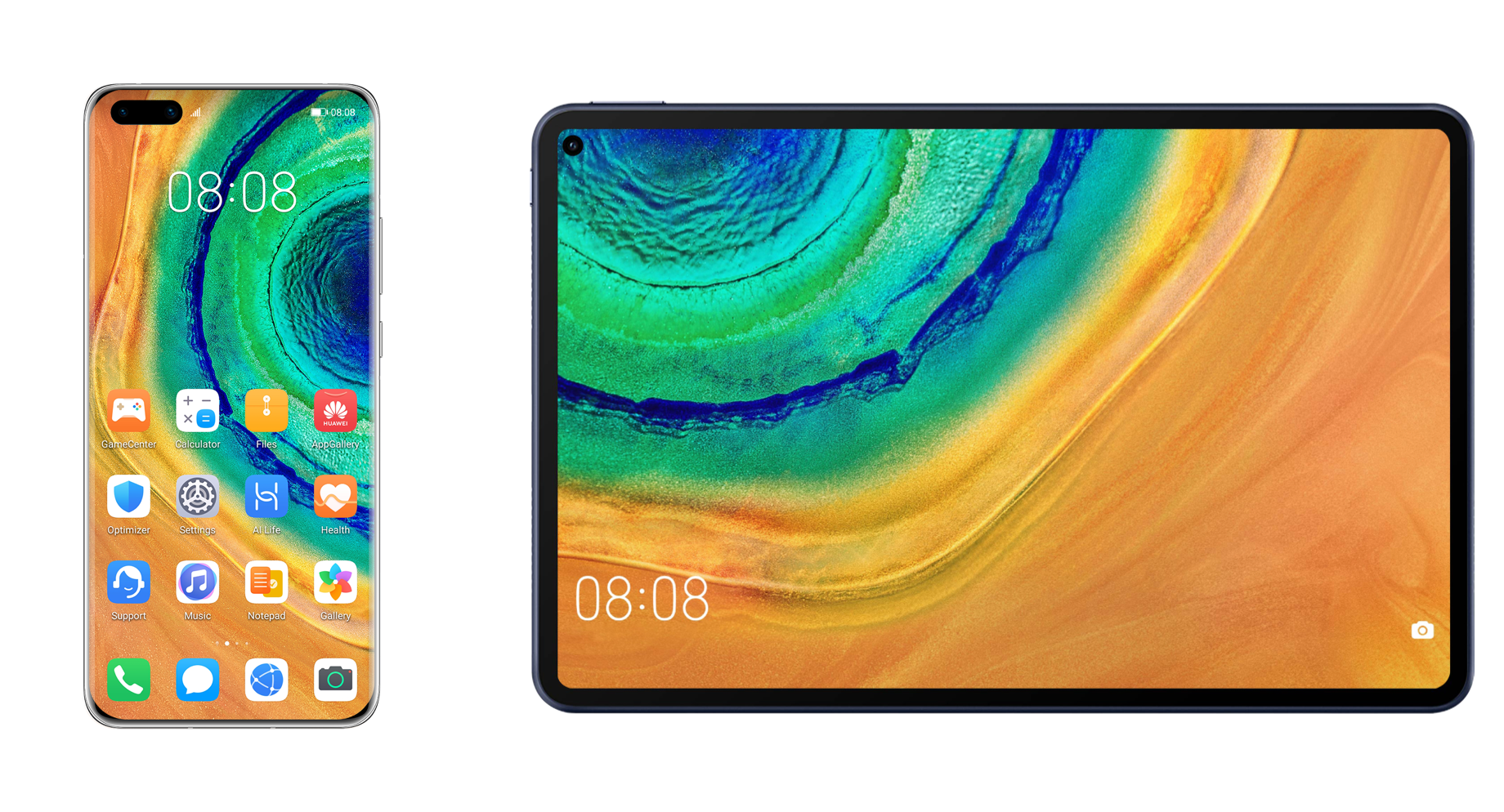 Screen damage has become a major hardware issue of electronic devices. Since accidents happen inevitably, you can always seek official help for your cracked HUAWEI devices whenever you need.
How much to replace your screen
Although screen replacement is not covered by general product warranty, if you have purchased HUAWEI Care and your eligibility is still valid, you can get your broken screen fixed free of charge at HUAWEI Authorized Service Centers.
Check eligibility for HUAWEI Care >
Repair pricing for out-of-warranty screen damage may vary depending on the model of your HUAWEI smartphone or tablet. You are recommended to look up original HUAWEI spare parts price, select your specific device model, and see how much it costs to get a new HUAWEI screen.
How to replace your cracked screen
HUAWEI Authorized Service Centers are here to provide you with high-standard screen repair and replacement services across Malaysia.
To fix a cracked HUAWEI screen, it's suggested that you bring your device to a HUAWEI Authorized Service Center near you where you can talk face-to-face with HUAWEI technicians for professional advice and onsite diagnosis. Before your visit, you can make an appointment in advance to save you from queuing up.
Locate service center near you >
How to Prevent Cracked Device Screens
• Place your device in a case
Using a protective case, preferably a hard one, can effectively lower down the risk of cracking your screen in case of any accident. However, you are recommended to choose those protective cases made of materials which will not affect the heat dissipation of your device.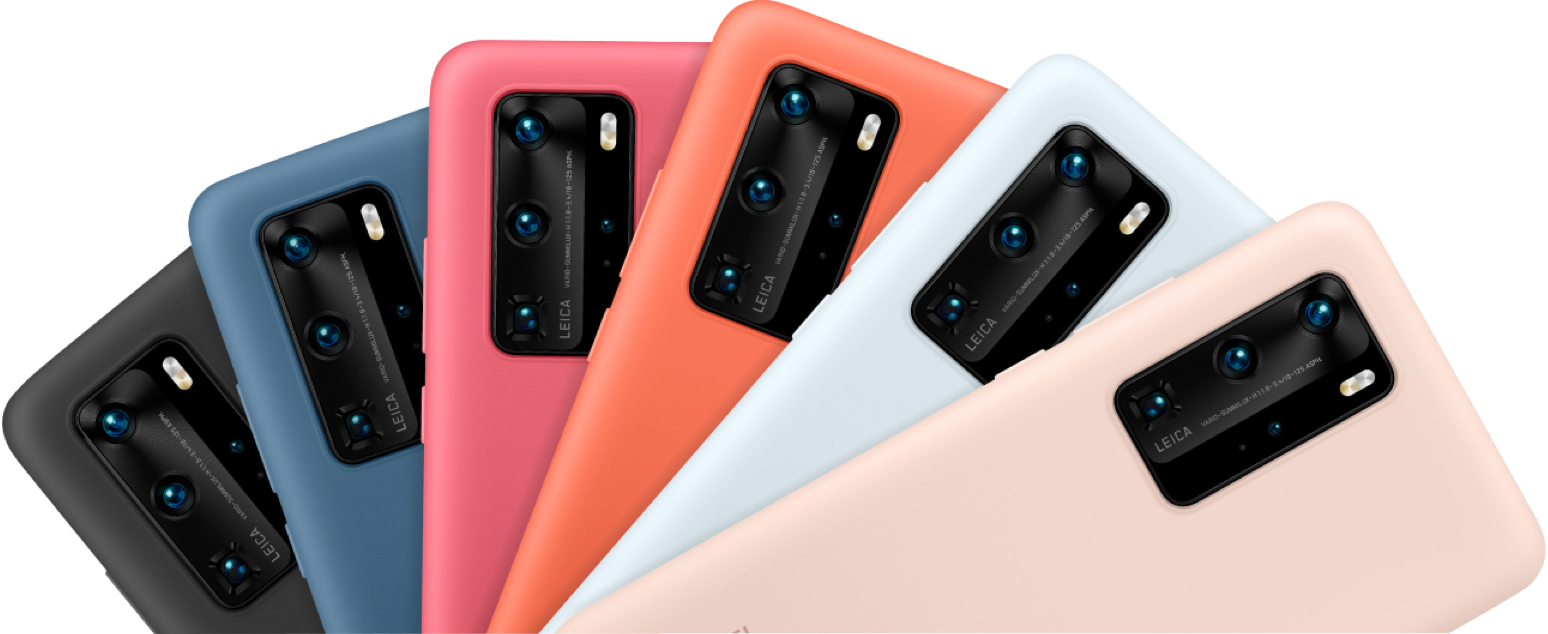 • Install a screen protector
Screen protectors are used for keeping your screen free of smudges, scratches and small cracks. Despite various screen protectors in the market, you are still suggested to install HUAWEI official screen protectors for your phones and tablets. You can also go to a HUAWEI Authorized Service Center for help.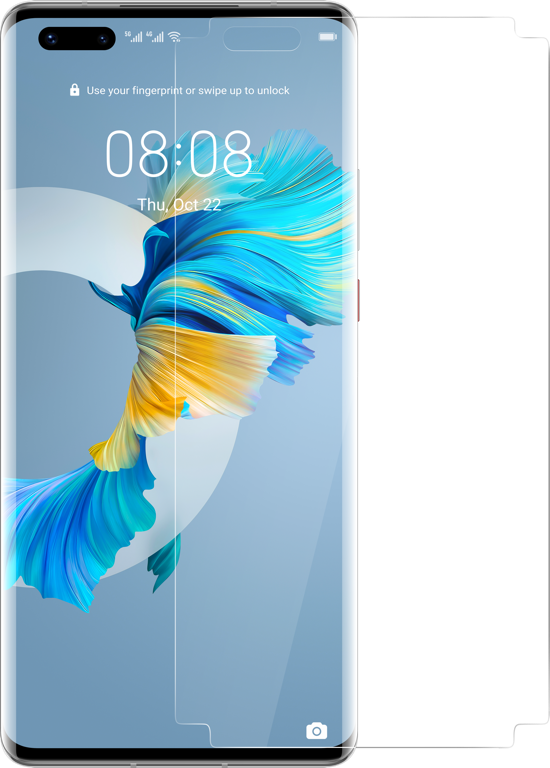 • Avoid placing items on the top of your device
Smartphones and tablets are delicate devices with fragile components which may easily get damaged when heavier objects are placed on them. Therefore, keeping your phone in a safe place to avoid any falling or being crushed is your best bet for avoiding a cracked screen.
What to do if your screen has other issues
• If your screen flickers, jumps or flashes:
This type of problem may occur in a dry environment where static electricity can be easily generated by human body and therefore interferes with the display signal. This leads to screen color issues or a broken or flickering screen. Please rest assured that HUAWEI smartphone has an automatic display correction mechanism that can fix this problem in a few seconds. If not, please try restarting your phone.
• If your touchscreen does not respond:
In this case, please press and hold the power button to restart your phone. If the problem persists, there may be a hardware problem with your phone. Please back up your data beforehand and bring your phone with the proof of purchase to a HUAWEI Authorized Service Center for further assistance.
• If your touchscreen is too sensitive:
When Glove mode (only available on certain phone models) is activated, the touchscreen becomes more sensitive so that you can use your phone while wearing gloves. However, the Glove mode can make the screen too sensitive if you operate it with your bare hands. Please deactivate it in Settings.