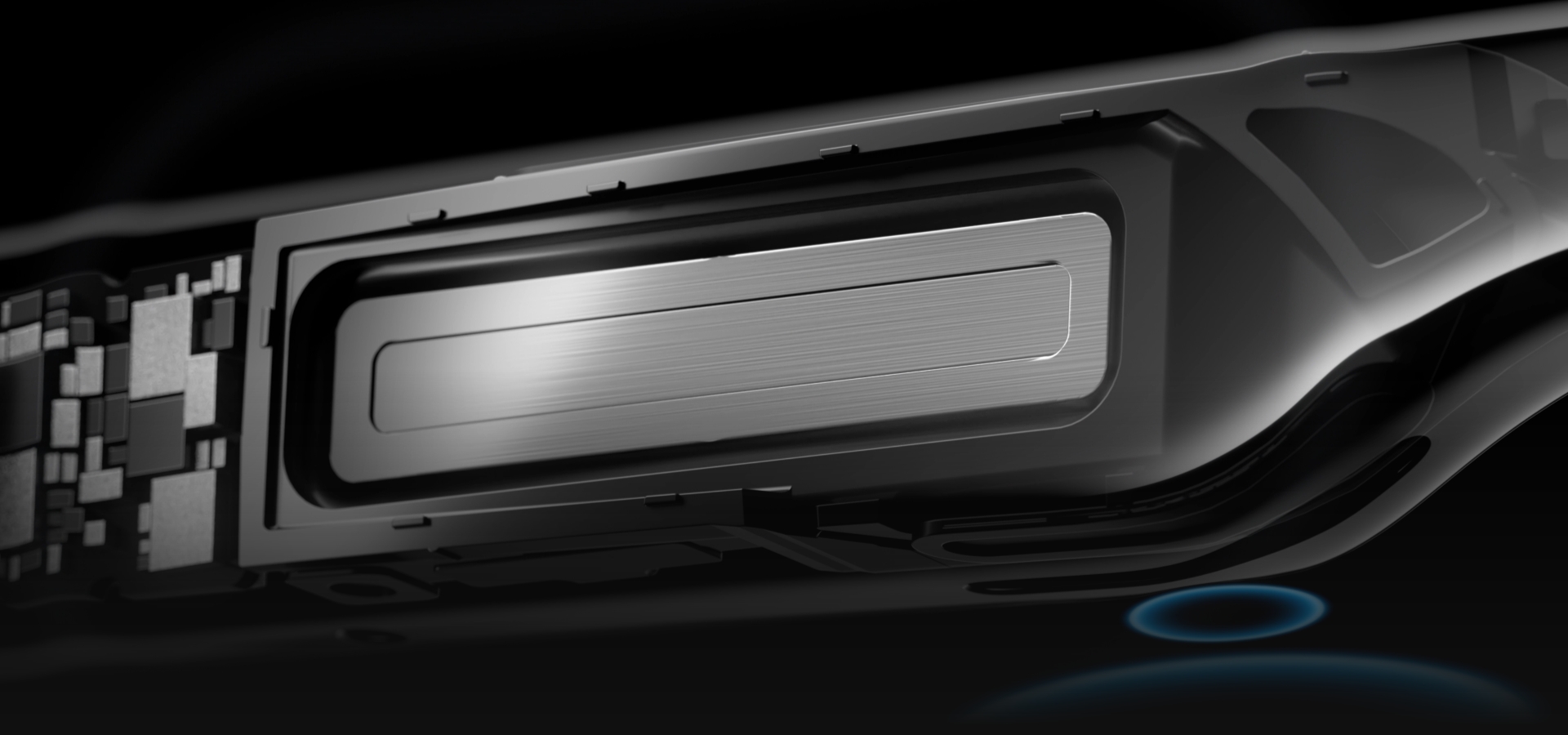 Open Acoustic Design
Amazing Sound Out There
Experience immersive and premium sound outside of the ear. The open audio design enhances the sense of spatial hierarchy while maintaining amazing clarity, with immersive and powerful sound from ultra-thin 128 mm² large amplitude speakers.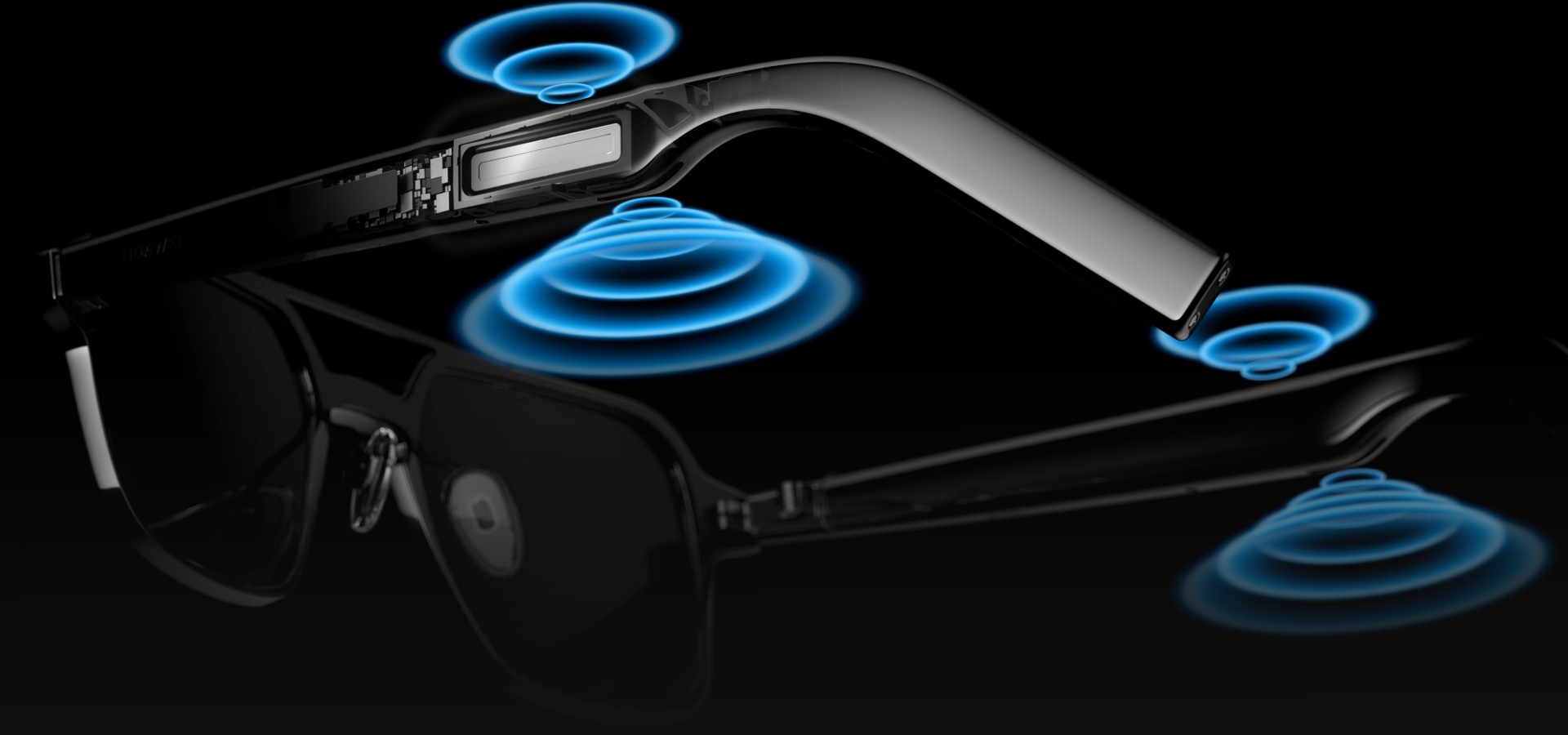 Reverse Sound Field Acoustic System
Reduced Sound Leak for Privacy
During calls, speaker volume intelligently adjusts to atmospheric sound and keeps your conversation private. 2A reverse sound field acoustic system greatly reduces sound leakage from the speakers, so your calls are more private.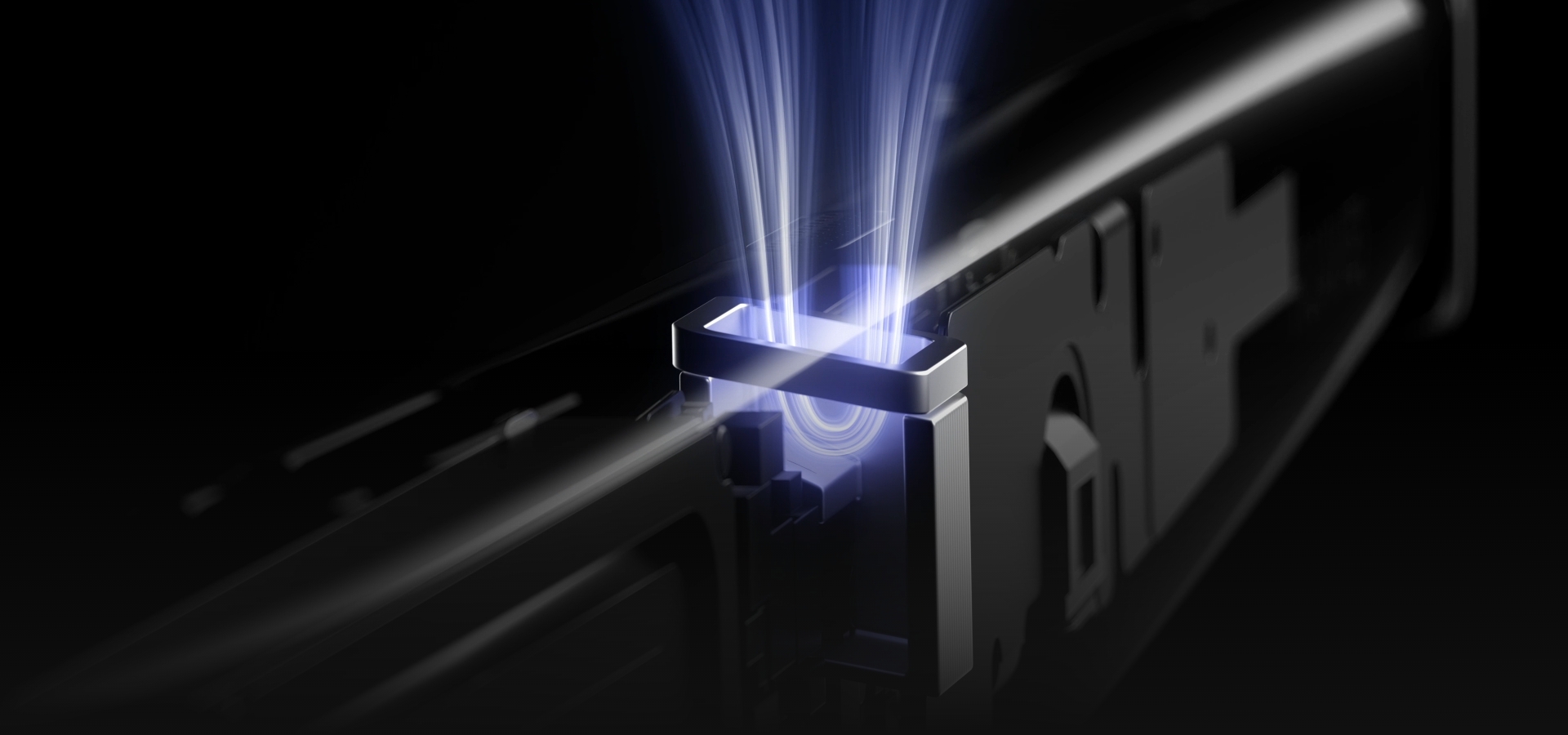 HD Calling
Crystal Clear Wind Proof Calls
Our advanced hydrodynamic windproof microphone design eliminates distortion and disruption from blustering air friction, allowing you to easily pick up sound in outdoor environments for uncompromising conversational quality.