Up to 50% off on Spare Parts
Enjoy up to 50% off on spare parts.
*Prices are only for references, the final repair cost will be determined by our professional engineer in service center
*Search for spare part by device name or device SN number by clicking on the above check prices button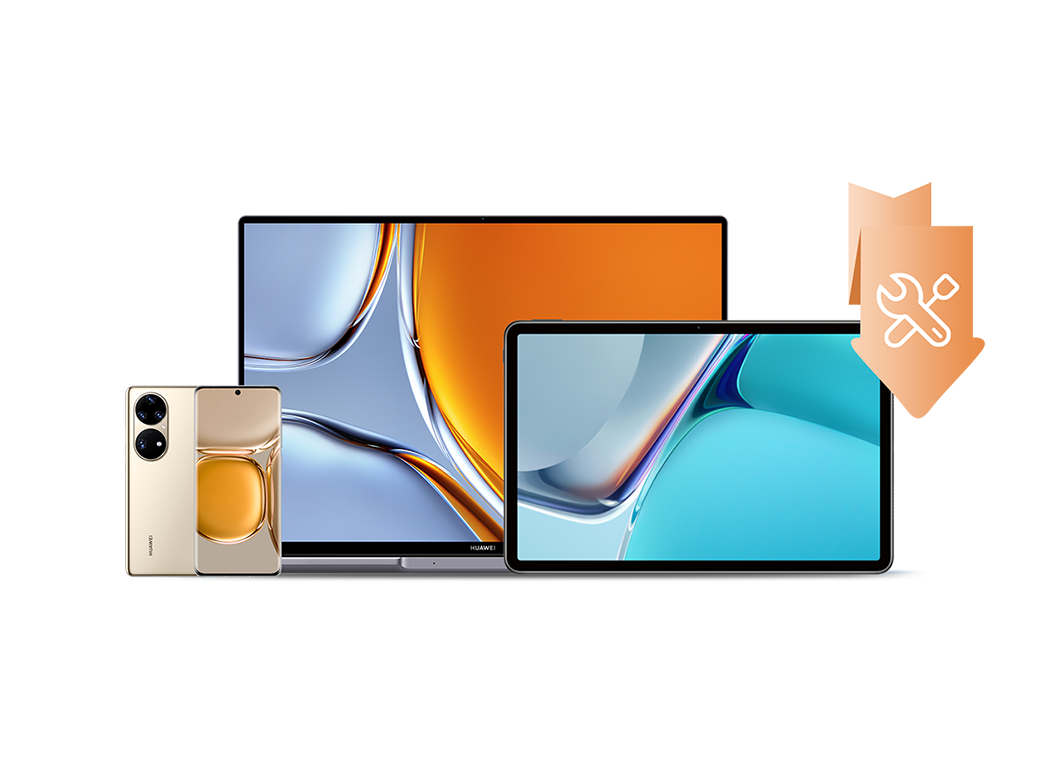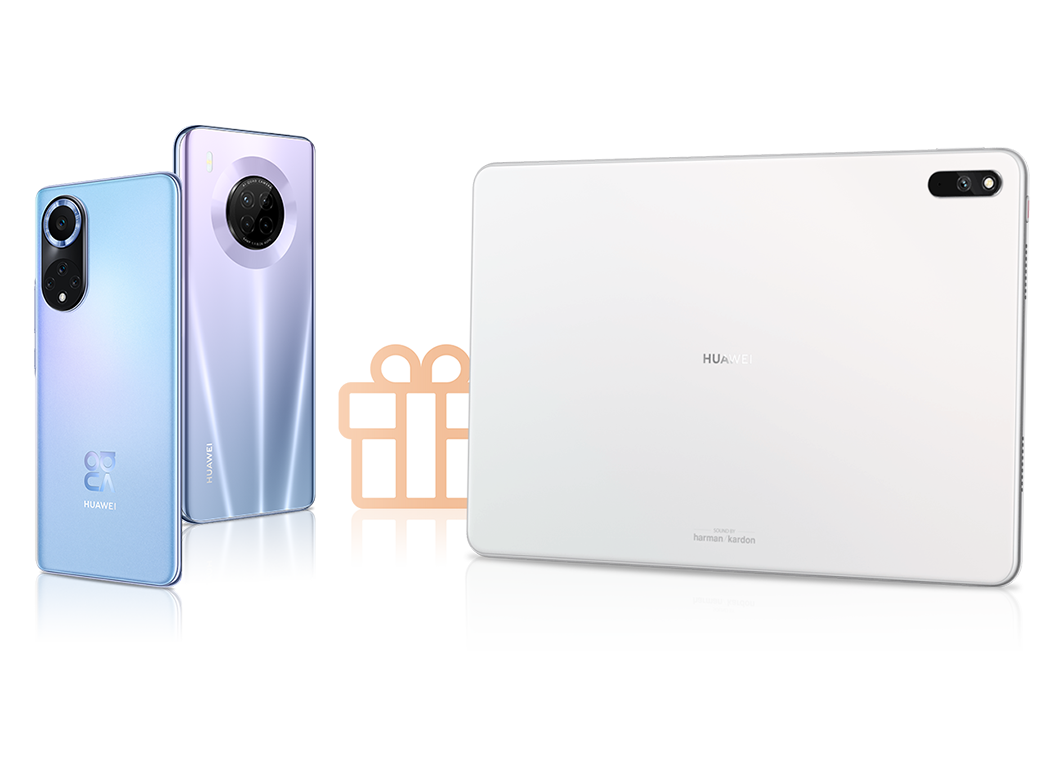 Free Back Covers
Replace your device's screen and get a new back cover. Applicable for selected colors of selected devices of Mobiles & Tablets.
Applicable Devices
Series
Device
Color
P Series
HUAWEI P50 Pro
Black
HUAWEI P50 Pro
Gold
nova Series
HUAWEI nova 10
Silver
HUAWEI nova 10
Black
HUAWEI nova Y60
Black
HUAWEI nova Y60
Green
HUAWEI nova 9 SE
White
HUAWEI nova 8
Blush Gold
Y Series
HUAWEI Y6 2019
Black
HUAWEI Y6 2019
Blue
HUAWEI Y6 2019
Brown
HUAWEI Y6 Prime 2019
Brown