Set Up Your New HUAWEI Device!
Discover how to get and transfer your favourite apps comfortably.
1. Transfer Your Apps &
Data With Phone Clone
Switching smartphones is very easy thanks to Phone Clone.
Install the latest version of Phone Clone on your old device and follow the steps to transfer most of the data that is compatible with Phone Clone to your new HUAWEI device: such as applications, contacts, files, photos.
All in a few steps: easy and very fast!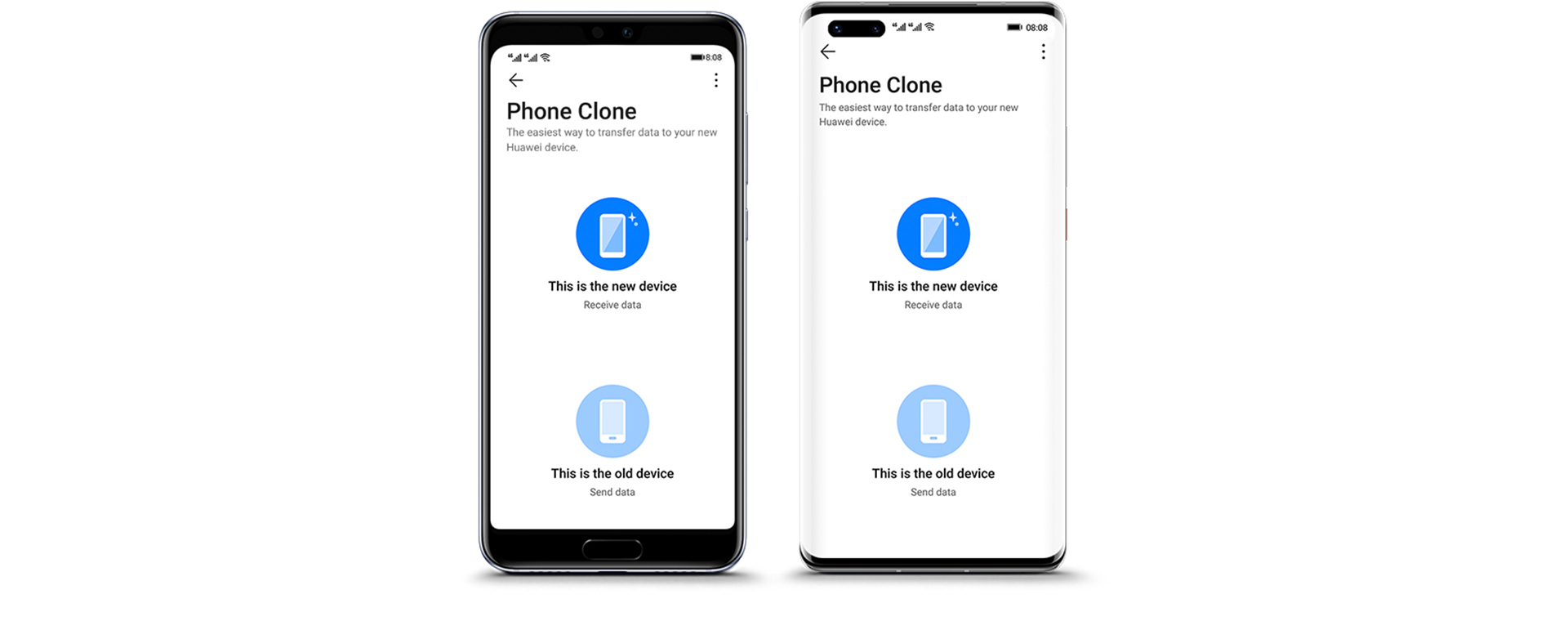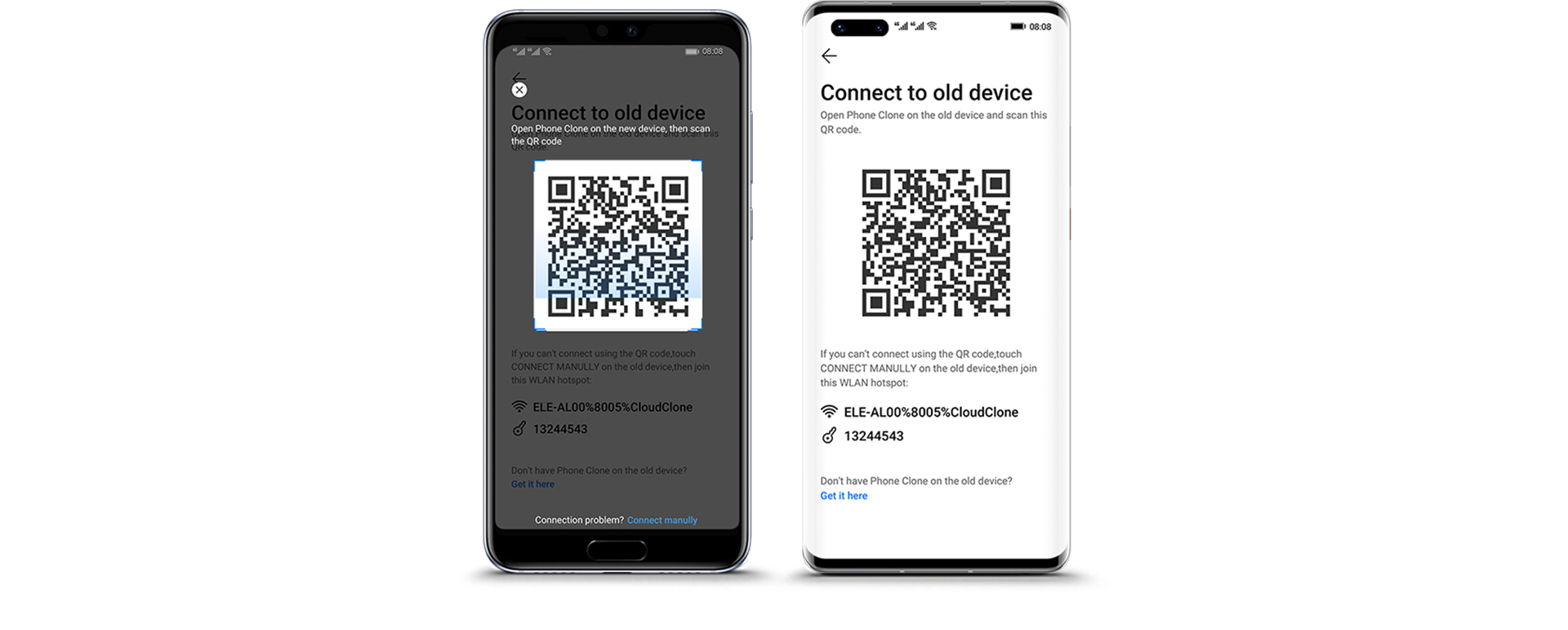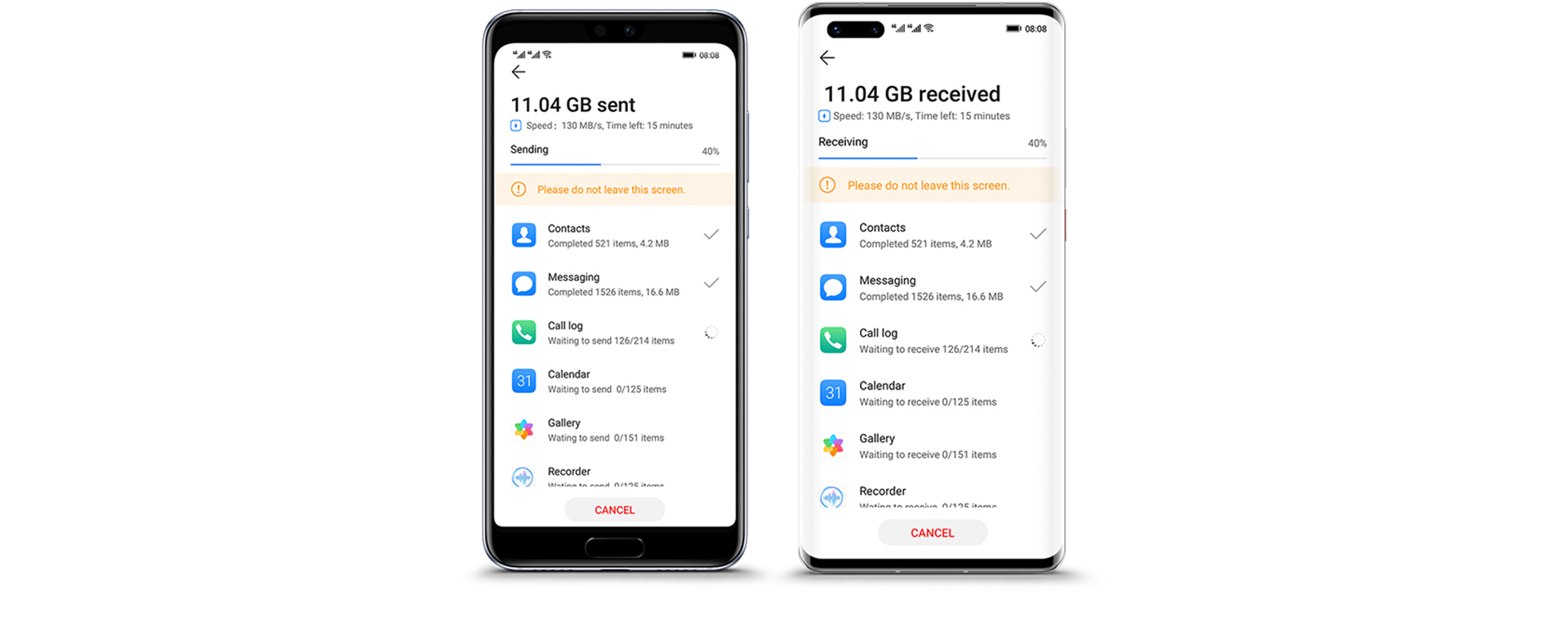 2. Petal Search: Millions of Apps and More at Your Fingertips
Petal Search provides the All-in-One experience that allows you to search for your favourite apps, news, local services and more across your smart devices. Explore your digital life in new ways through the search bar widget on home screen.
Step1:
Launch Petal Search. You can click on the search bar or icon to launch it.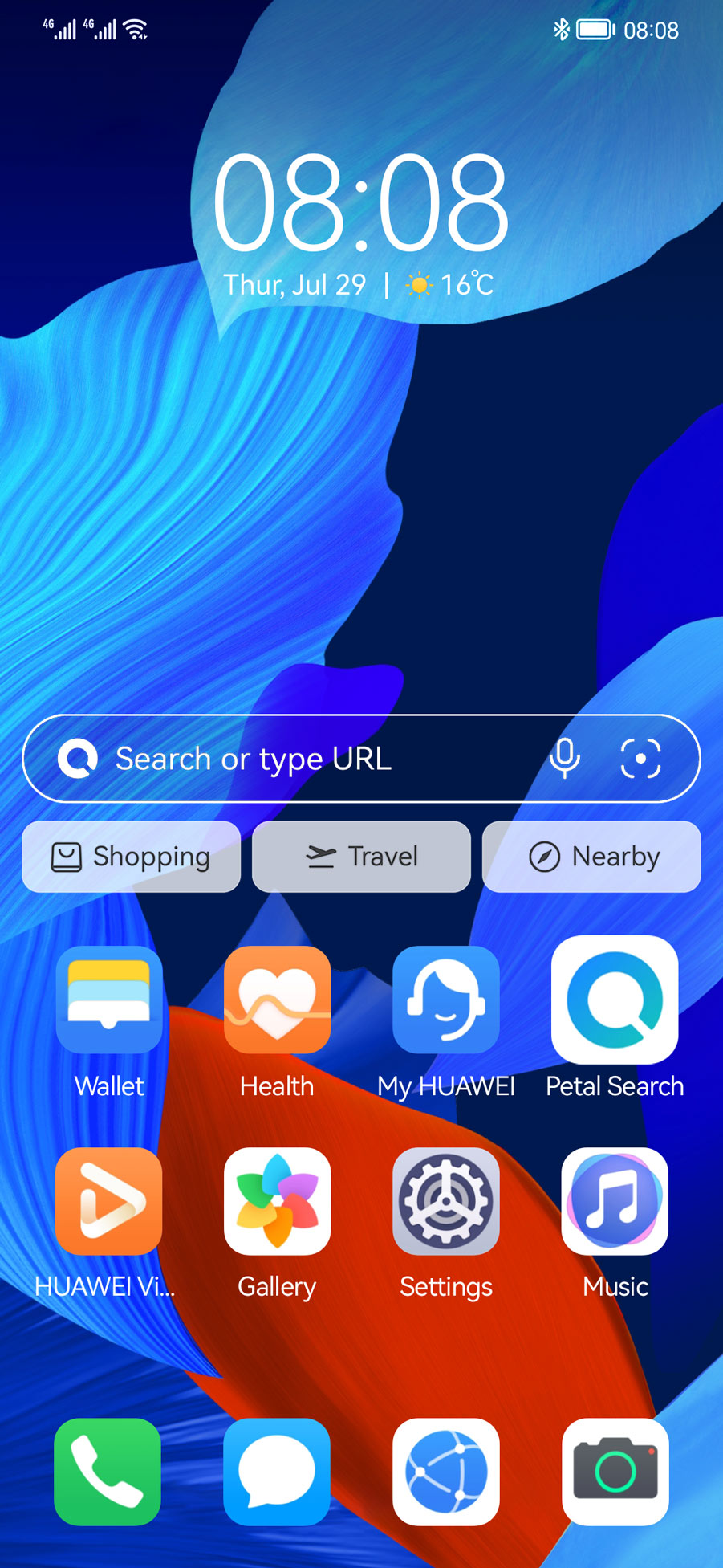 Step2:
Search the app you want in the search bar at "Applications" channel. For example "Snapchat", click on "INSTALL" of Snapchat. The download and the installation will start automatically.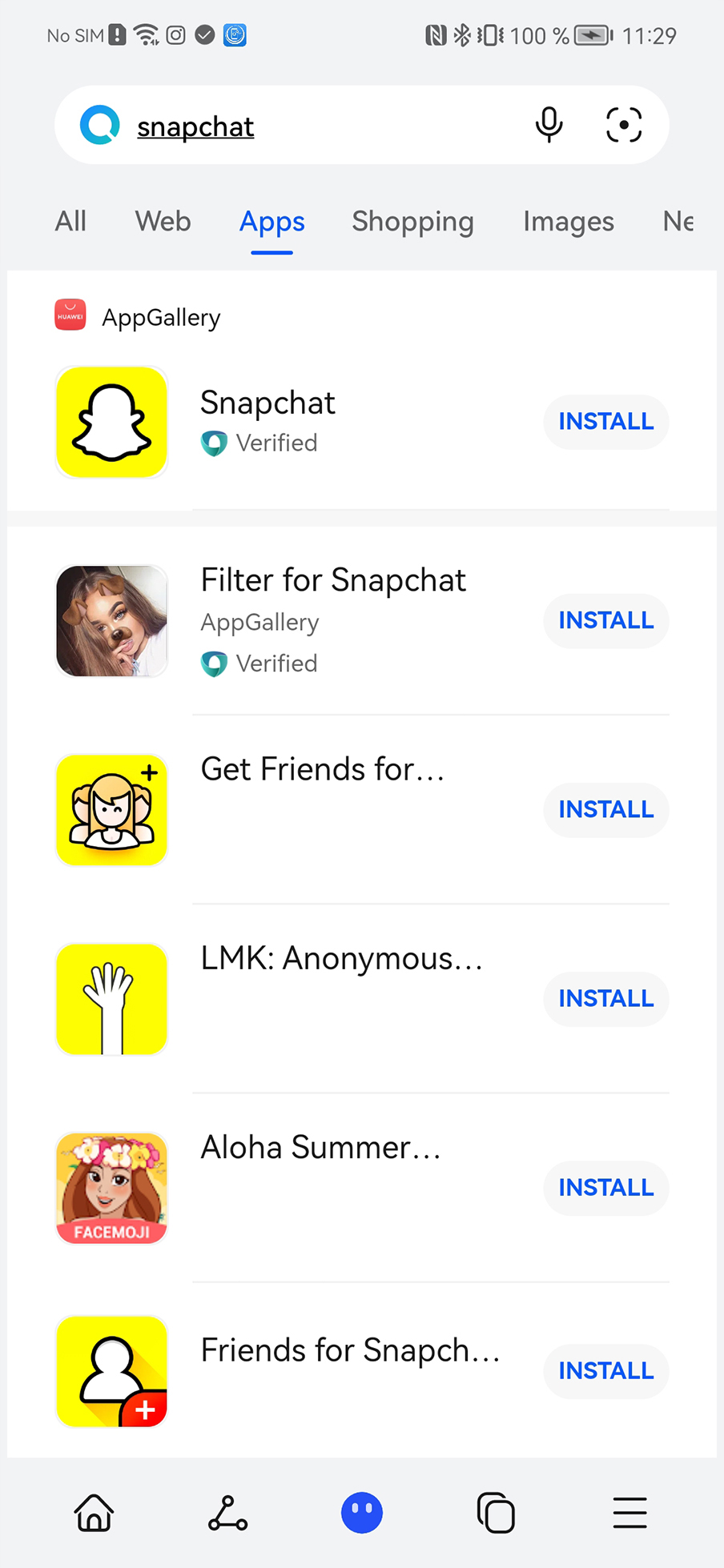 Step3:
Installation completed!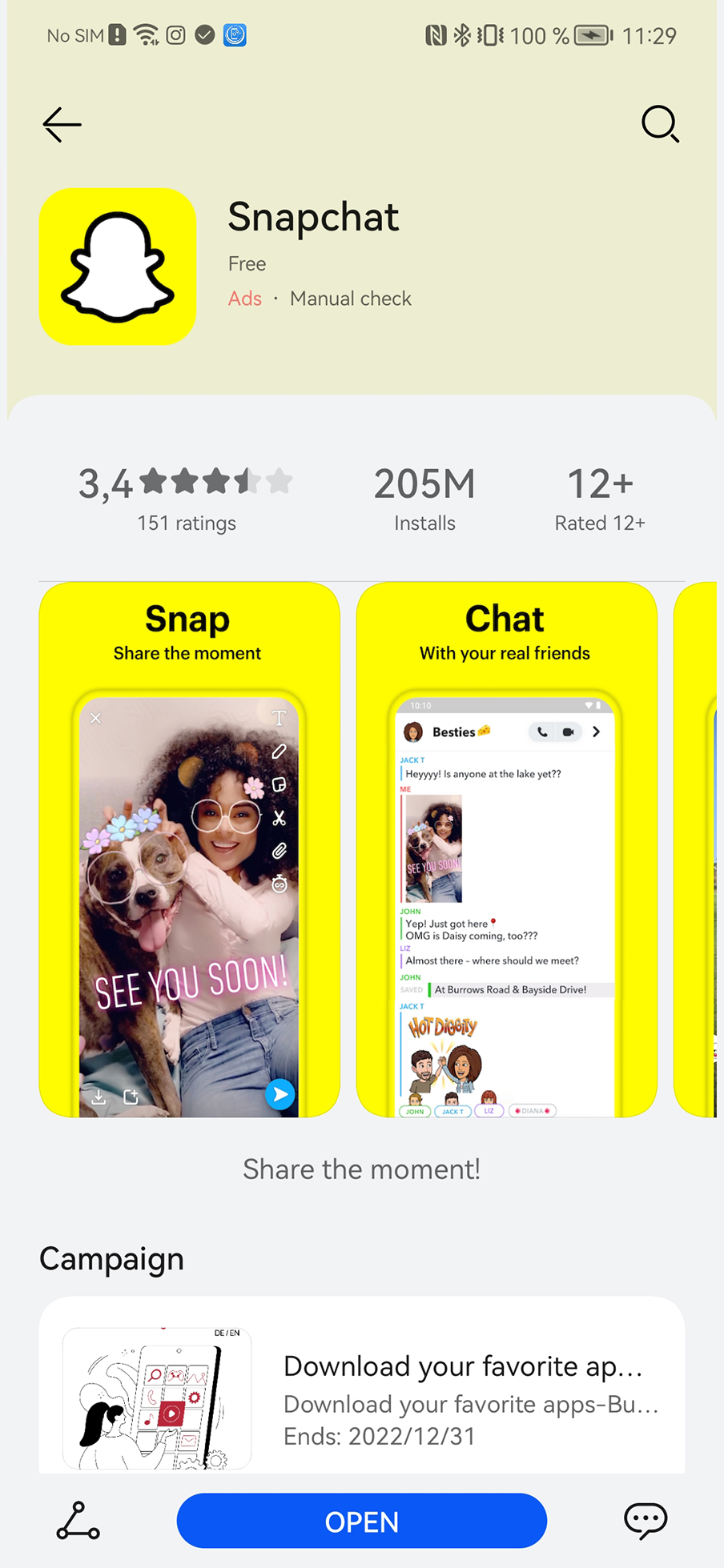 My HUAWEI App
The My HUAWEI app is pre-installed on your Huawei smartphone. It gives you access to our online support channel and to additional information about your device.
My HUAWEI
Path 1:
Click "My HUAWEI" icon to Launch My HUAWEI. Click the headphone icon on the top right corner and then you could go into the online support channel.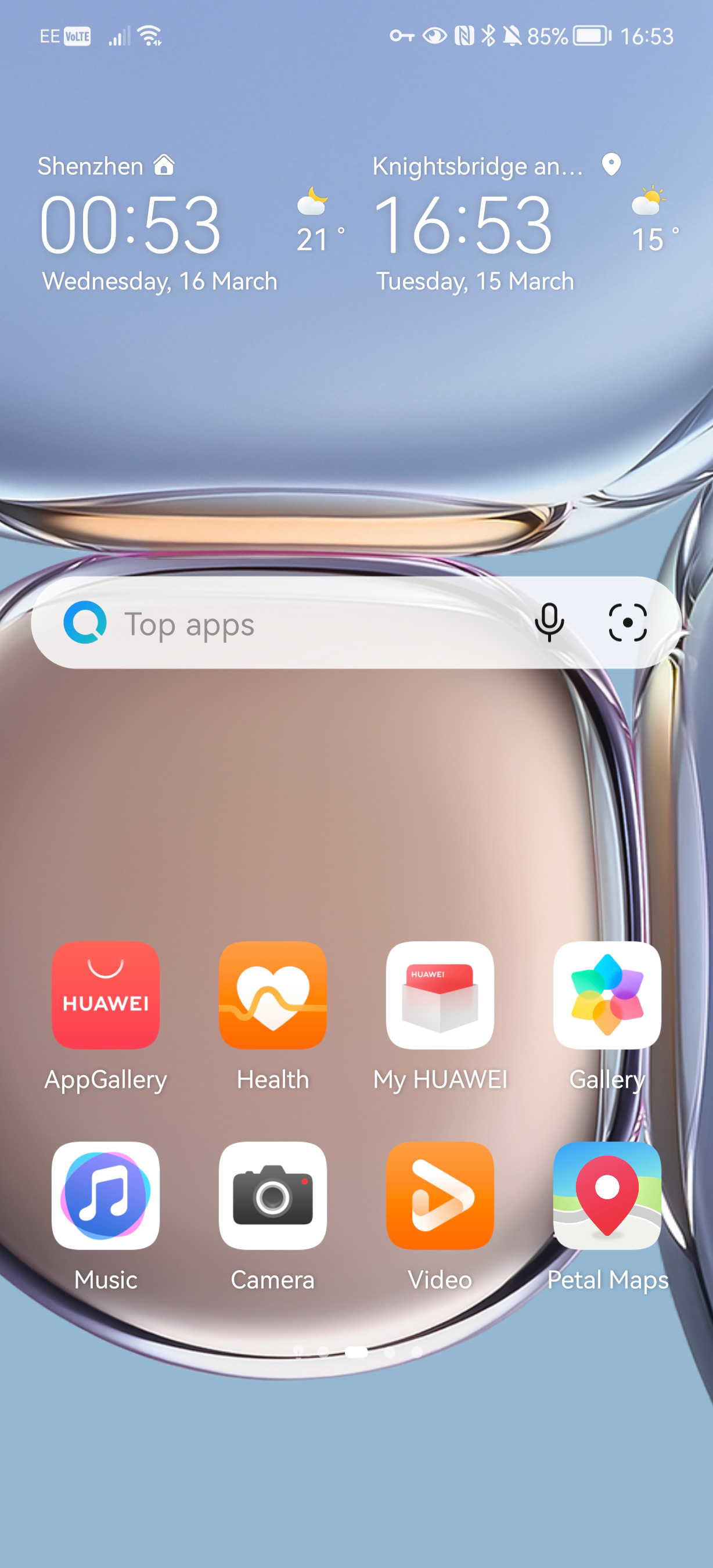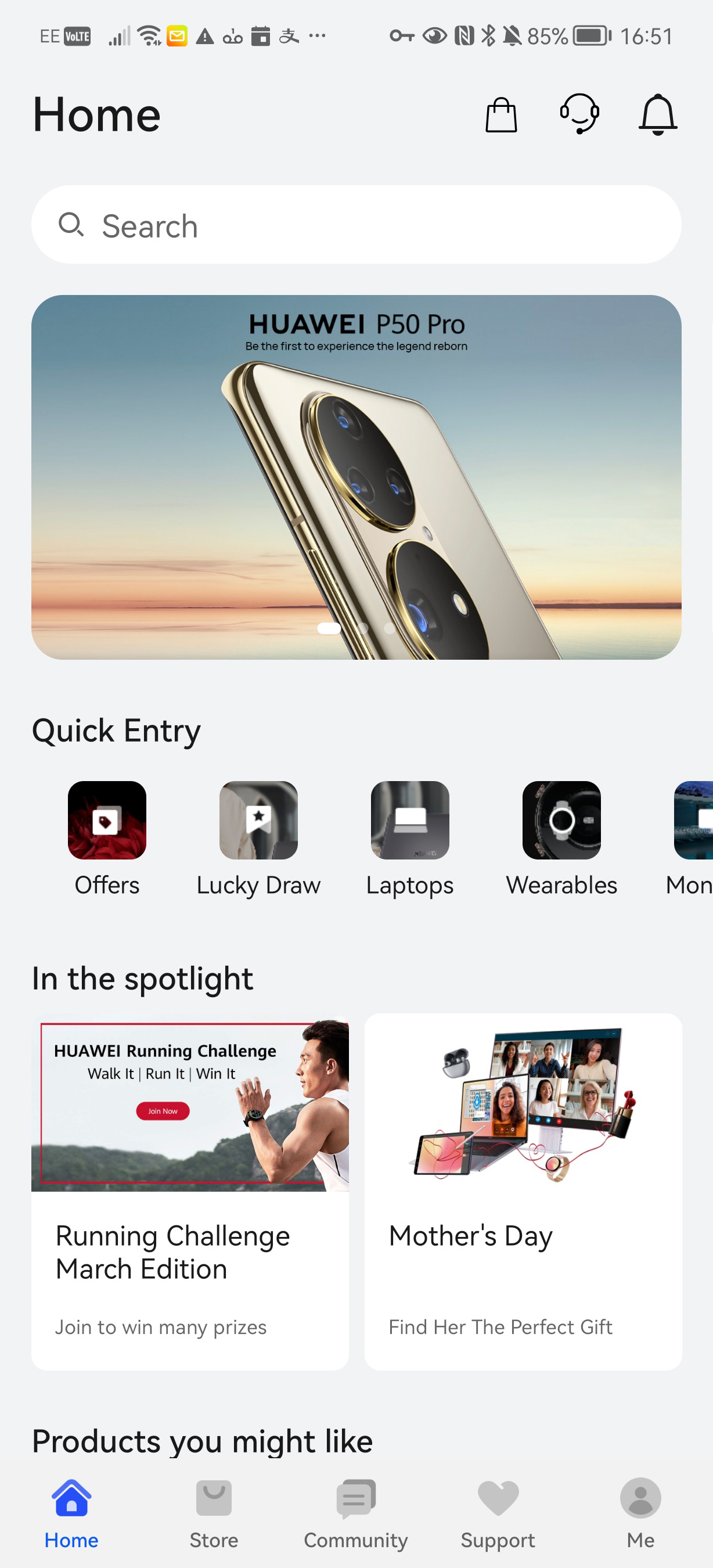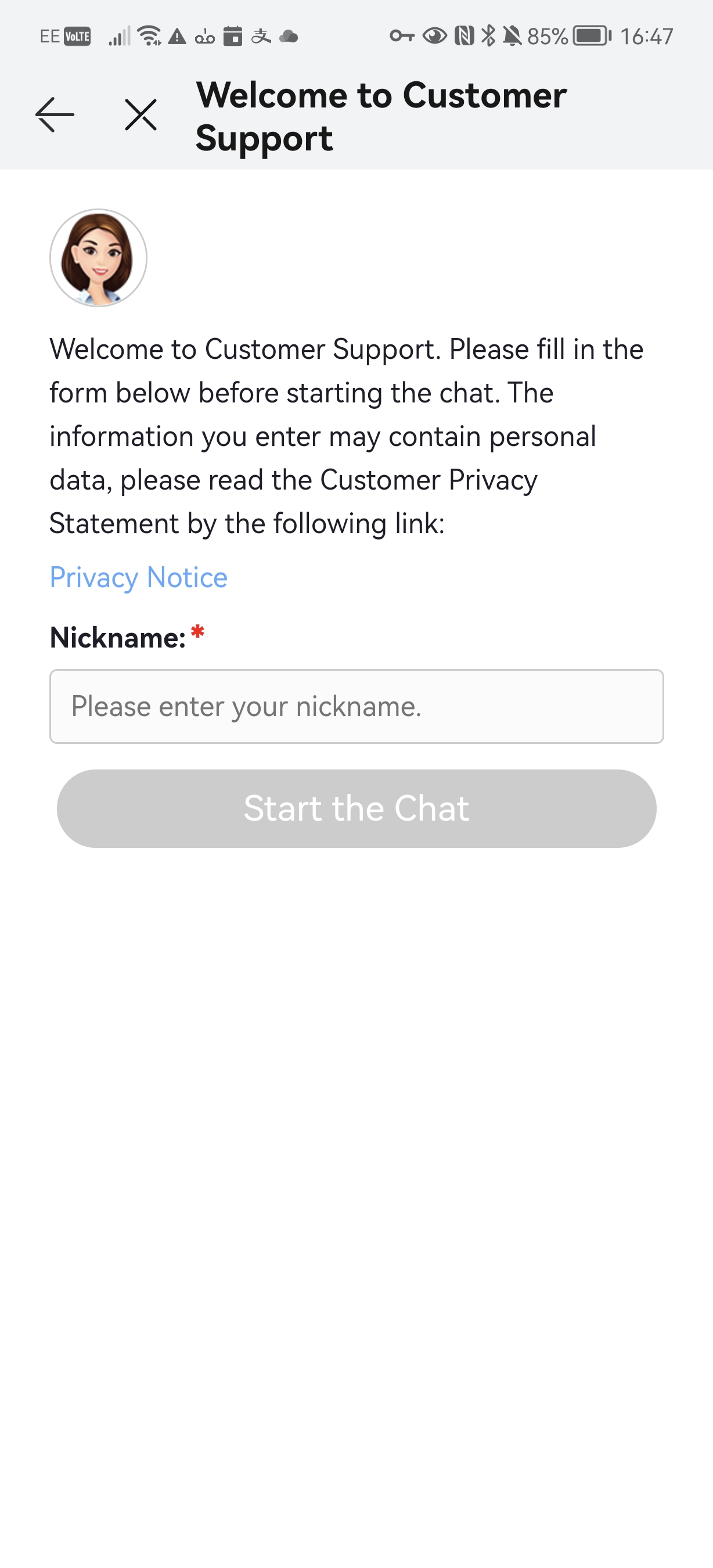 Path 2:
Click the Support icon in the bottom, can direct go to the Petal search App download guide.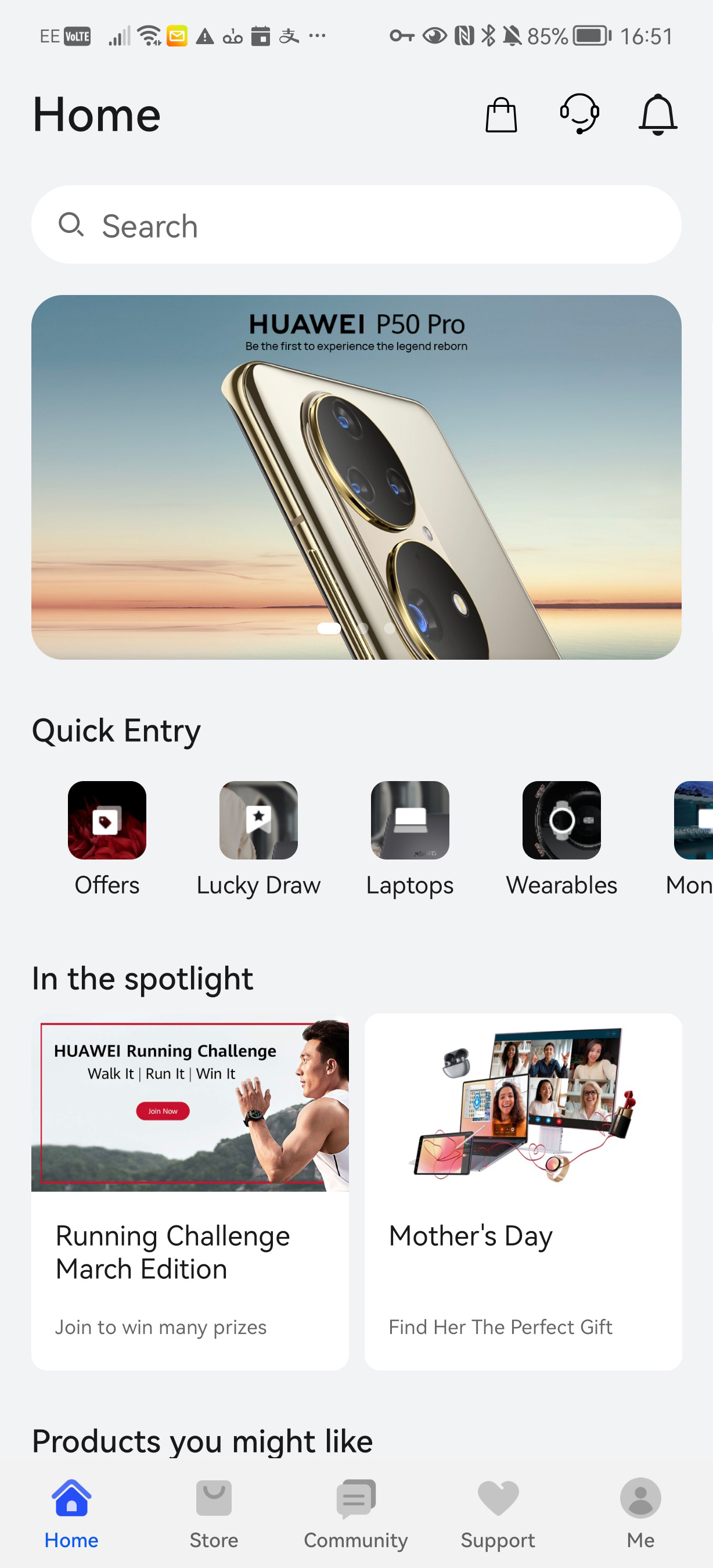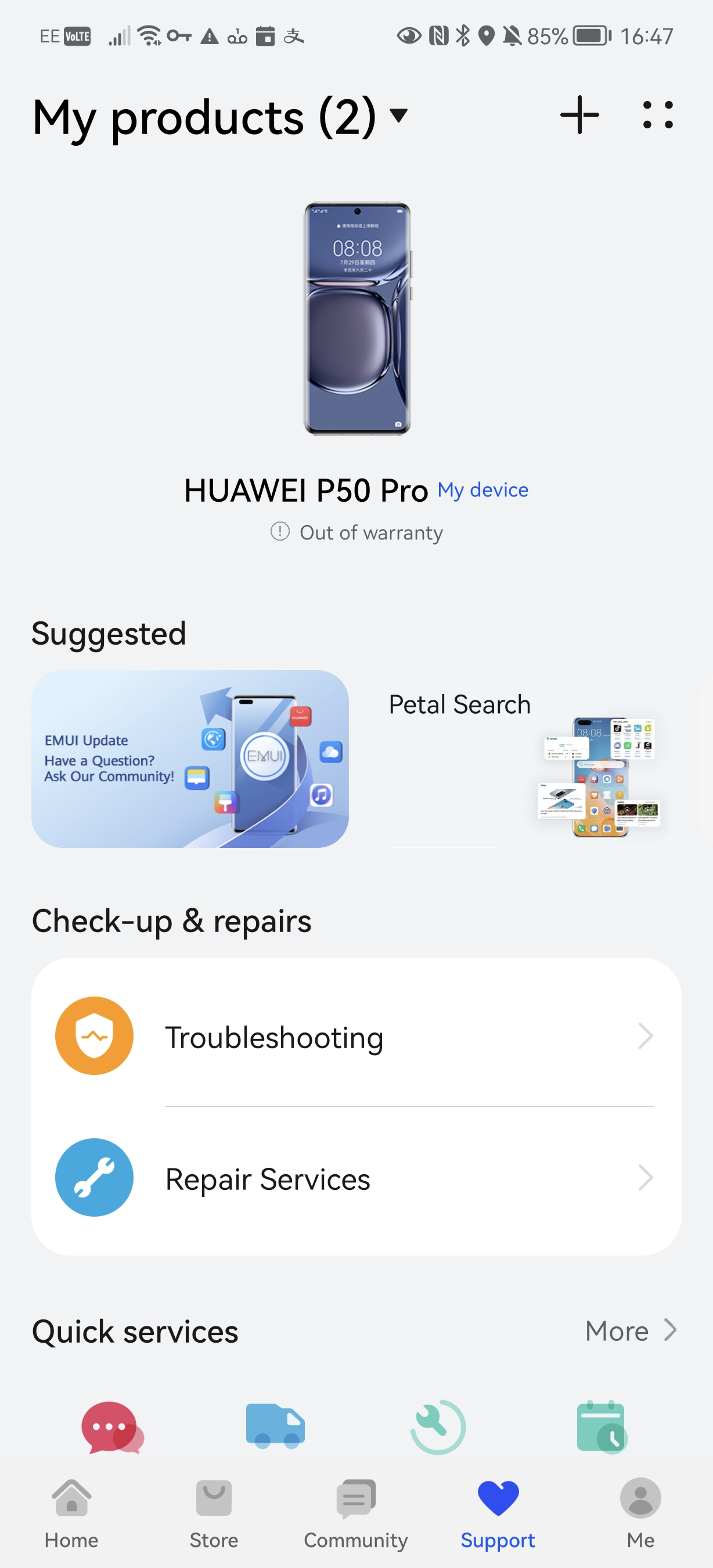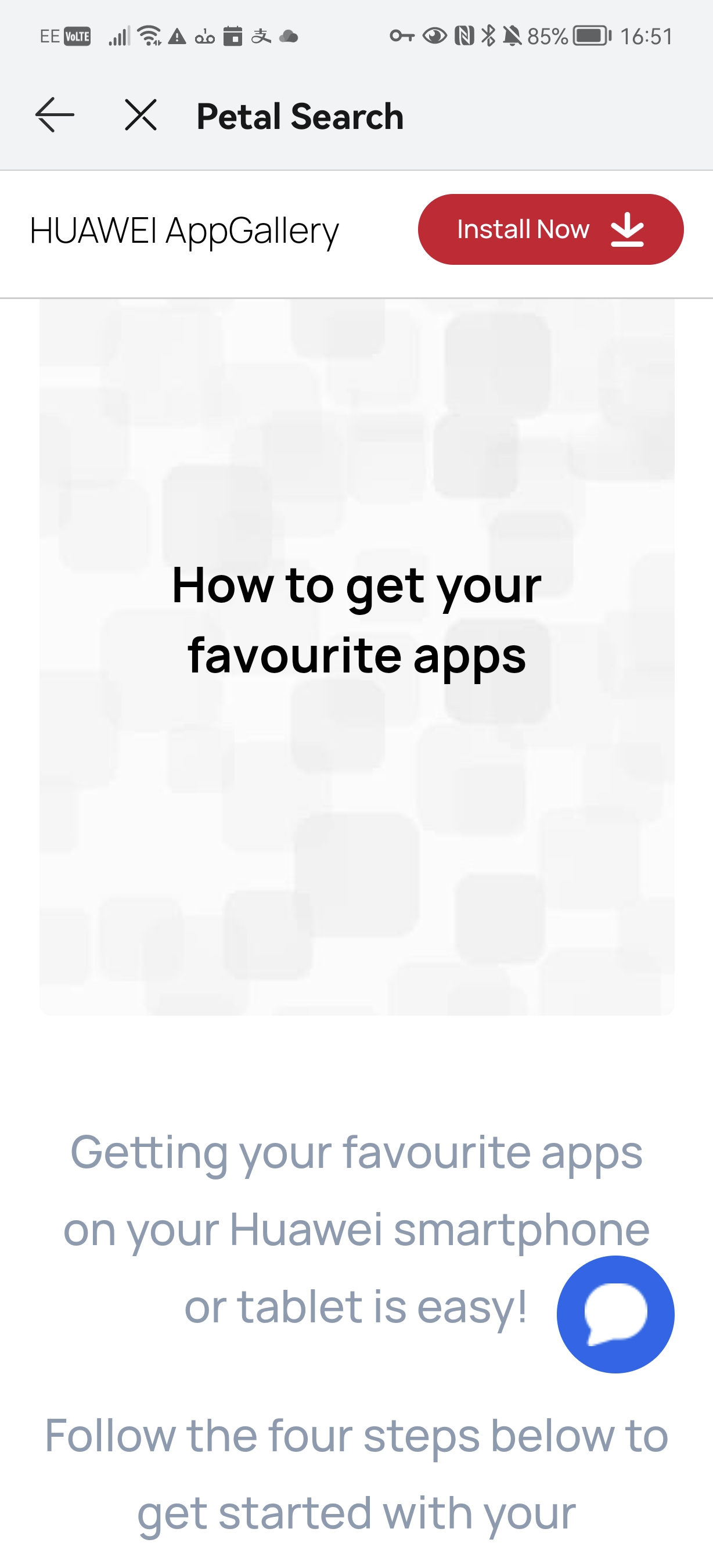 Ask Our Community
Join the conversation about the world of apps and services in the Huawei Community.
Simply type in your question and find an answer!