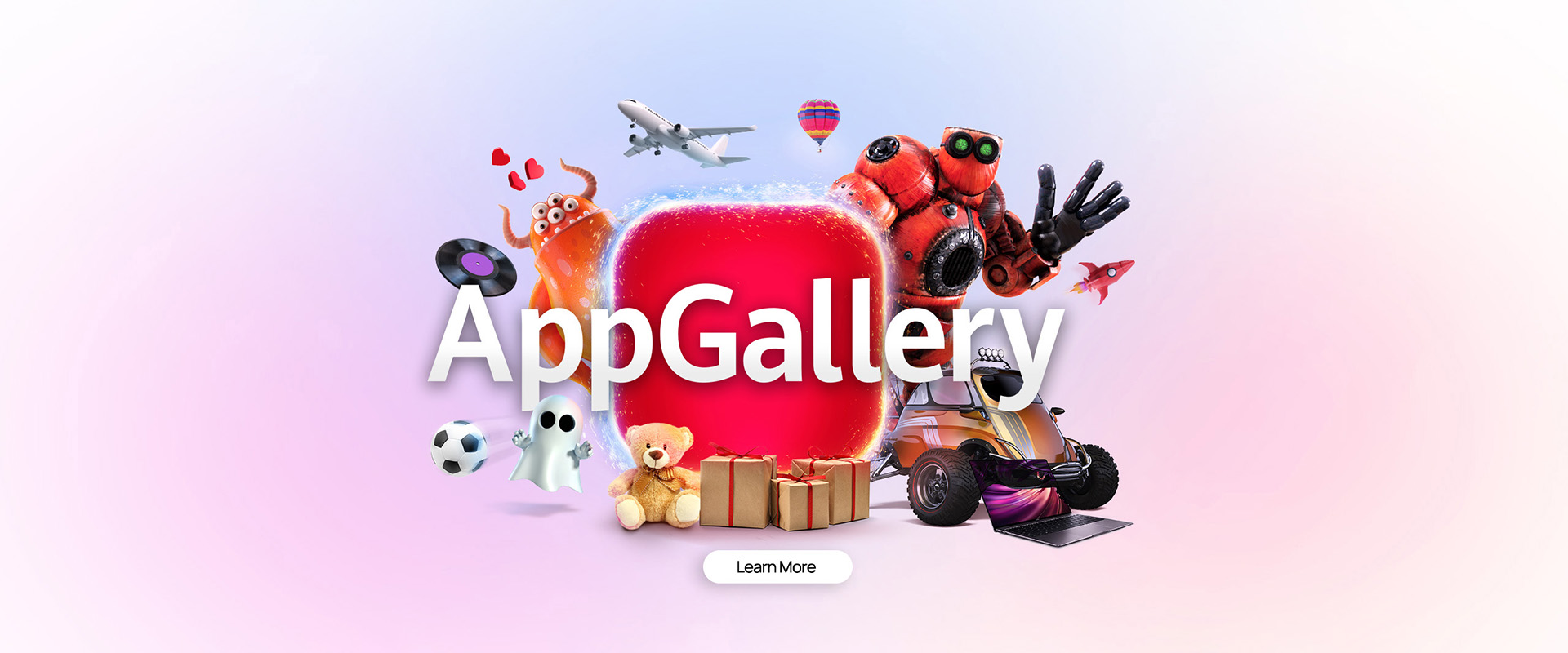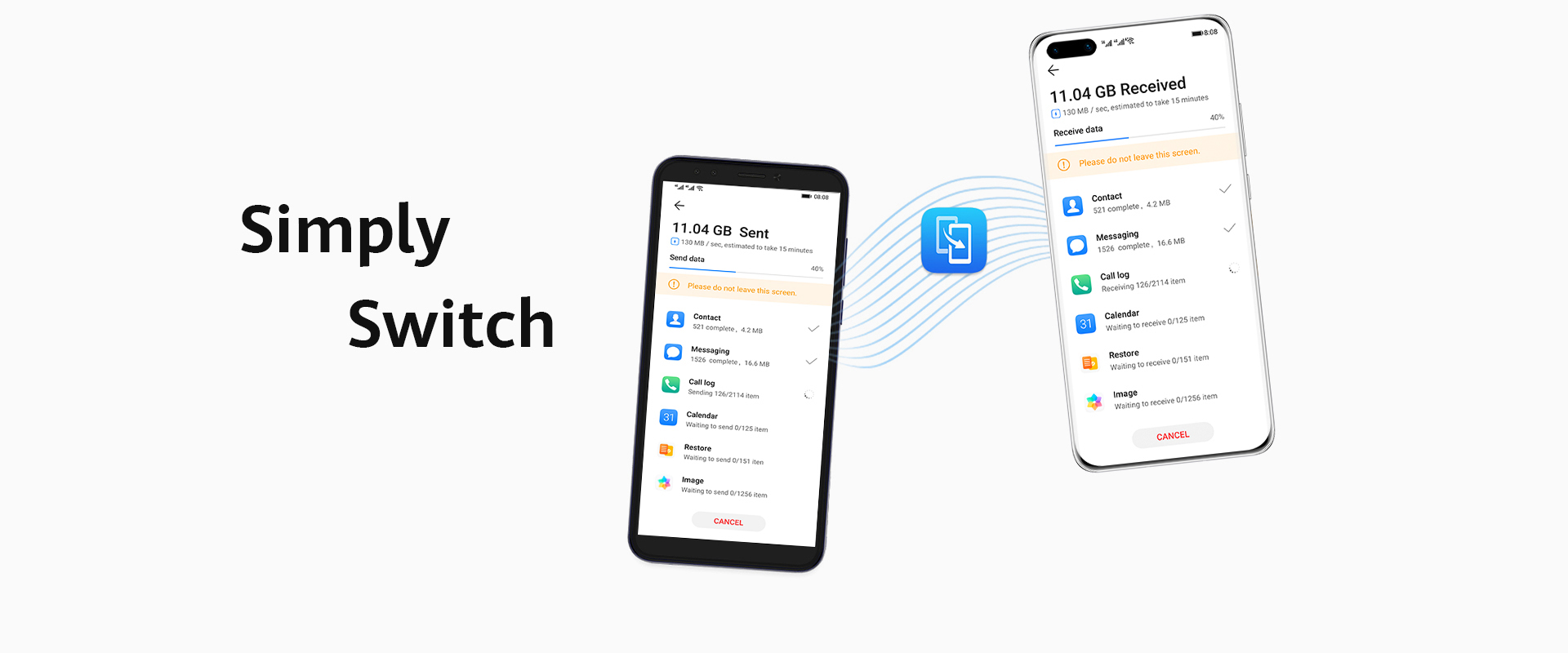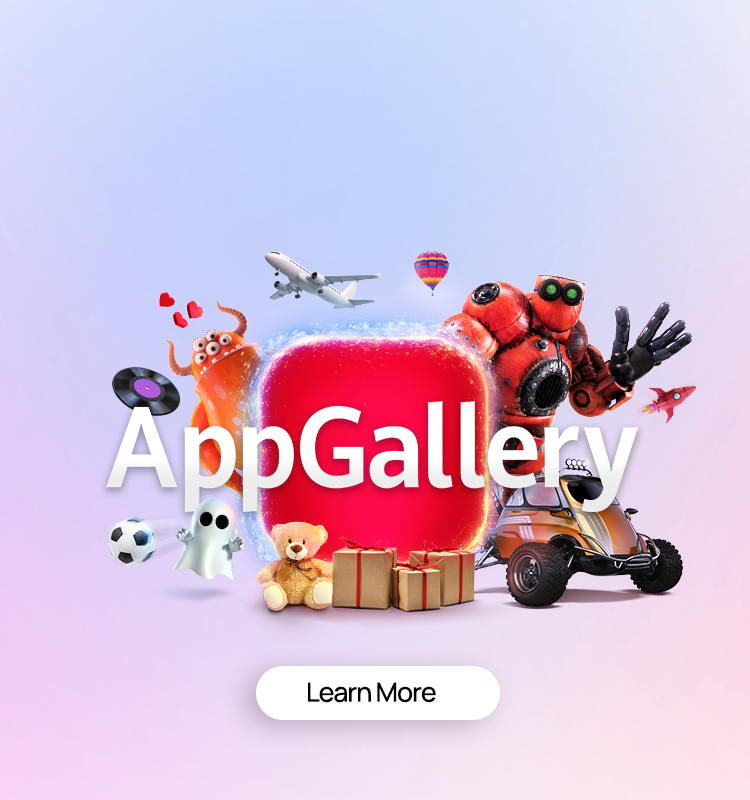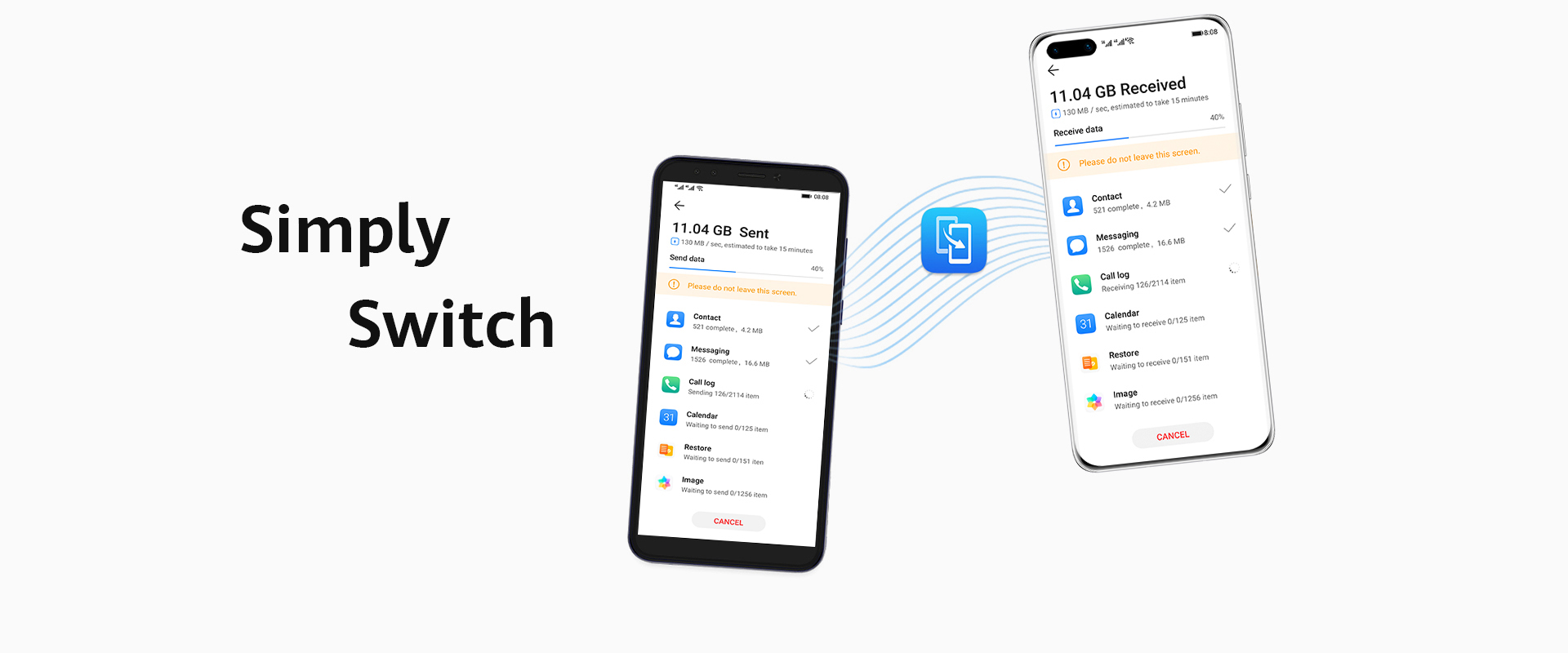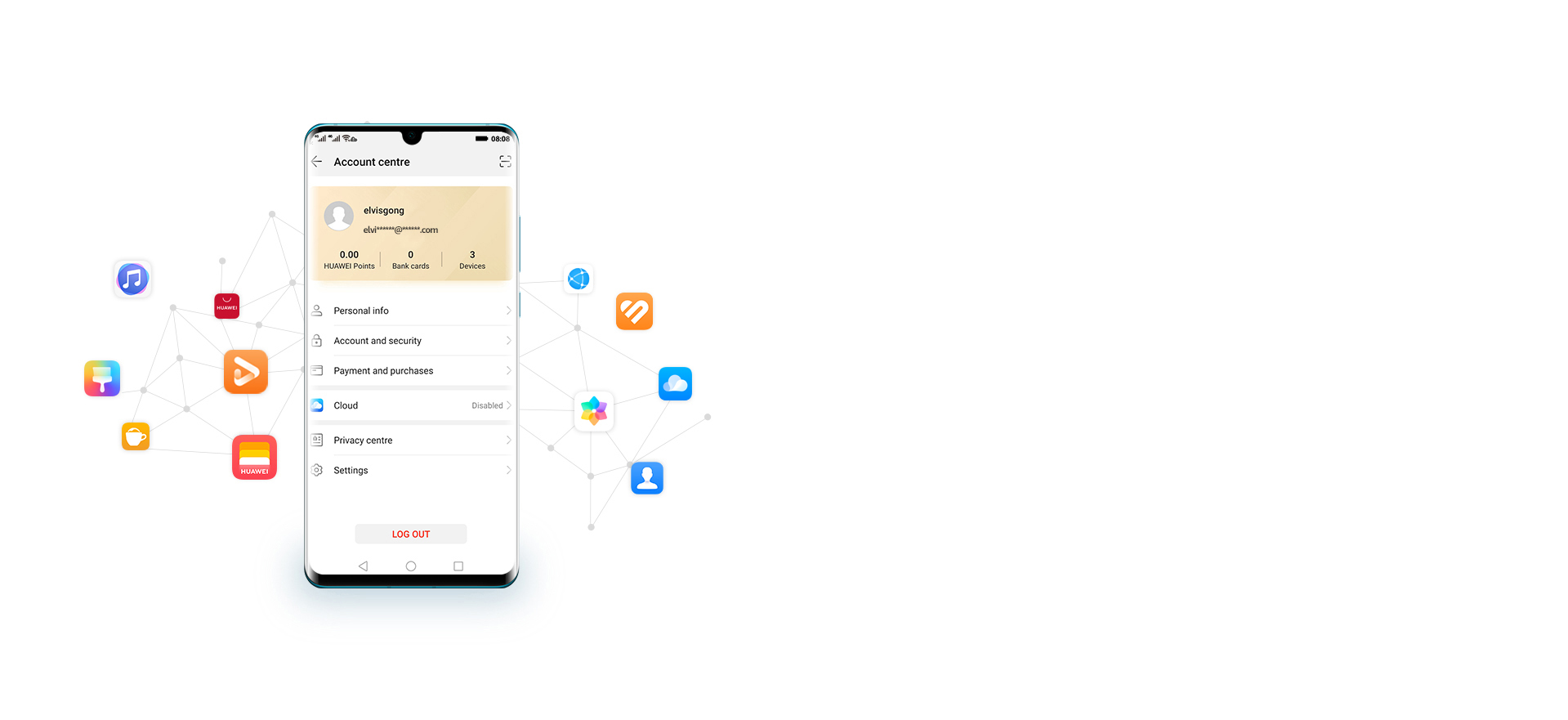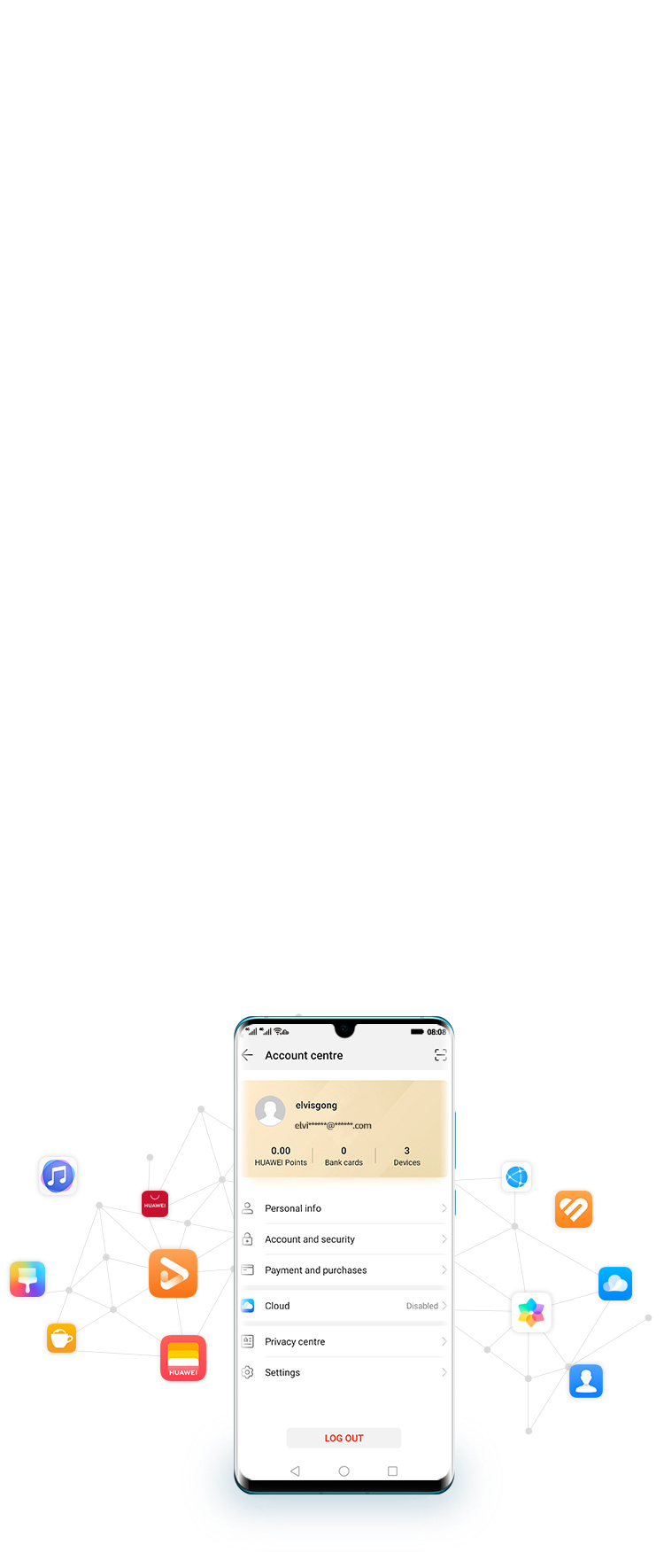 Key to your mobile life
HUAWEI ID is in the center of everything – it's conveniently linked to all our applications so users can access everything with just
one tap.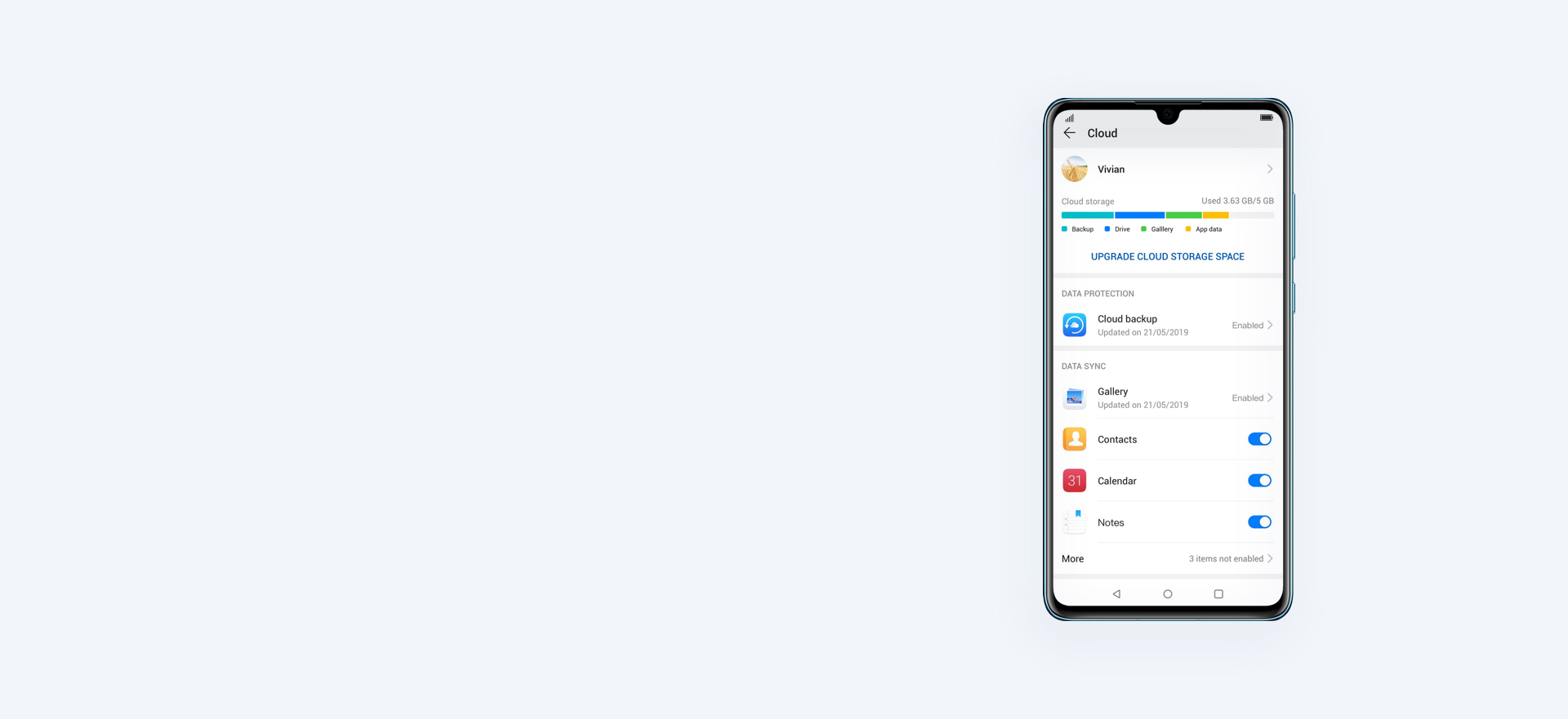 HUAWEI Mobile Cloud
Home of your memories
Safely store your photos, videos, contacts, notes, and other important information. HUAWEI Mobile Cloud allows you to back up your data to a secure cloud which prevents data loss in the event that you lose your phone as well as allowing you to conveniently transfer your data to a new device anytime, anywhere.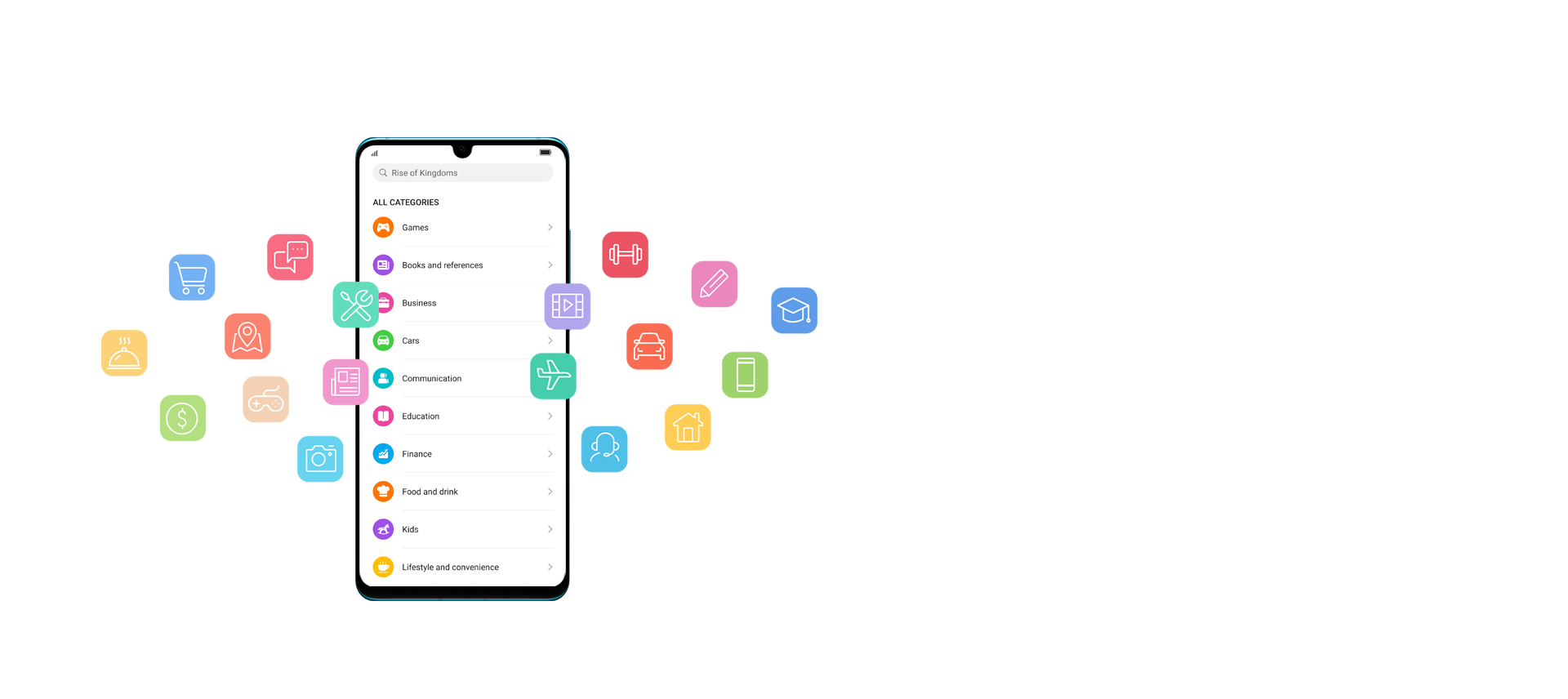 HUAWEI AppGallery
Your Discovery Centre
AppGallery is HUAWEI's official app distribution platform. You can use AppGallery on your HUAWEI mobile device to search, download, manage, and share mobile apps. Enjoy exclusive content and free welcome Gifts, special in-game events, competitions, prize draws and rewards only for
AppGallery users.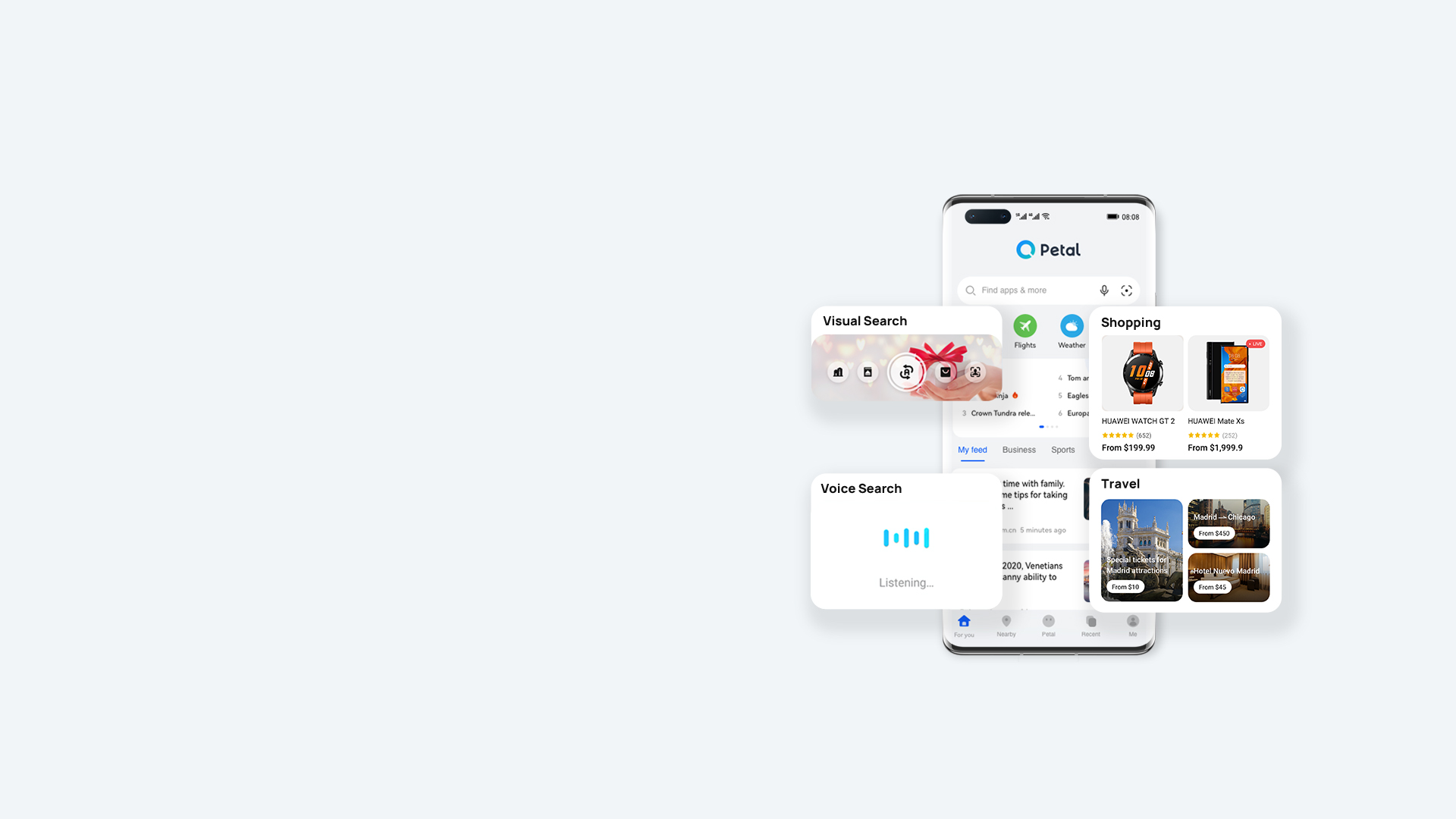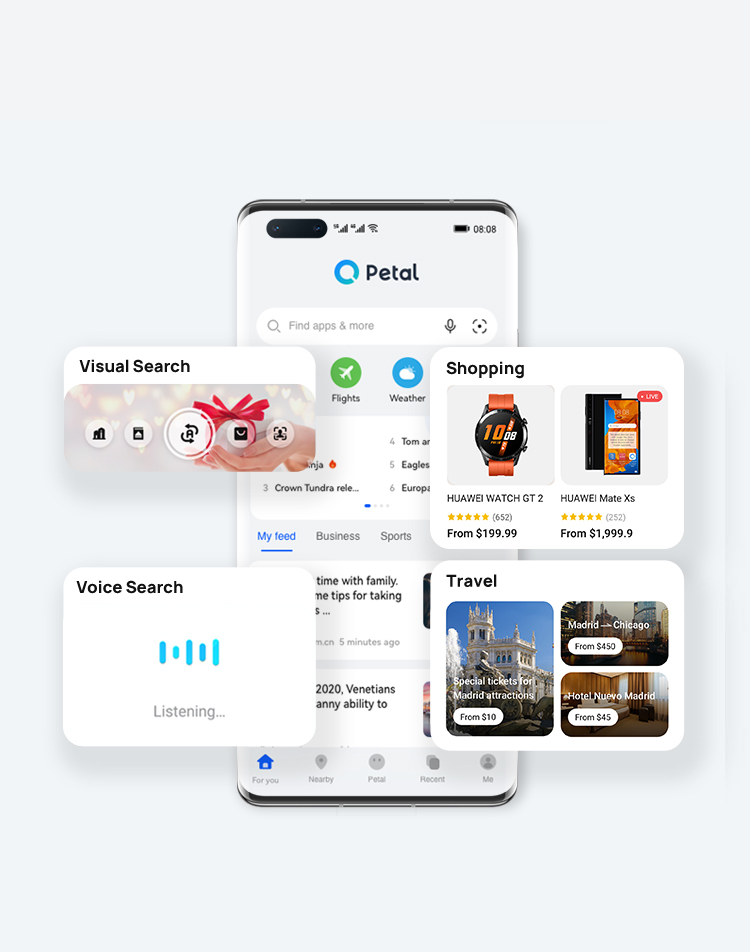 Petal Search
Enjoy every moment of your life.
Petal Search puts the world in the palm of your hand. Find whatever you're looking for with fast, secure, and comprehensive searches, combined with a host of additional services.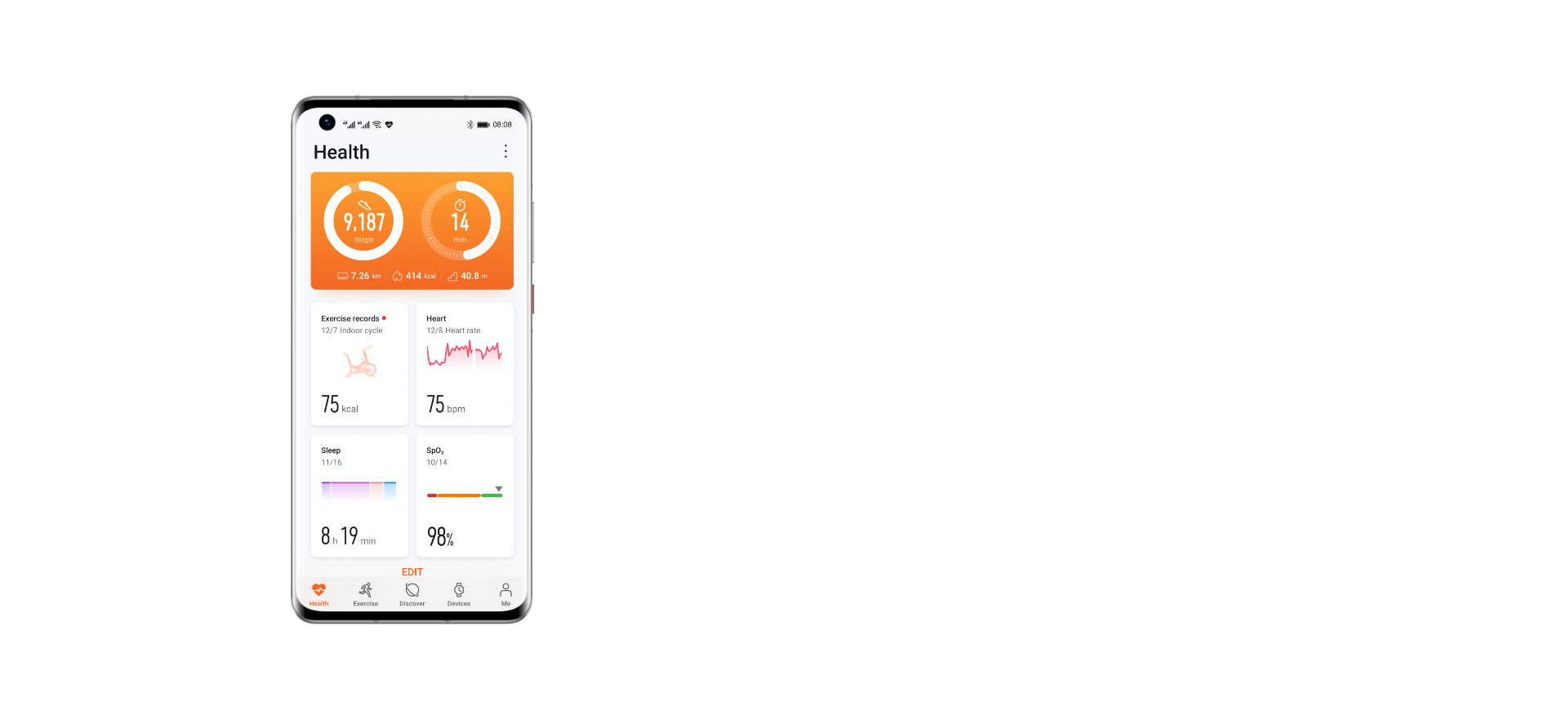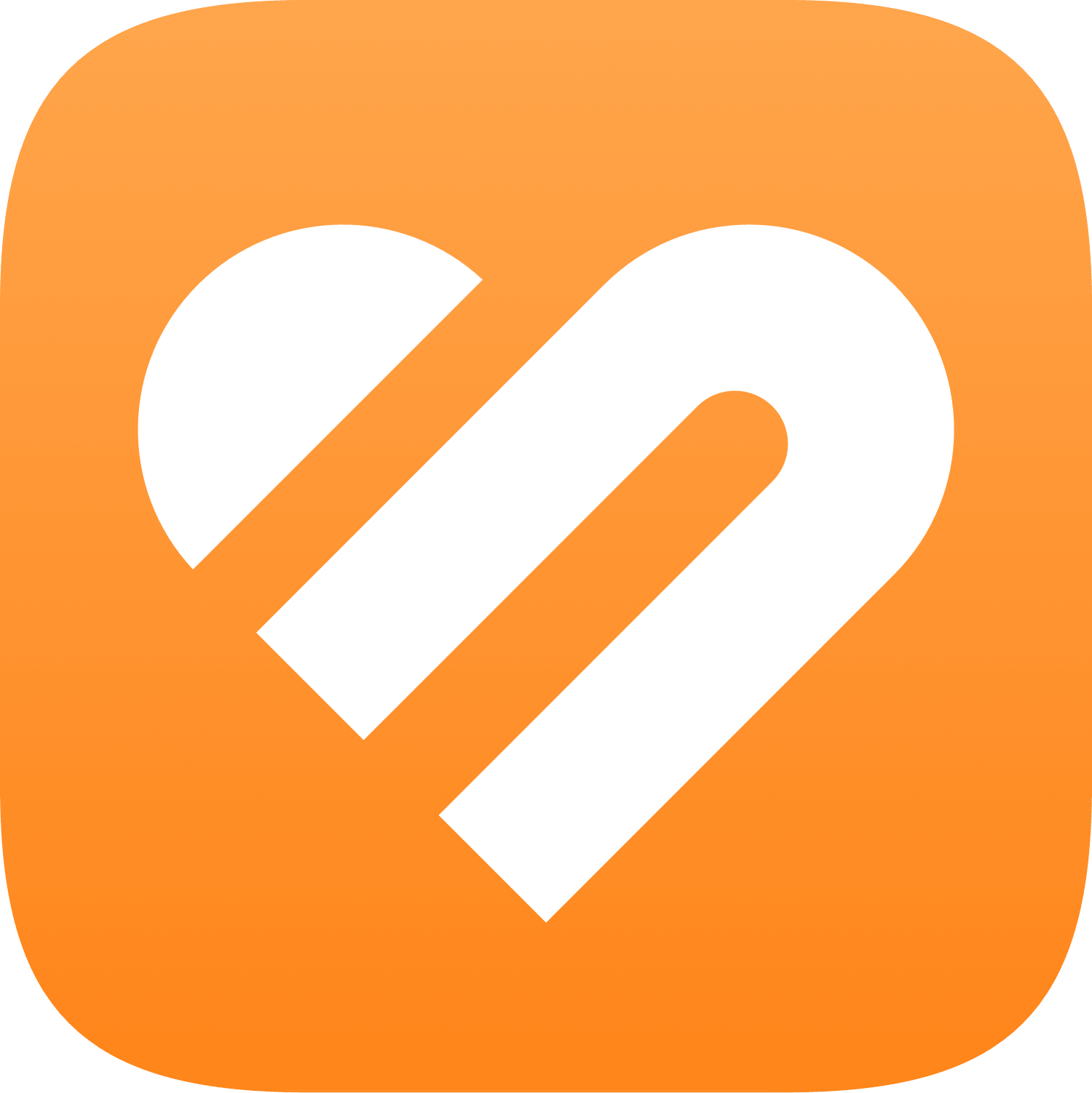 HUAWEI Health
Your go-to, integrated health and fitness companion. Whether you want to kick-start your fitness life, keep track of your health, or conveniently manage your smart wearable devices, HUAWEI Heath App has what you're going for.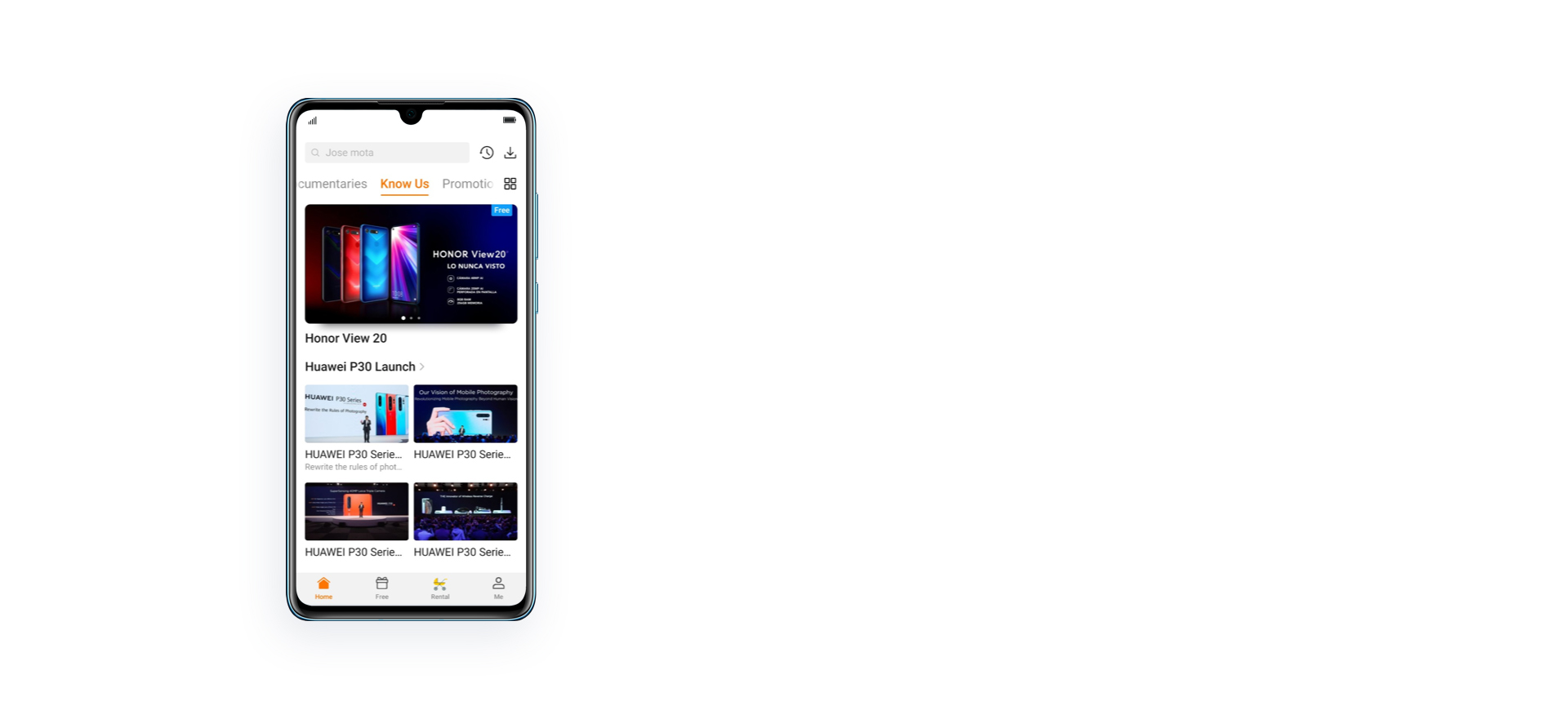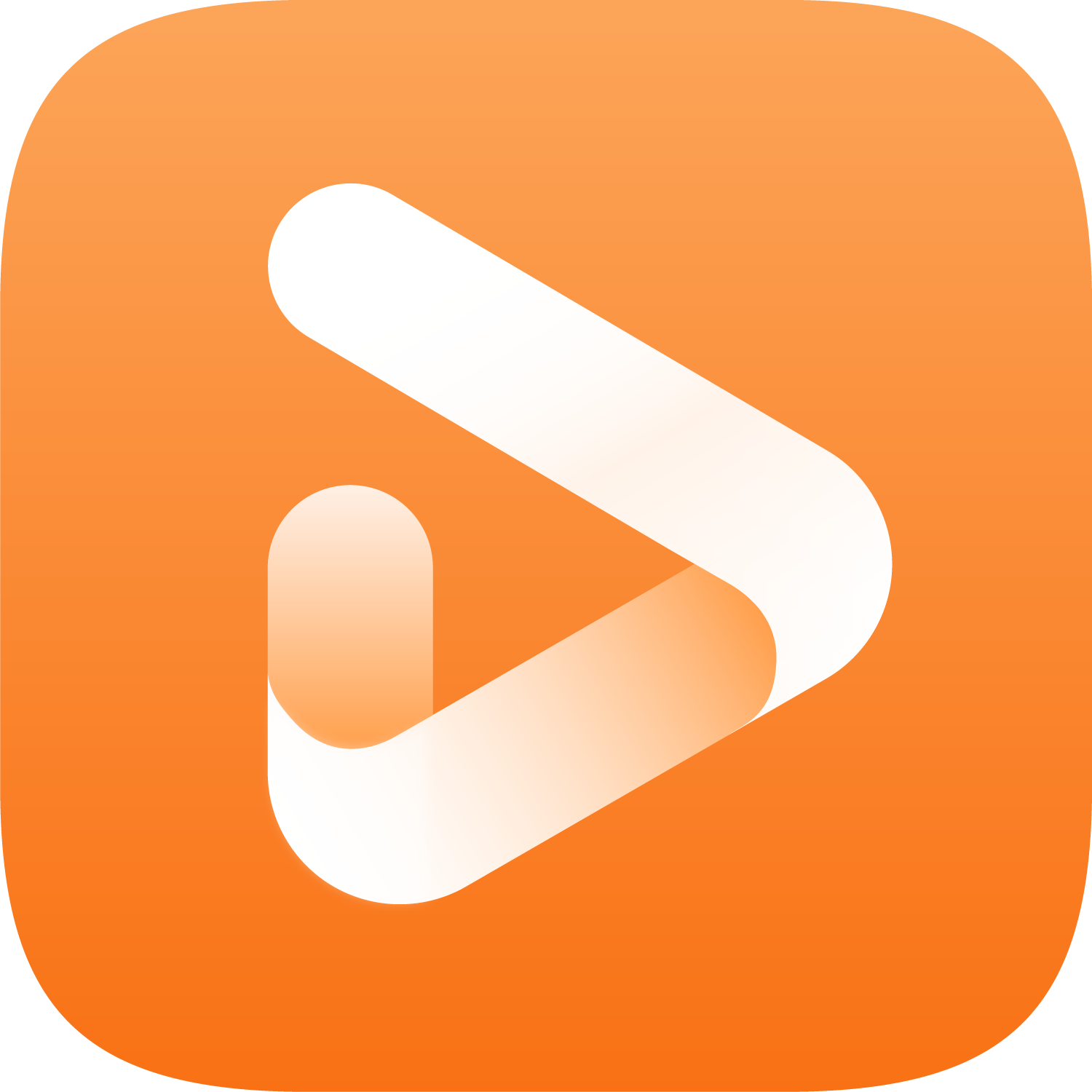 HUAWEI Video
Make it Your Cinema
With HUAWEI Video, your screen will become the window to the world. Let's start the high definition journey with immersive and diverse content such as TV series, films and documentaries. Just sit back and stream endless entertainment
with us!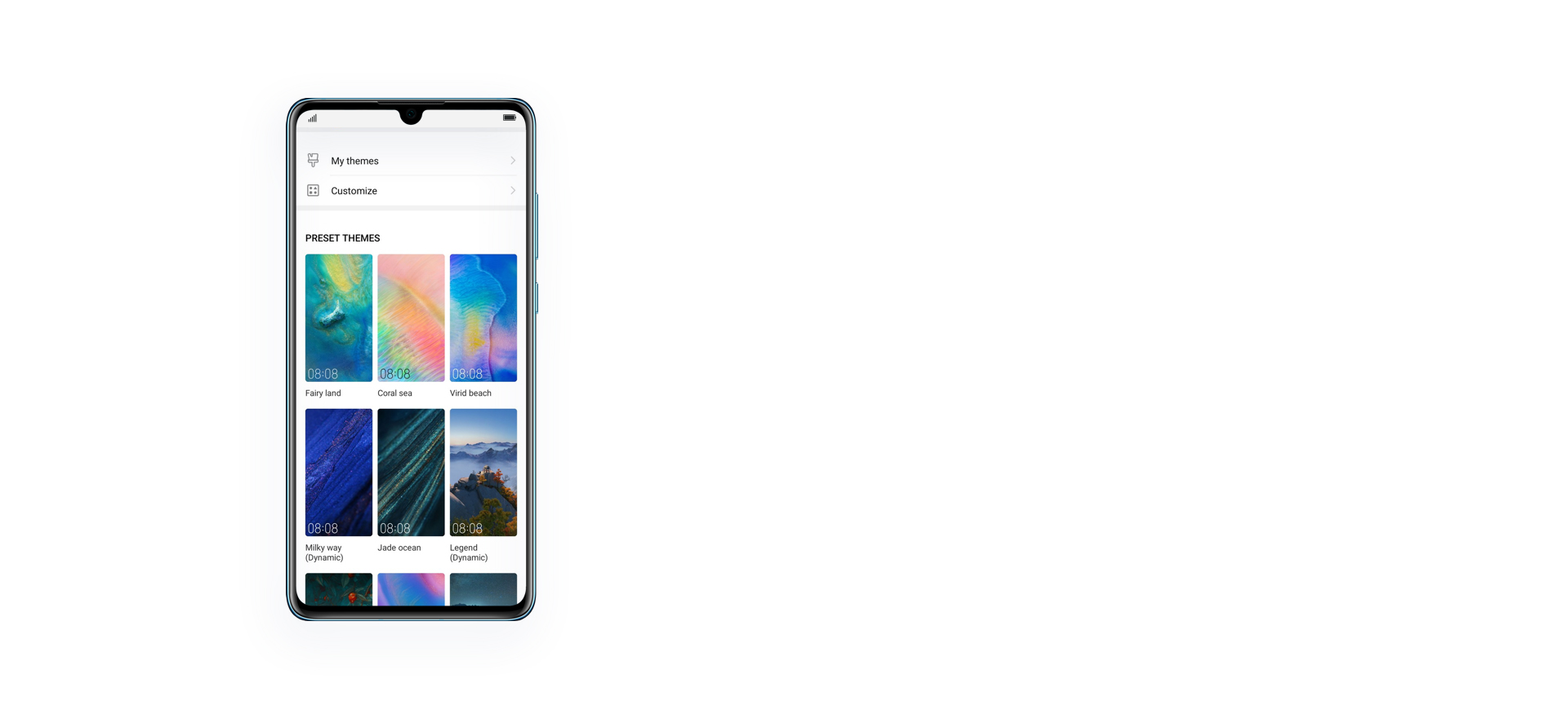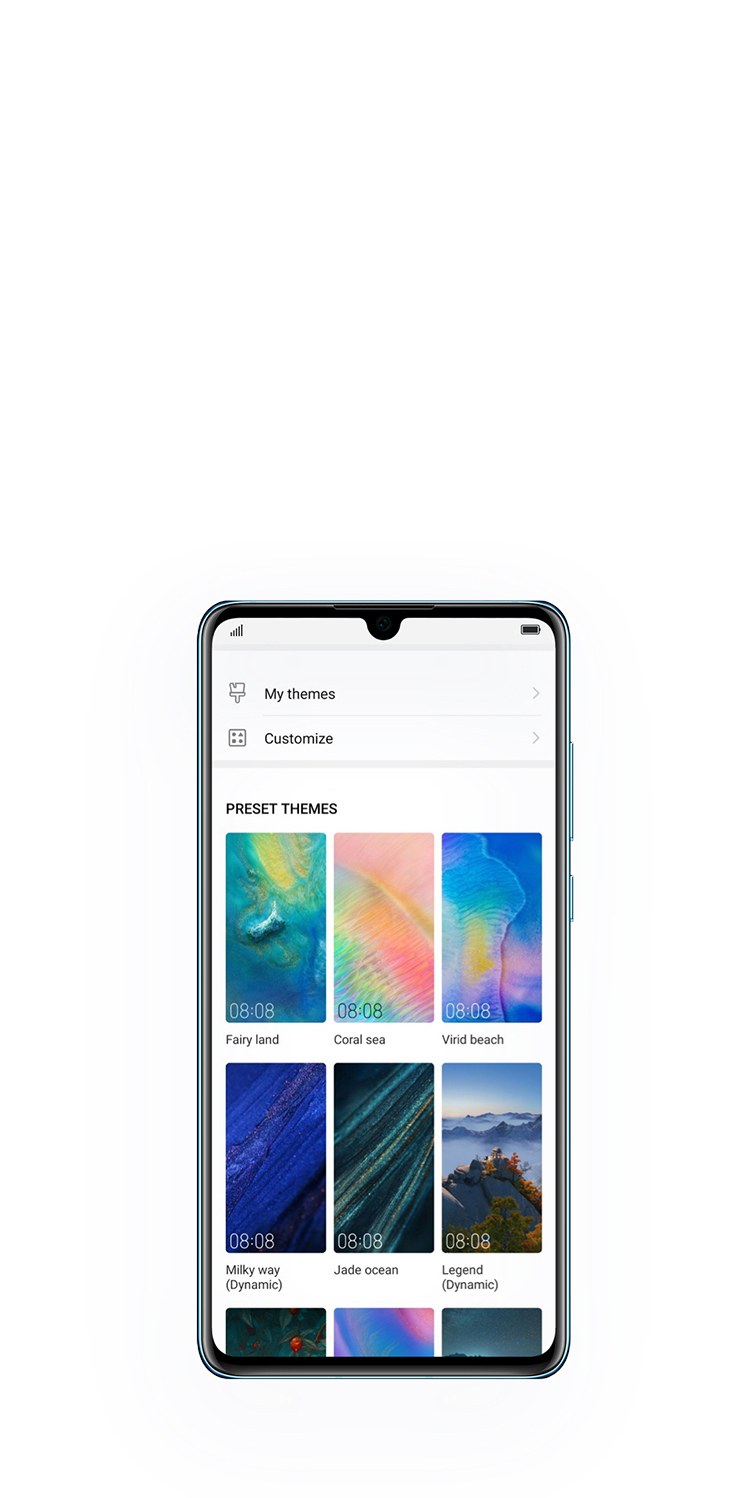 HUAWEI Themes
Art in your pocket
HUAWEI Themes provides you with a stunning art & design gallery in your pocket. Customize your phone to suit your mood anytime, anywhere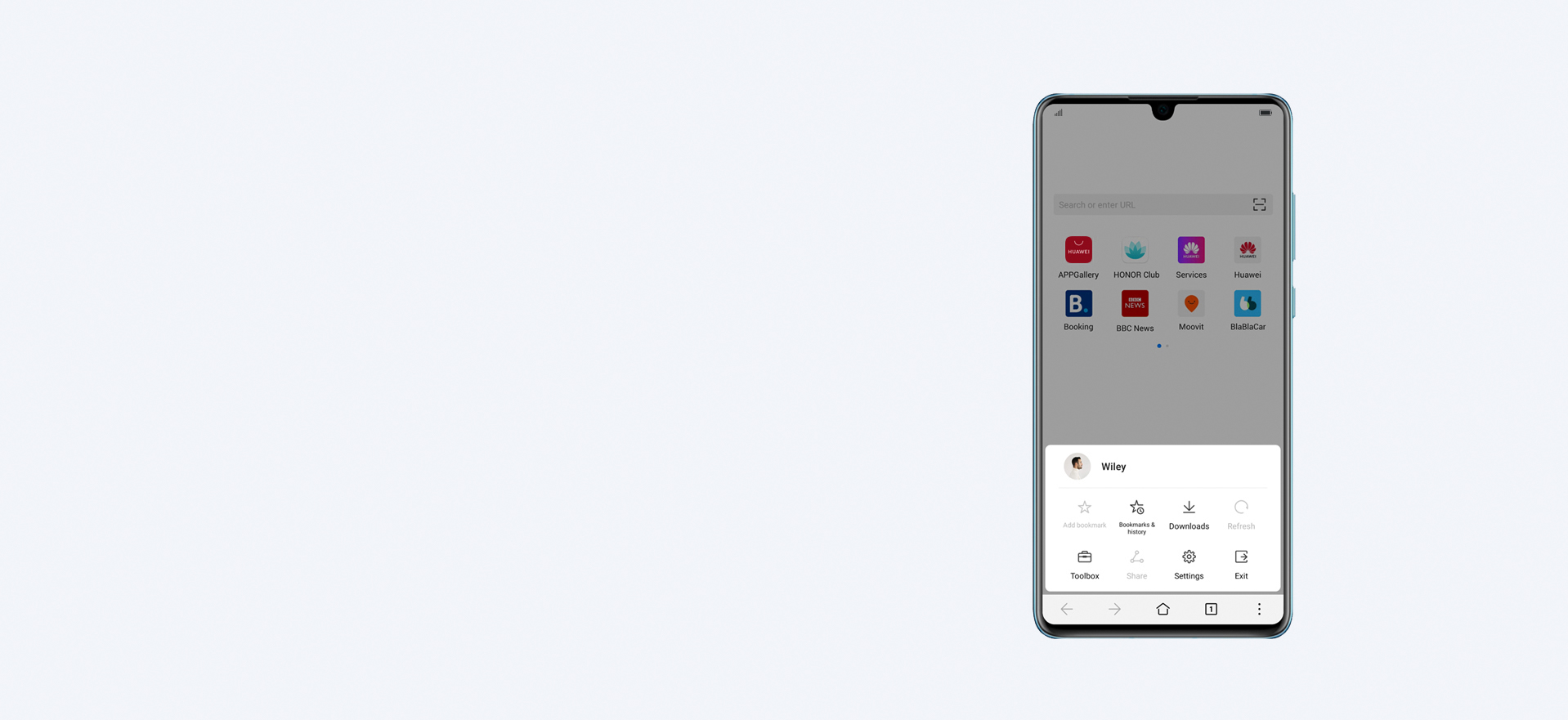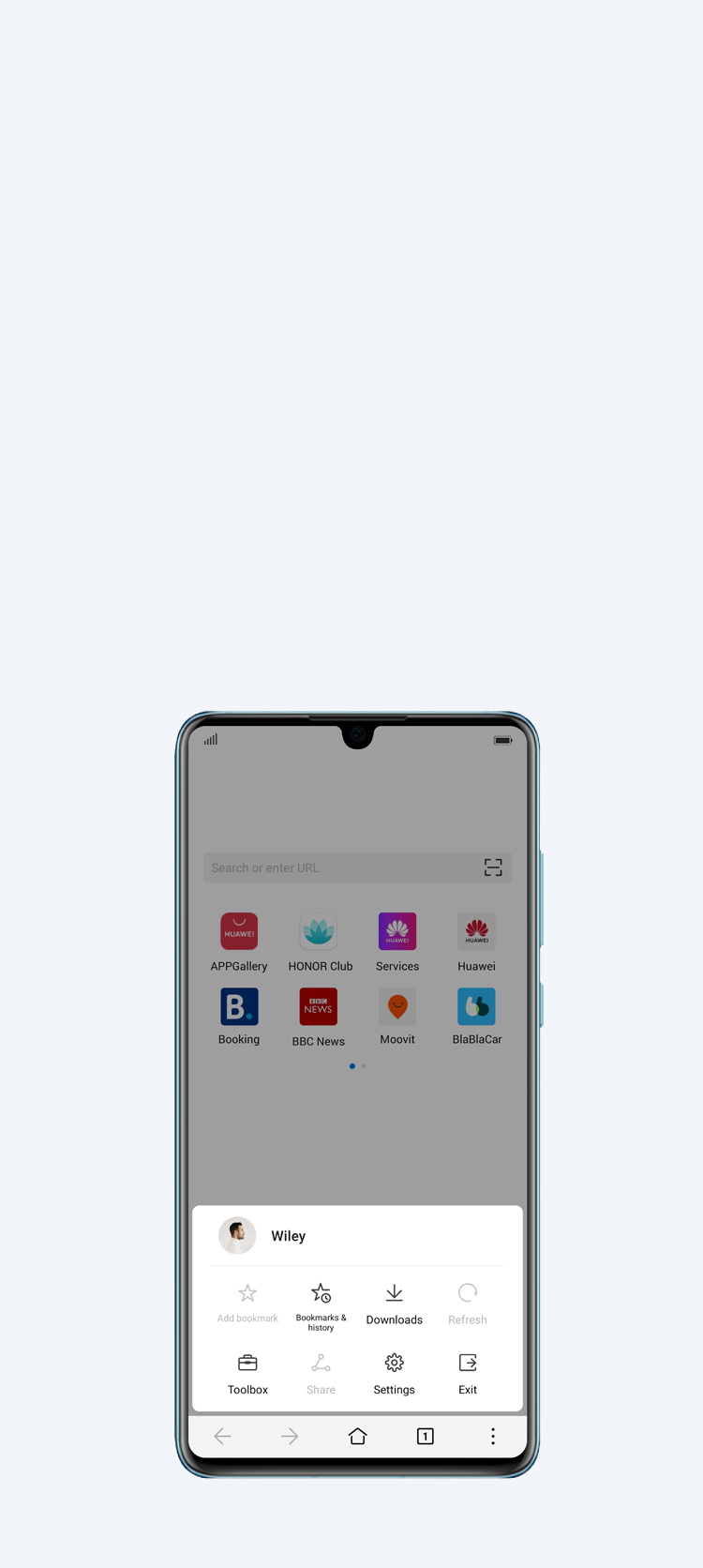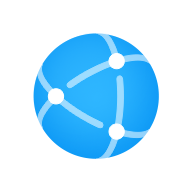 HUAWEI Browser
Reshaping your connections
Huawei Browser is dedicated to providing high-speed Internet browsing, convenient searching, and comprehensive privacy protection for phone and tablet users. At the same time its Newsfeed will keep you up
to date.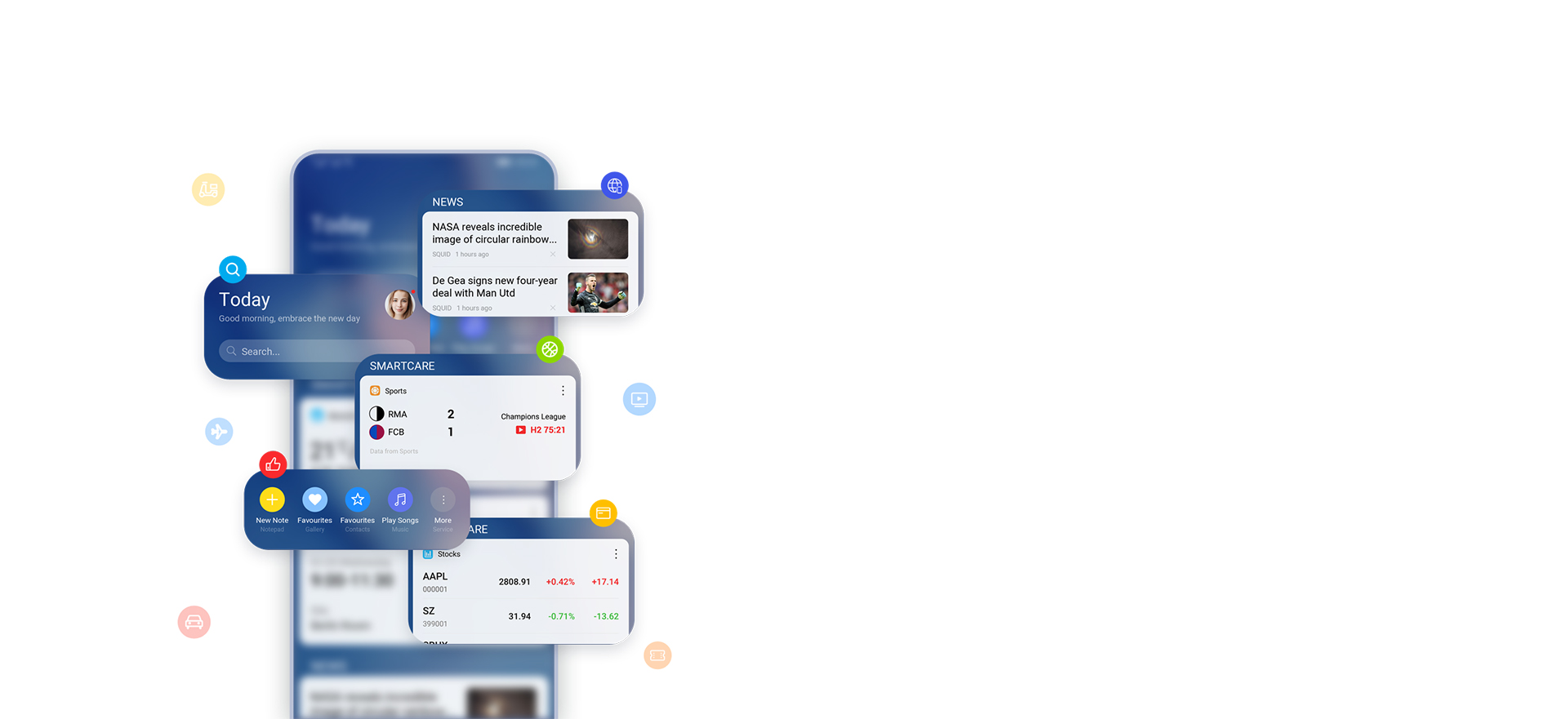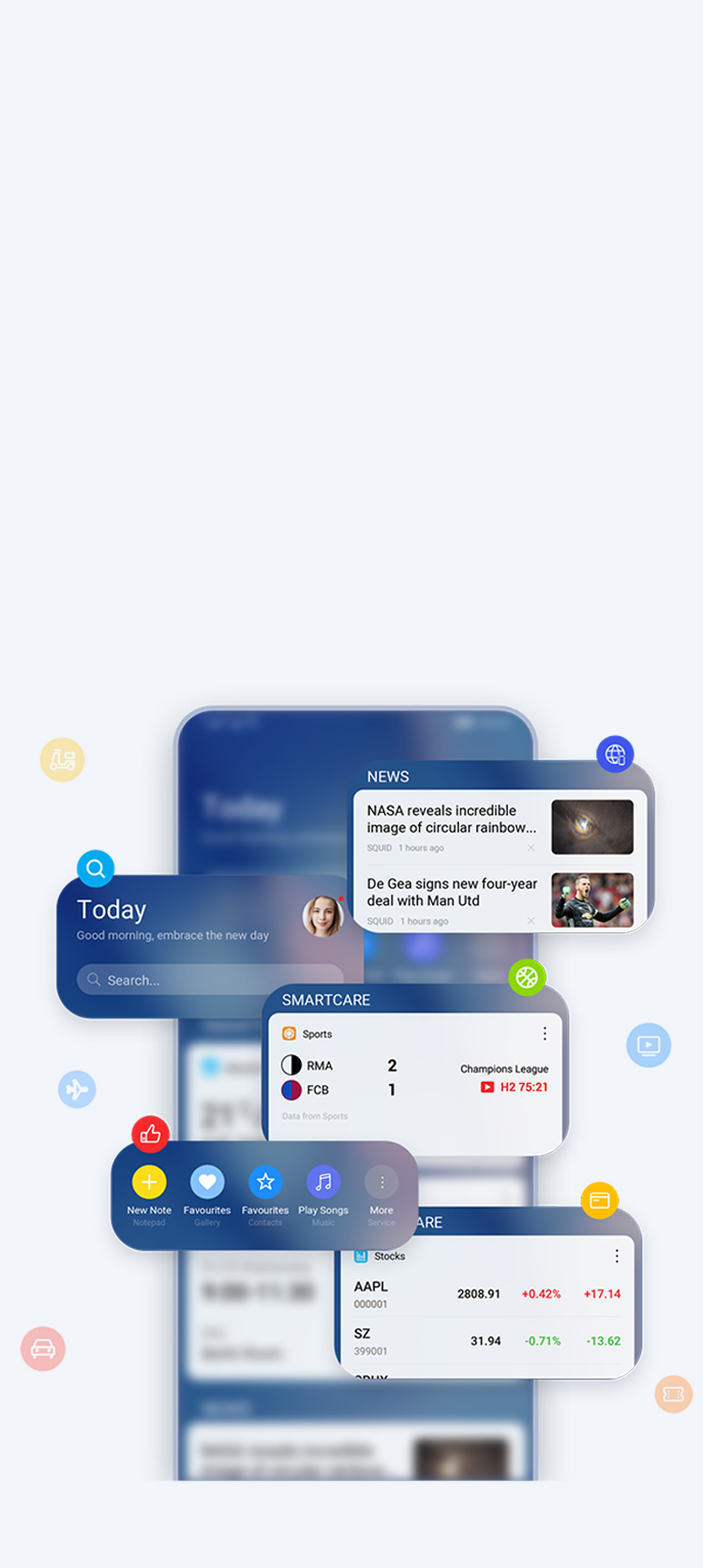 HUAWEI Assistant
Your personal assistant, only one swipe away
With the Today page of Assistant, Huawei is bringing a new level of intelligent performance to users, by helping them to find services and information when & where they
are needed.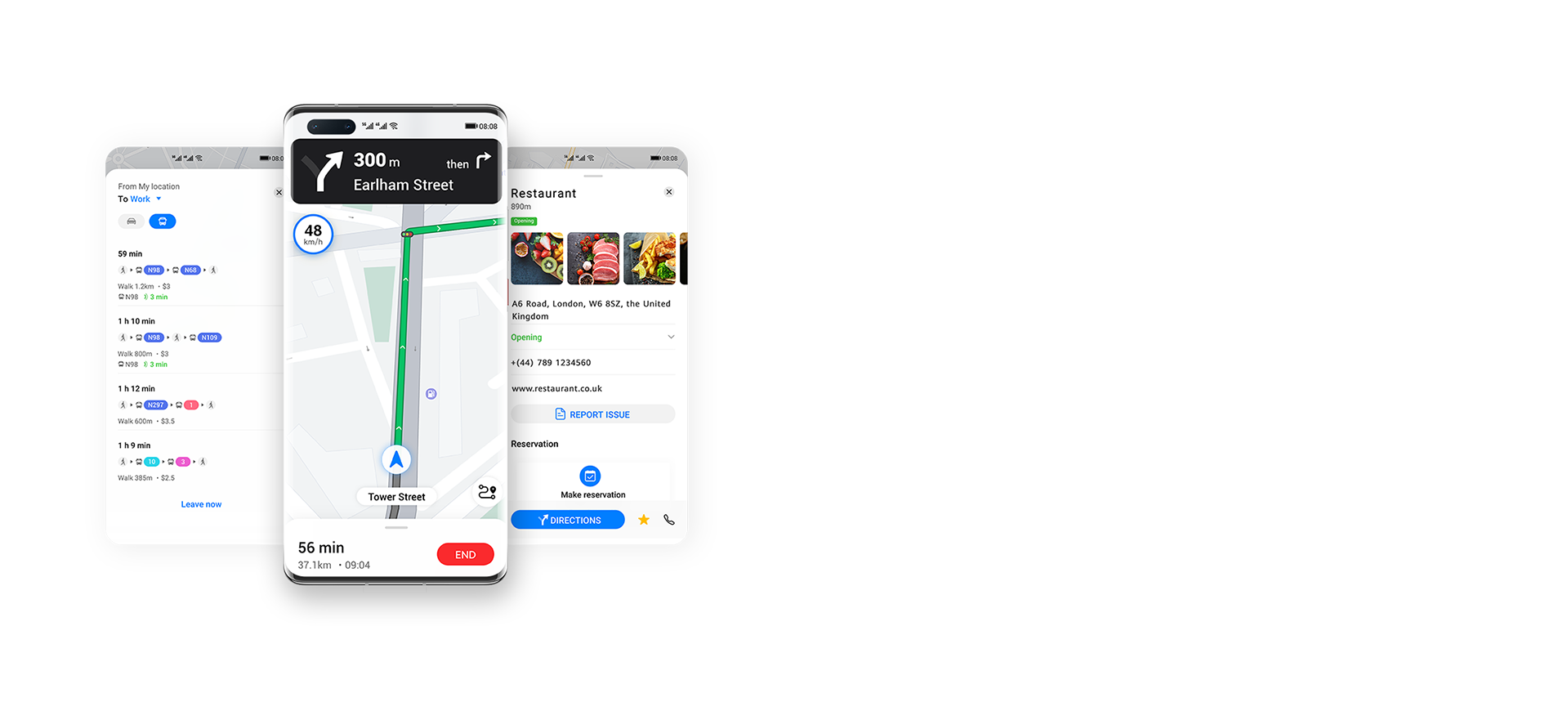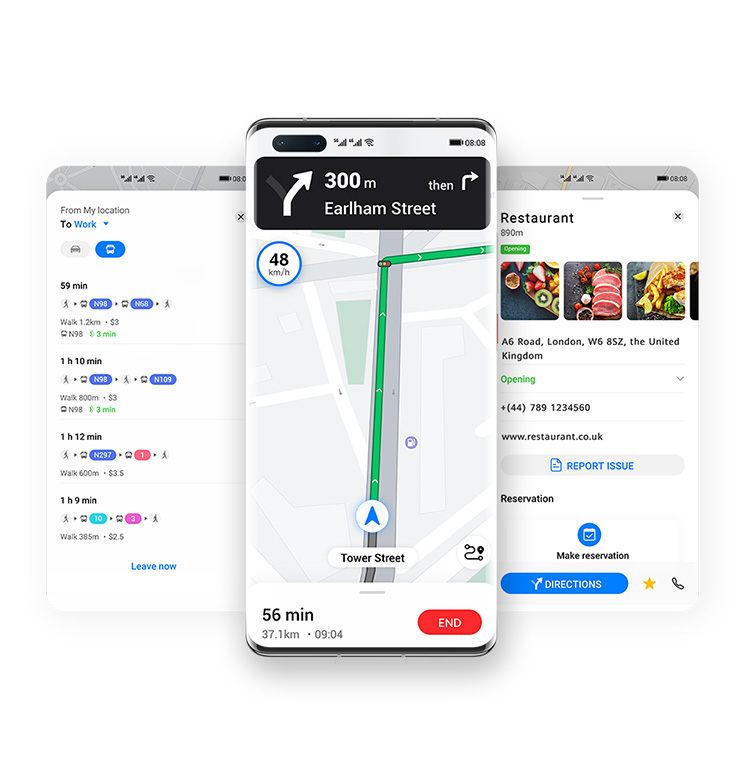 Petal Maps
A new way to explore the world
Explore and navigate the world with HUAWEI Petal Maps. You can find locations, get driving directions, and public transportation navigations with just a few taps — download Petal Maps for free from HUAWEI AppGallery.