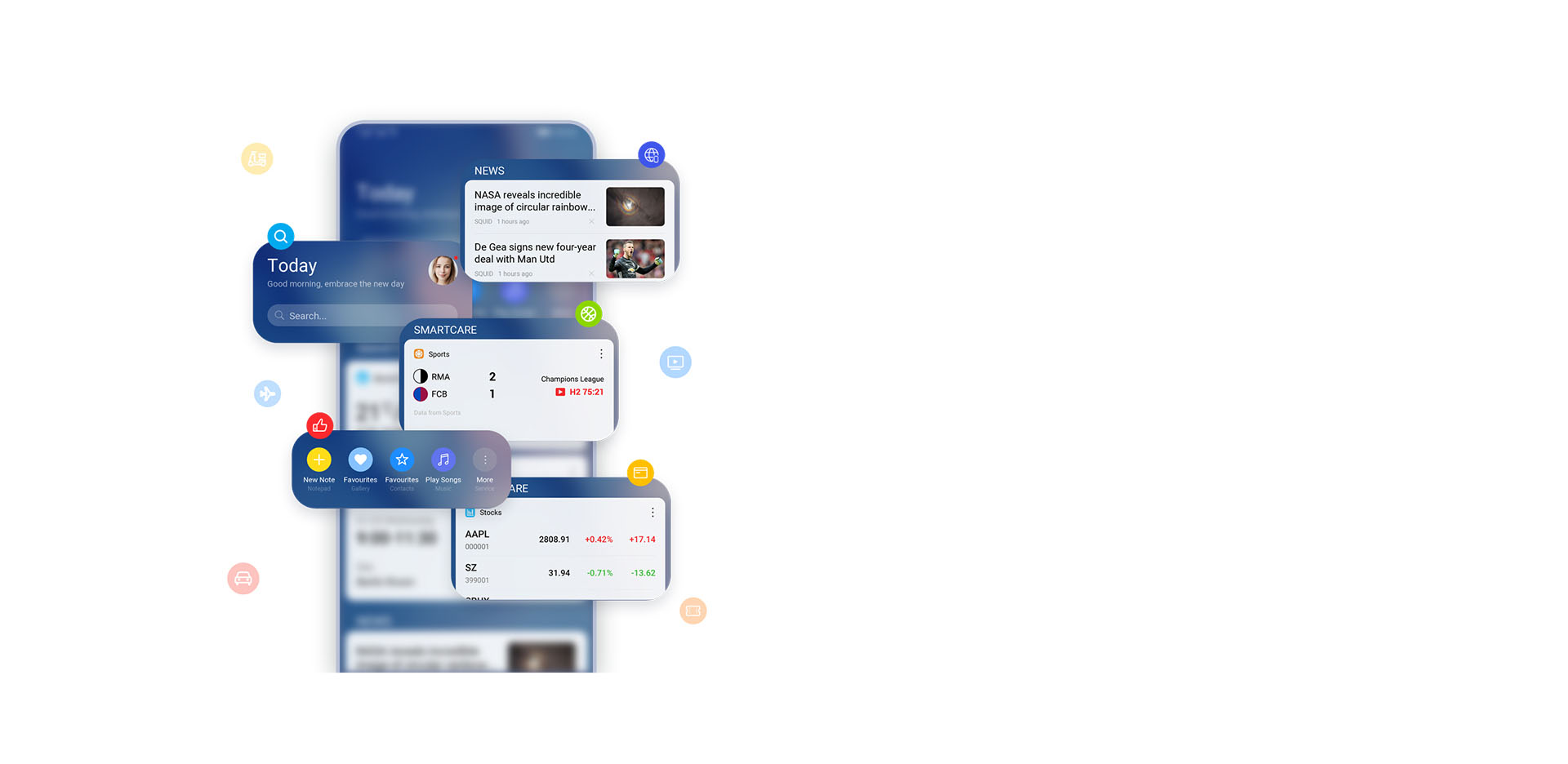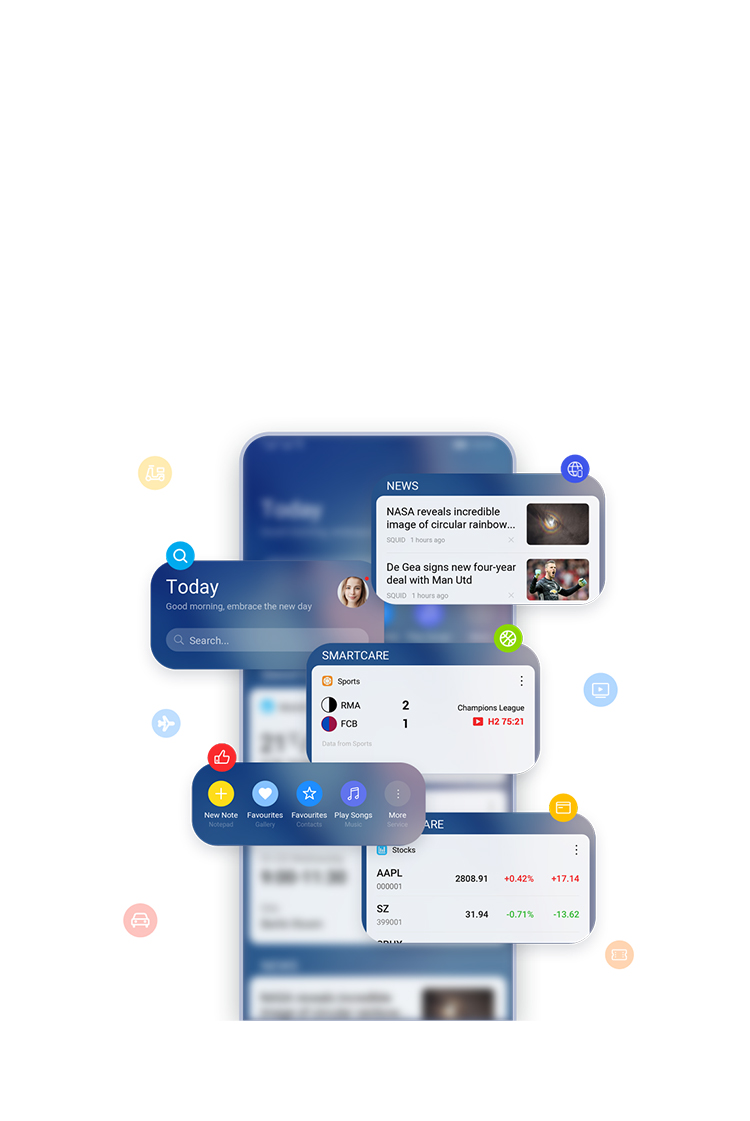 HUAWEI Assistant
Your personal assistant, only one swipe away
With the Today page of Assistant, Huawei is bringing a new level of intelligent performance to users, by helping them to find services and information when needed.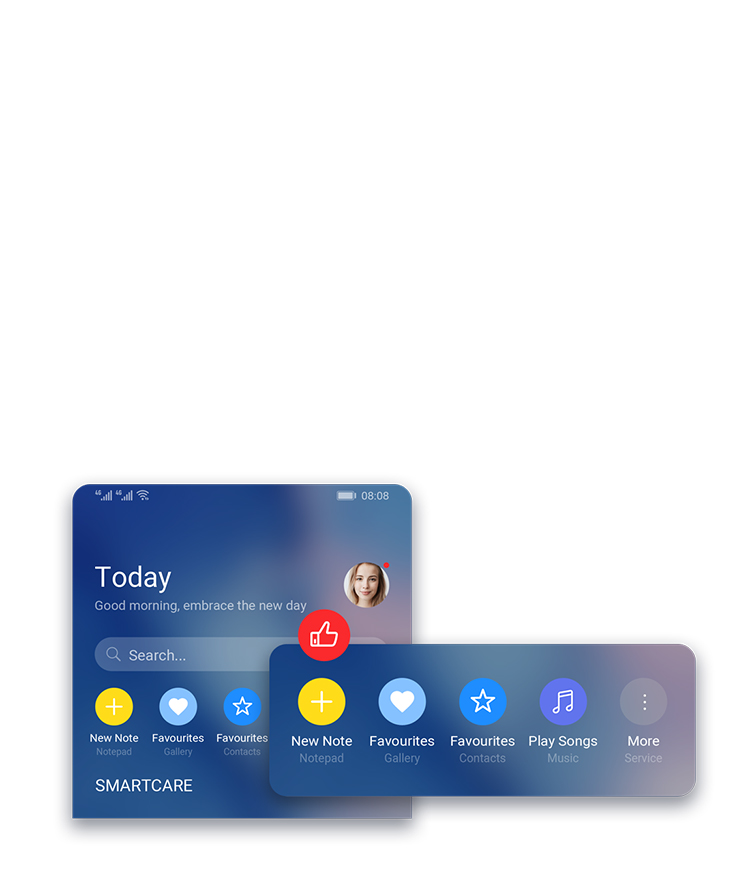 Instant Access
Instant Access provides services for consumers in all scenarios, conveniently recommending services based on users' desire.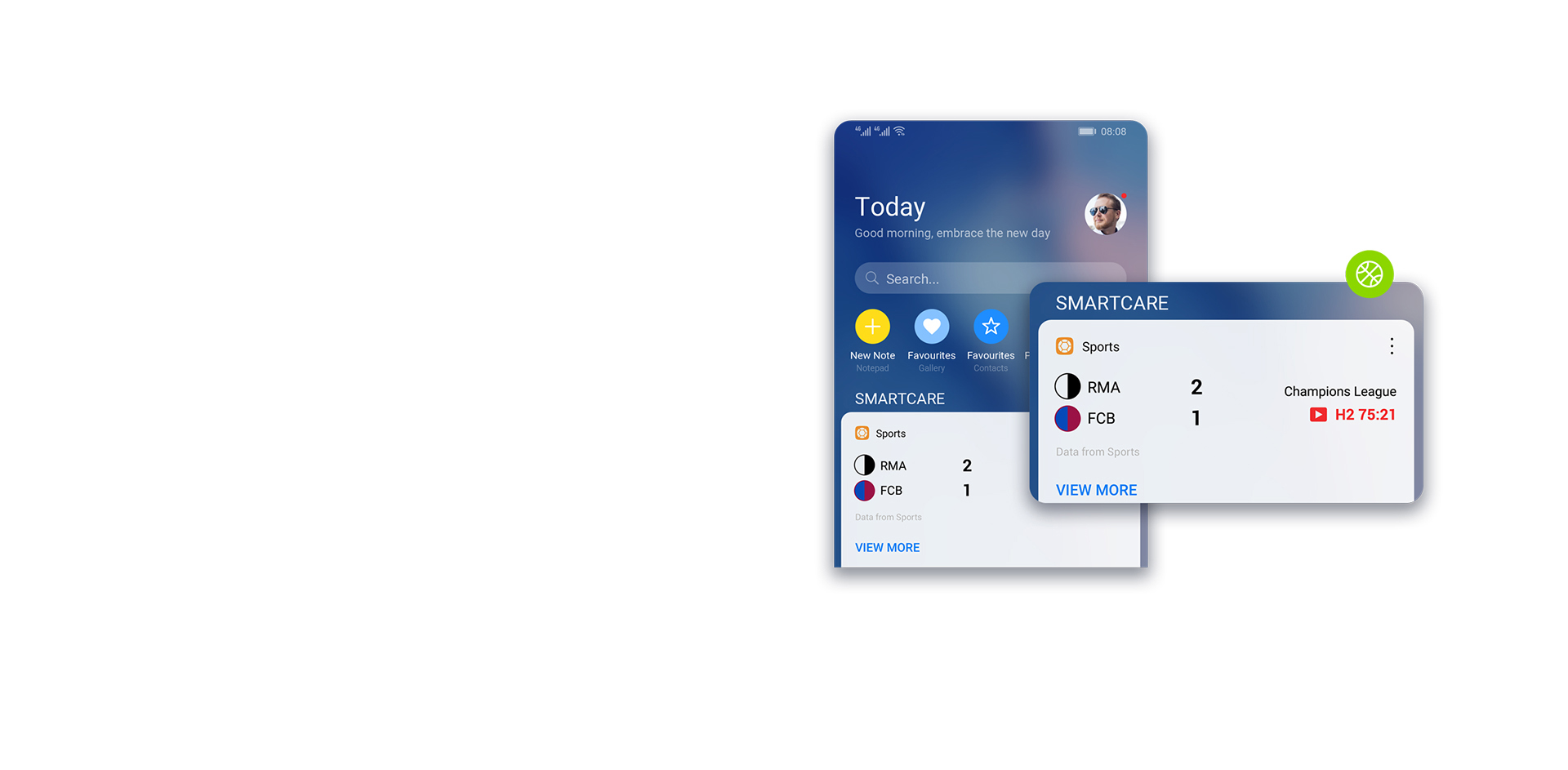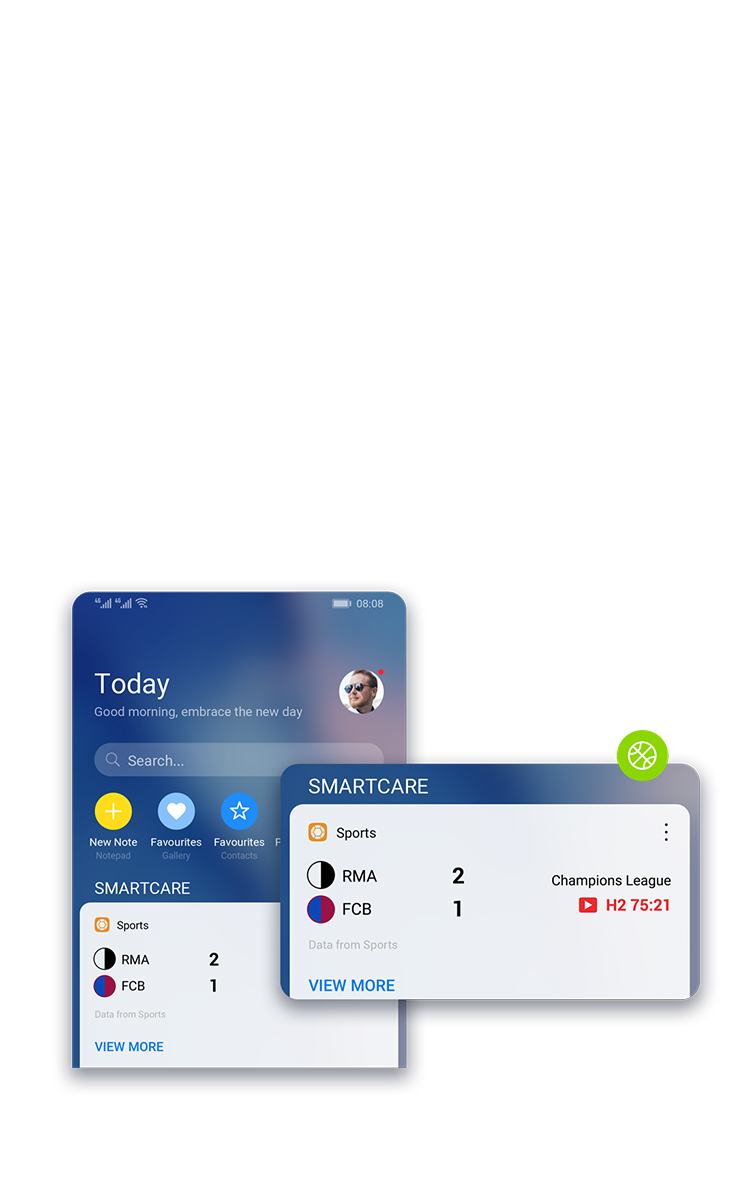 SmartCare Cards
SmartCare Cards bring an intelligent & dynamic ability to our users. Instead of searching for the right application, services will be recommended when needed. By providing information cards to users, they can see basic info about their phone and 3rd party services such as live content or travel in cards.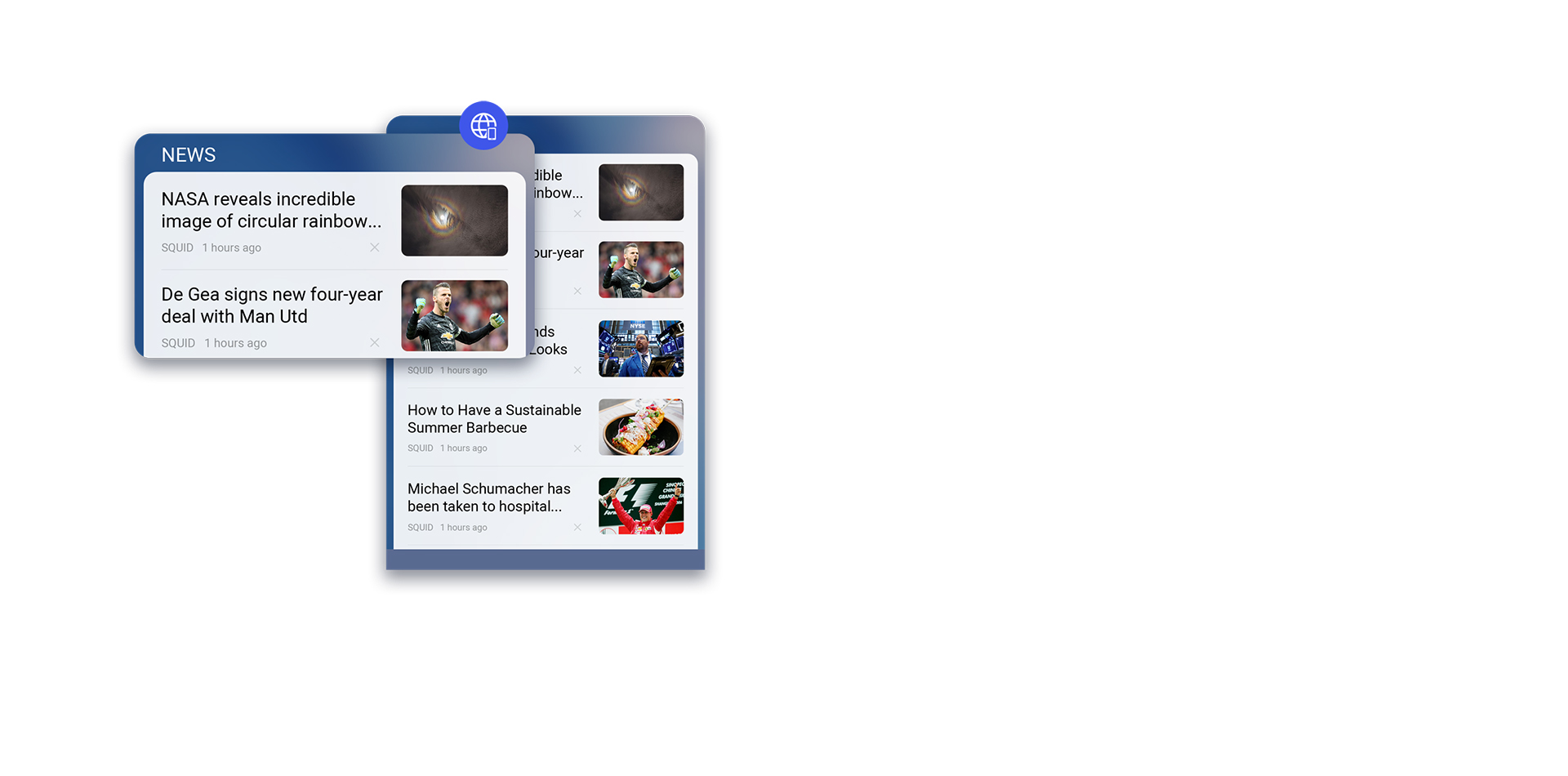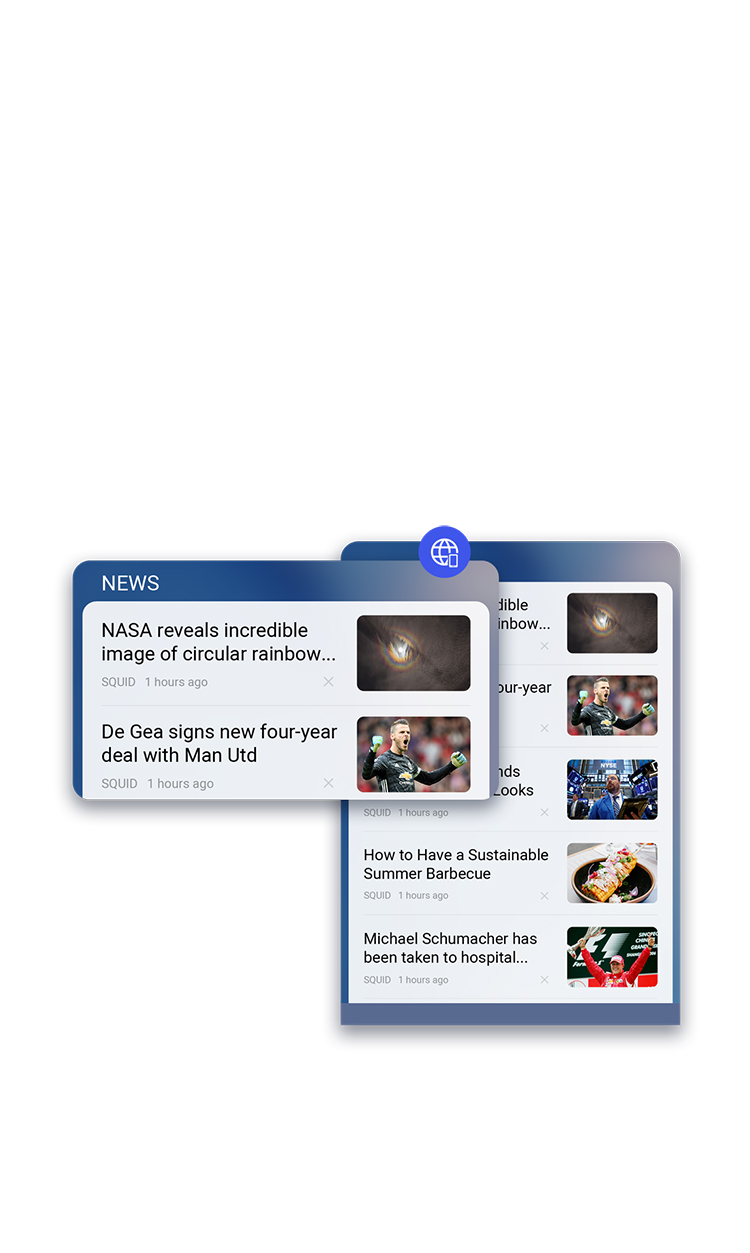 Newsfeed
For the Huawei Newsfeed we partnered up with the leading News agencies and providers. This is how we can bring personalised news to our users instantly when they occur.