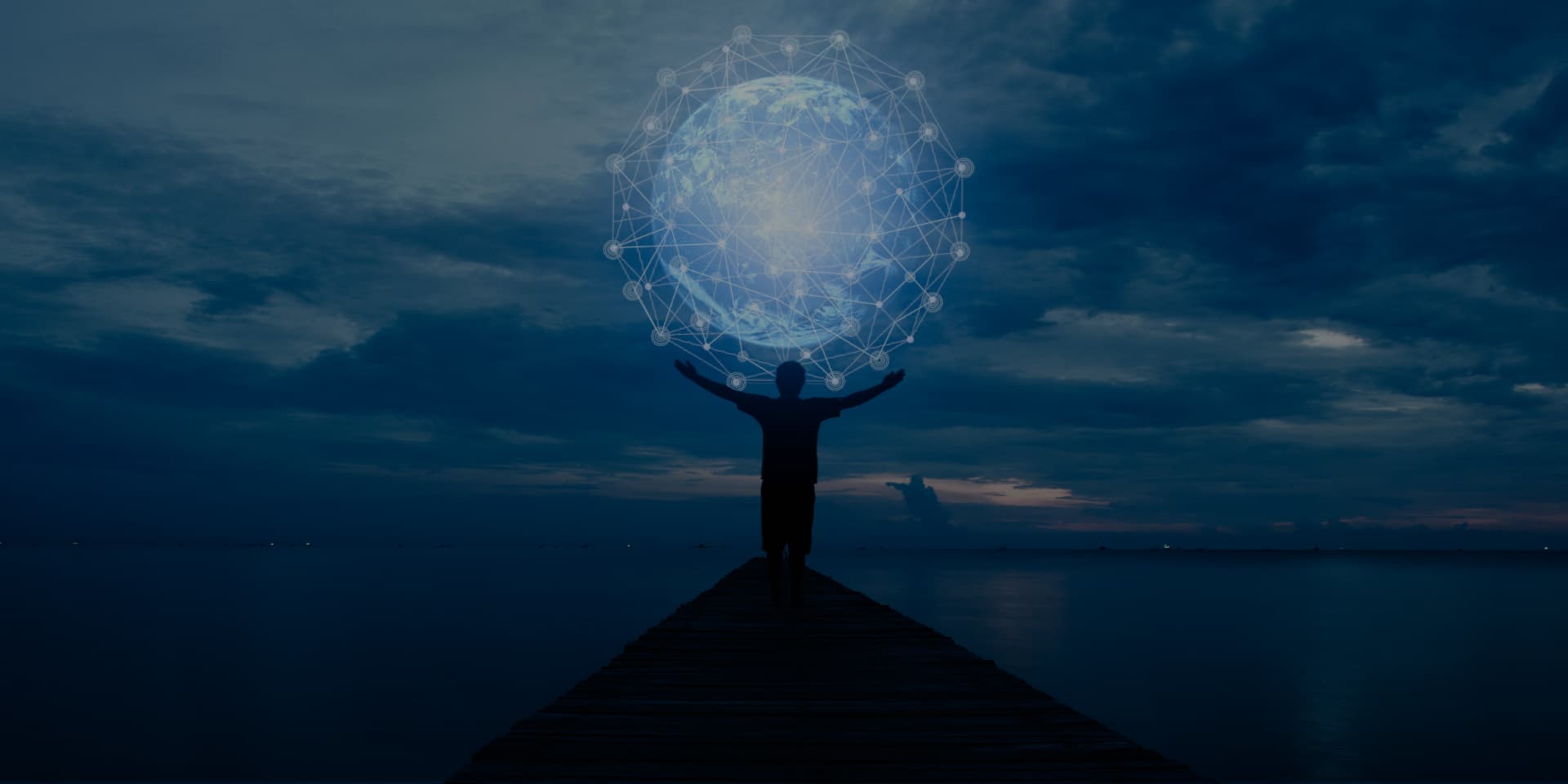 Innovating to Protect Your Privacy
We are committed to protecting your data privacy. Smart devices bring unprecedented convenience, but need to collect and process your personal information to provide services. That is why we rigorously adhere to foundational principles for data privacy during the entire product design and development process. To fully protect your privacy, we ensure that all of our operations involving personal information are transparent and controllable, and our processing of personal information complies with all applicable laws and regulations.
MoreLess
Huawei Mobile Services
Huawei Mobile Services, offering airtight protection
Your privacy and security is our top priority. We are proud that Huawei Mobile Services uses innovative technologies and multiple lines of defense to protect your privacy. While you are enjoying your experience with our smart devices, we will provide you with all-round privacy protection, preventing any payments, browsing, or workout routes from being leaked. In an era when privacy is valued most, we prioritize your privacy above all else.
MoreLess
HUAWEI Wallet
HUAWEI Browser
HUAWEI Health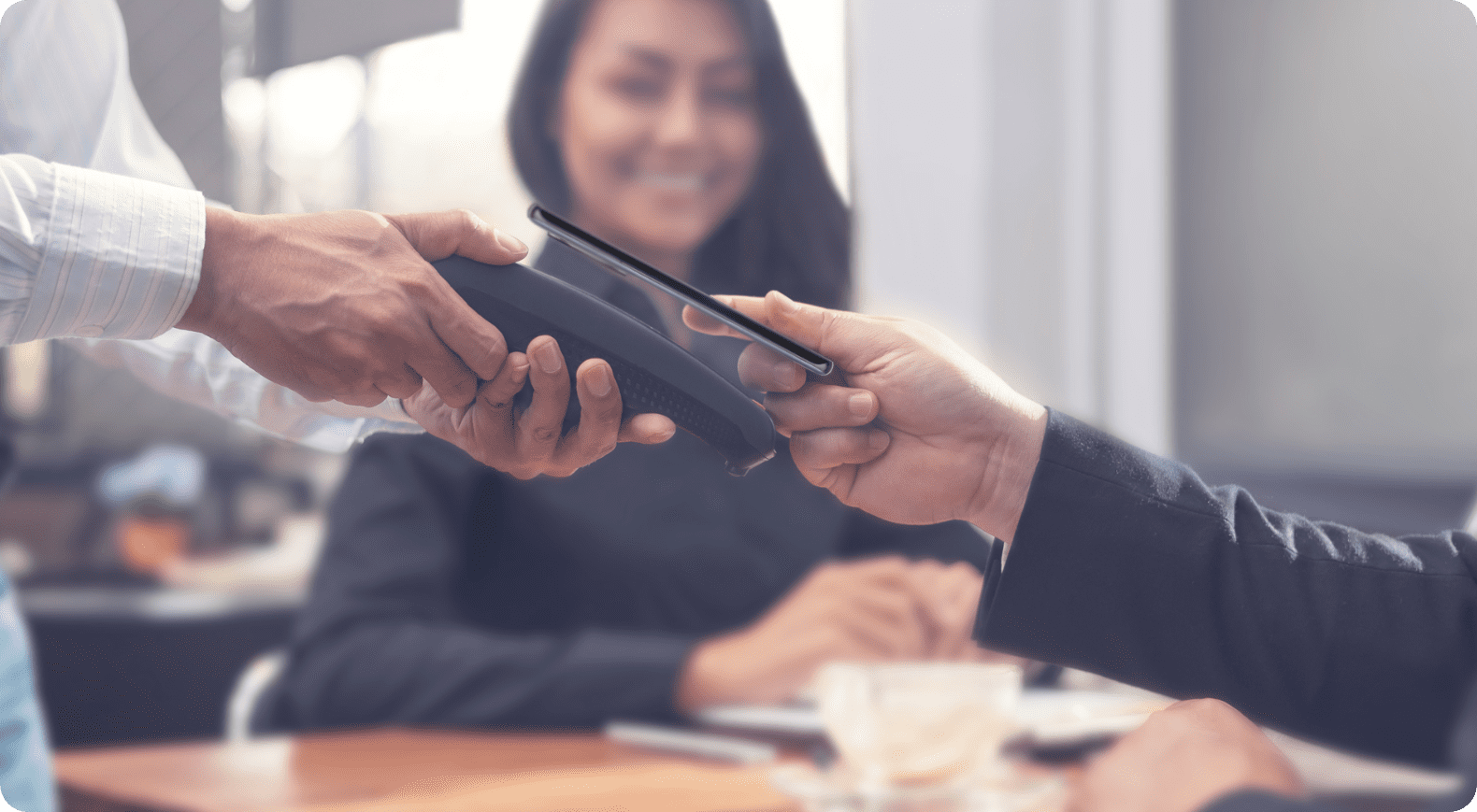 HUAWEI Wallet
The bank card information you add to Huawei Pay will be converted by your issuing bank into a unique device code and stored separately on your device's security chip after encryption. Security chips provide a fully isolated operating space for your device code, protecting it from illegal access that may threaten your account's security.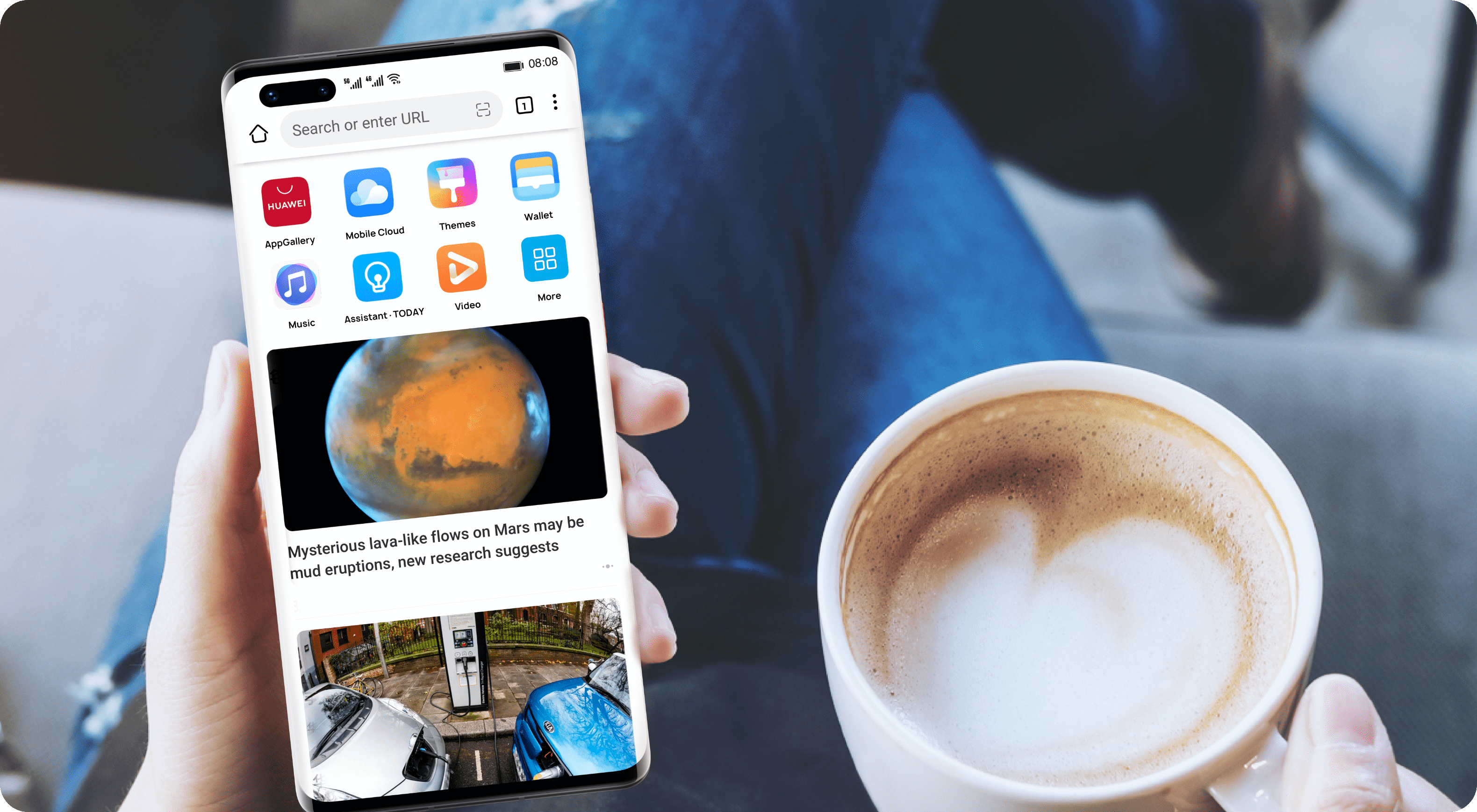 HUAWEI Browser
HUAWEI Browser provides multiple advanced features, such as Safe browsing, malicious URL detection, and Privacy mode for the purposes of protecting your privacy and providing you with a secure and reliable web browsing experience. Your searches and browsing will not be saved or tracked, and your privacy is fully protected in our Browser.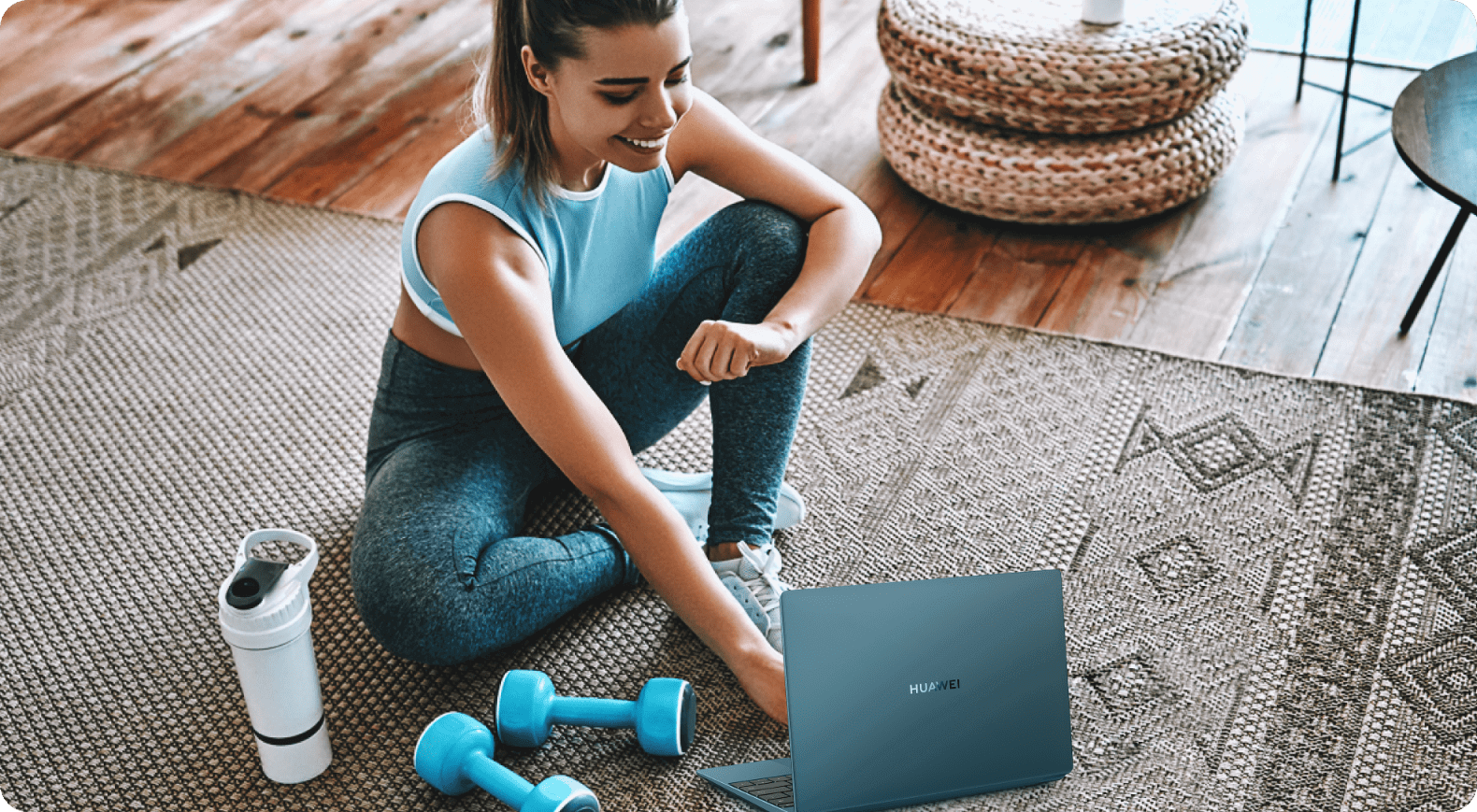 HUAWEI Health
HUAWEI Health serves as your health assistant at any time. You decide how to use the personal information you enter, such as whether or not to upload it to the HUAWEI HiHealth cloud. You can manage or delete your health data stored in the cloud at any time.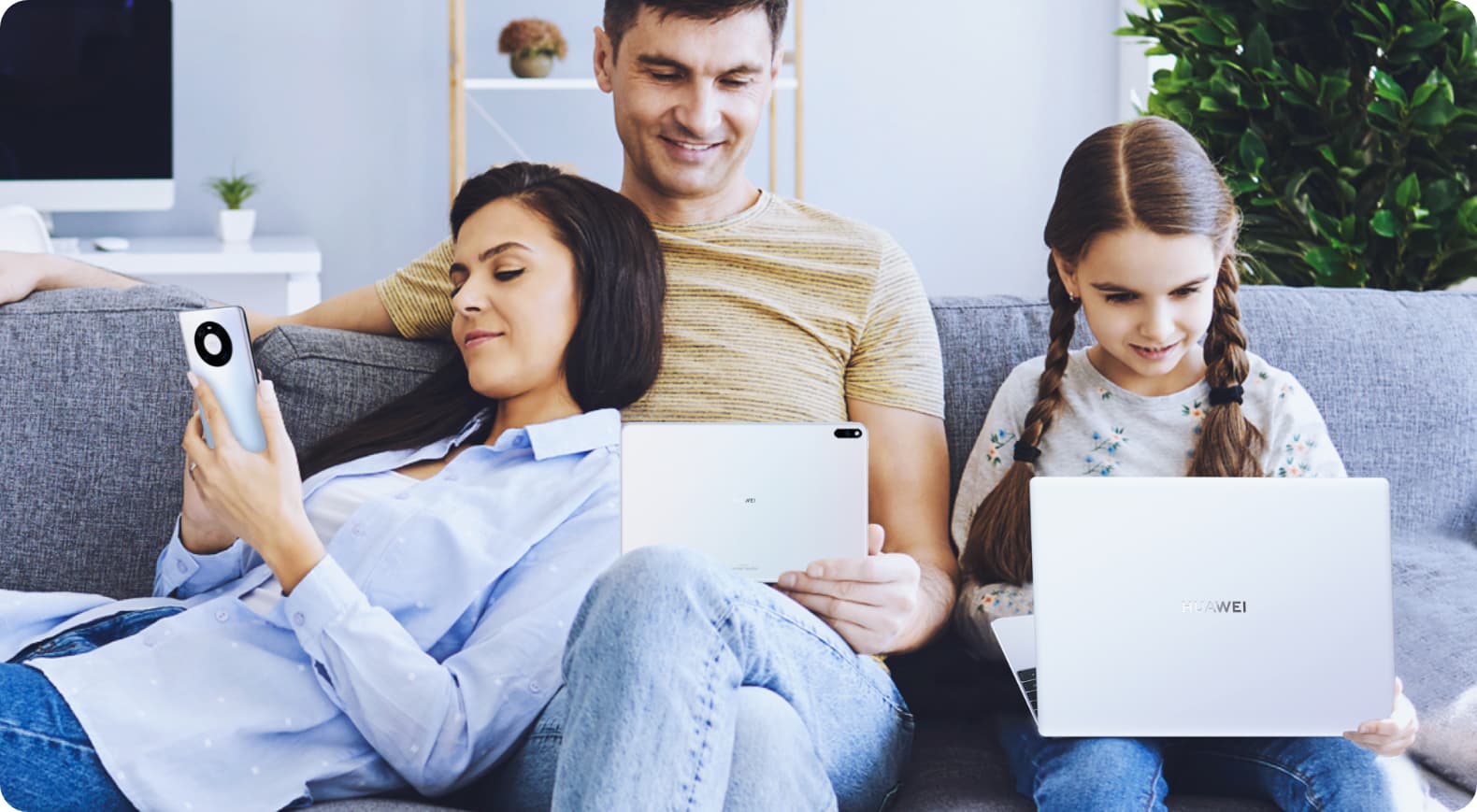 Assistant∙TODAY
Assistant∙TODAY provides customised AI Tips services and news feeds. Wherever possible, we process all your personal information locally on your device. When cooperating with third-party partners, we adopt random identifiers to prevent the partners from recognising your identity.
EMUI
Your Biometric Data, Always Securely Stored
By leveraging advanced technologies of EMUI, privacy protection has become even smarter, ensuring the transparency of personal information processing. Your biometric data is stored in the trusted zone of your device, protected against cracking or transfer attempts. The data will not be stored on any cloud server or any other devices.
MoreLess
Privacy Protection Settings
Biometrics Security
Device Security
Huawei's 1+8+N Strategy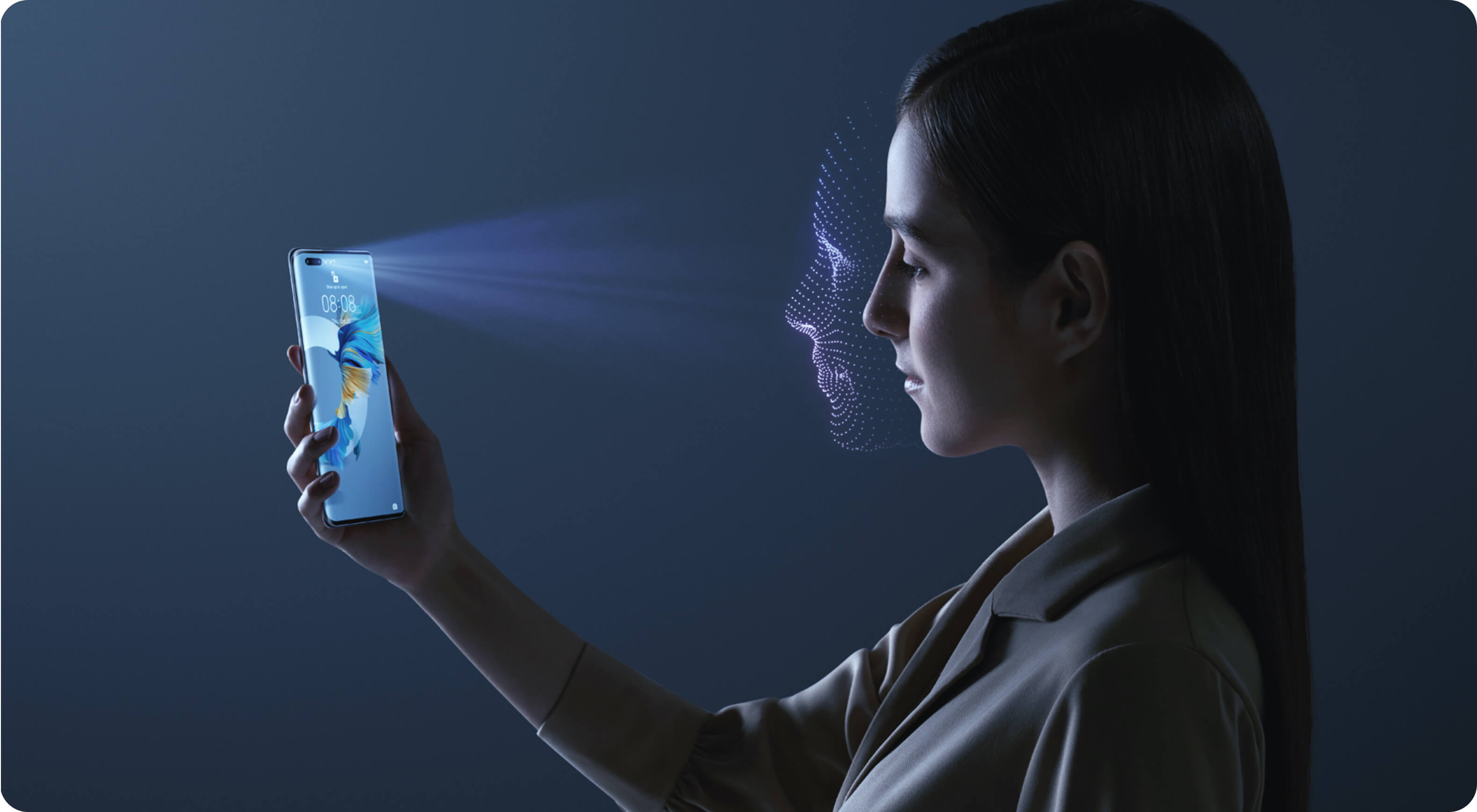 Professional Certifications
Properly Certified and Worth Trusting
HMS & EMUI have won dozens of world's top authoritative security certificates and are widely recognised by global certification organisations. Verified by third parties, the privacy protection capabilities of HMS & EMUI are intended to protect your personal privacy information at every possible opportunity.
MoreLess
Find out more about privacy and security.