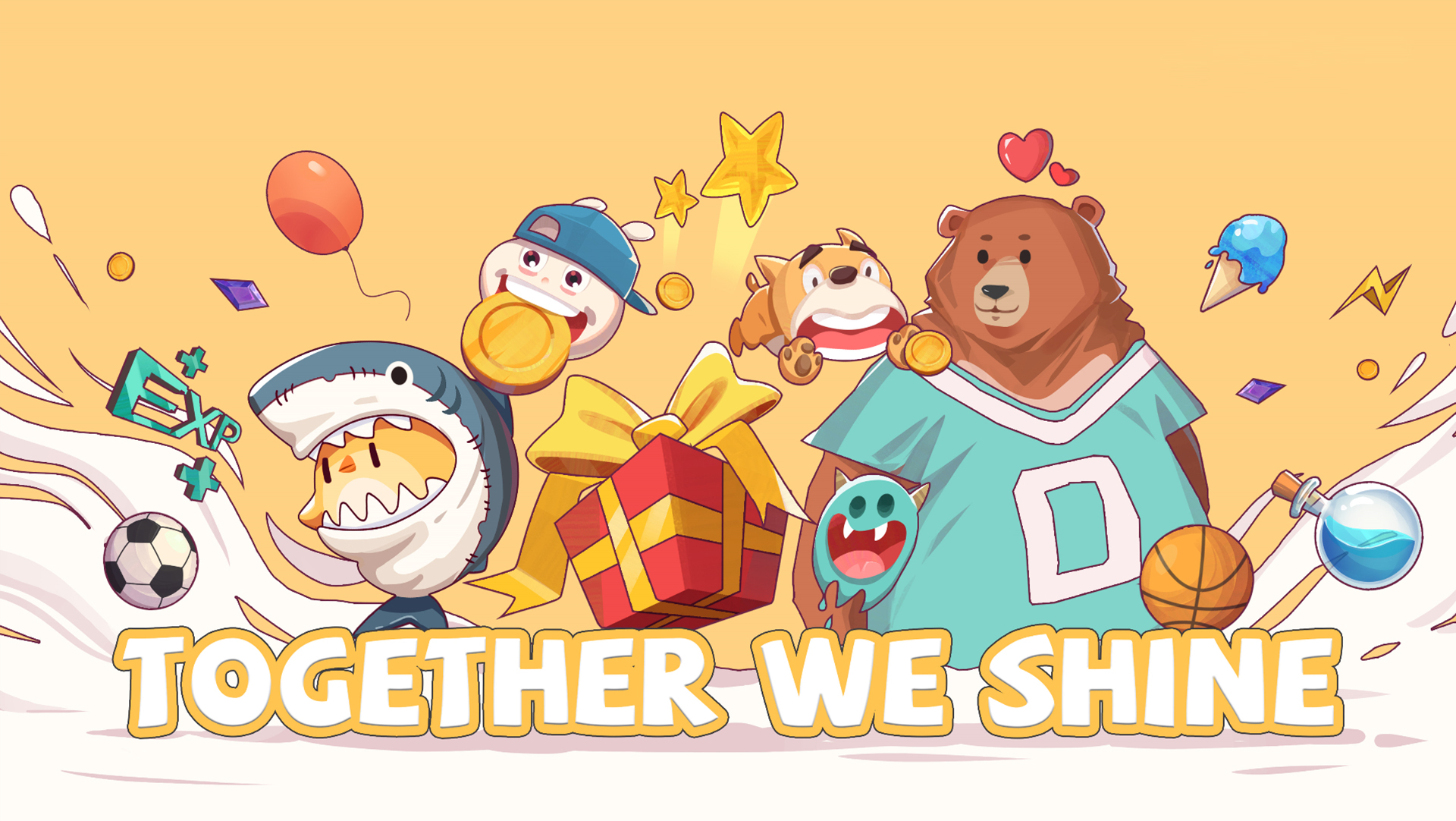 This is a place where all of us come together to share, inspire, create, and play – an online community of like-minded gamers who immerse themselves in gaming technology. With vision, passion, and collaboration, we are taking the gaming experience beyond what was imagined.
Content Exploration
Expand your horizons within a player-centric gaming community, which makes it easy to discover, create, and share new content.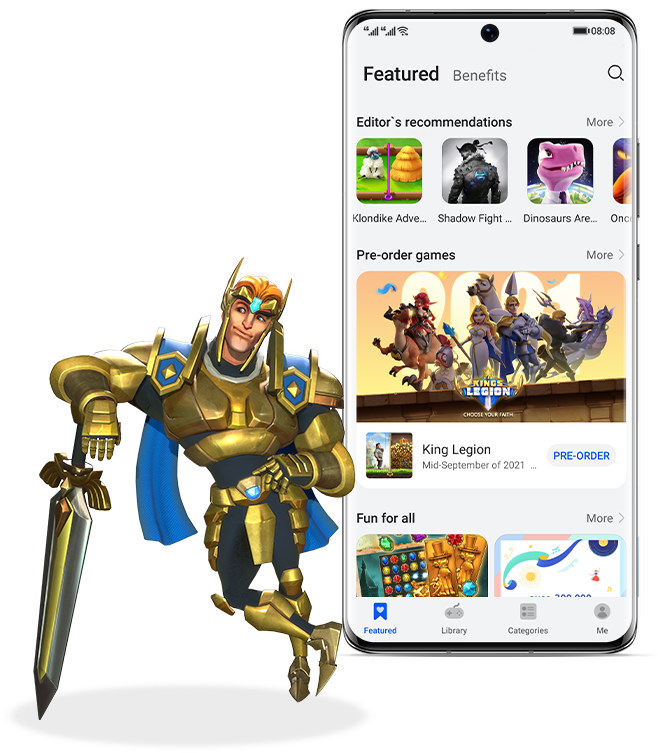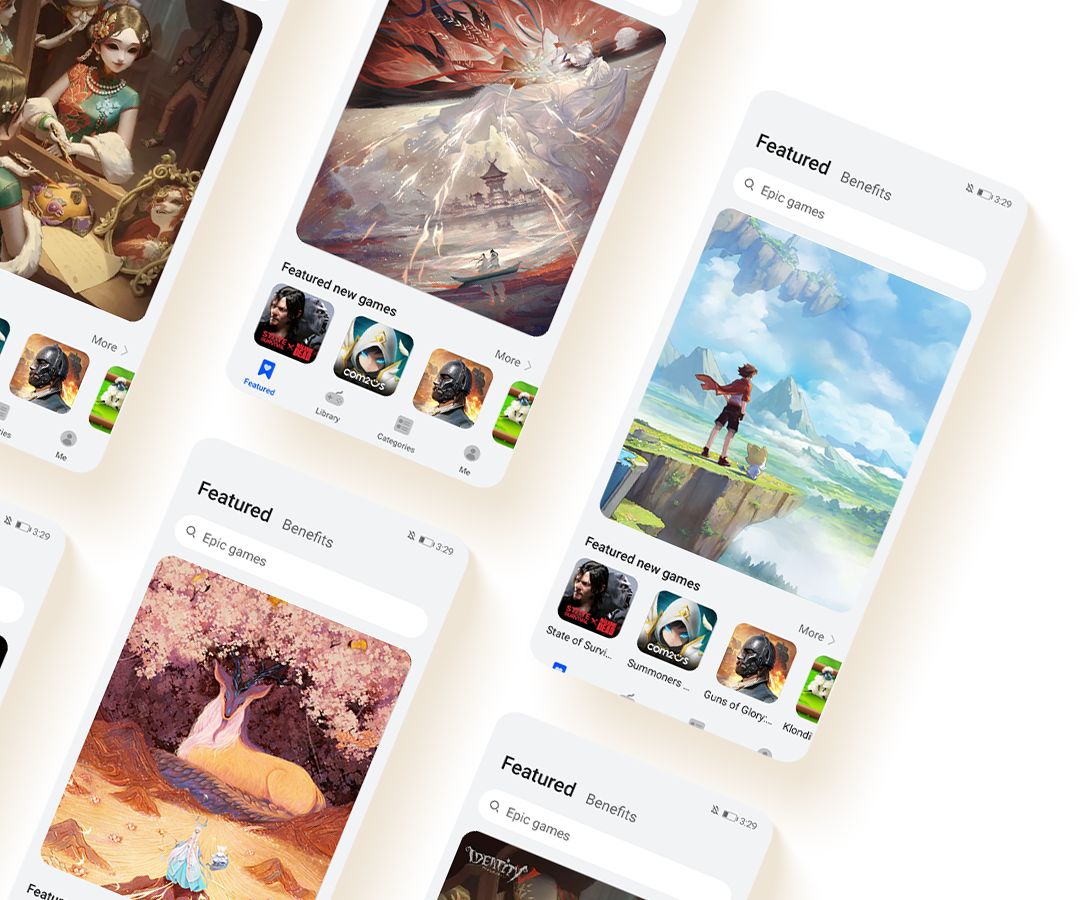 Curated Recommendations
Personalized content that speaks to your passions.
Exclusive Offers
& Rewards
Claim tantalizing gifts, while having the time of your life in GameCenter.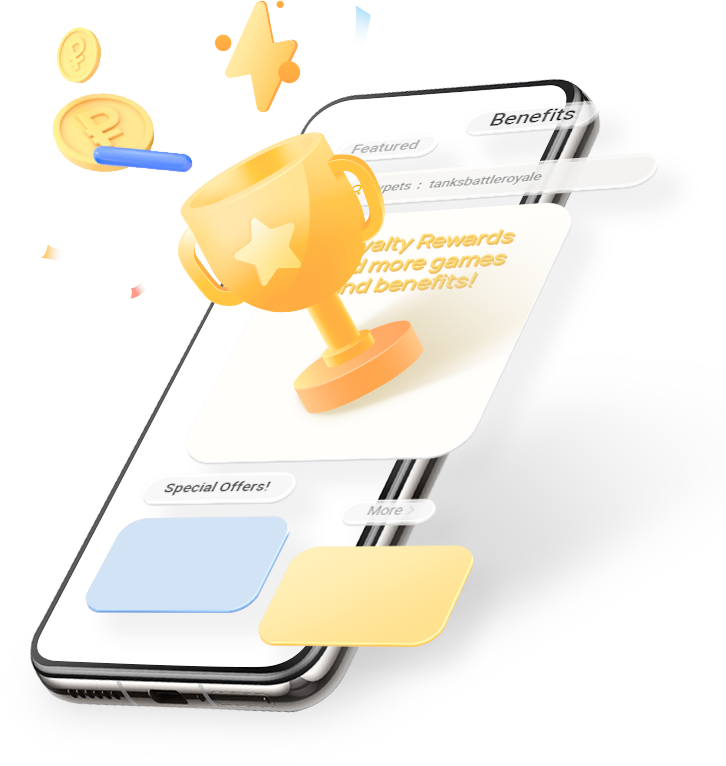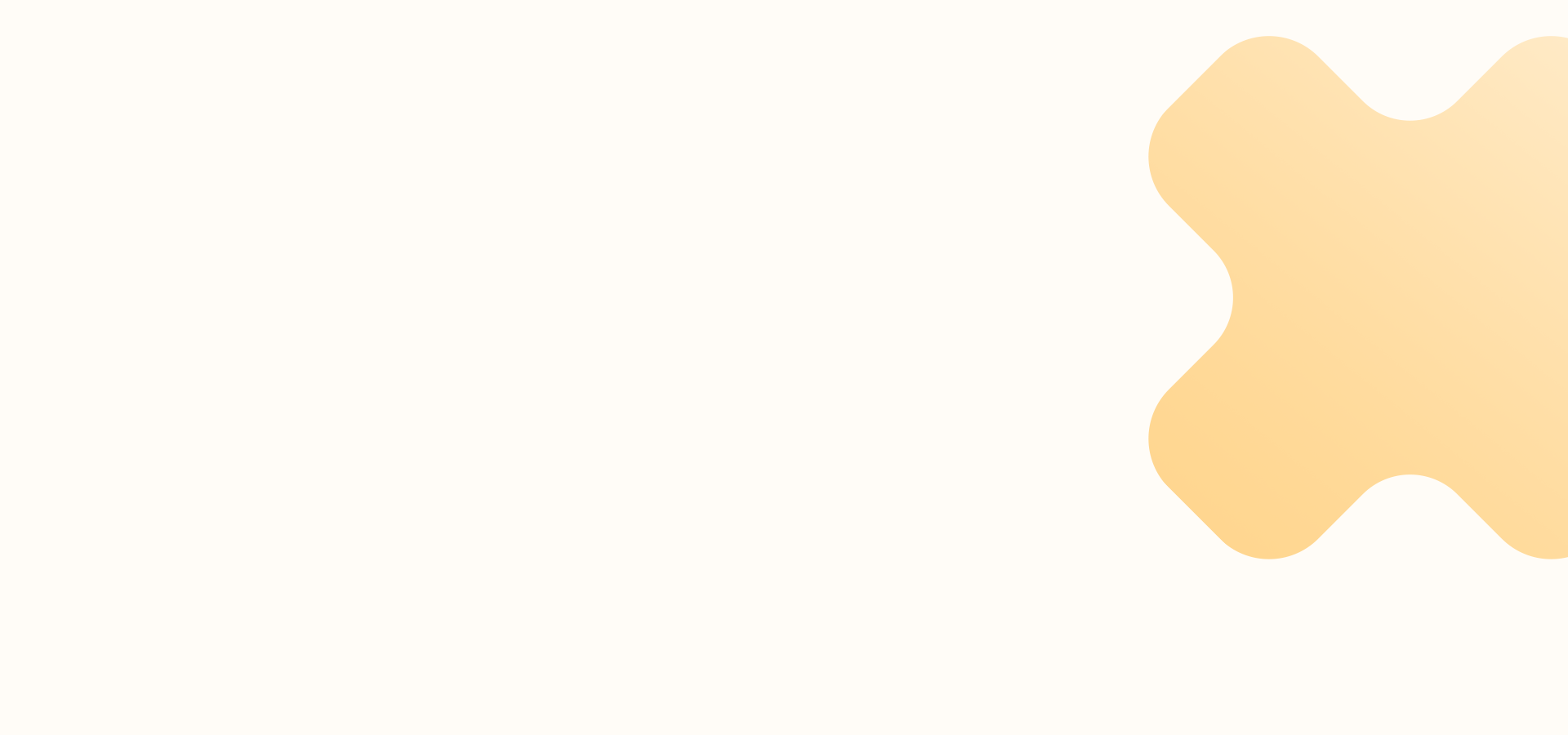 Library
Download once, to access a wealth of services.
Recent games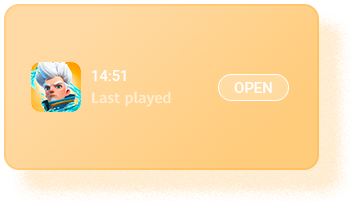 Can't-miss gifts

Latest trends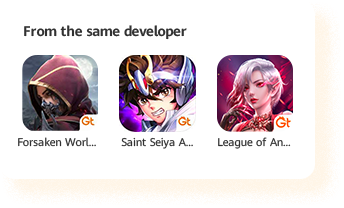 Communication with other players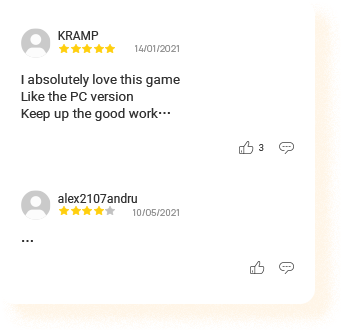 Privacy & Security
Explore the gaming journey in which your privacy & security are reassured.