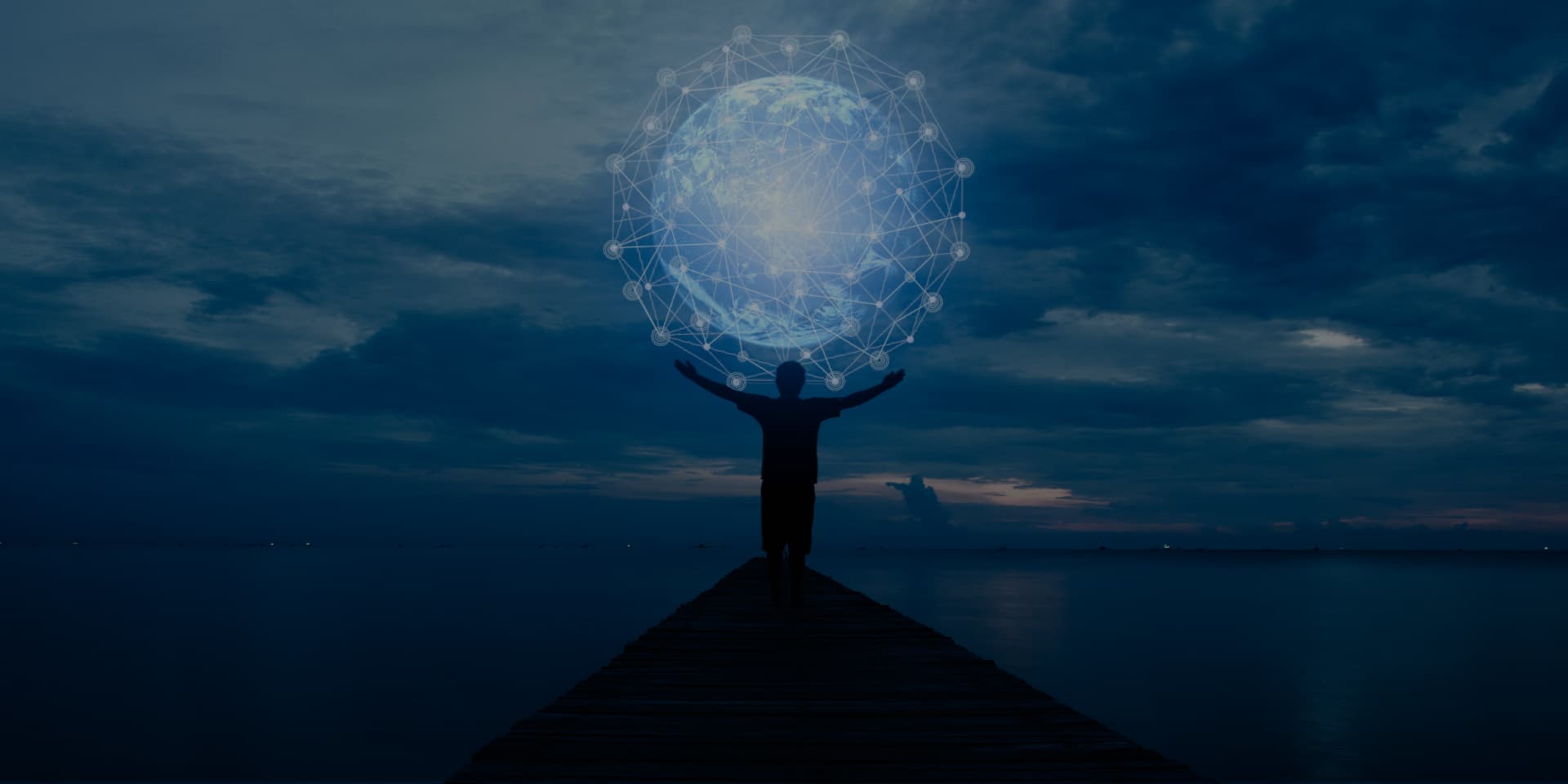 Innovating to Protect Your Privacy
We are committed to protecting your data privacy. Smart devices bring unprecedented convenience, but need to collect and process your personal information to provide services. That is why we rigorously adhere to foundational principles for data privacy during the entire product design and development process. To fully protect your privacy, we ensure that all of our operations involving personal information are transparent and controllable, and our processing of personal information complies with all applicable laws and regulations.
MoreLess
Huawei Mobile Services
Huawei Mobile Services, end-to-end safeguards
Huawei Mobile Services are designed to prioritize your privacy and security above all else, by harnessing cutting-edge technologies. We offer truly comprehensive protection, within the groundbreaking
1+8+N
seamless AI life framework, keeping payments, browsing histories, workouts, and other personal information safe from prying eyes — protecting your most valued data with the care that it deserves.
MoreLess
HUAWEI Wallet
HUAWEI Browser
HUAWEI Health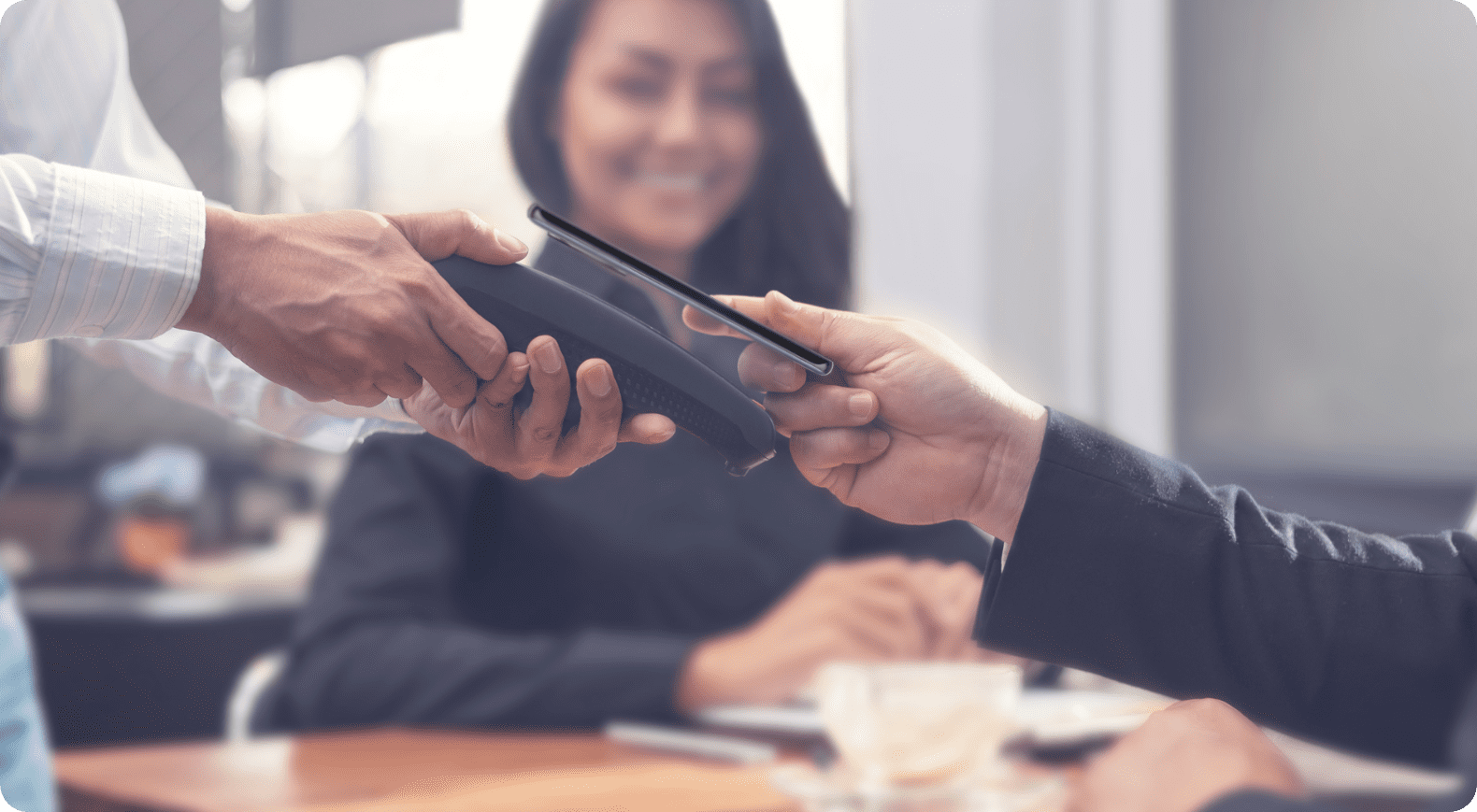 HUAWEI Wallet
HUAWEI Wallet offers Huawei Pay and e-wallet features, which allow your phone to double as a transportation card, payment card, door key, etc. We take extensive measures to protect your privacy and security, while also providing smart life services that hardly require you to lift a finger.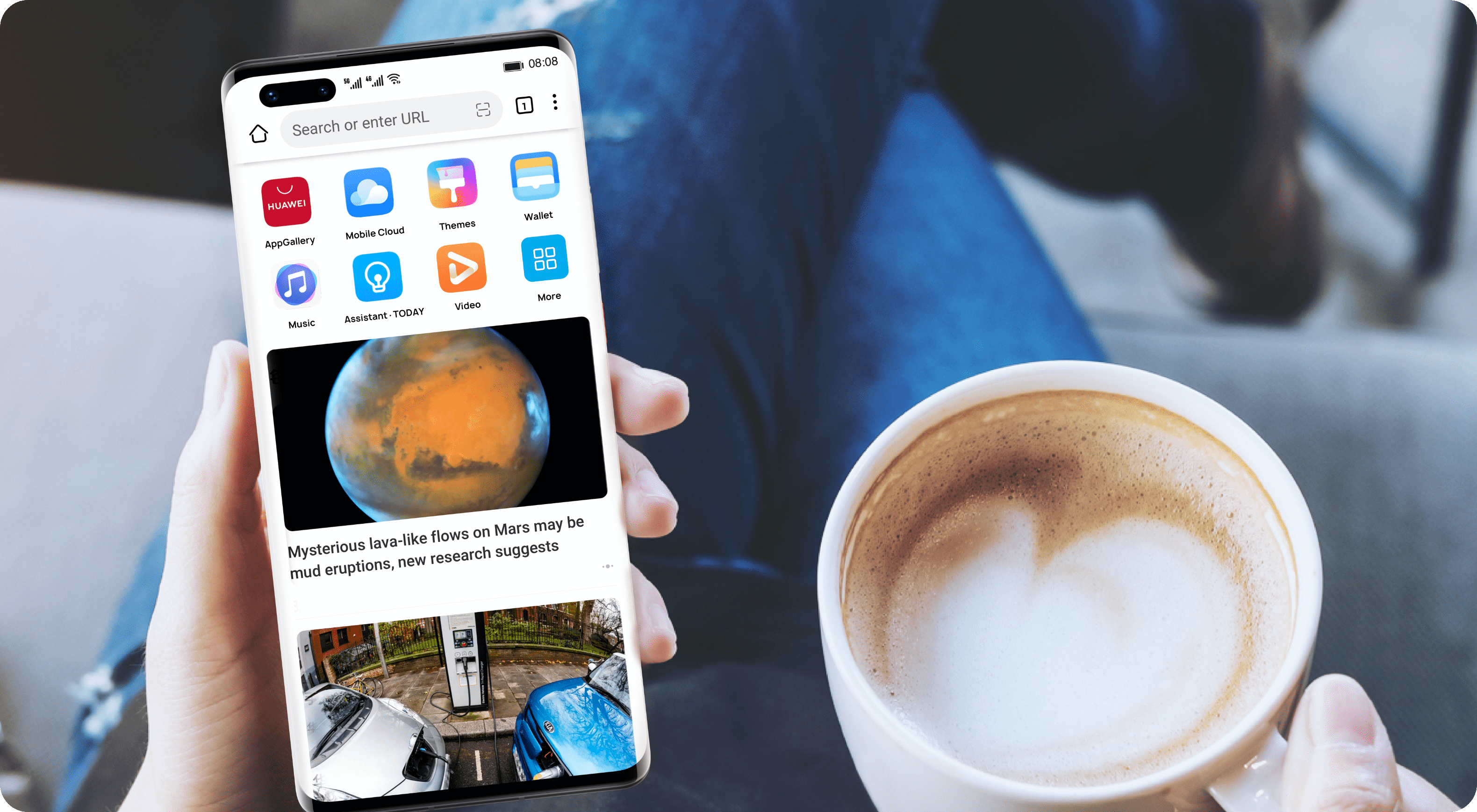 HUAWEI Browser
HUAWEI Browser provides a range of advanced features, including smart anti-tracking, malicious URL detection, privacy mode, ad filter, and smart blocking of automatic app opening and download, which enable you to browse the web to your heart's content with ultimate peace of mind.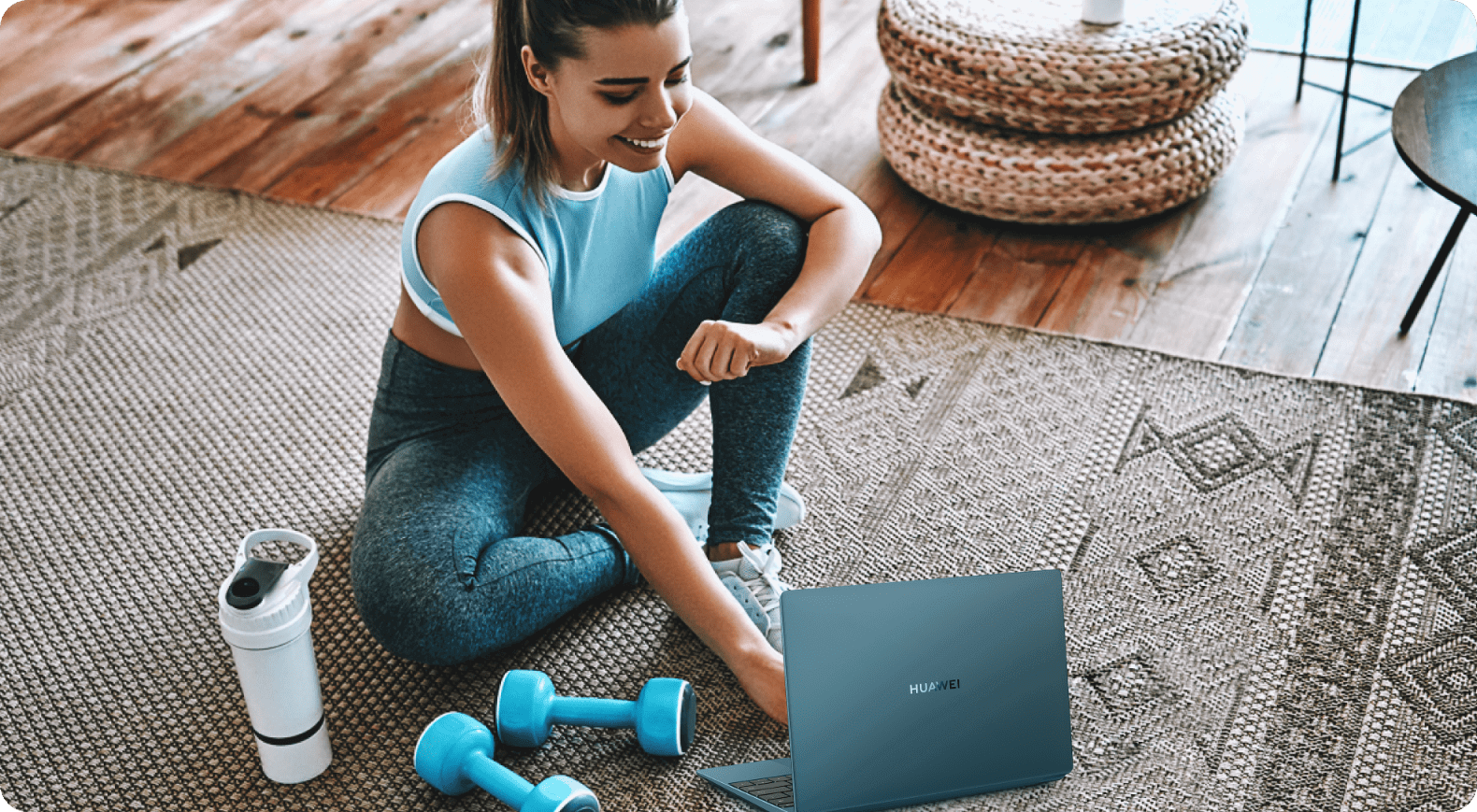 HUAWEI Health
HUAWEI Health is an anytime health assistant that can be tailored to meet your specific needs. You have complete control over how the personal information you have added is used, such as whether it is uploaded to the HUAWEI HiHealth cloud. From there, you can manage or erase the personal health information that you have opted to store on the cloud, whenever you want.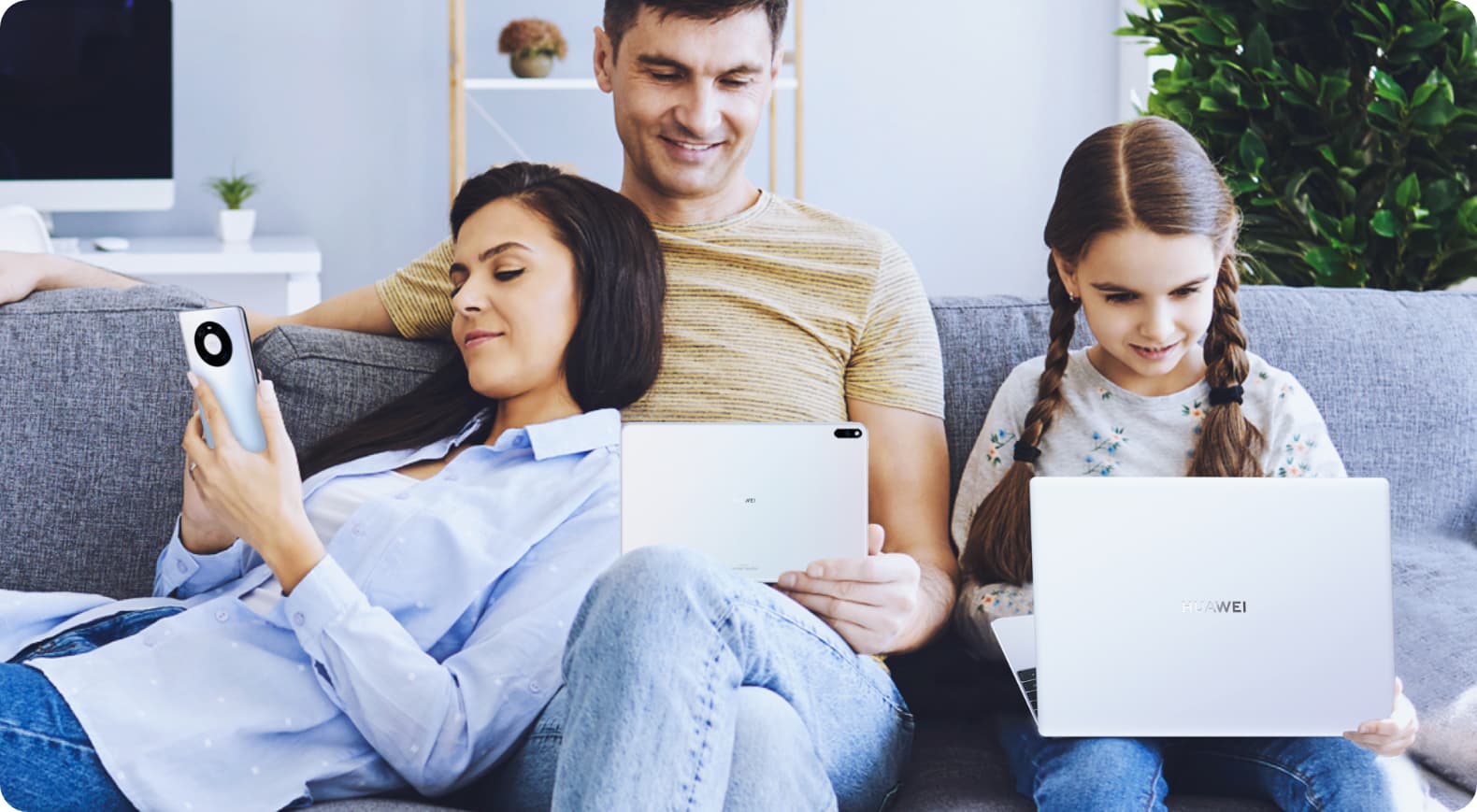 HUAWEI Assistant∙TODAY
HUAWEI Assistant∙TODAY provides convenient smart reminders and news feeds, as well as a vast array of third-party services. We do our utmost to process all of your personal information locally, on your device itself. When working with third-party service providers, we adopt random identifiers to prevent such partners from being able to determine your identity.
EMUI
Your Biometrics Data, Always Securely Stored
By leveraging advanced technologies of HarmonyOS, privacy protection has become even smarter, ensuring the transparency of personal information processing. Your biometrics data is stored in the trusted zone of your device, to be protected against cracking or transfer attempts. The data will not be stored on any cloud server or any other devices.
MoreLess
Privacy Protection Settings
Biometrics Security
Device Security
Huawei's 1+8+N Strategy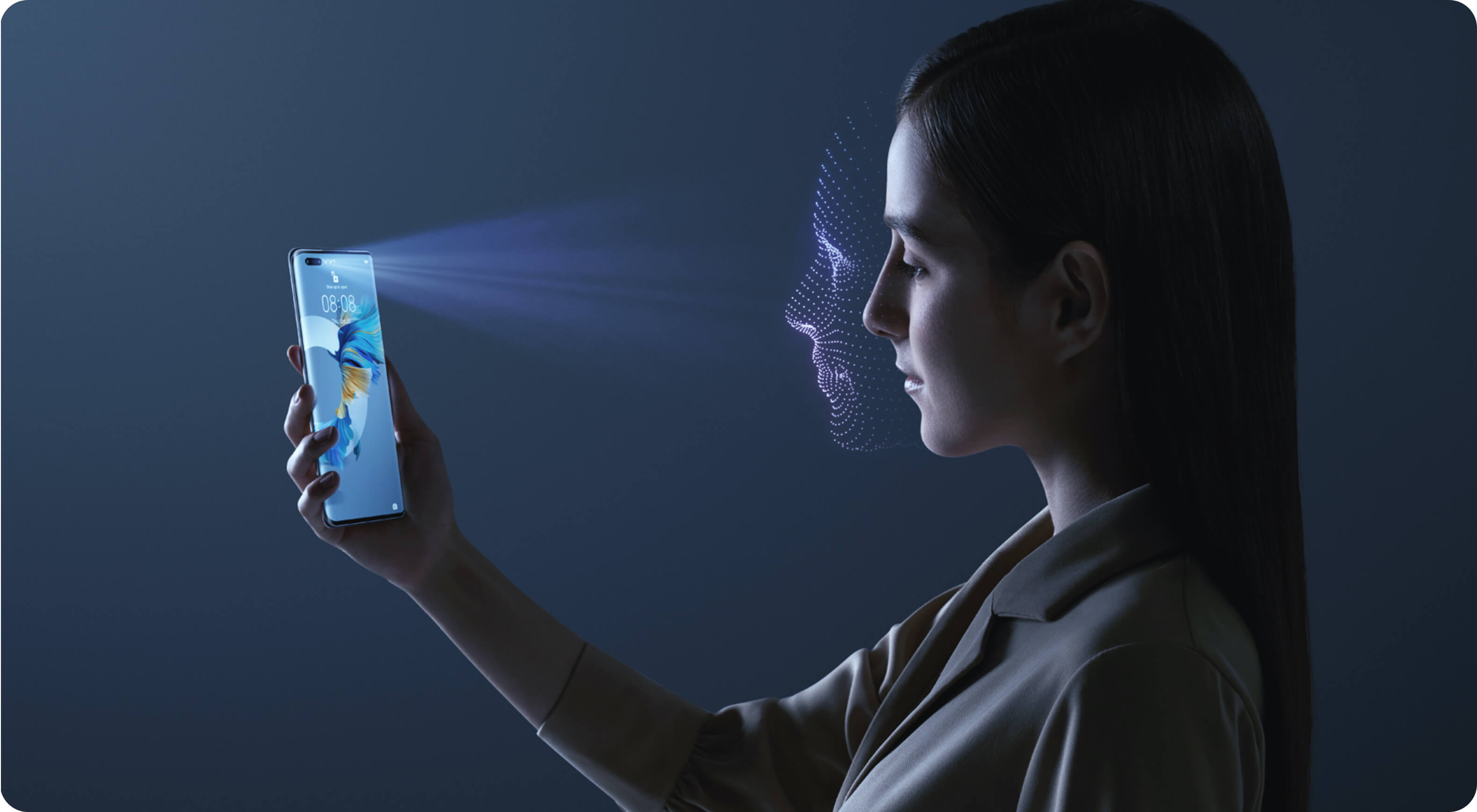 Professional Certifications
Properly Certified and Worth Trusting
HMS & HarmonyOS have won dozens of world's top authoritative security certificates and are widely
recognized
by global certification organizations. Verified by third parties, the privacy protection capabilities of HMS & HarmonyOS are intended to protect your personal privacy information at every possible facet.
MoreLess
Find out more about privacy and security.