Where Inspiration Lives
HUAWEI AppGallery is the official app distribution platform for HUAWEI devices, boasting a collection of 18 app categories featuring premium content curated globally. It makes sure apps can be used seamlessly across smart devices in all scenarios anywhere and anytime, without compromising on security.
Explore Safely
360° Protection
Rock-solid protection for downloads and use.
Data Privacy
Certified by international standards.
Child-rated Content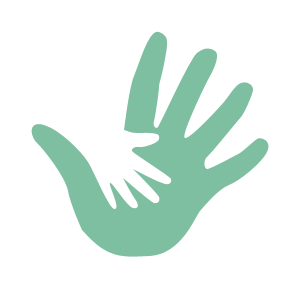 Open children up to a digital
world with a peace of mind.
Explore Selections
App recommendations based on your location and interests.
Asia Pacific
Middle East & Africa
Europe
Latin America
Expertly curated selections bringing you the trendiest of apps.
Wishlists for an experience tailored just for you.
Explore Exclusivity
Local exclusives for AppGallery users.
Gift Center
Exciting Promotions
Local Events with Prizes
Explore Freely
Innovative App Experience in
All Scenarios
Experience a seamless app experience no matter what device you're using, whether it's across HUAWEI phones, tablets, laptops, Vision products, wearables, VR gadgets, and more, just with the same HUAWEI ID.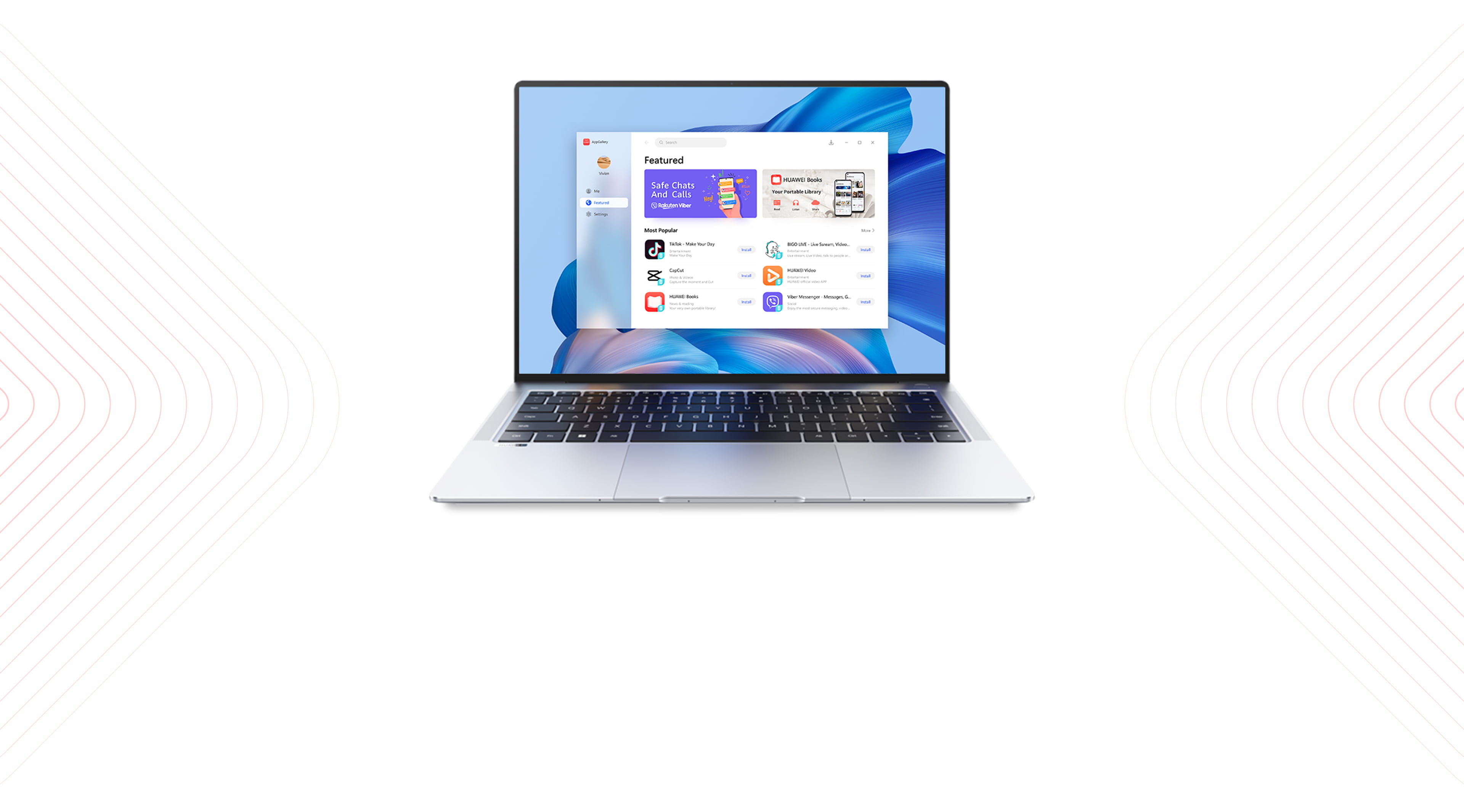 AppGallery for Windows
Get mobile apps straight to your computer.
Applicable to models that support Mobile App Engine:
MateBook D 16, MateBook 16s, MateBook 14 2022, MateBook D 14 2022, MateBook X Pro 2022, MateBook 13s, MateBook 14s, MateBook D 15 2022,
MateBook D 14 2022, MateBook E 2022, MateBook X Pro 2021, MateBook 13 2021, MateBook 14 2021, MateBook D 15 2021, MateBook D 14 2021,
MateBook X Pro 2020, MateBook D 15 2020, MateBook D 14 2020, MateBook 13 2020, MateBook 14 2020
*The actual experience should prevail.
Quick App
Simple tap-to-use experience
Diverse app categories, for all your needs
Consistent experience across devices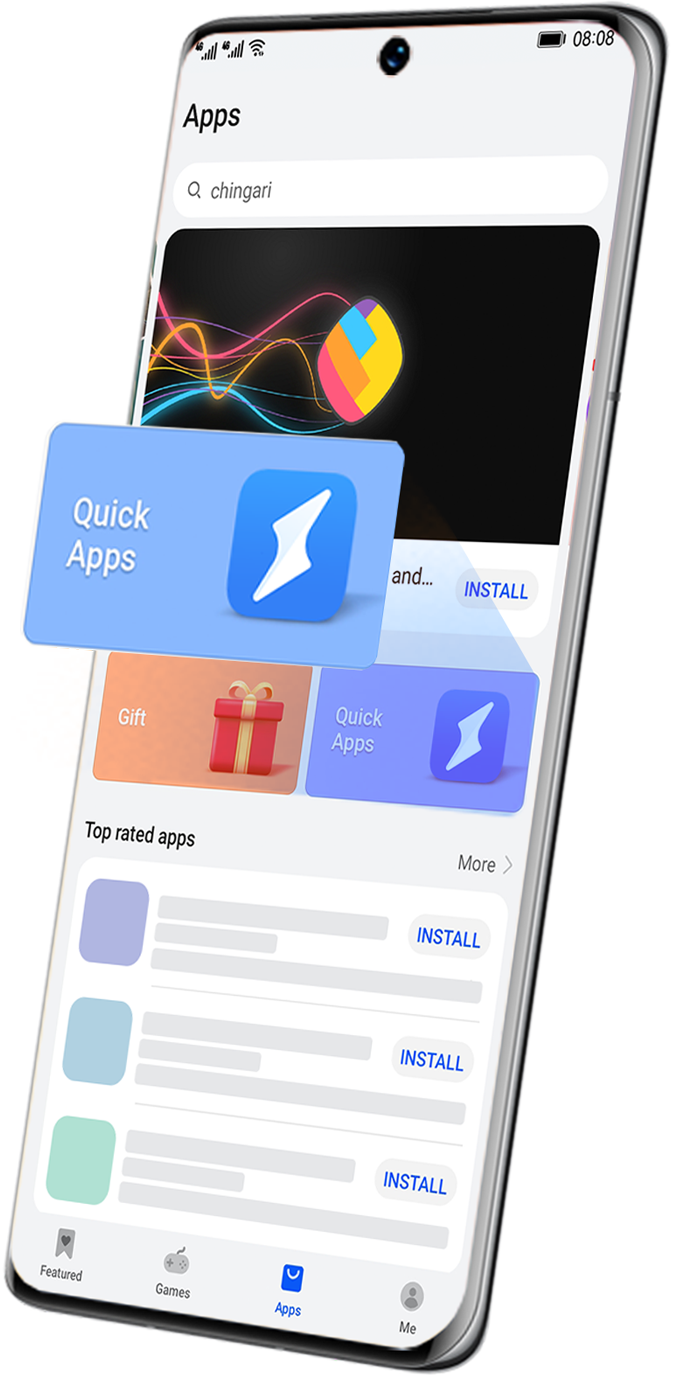 Explore a world of new markets with AppGallery
HUAWEI AppGallery offers highly-targeted promotional services for partners, which fully harness the value of traffic, product features, incentive resources, and marketing solutions, to maximize exposure across the board. From promotion to launch and beyond, you'll find that AppGallery is with you every step of the way, showcasing your apps to a broader audience of like-minded users.
Learn More