Experience your vision
HUAWEI Video aims to provide a High-Quality and All-Scenario media experience, with vast video catalog* for streaming.
Start your
1st month free trial
with HUAWEI Video+
Watch the Video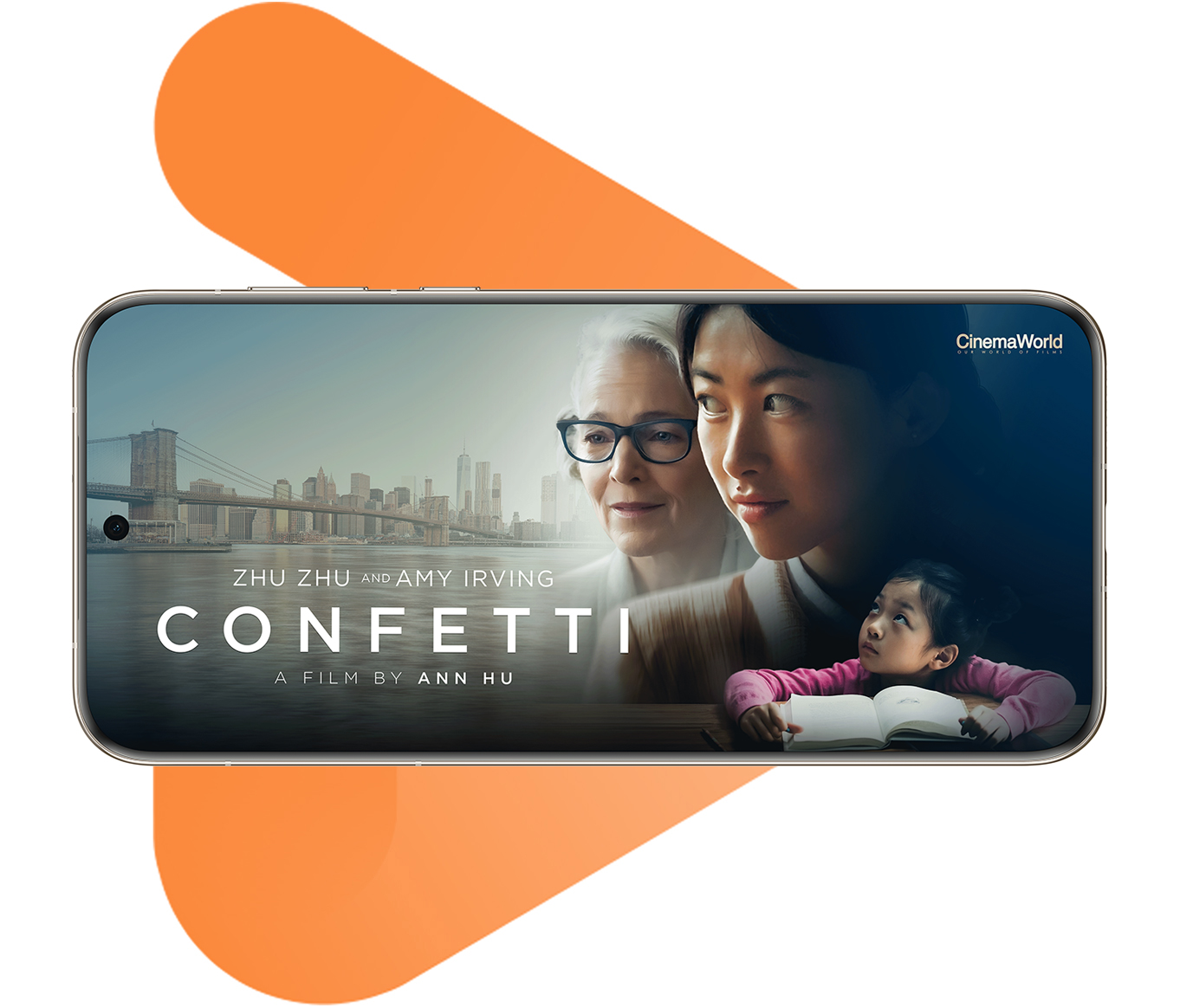 *Content presented differently according to countries and regions
Prime Global Content Ecosystem
Watch award-winning movies, series and documentaries from world-renown content providers. With HUAWEI Video app, you are ready to enjoy the cinematic masterpieces anytime, anywhere.