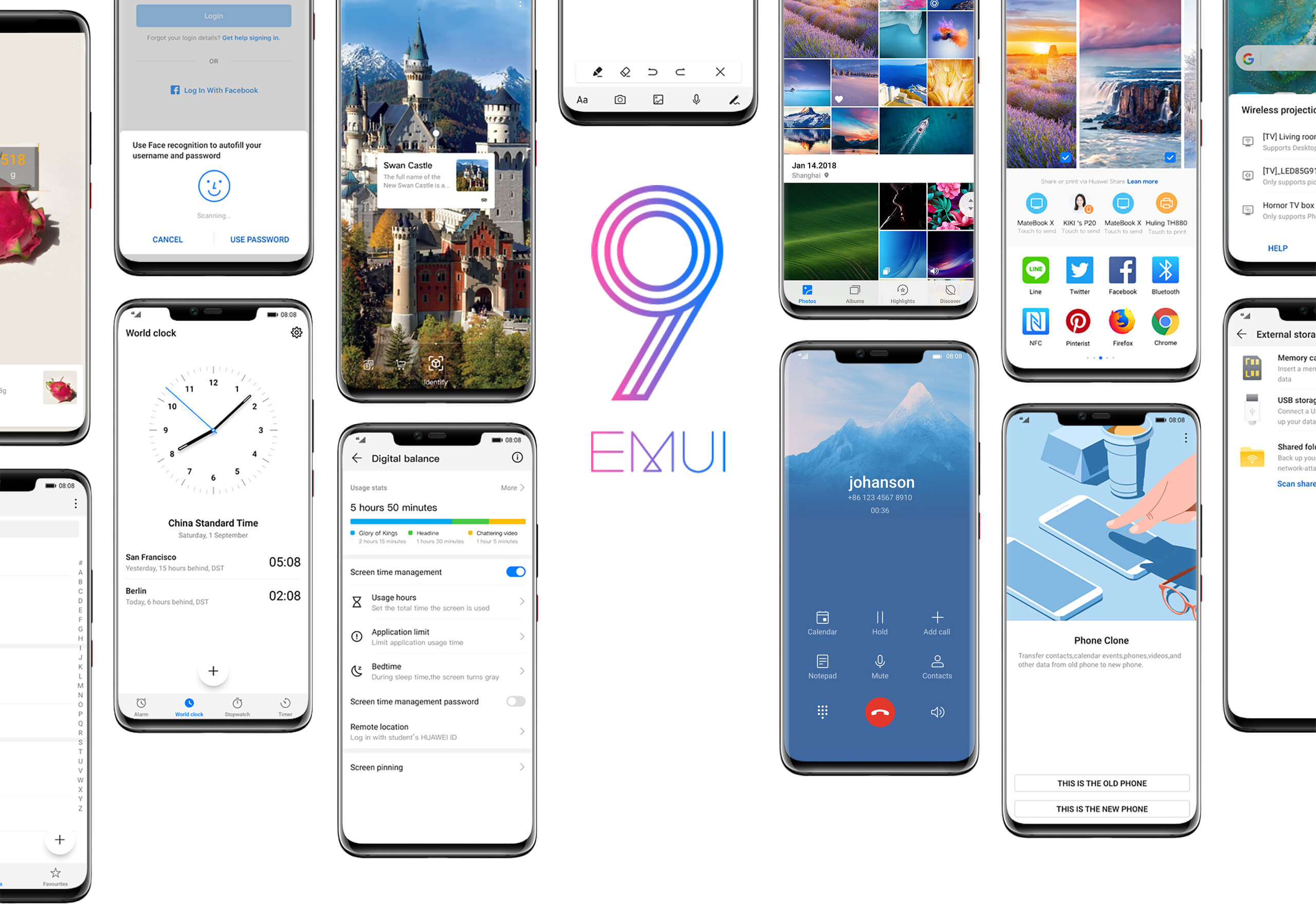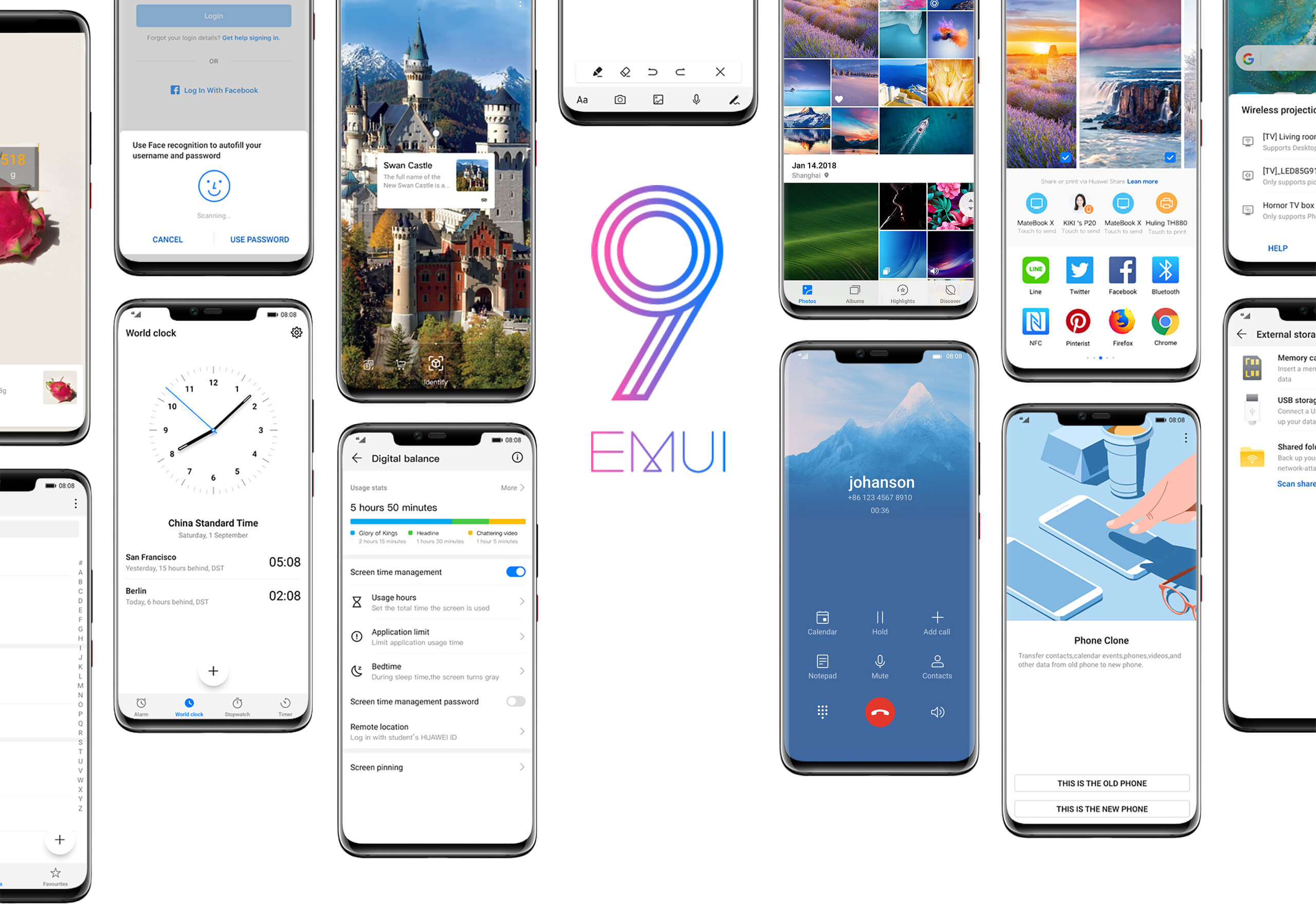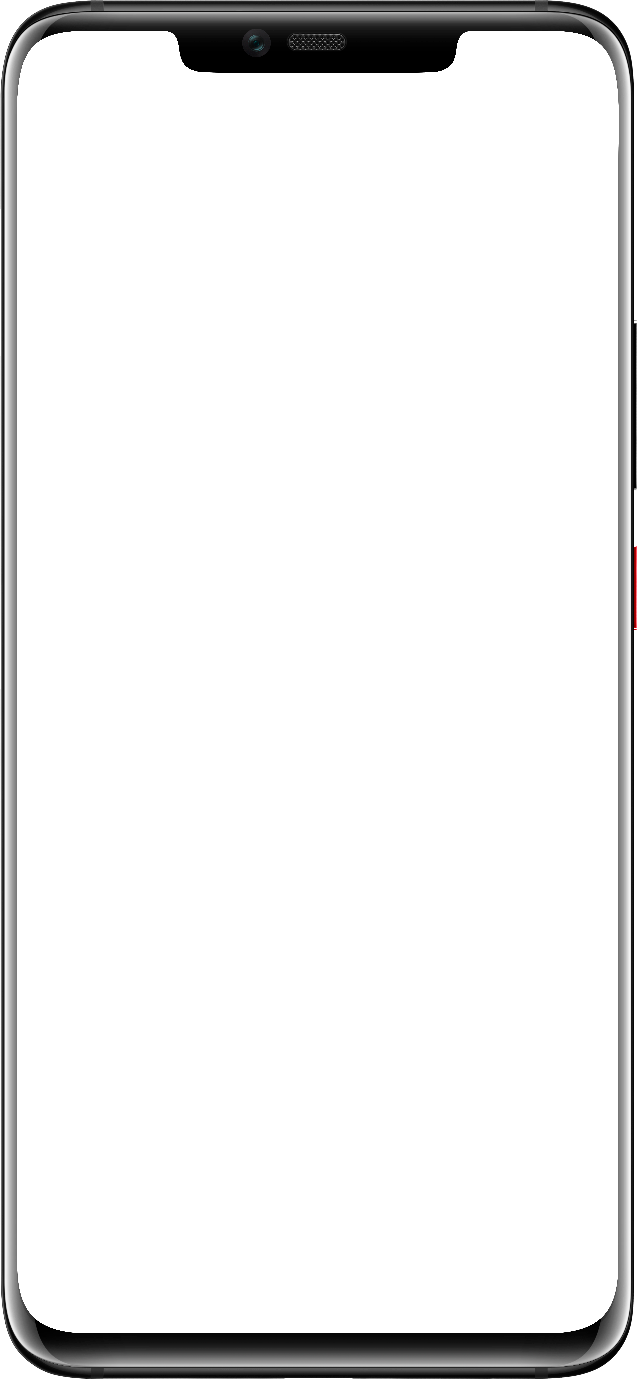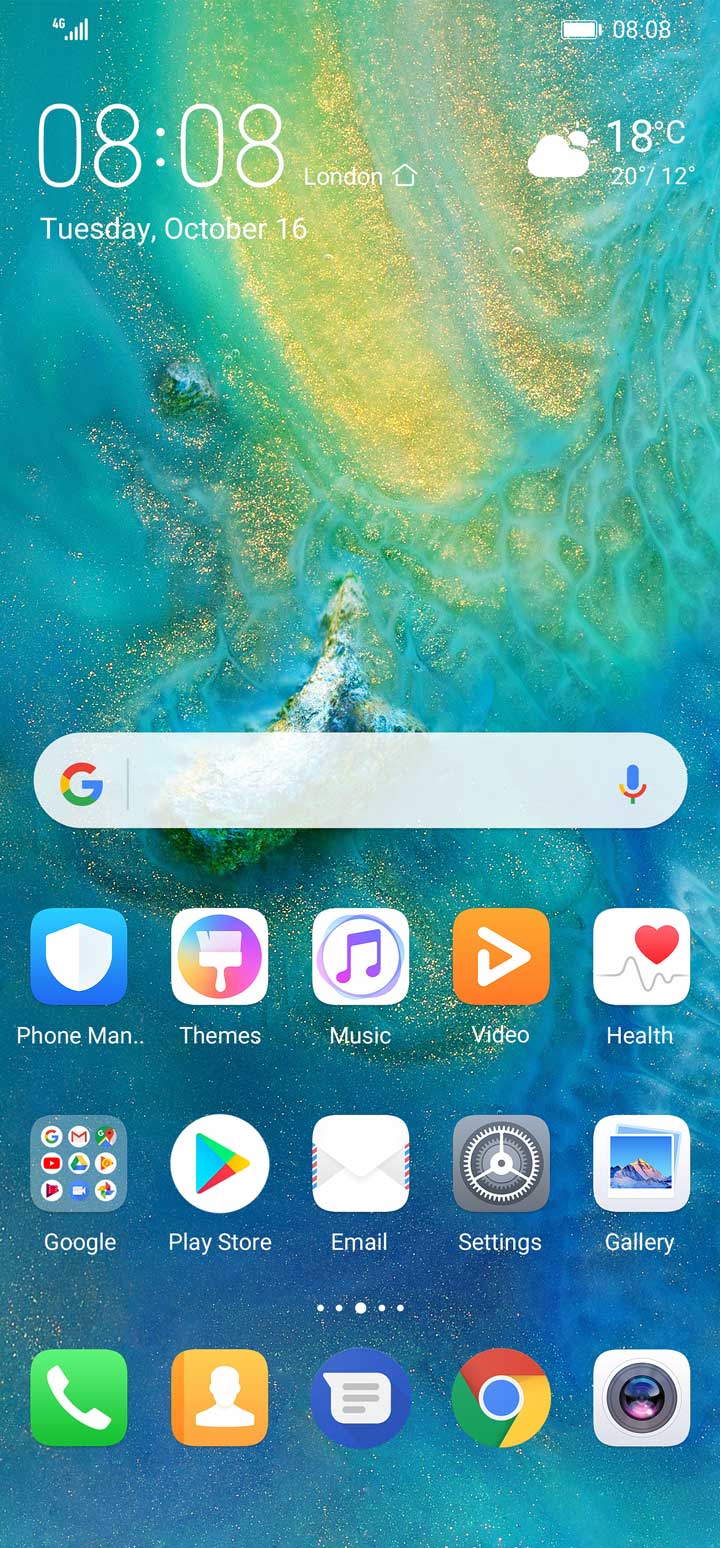 EMUI 9.0
Enable A Quality Life
EMUI 9.0 was born with a minimalist natural design to harmonise technology with humanity. This upgrade enables quality life and gives you an immersive experience with nature. This upgrade enables quality life and gives you an immersive experience with nature. greater AI capabilities and new ways to improve your everyday life.
Performance
Everyday Life at Full Speed
The EMUI 9.0 optimises underlying operation commands more rapidly and efficiently with AI prediction technology. This optimisation means on average, the system response speed is increased by 25.8%, application startup is shortened by 102 ms and overall system fluency is increased by 12.9%1.
Gaming
Game On, Stay Cool
GPU Turbo 2.0 technology advances the gaming experience to a whole new level. The AI predictive resource allocation and intelligent scheduling, efficiently improves game fluency and lowers touch delays by an average of 36%1. Games will run smooth and cool with advanced temperature control that decreases hot spots temperature on the screen by a maximum of 3.6°C1.
HiVision
Discover New Adventures
While travelling, scan landmarks or paintings with HiVision and it will tell you the history. Also, while eating at local restaurants, you can translate the foreign language menu in real-time. HiVision can also measure food calories with volume estimation to keep your diet healthy.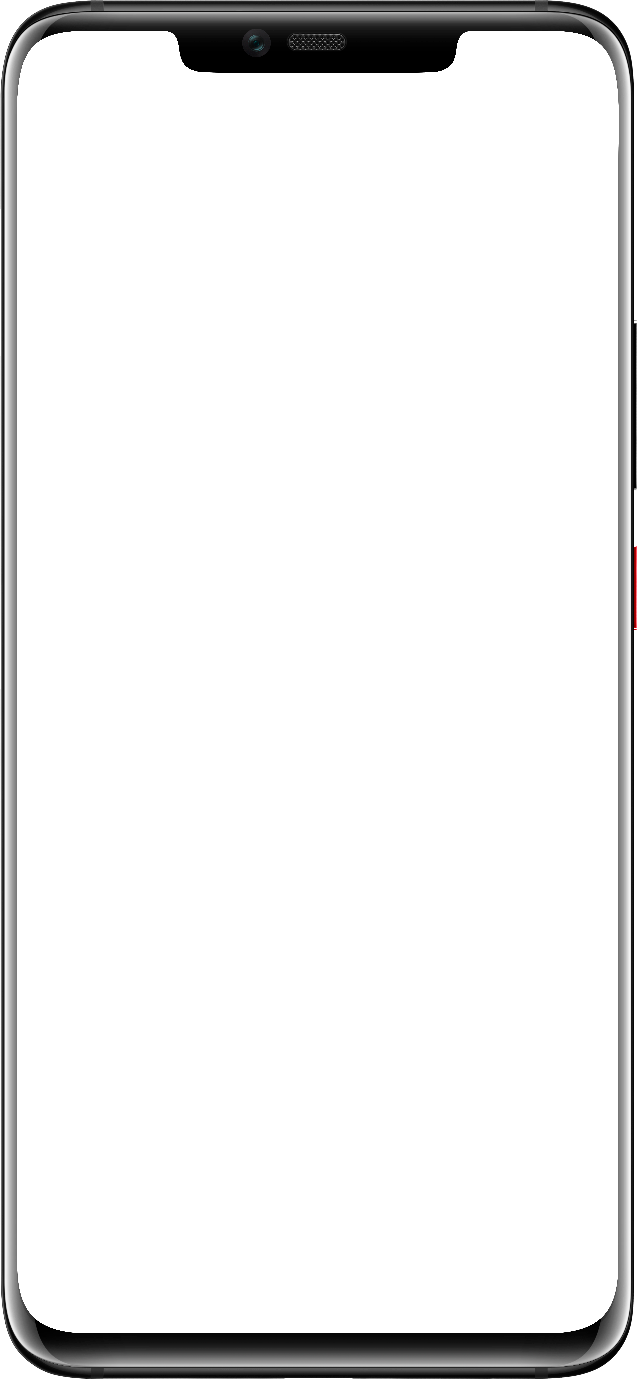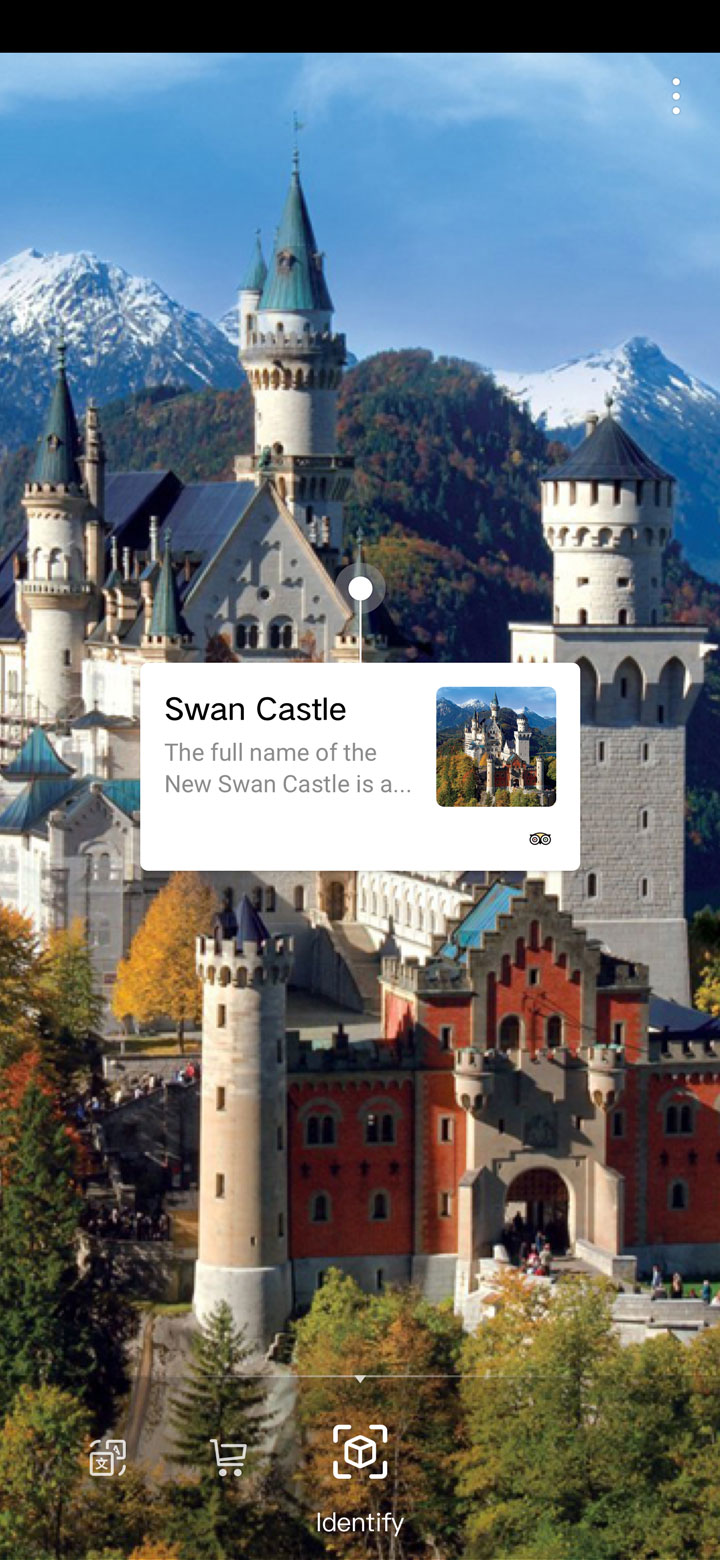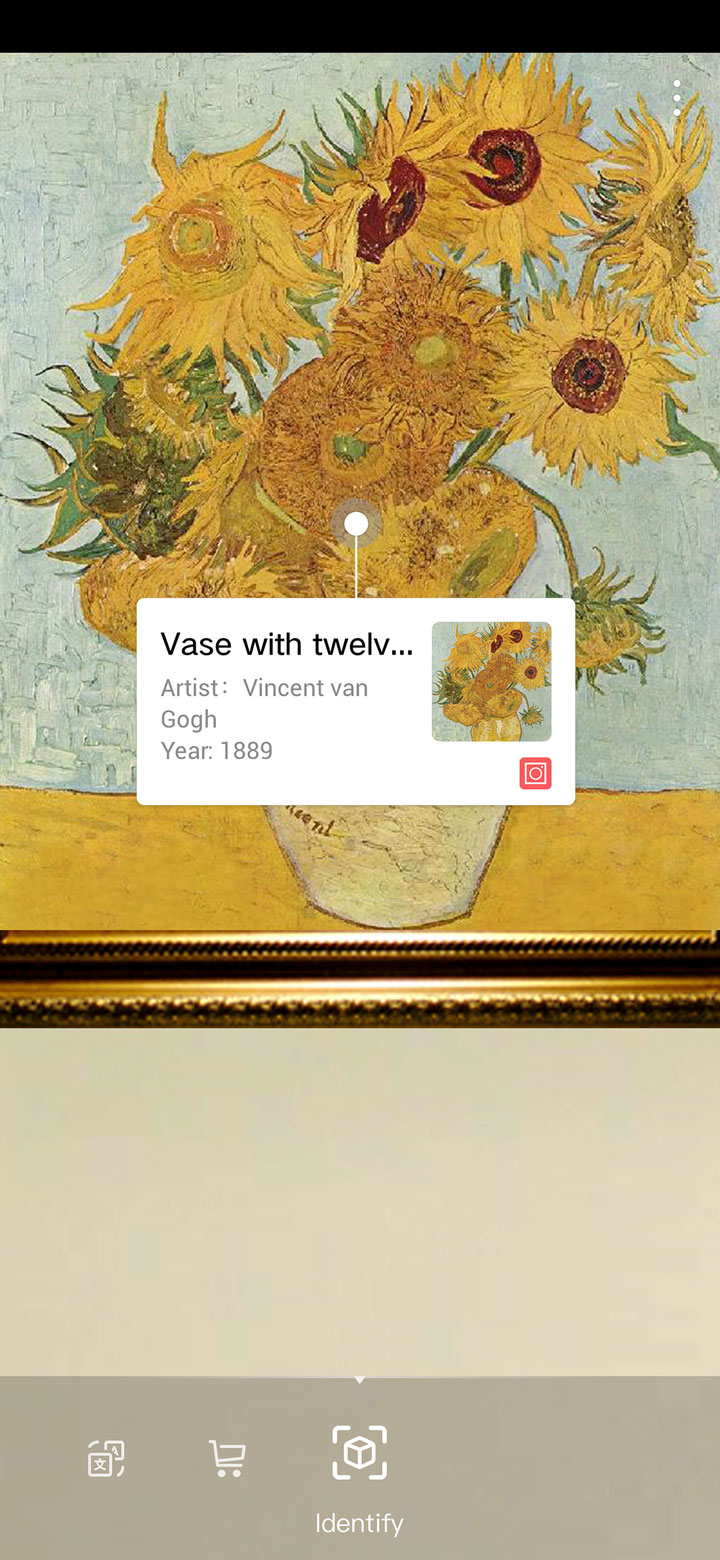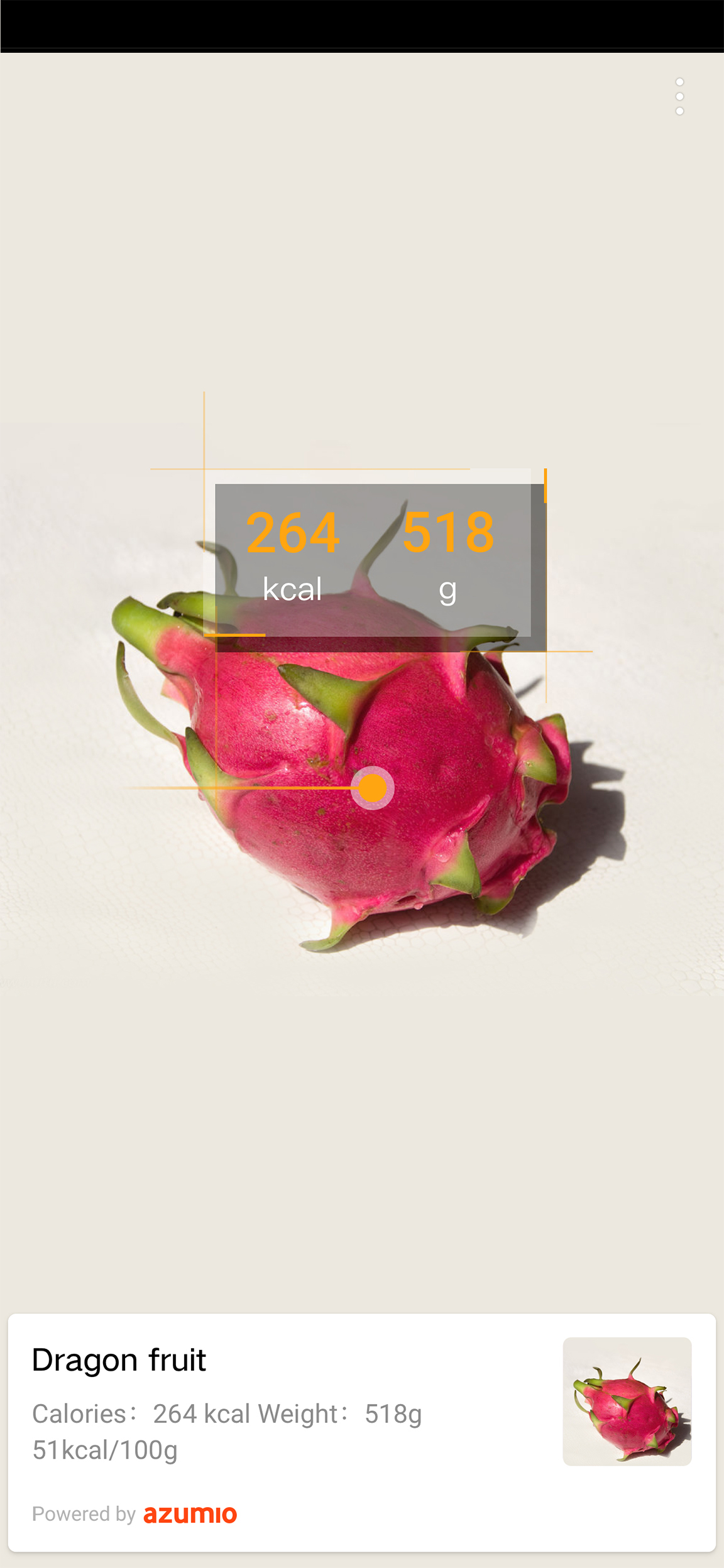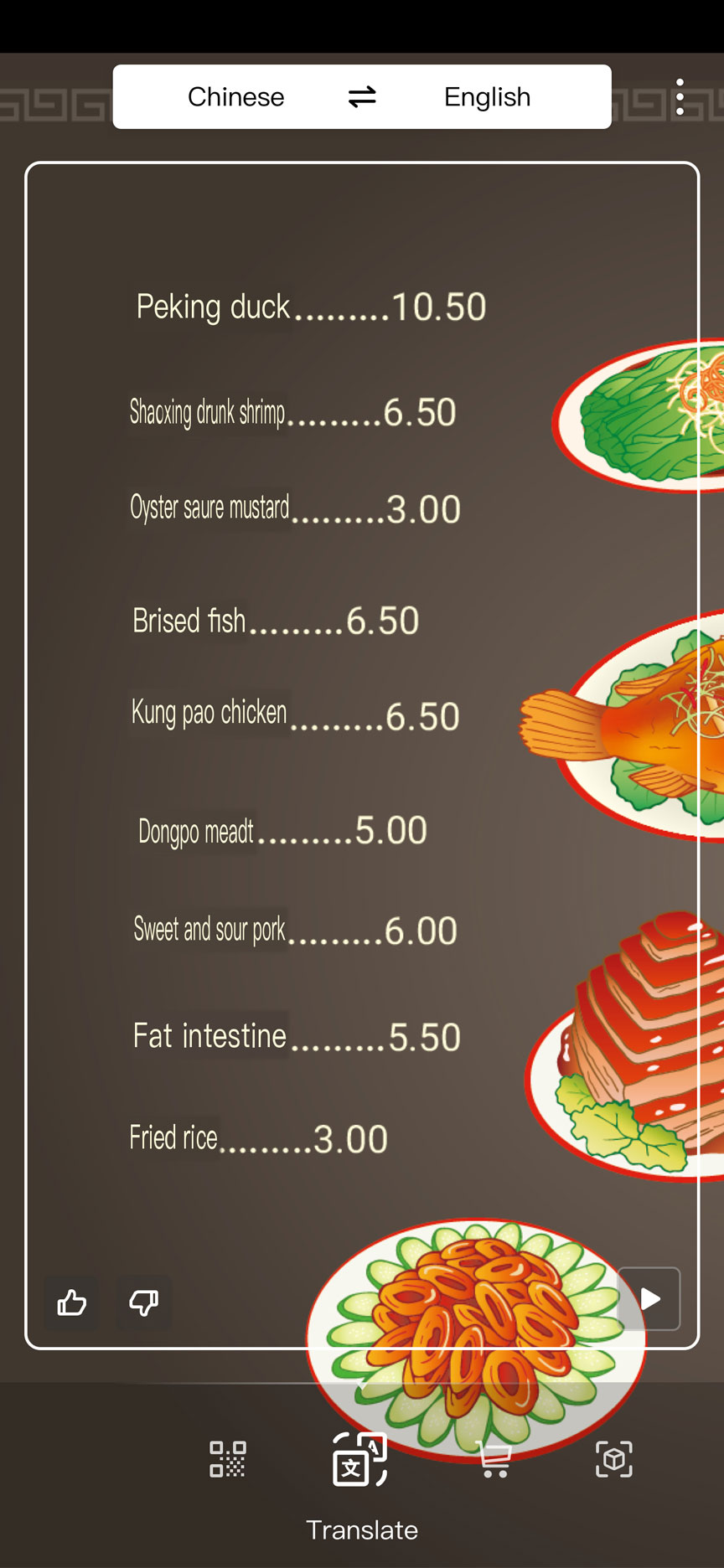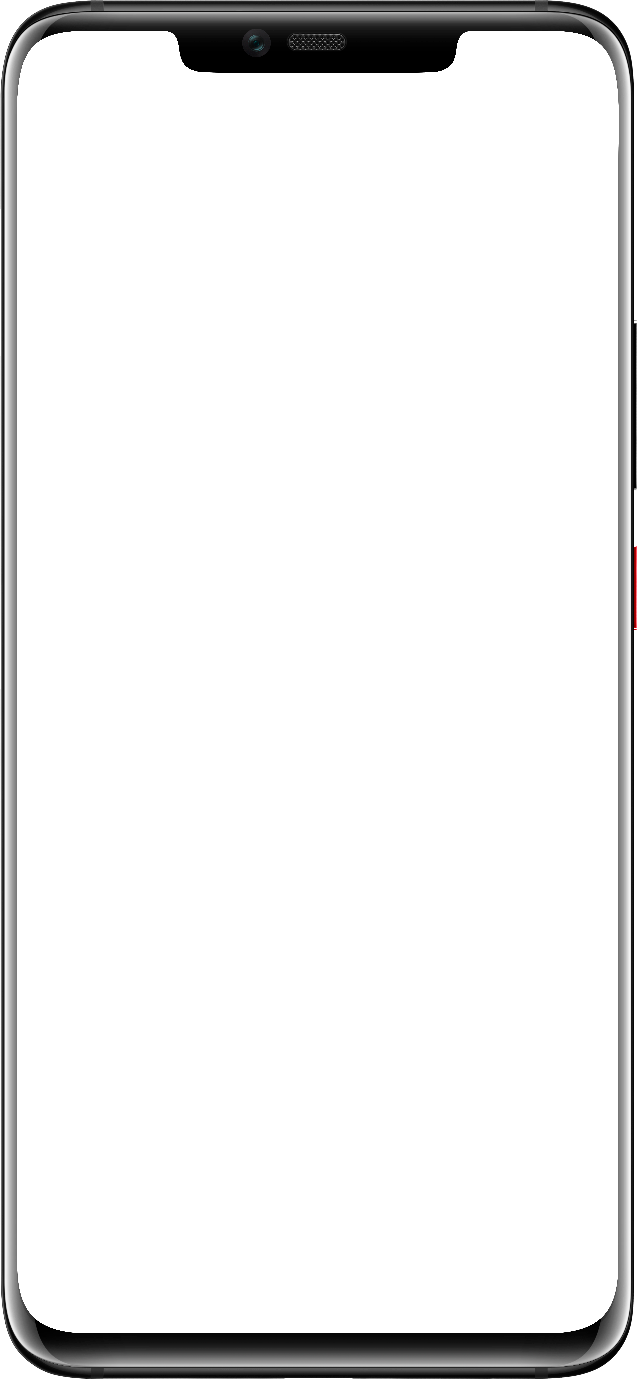 AI E-Commerce
Global Shopping
See something you like? Tap the image with two fingers or point the camera at the product and get purchase links from top e-commerce platforms in an instant. You can efficiently shop all around the world.
Wireless Projecting
Personal Assistant
Wirelessly project your presentations to the big screen2. In PC mode, you can use the graffiti pen to write notes, leave remarks and make screenshots during the meeting. Any incoming phone calls or messages will be hidden from the big screen. Enjoy showing your ideas with coworkers and sharing the videos with your family effortlessly.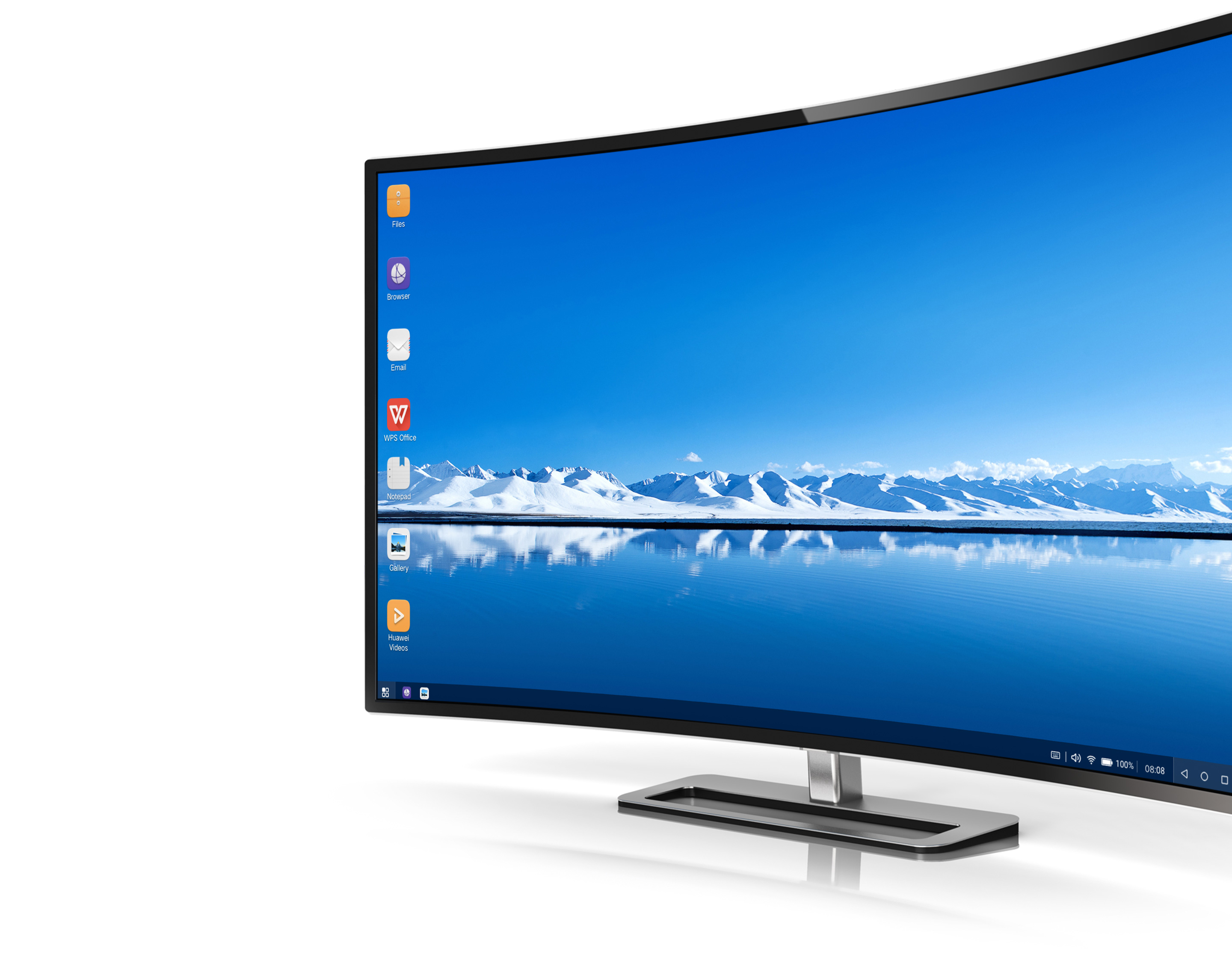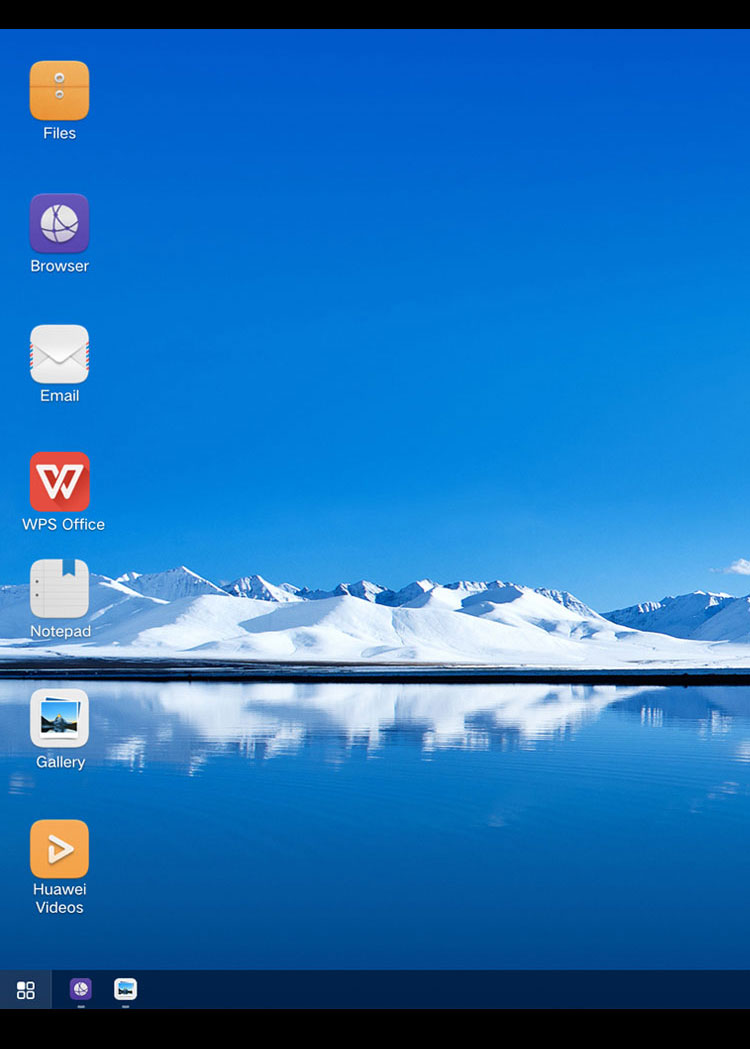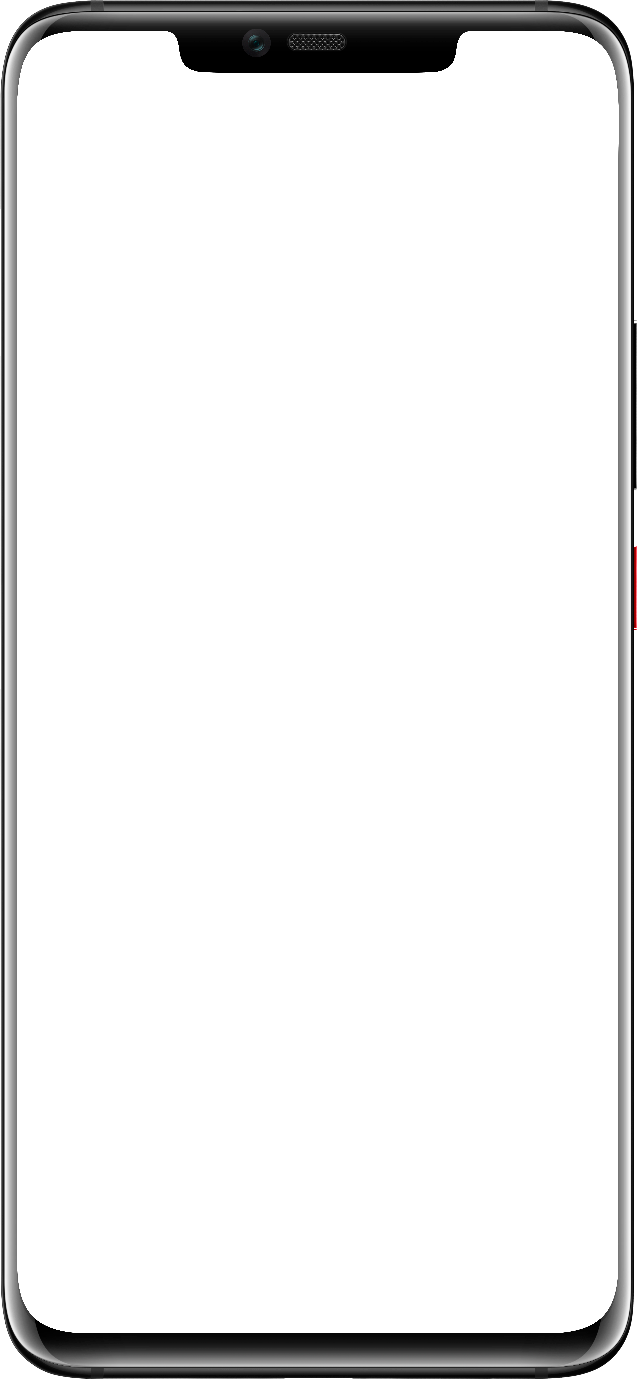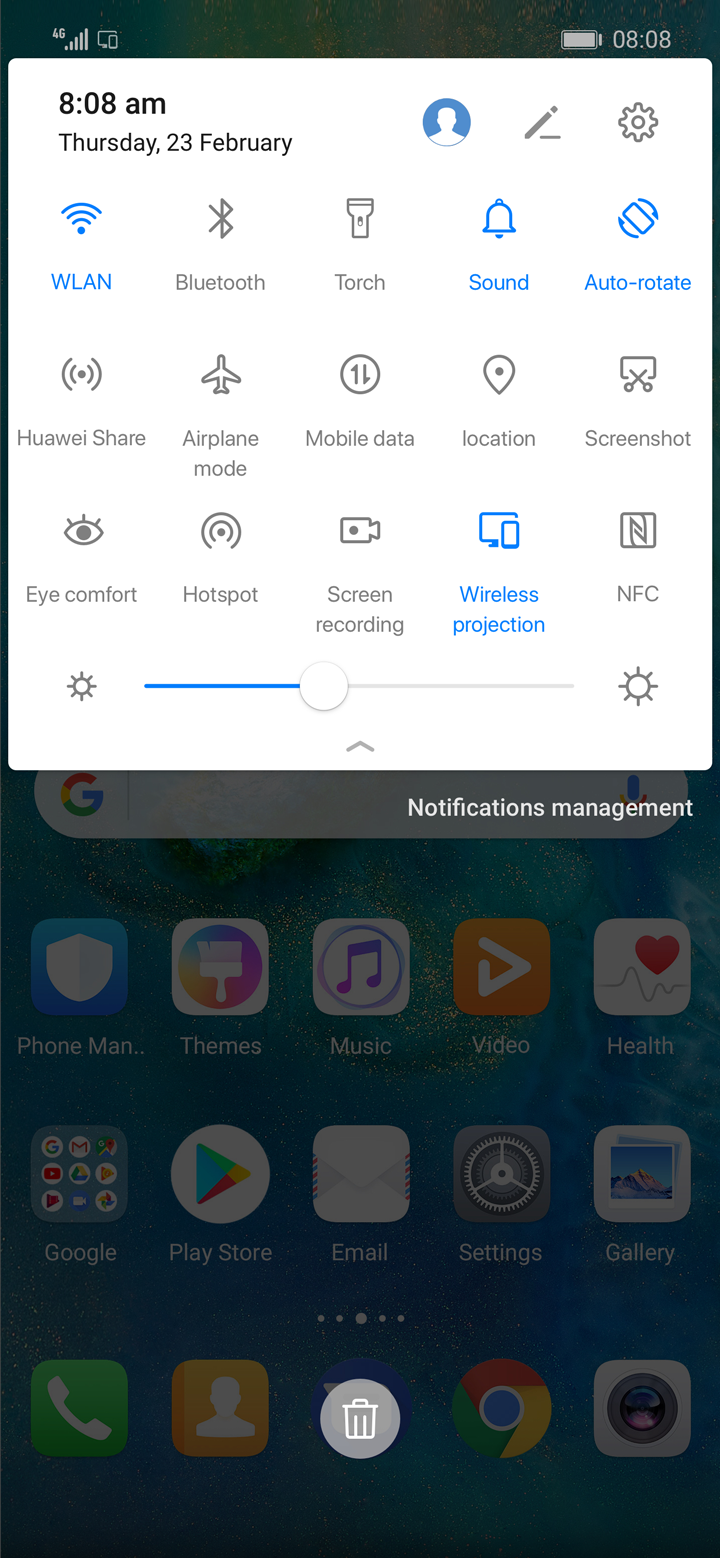 HUAWEI Share
Easy Wireless Printing
EMUI 9.0 makes printing files a lot easier with HUAWEI Share. Now you can click one button to print3. No more cables and extra devices.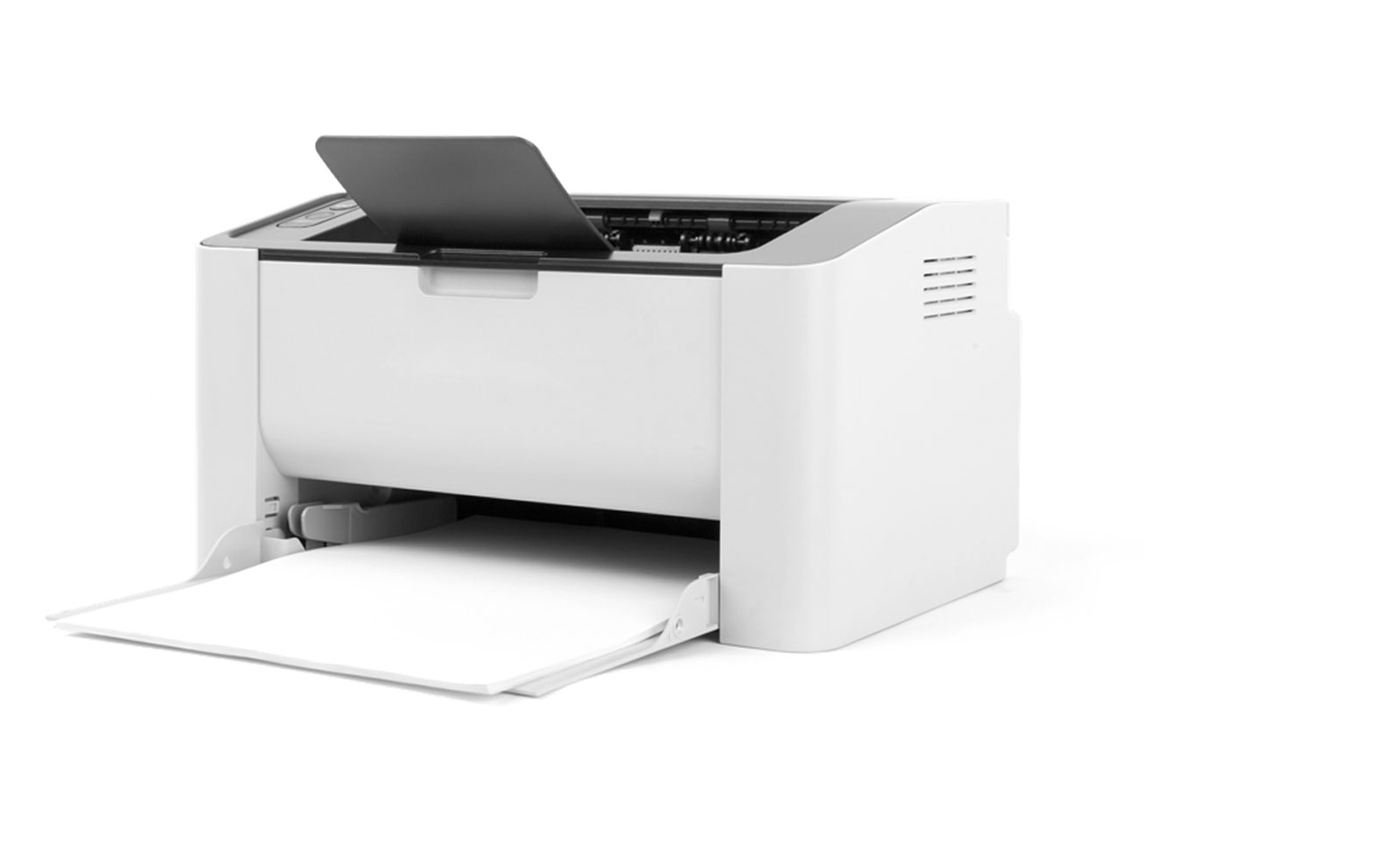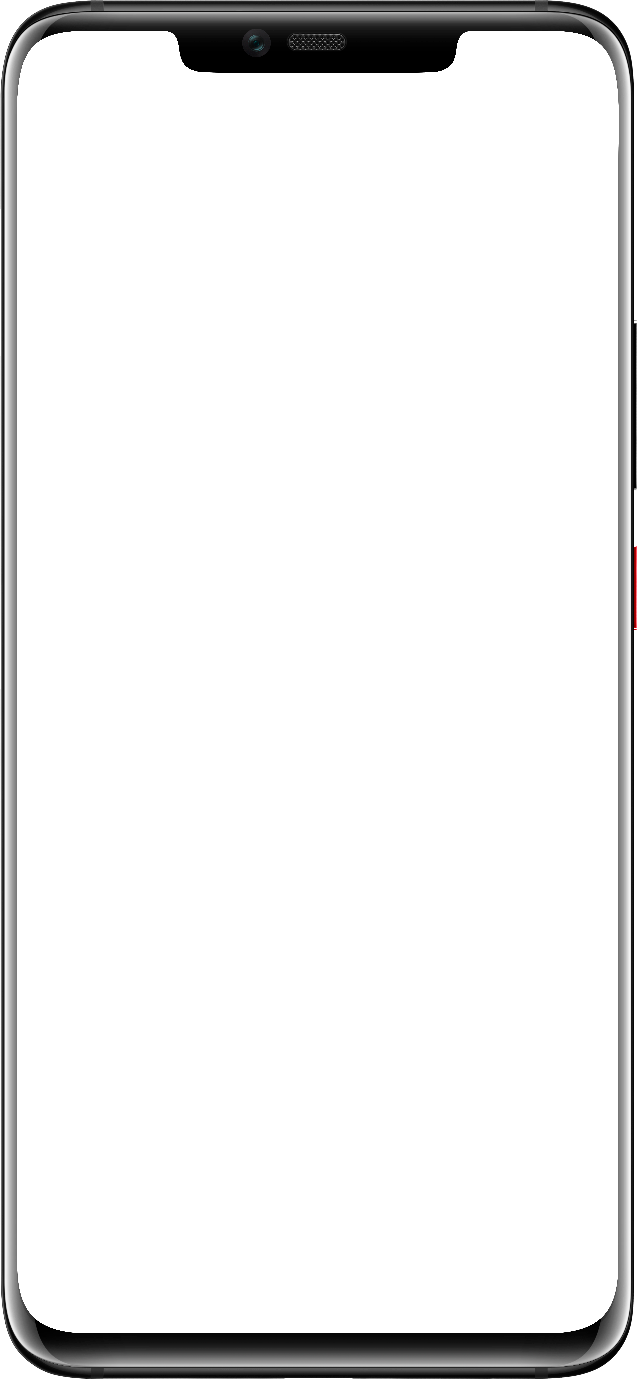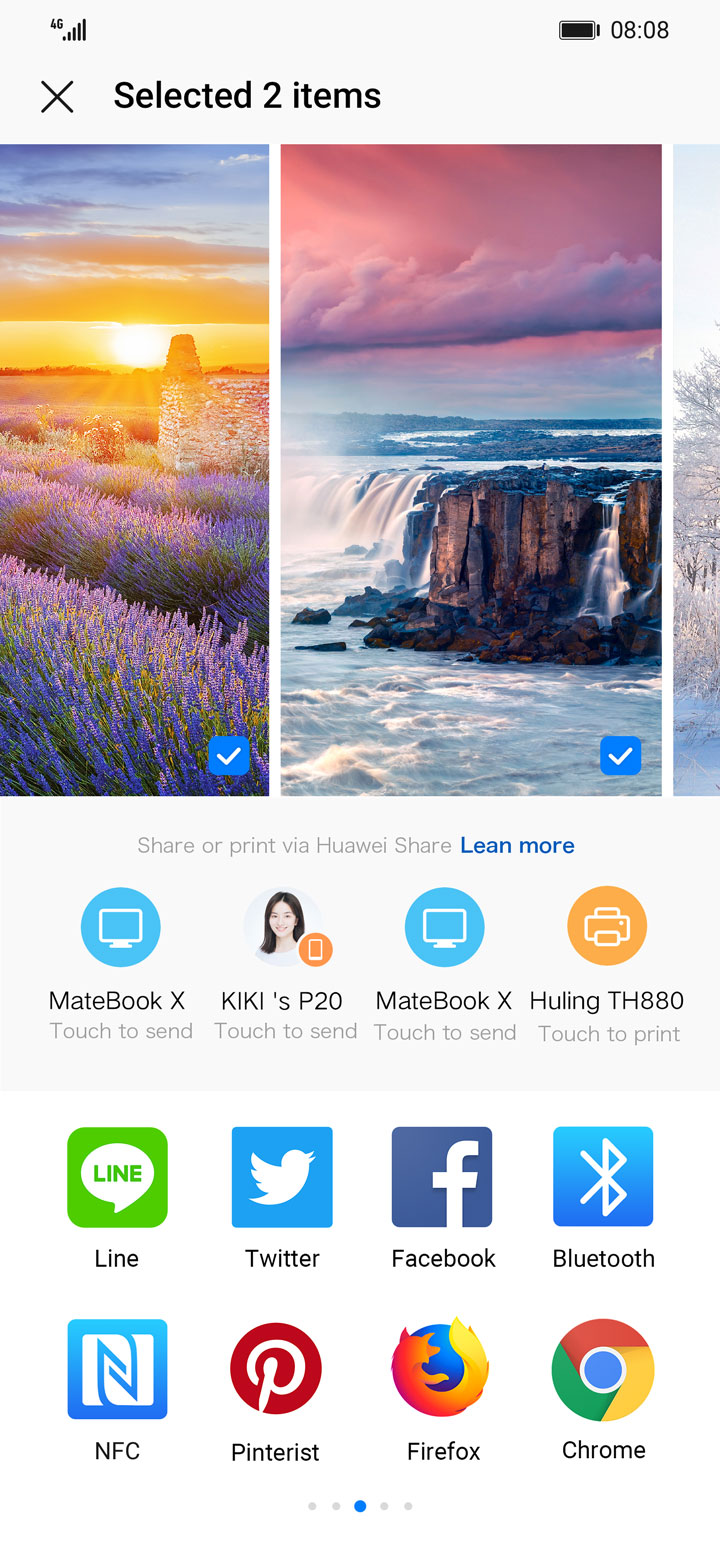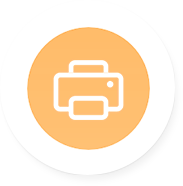 Phone Clone
Simply Switch
Once you have your new HUAWEI phone, HUAWEI Phone Clone easily helps you switch all your contacts, apps and photos4 to your new device quickly with EMUI 9.0. A fast transfer with an easy set up and you are ready to enjoy your new phone.
Memo
Jot It Down
Record your ideas and in the moment inspiration easily by using the graffiti pen, the keyboard or by capturing photos. You can also use the Memo app to keep calendar dates, reminders and other important events to stay organised everyday.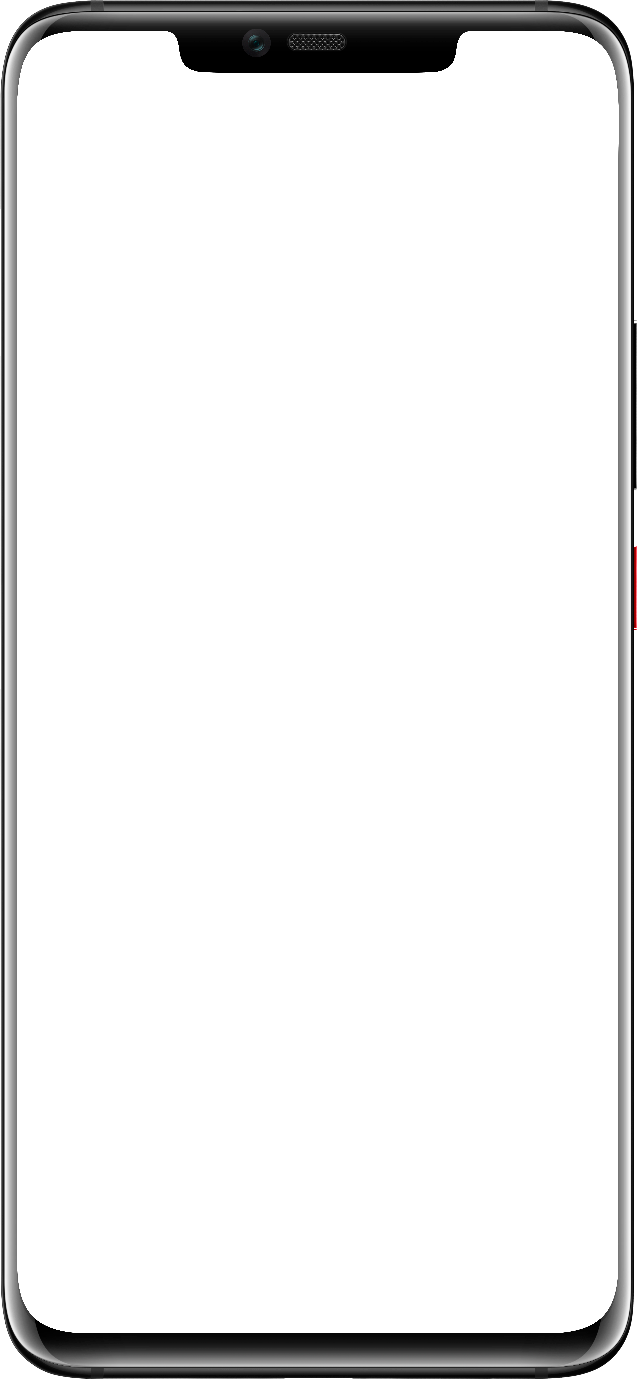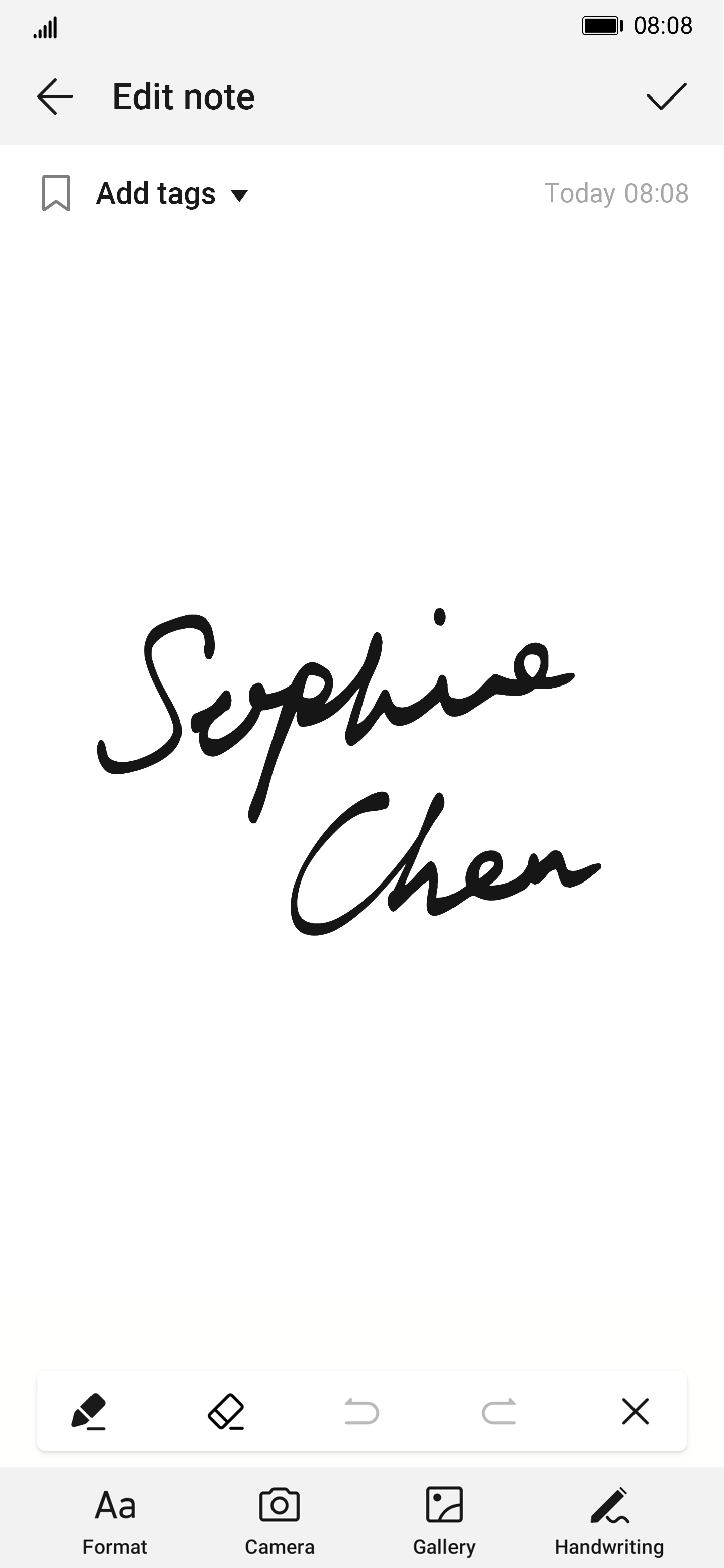 Design
Where Natural Aesthetics Bloom
EMUI 9.0 features a simplified design to reflect natural elements and nature's sound. Our inspiration comes from blending natural colour transitions and light and shadow with mountains, ocean water, glaciers and stones to form a translucent visual presentation. The new vibration feedback and pure sound, achieve a full range of interactive experiences from hearing to touch.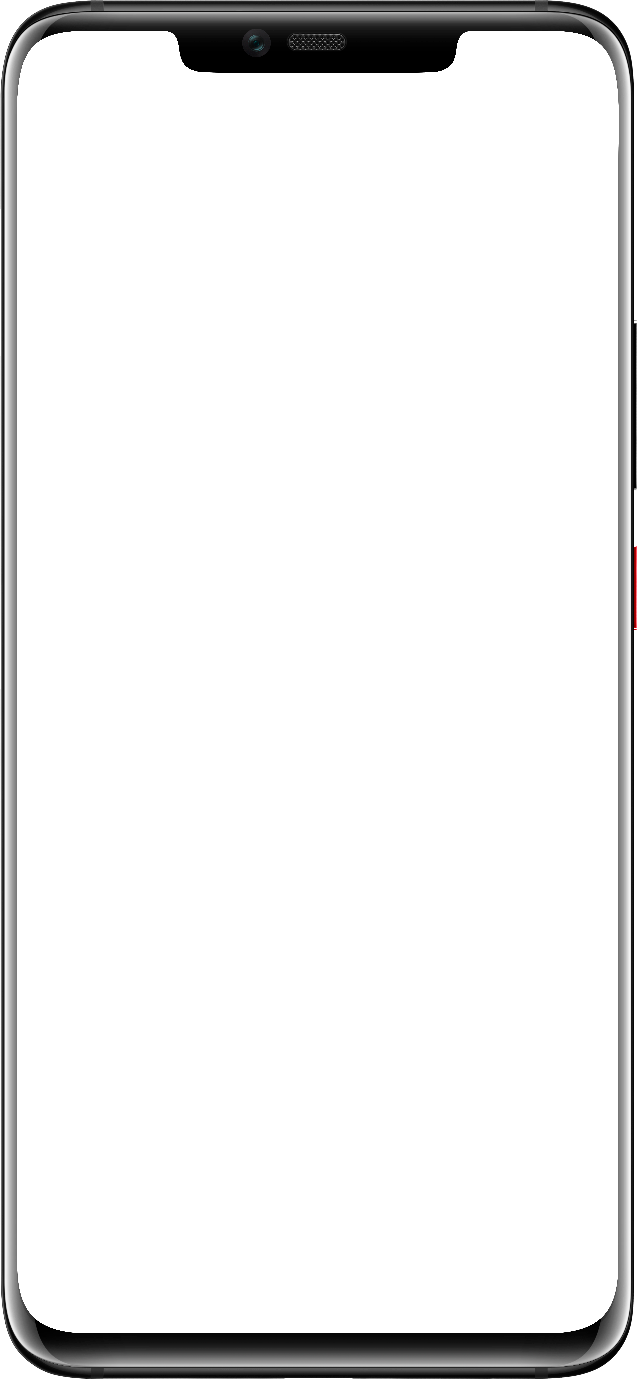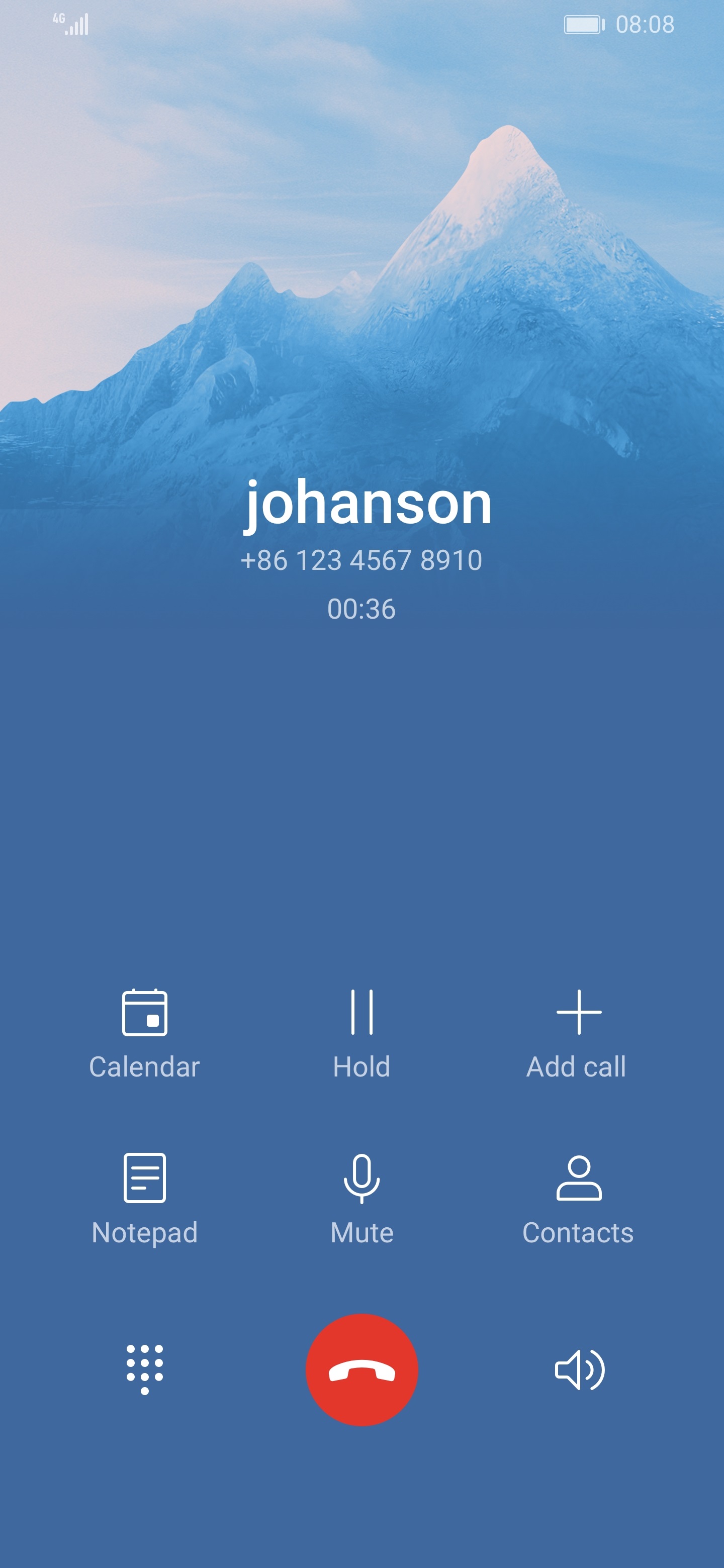 Design Layout
Large Screen, One Hand Control
Familiar Apps have all been redesigned with an aligned structure to be more consistent and easy to use with one hand operation. We restructured these apps by moving operation tabs from the top to the bottom of your screen. The visual design and card-type layout form a unified design, which is easy to read and understand.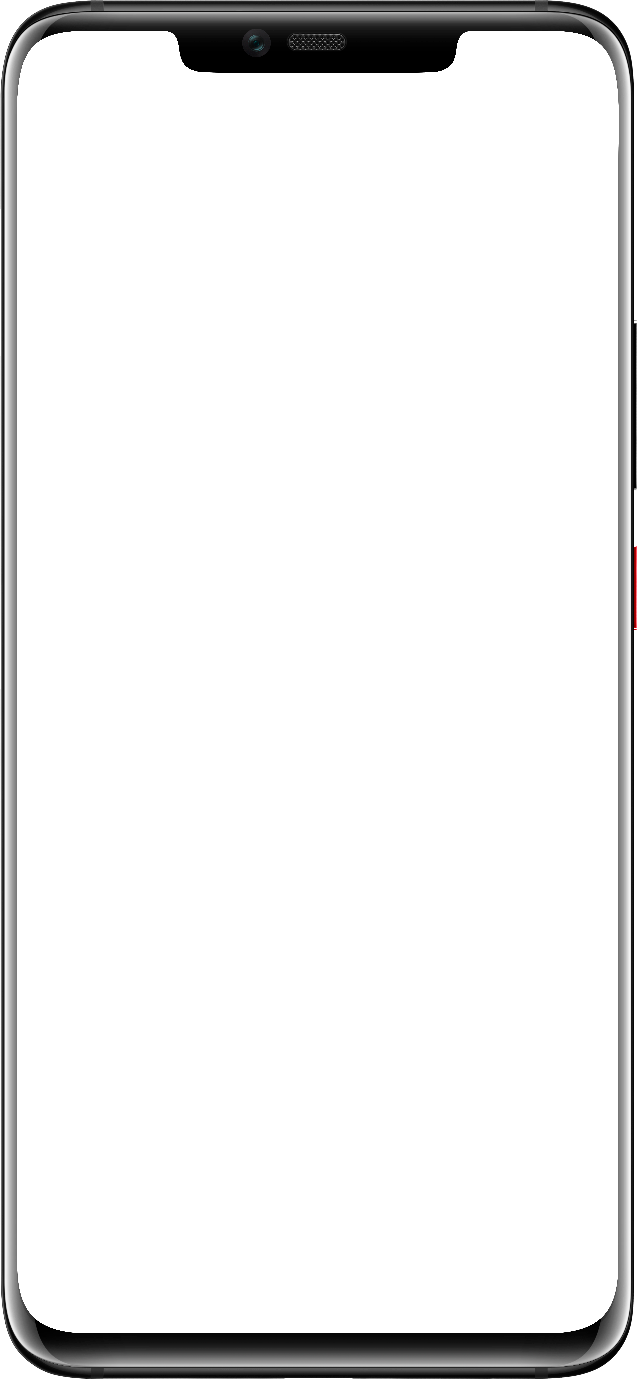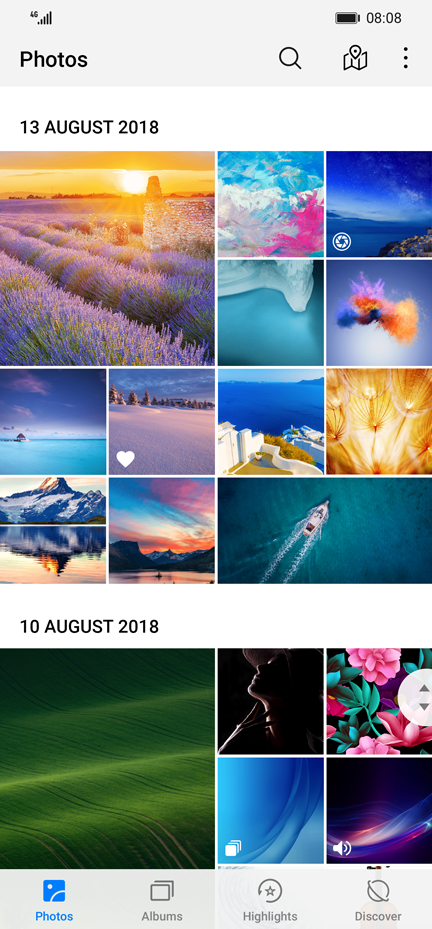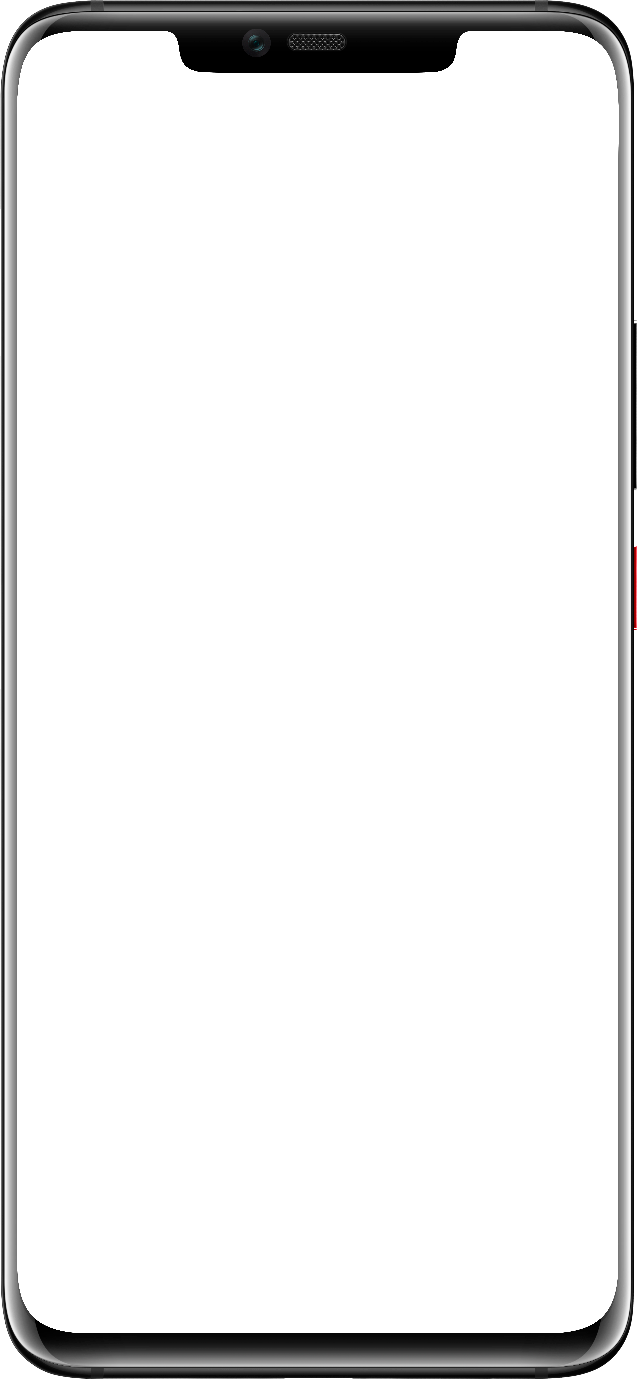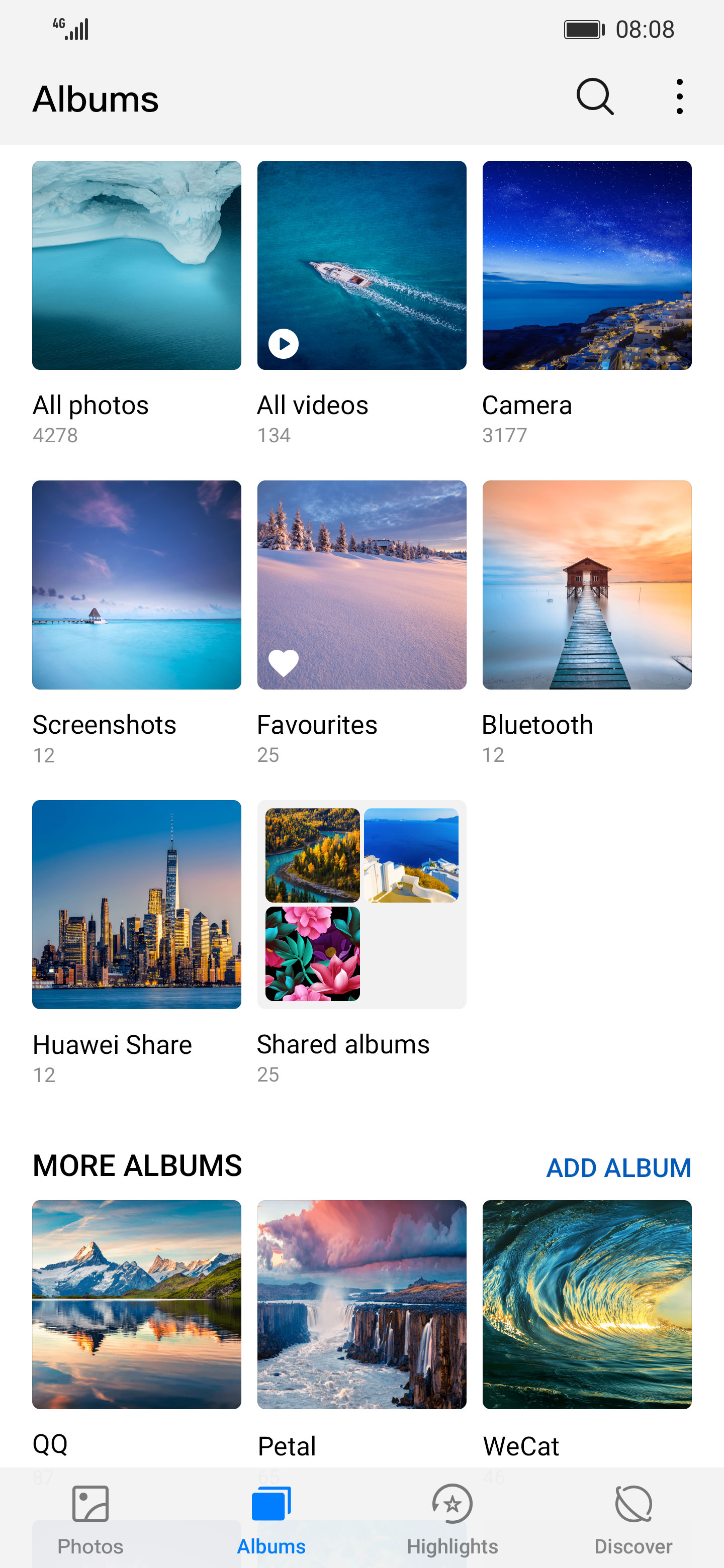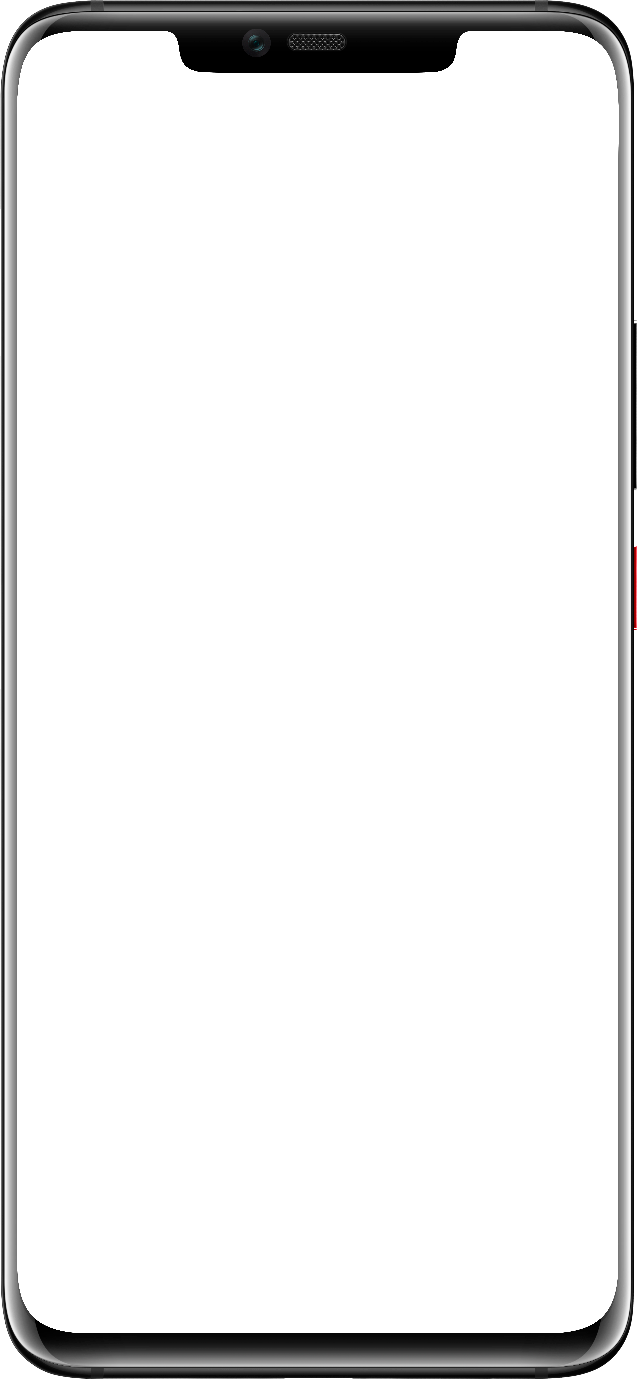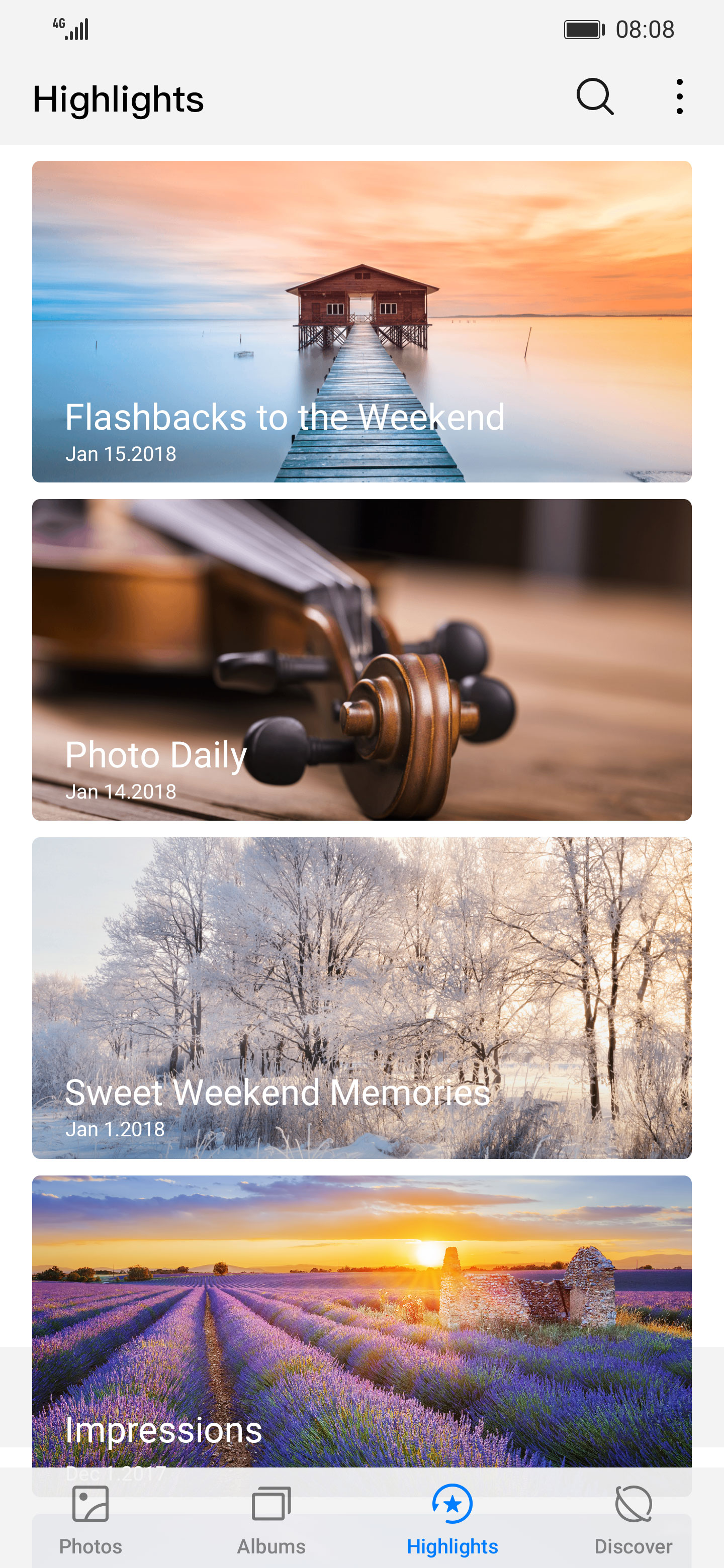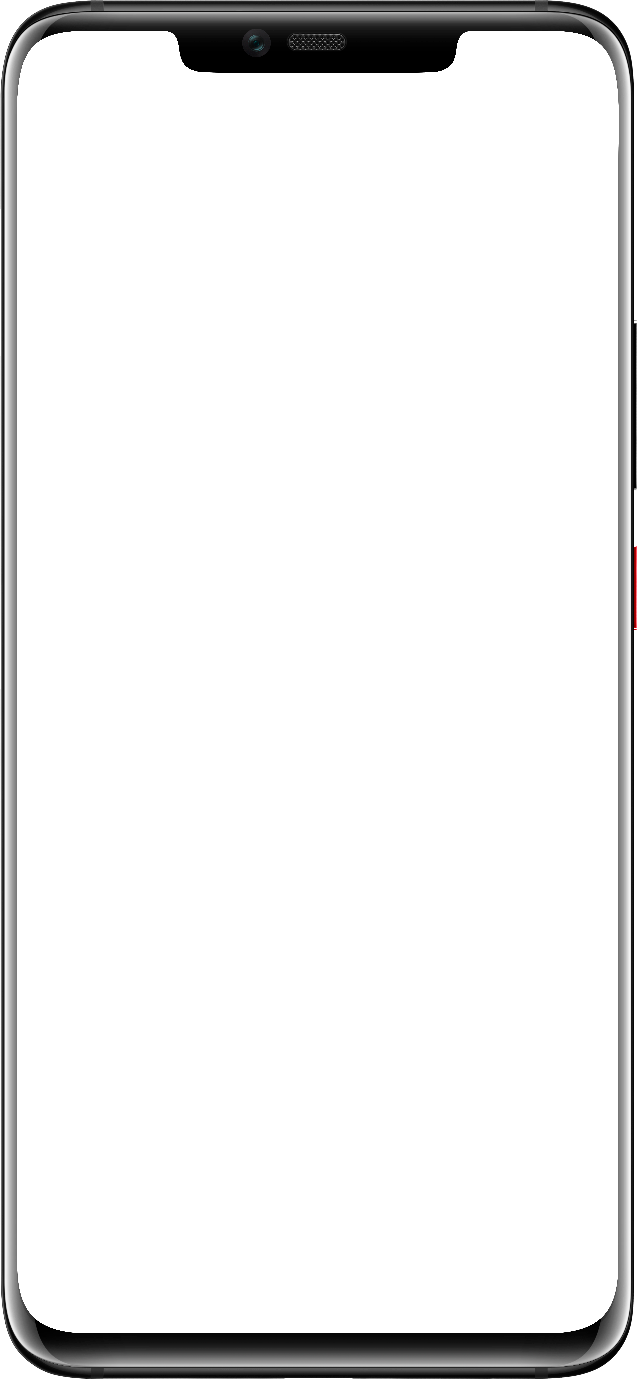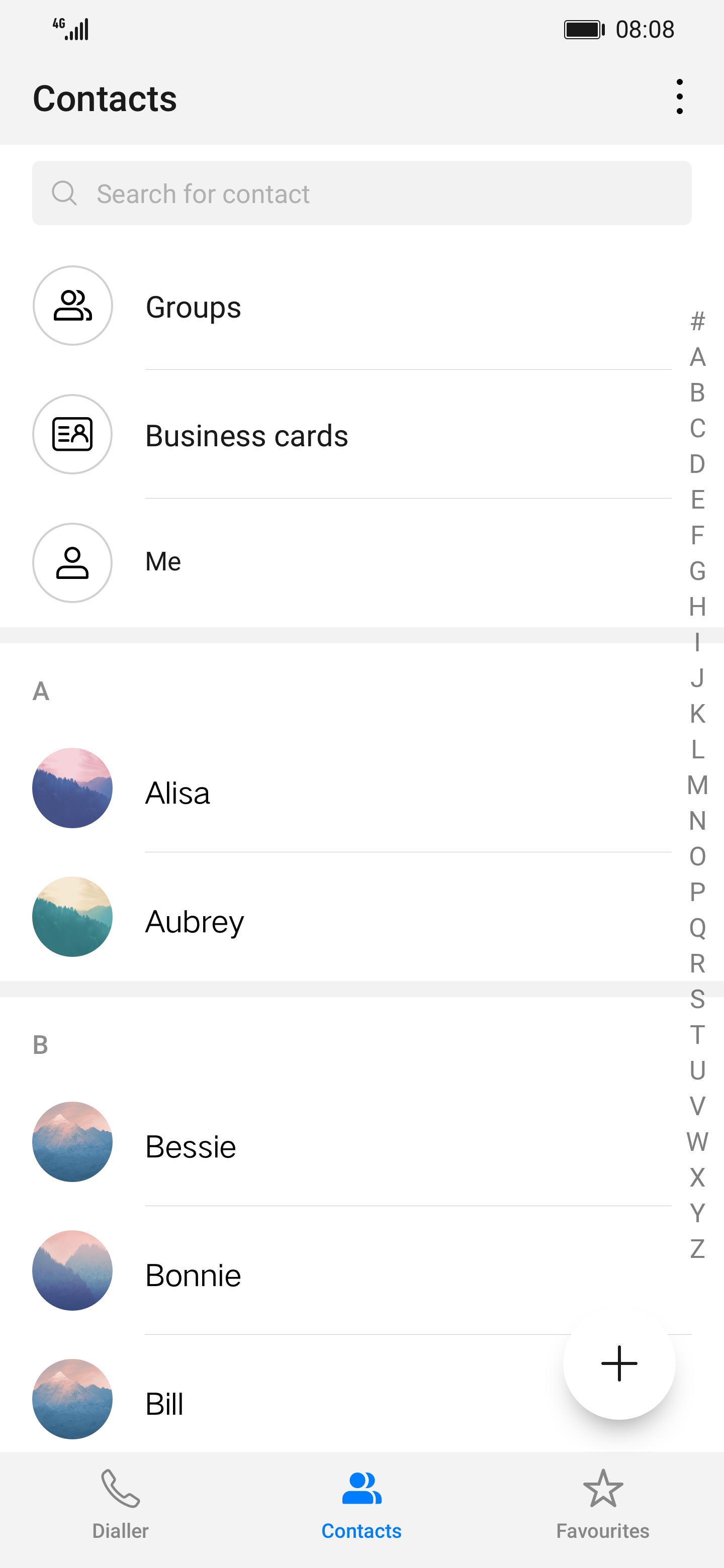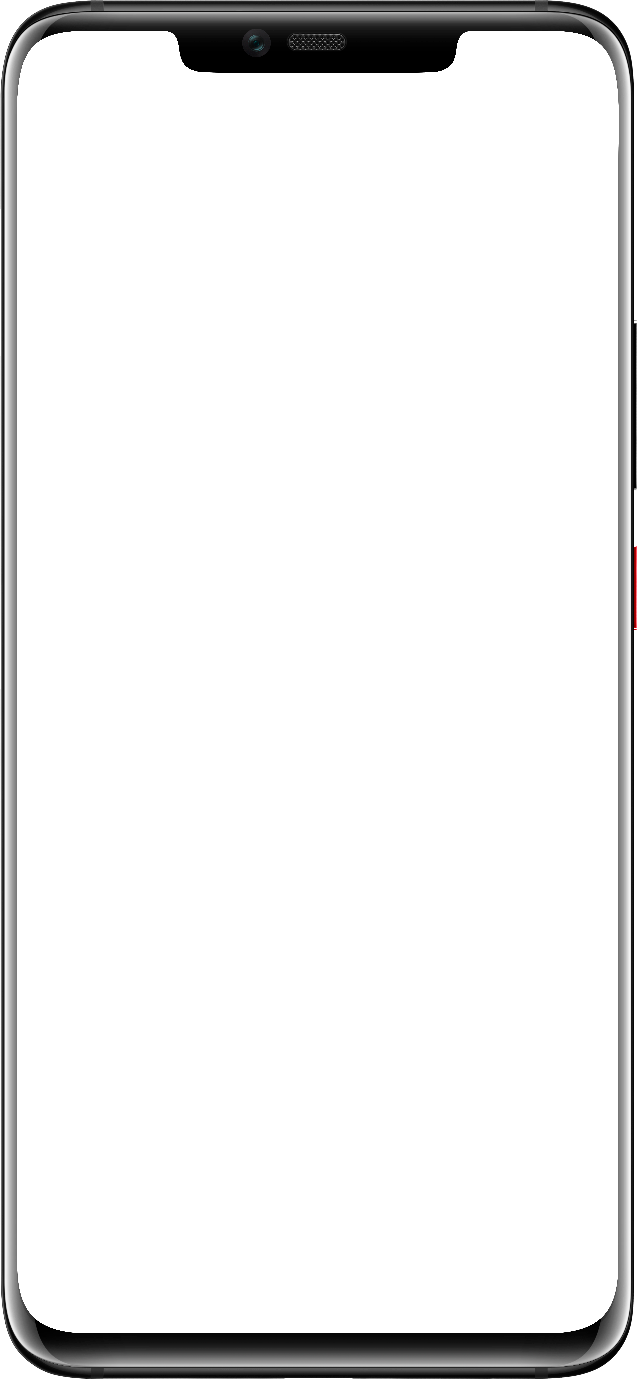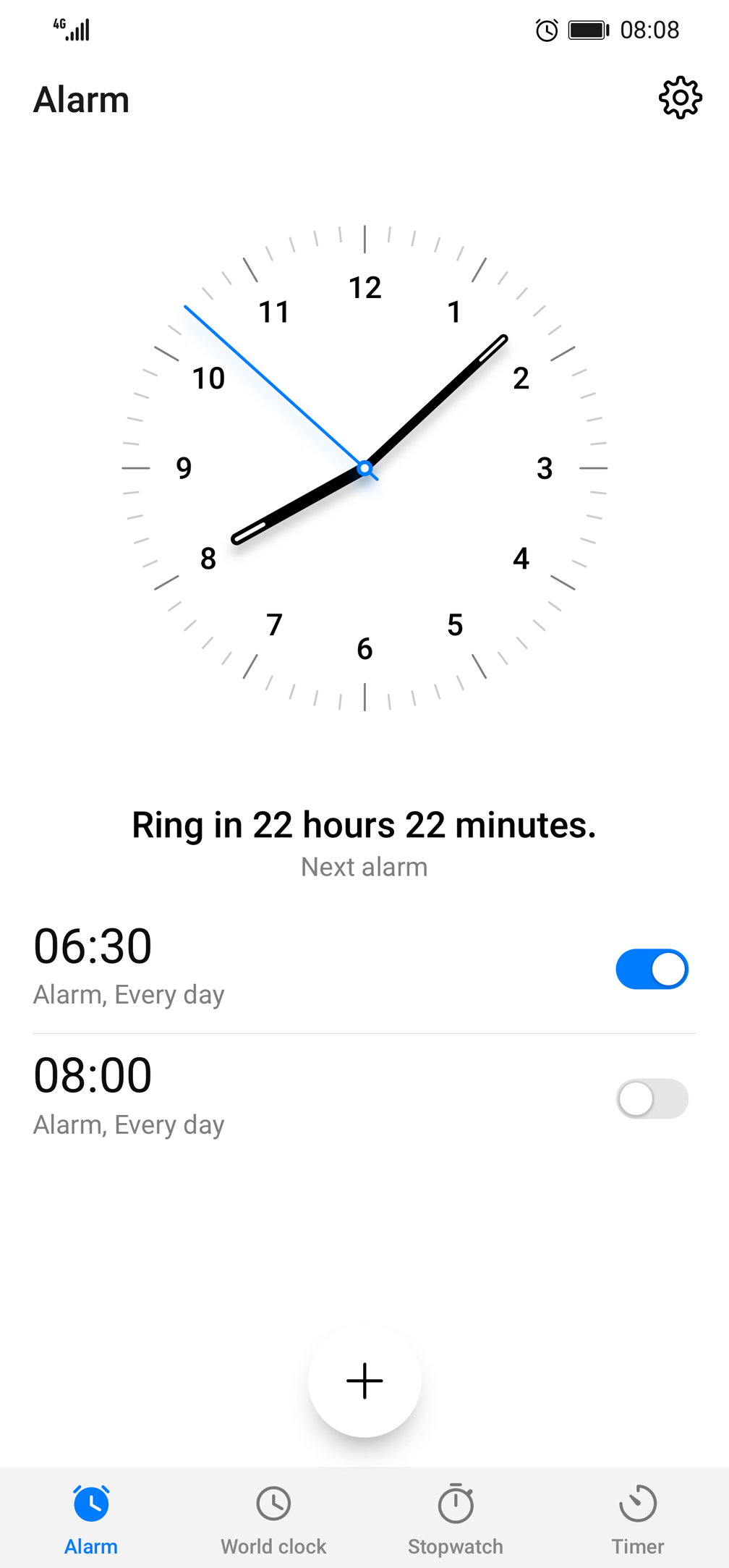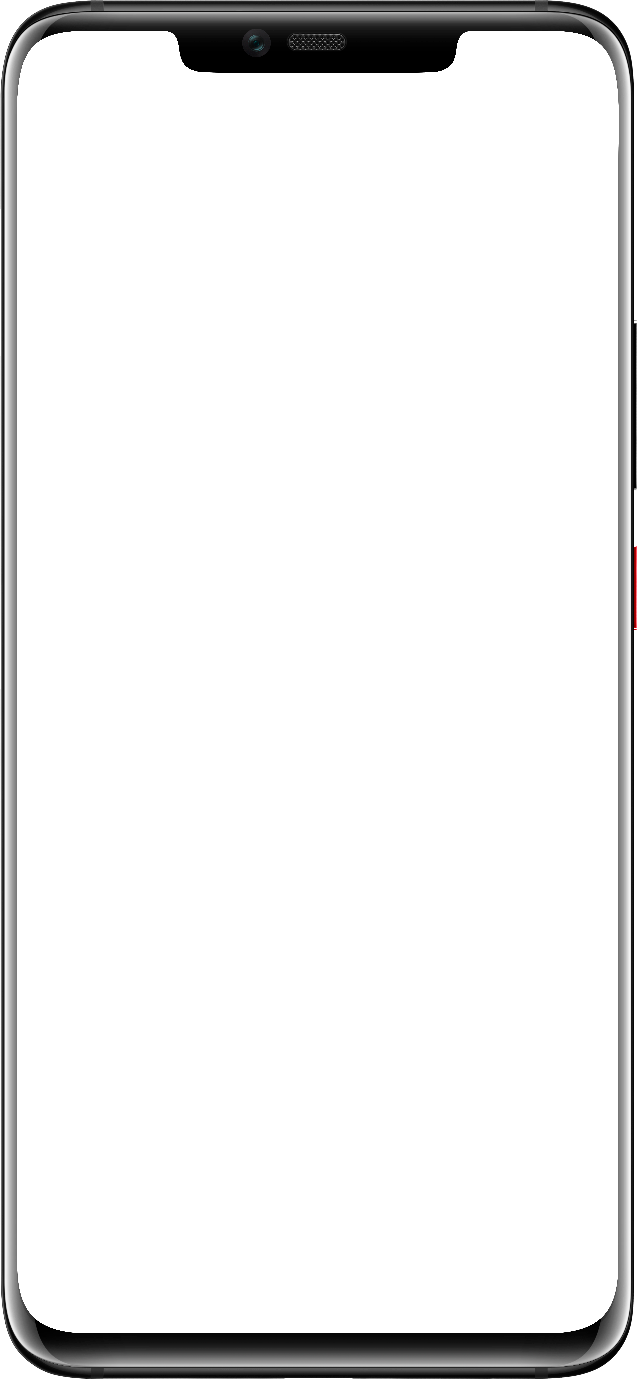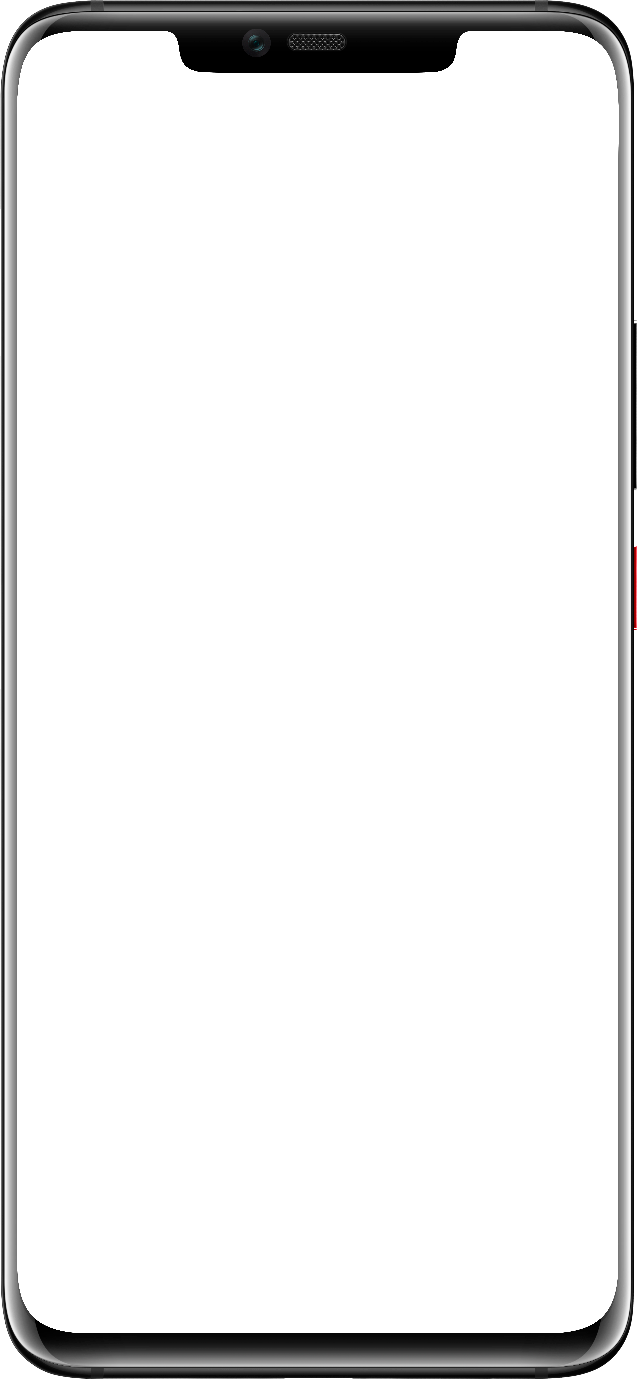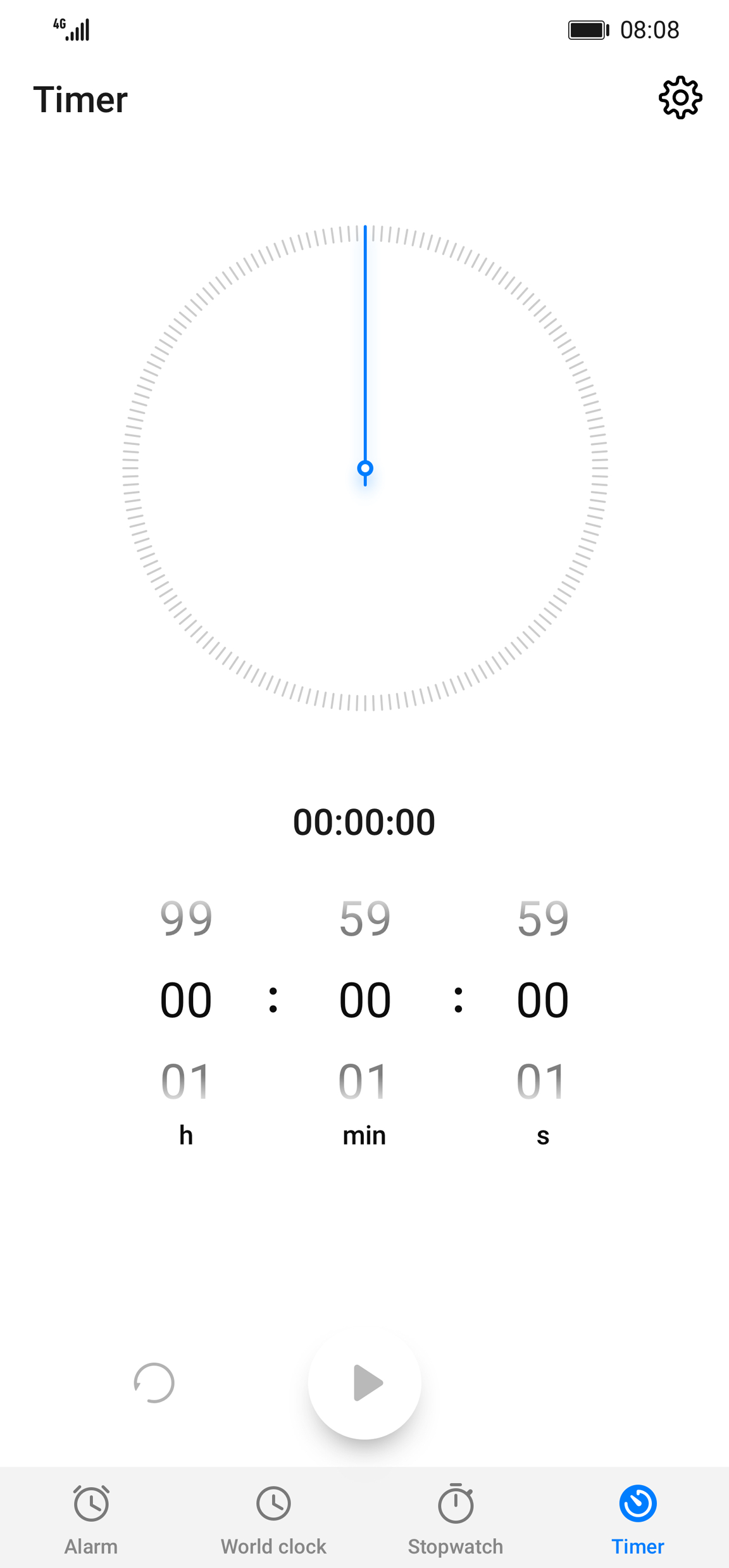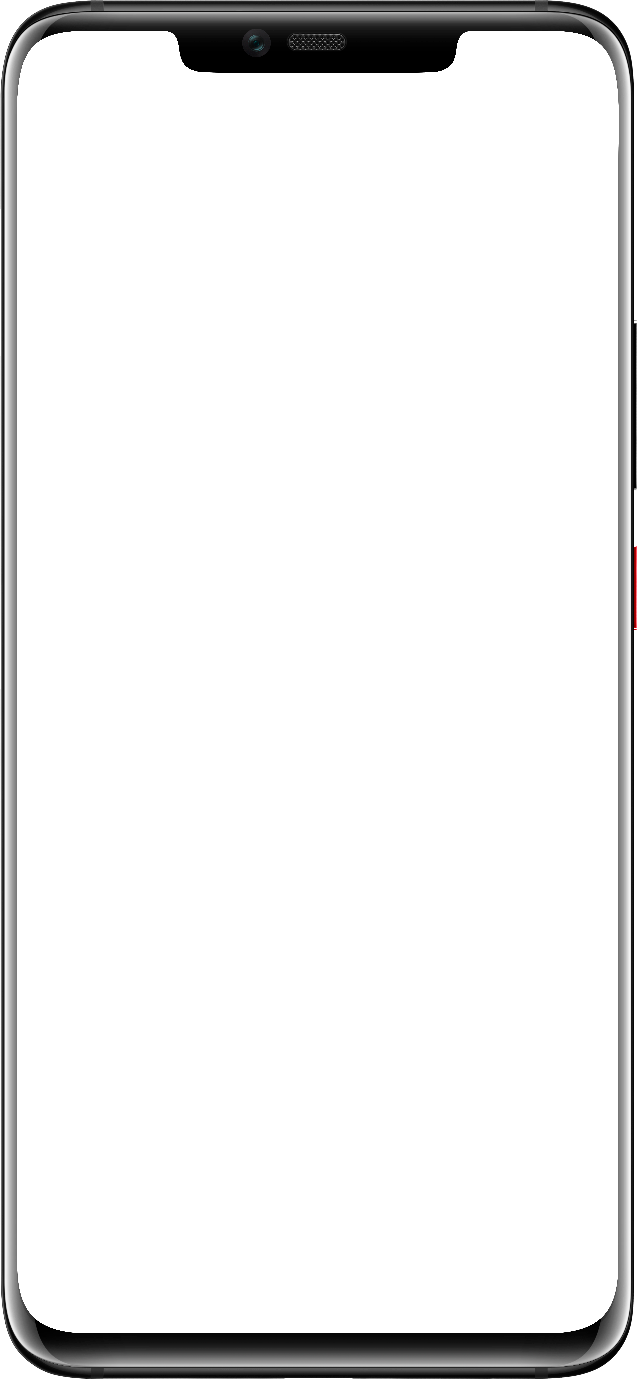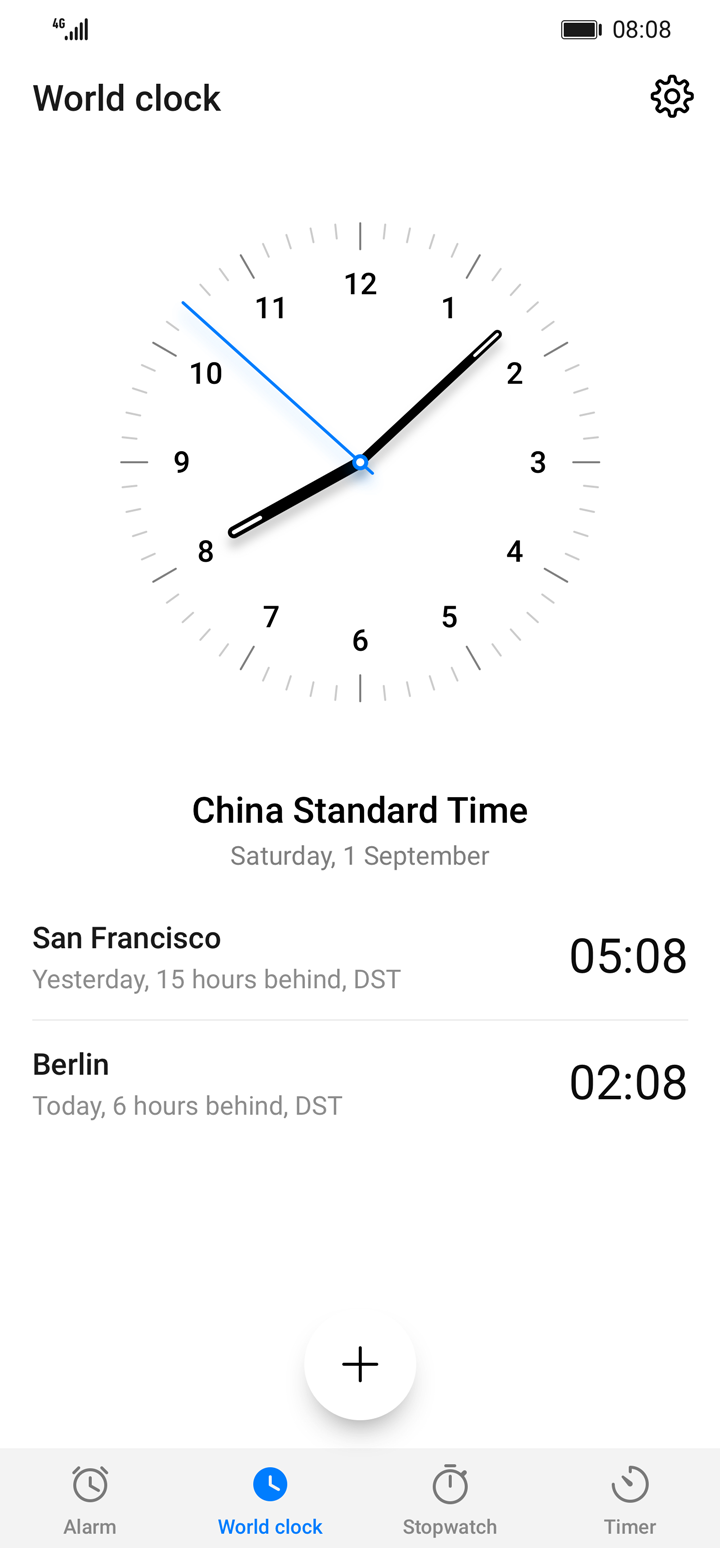 Gestures
Simple Navigation
New gesture navigation is more intuitive and allows you full use of the screen.
Password Vault

Logins for applications are safe in an encrypted password vault that can only be accessed with your Fingerprint, Face ID or lock code. You won't need to remember passwords for your accounts anymore.

Multiple Back Ups

EMUI 9.0 makes it convenient to back up your priceless data and keeps it always accessible and secure. Back up your data to a USB, SD Card or through a network-attached storage (NAS).

Make Every Moment Count

EMUI 9.0 provides a detailed Screen Time Management report on your daily phone use, duration of time spent viewing notifications, and how long you use each application5. Achieve a digital balance to help you get back to what is important.

Take a Break

EMUI 9.0 provides a customisable time feature to set during bedtime. The phone display will turn grey during this period to reduce desires to use your phone.
1. Compared to EMUI 8.1 and all data is tested using HUAWEI P20 in Huawei Labs.
2. Large screen devices need to support Miracast protocol or use a Miracast video adapter.
3. Supports Mopria Alliance Certified Printers.
4. Compatible with devices running IOS 6.0, Android 4.1 and above.
5. Full function is supported by HOTA upgrade.