Elegant as Ever —
an Open-and-Shut Case
Bask in the glow of a stunning matte case that's gracefully curved, comfortable to touch, and opens and closes with ease.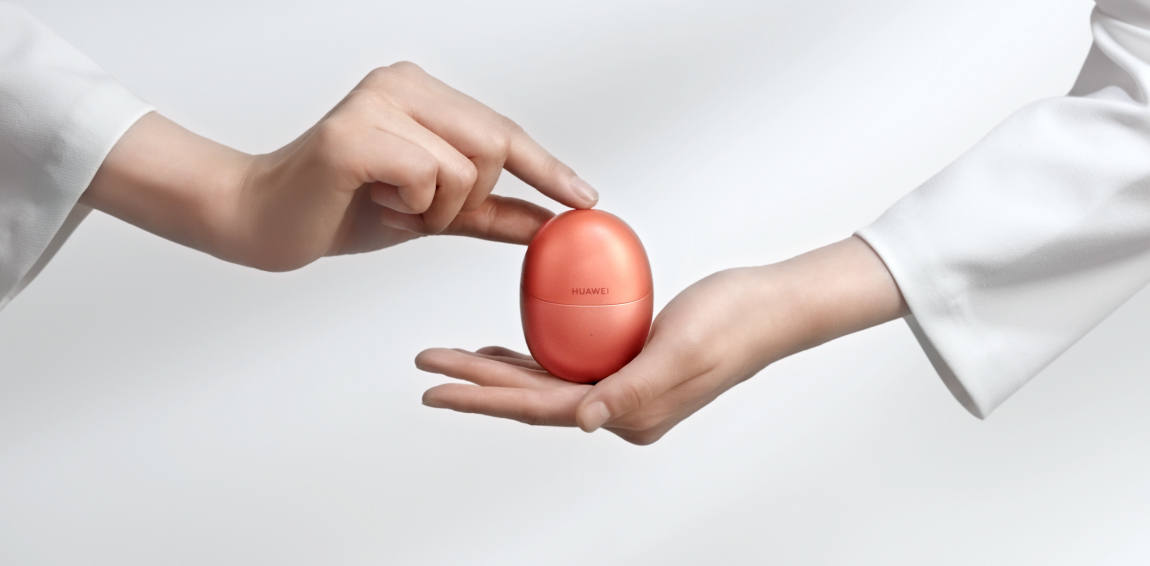 Ultra Wide Frequency Adaptive EQ
For Your Ears Alone
HUAWEI FreeBuds 5 adjusts the sound by accounting for fit, wearing status, and volume level — all the way from 100 Hz to 2000 Hz5 — to provide a personalised listening experience full of passion and pizzazz.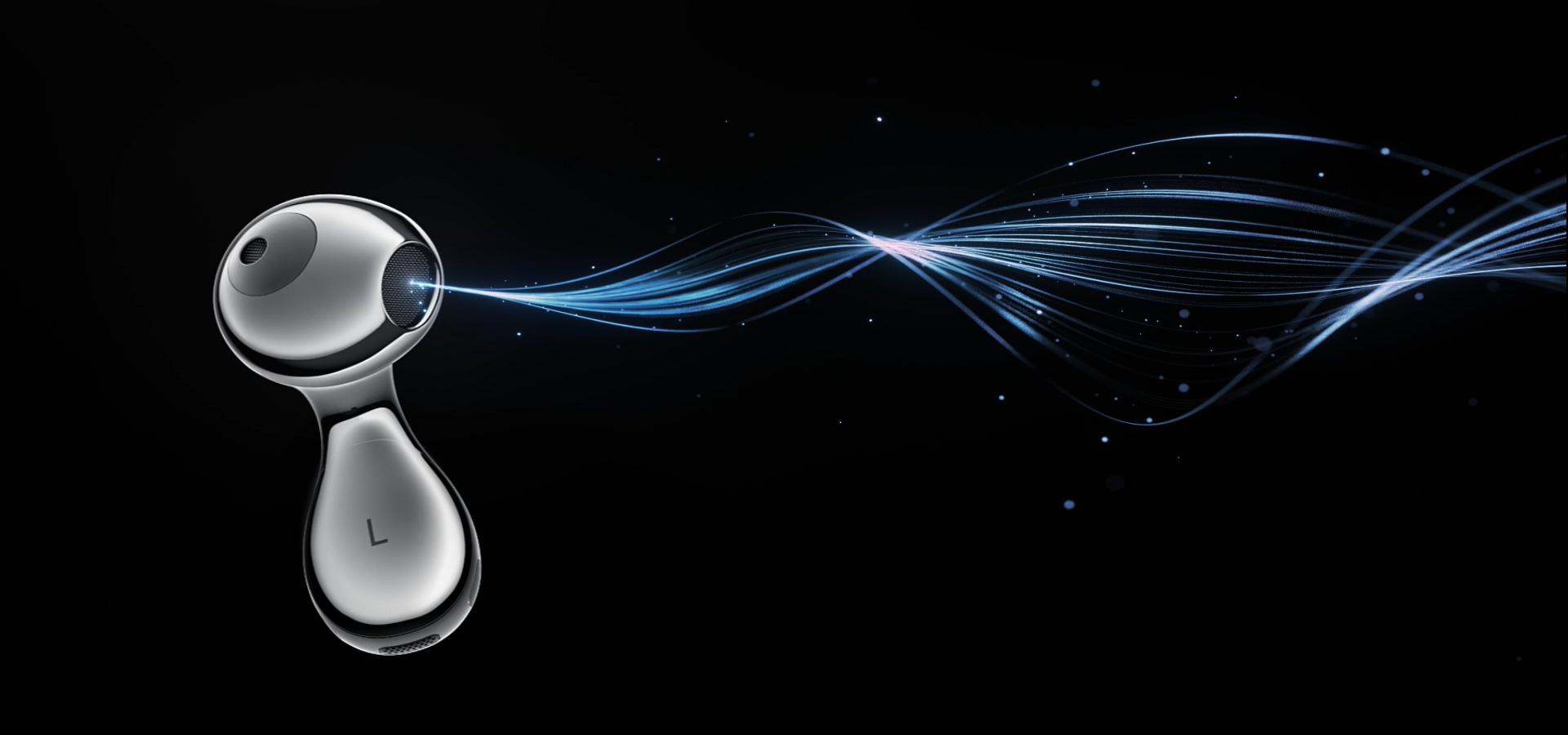 Silver Frost
Ceramic White
Silver Blue
Silver Frost
Ceramic White
Coral Orange
Ceramic White
Nebula Black
Isle Blue
Φ 11 mm 4-magnet dynamic driver
+Planar diaphragm
Φ 11 mm ultra-dual-magnet
dynamic driver
Bone Voice, DNN algorithm and 3 Mics
With case playtime2 (ANC Off)
Triple Adaptive EQ
(Ear Canal / Wearing Status / Volume)
Triple Adaptive EQ
(Ear Canal / Wearing Status / Volume)
Swtich between connected devices
Compatible with Android and iOS
1. Data comes from Huawei labs. Single earbuds weight is theoretical values only. Actual measurements between individual products may vary. All specifications are subject to the actual product.
2. Data based on the test result of Huawei labs, for reference only.
3. The IP54 rating applies to the earbuds only, not the charging case. This product is not professional waterproof device, but is splash resistant, during normal use. It has been tested to reach the IP54 level in a lab under controlled conditions. The splash resistant is not permanent, and the protection may decrease with daily wear and tear.
It was tested under controlled laboratory conditions and got an approved rating of IP54 under IEC standard 60529. Splash, dust, and water resistance are not permanent, and the performance may deteriorate due to daily wear-and-tear. Avoid charging the device in damp environments. Liquid damage is not covered under warranty.