Thin always wins.
The slim, compact, and user-friendly design sports flowing curves made with matte materials for a natural and comfortable feel.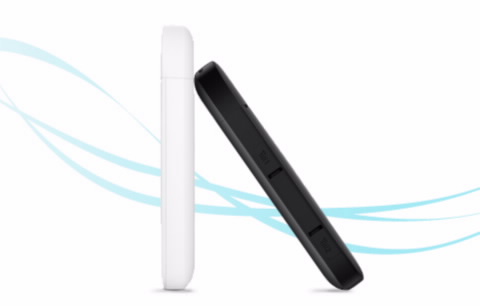 Speedy possibilities.
Support for LTE category 4 means you can enjoy higher download data transfer rates. Specifically, up to an incredible 150 Mbps.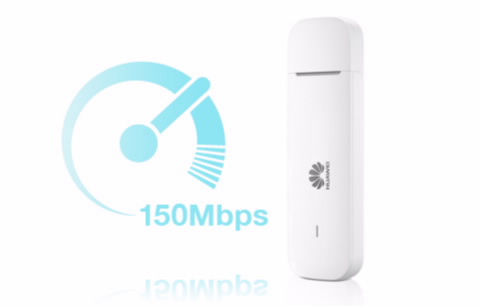 High link.Higher convenience.
With support for HUAWEI HiLink's web interface, expect nothing but a better user experience and enhanced convenience.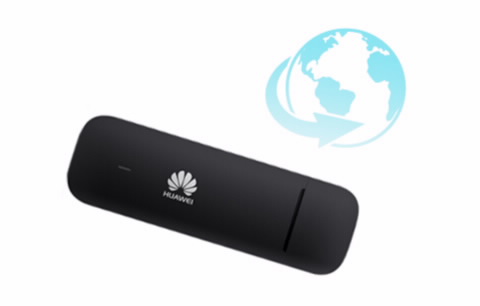 Best supporting act.
Internet Protocol version 6 (IPv6) is vastly superior to IPv4 with its more advanced features, and has the capability to provide a near infinite number of IP addresses.