Discover your favorite apps
Explore thoughtfully curated apps, hidden gems and well-loved essentials on AppGallery that span categories such as games, education, lifestyle, fashion and more.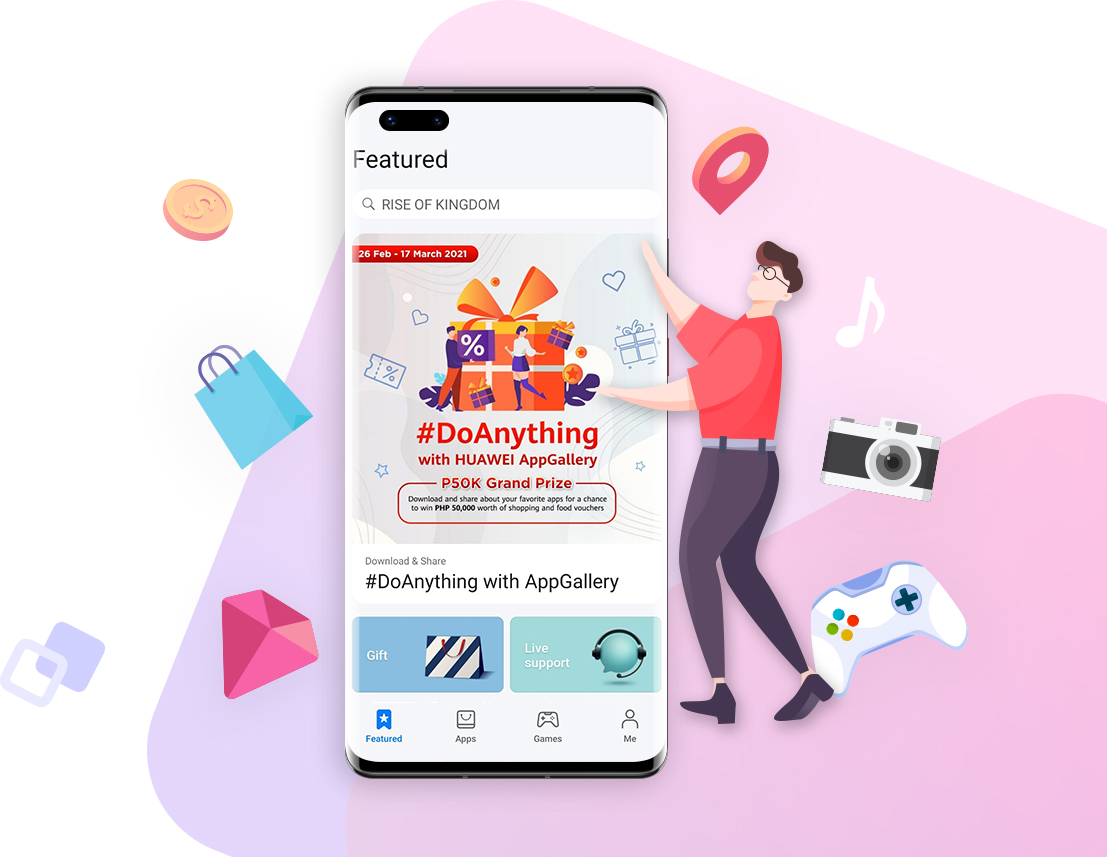 Exclusive Rewards
Access a ready stream of exclusive giveaways,rebates and coupons. Be sure to check the Gift Centre regularly to claim your gifts.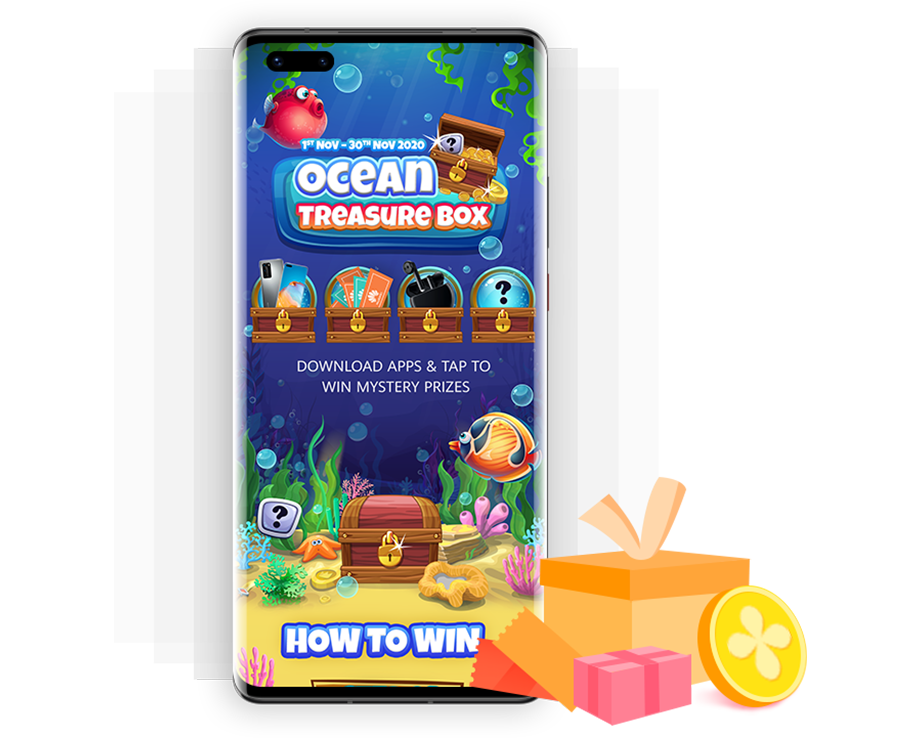 Editors' Choice
Get inspiration from our Editors' Choice selection of featured apps and games. Here, we feature detailed reviews, weekly highlights and app collections, curated by our team of editors.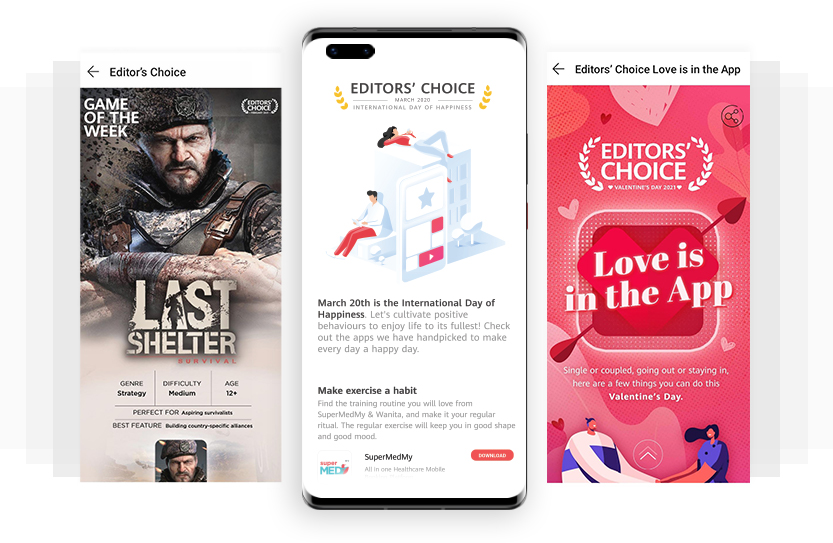 Strict security
detection mechanism
AppGallery features strict security detection mechanisms, such as malicious behavior detection, privacy checks, security vulnerability scanning of the publishers, to ensure the apps featured on AppGallery are safe for our users.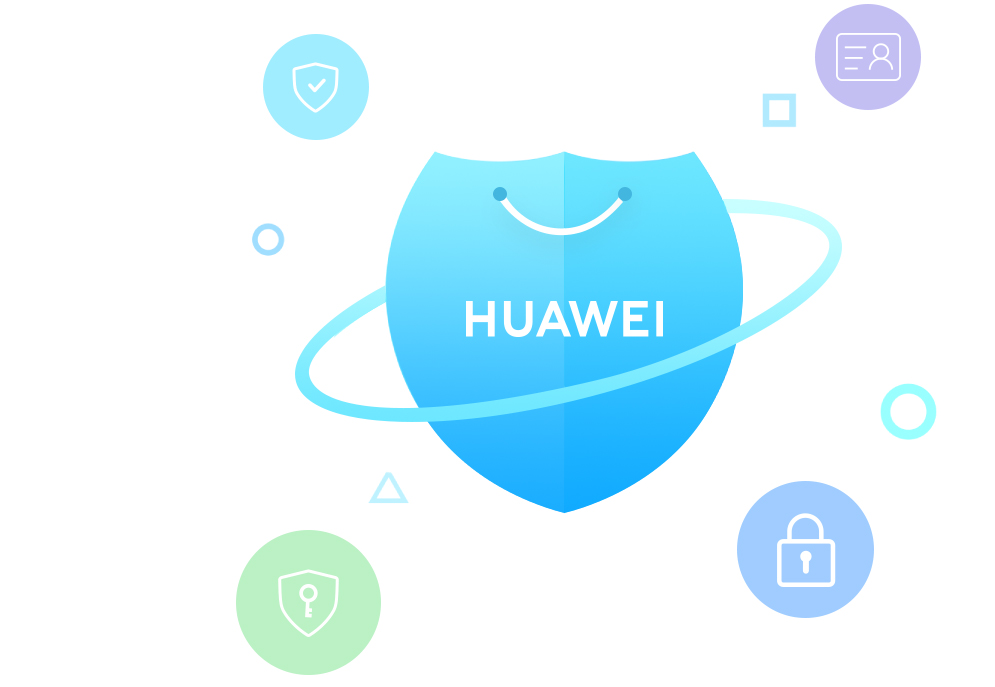 News & Events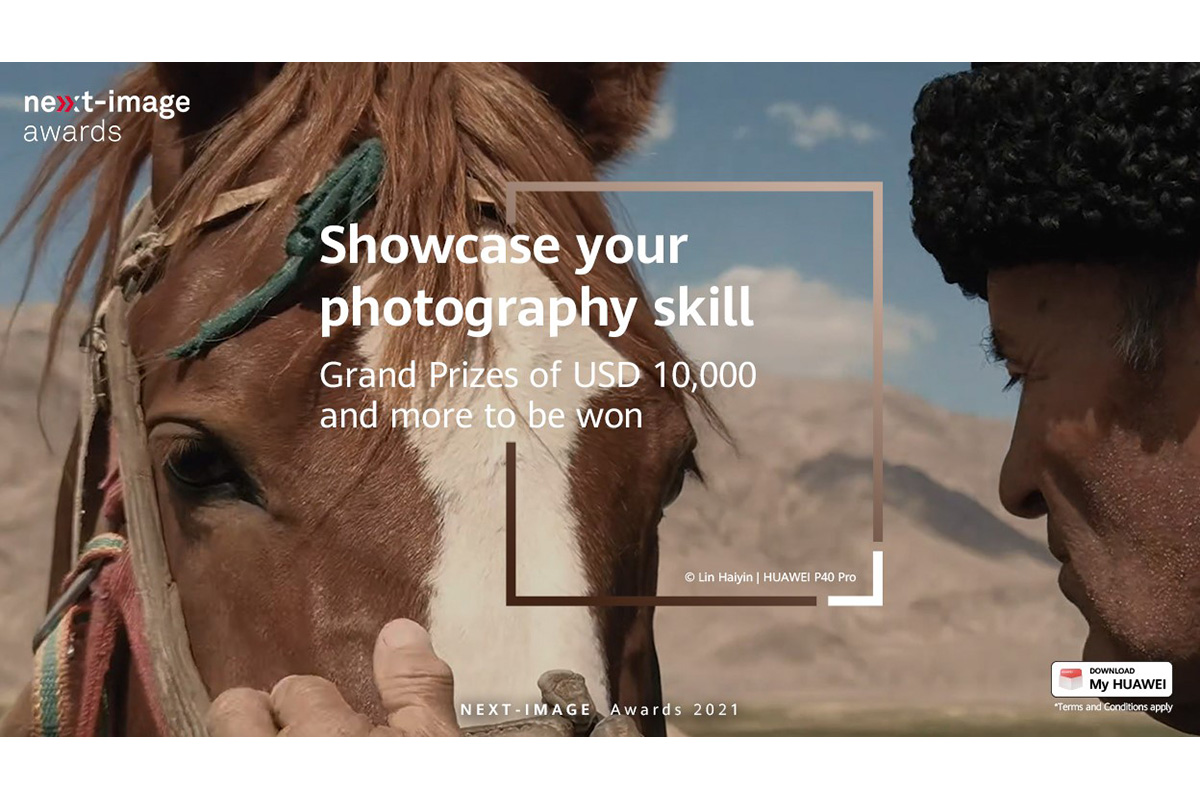 Oct 11, 2021
Huawei Launches the NEXT-IMAGE Awards 2021 in the Philippines!
Learn More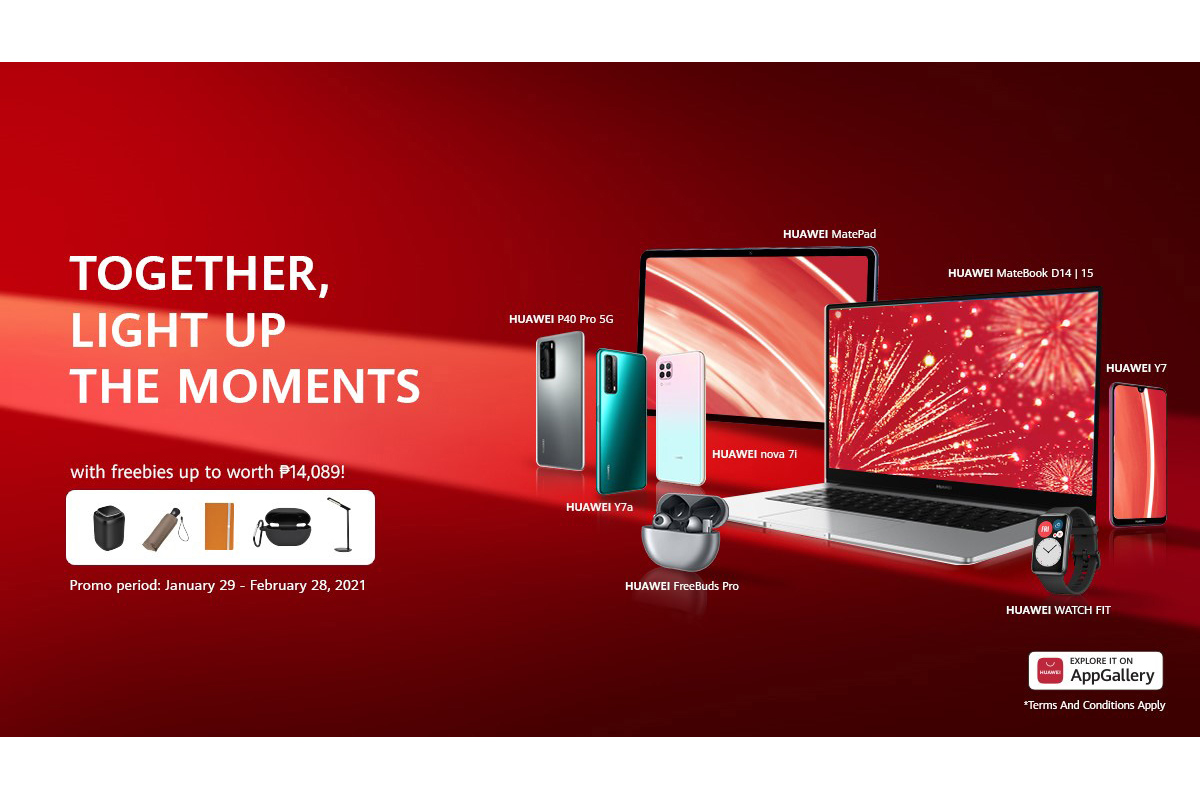 Jan 29, 2021
Huawei Illuminates the New Year with "Light Up the Moments" Promotional Deals
Learn More