Discover your favorite apps
Explore thoughtfully curated apps, hidden gems and well-loved essentials on AppGallery that span categories such as games, education, lifestyle, fashion and more.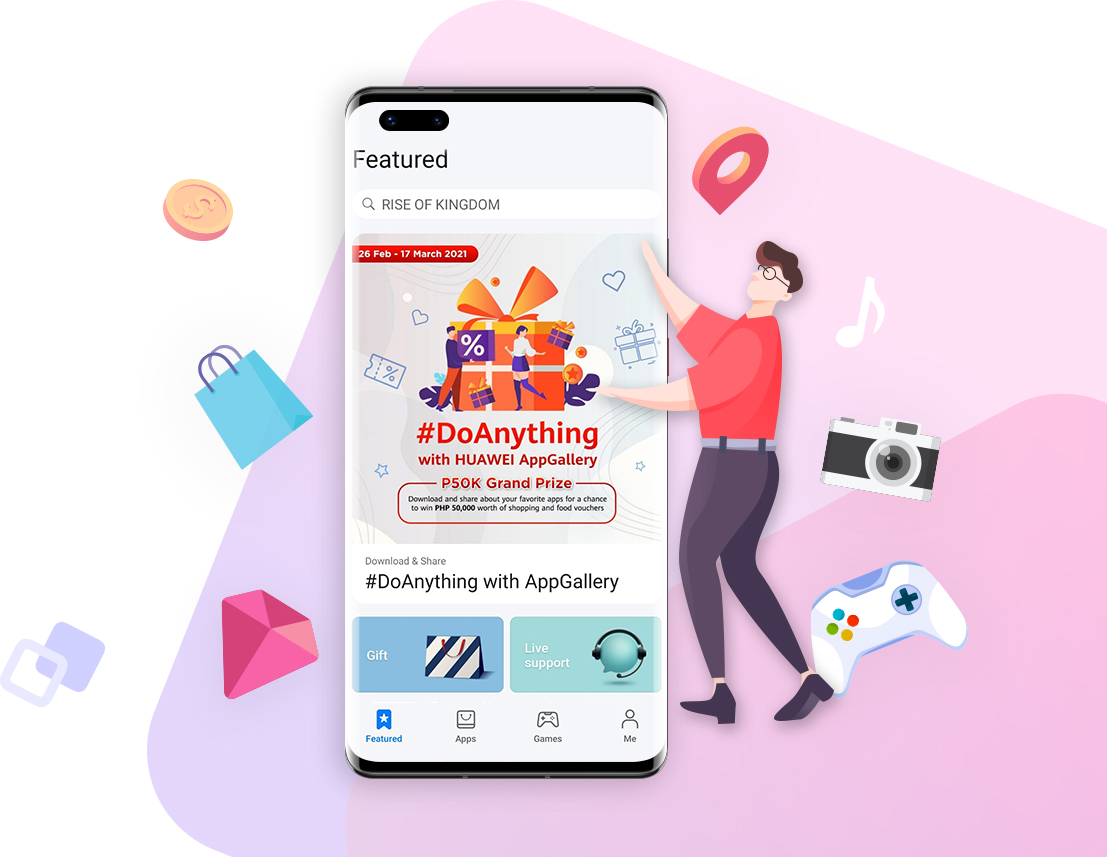 Exclusive giveaways
and rewards
Get access to a plethora of exclusive giveaways, rebates, coupons and HUAWEI Points. Check back regularly to see what's new on AppGallery.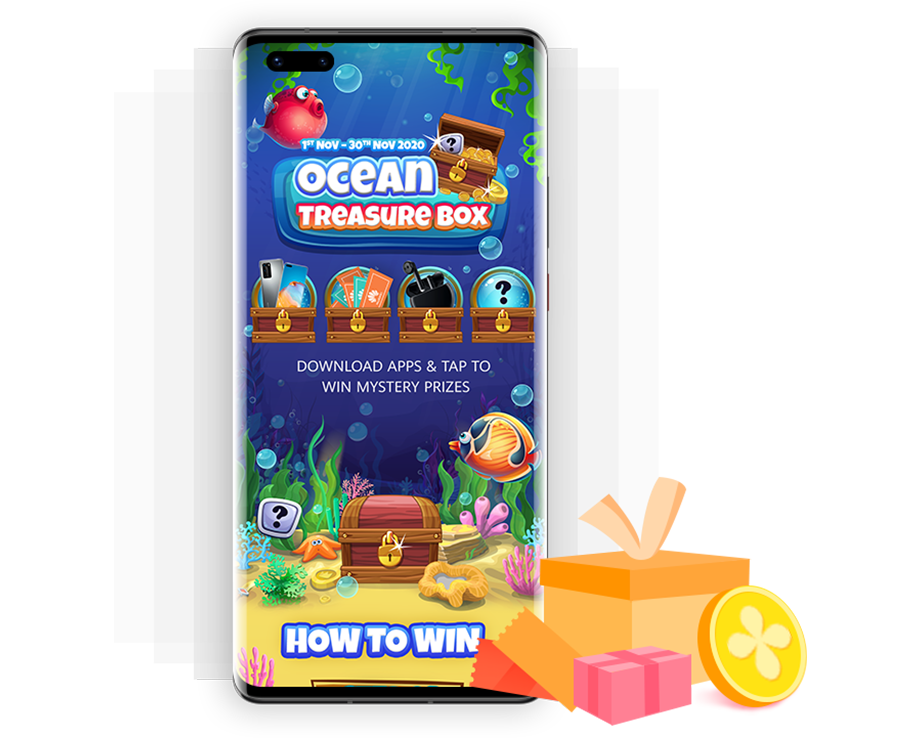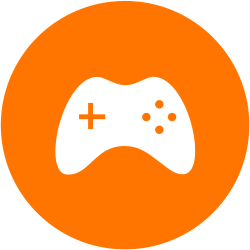 GameCenter
GameCenter is where you can find the latest game titles from AppGallery. Be among the first to experience these new releases, and enjoy exclusive in-game gifts and promotions from us.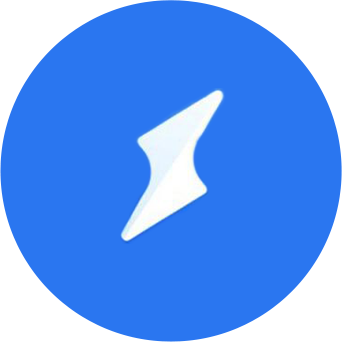 Quick App
AppGallery's Quick App Centre allows you to access select apps without having to install them. It saves you valuable storage space and lets you try new apps with just one tap.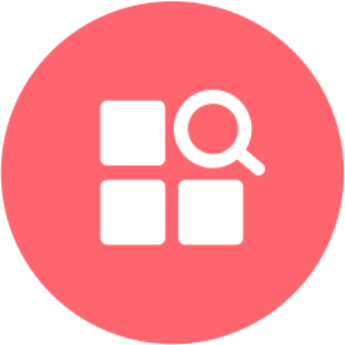 Add to Wishlist
Can't find the app you're looking for on AppGallery? Simply add it to your Wishlist, and you'll receive a notification from us once the app is available.
Editors' Choice
Get inspiration from our Editors' Choice selection of featured apps and games. Here, we feature detailed reviews, weekly highlights and app collections, curated by our team of editors.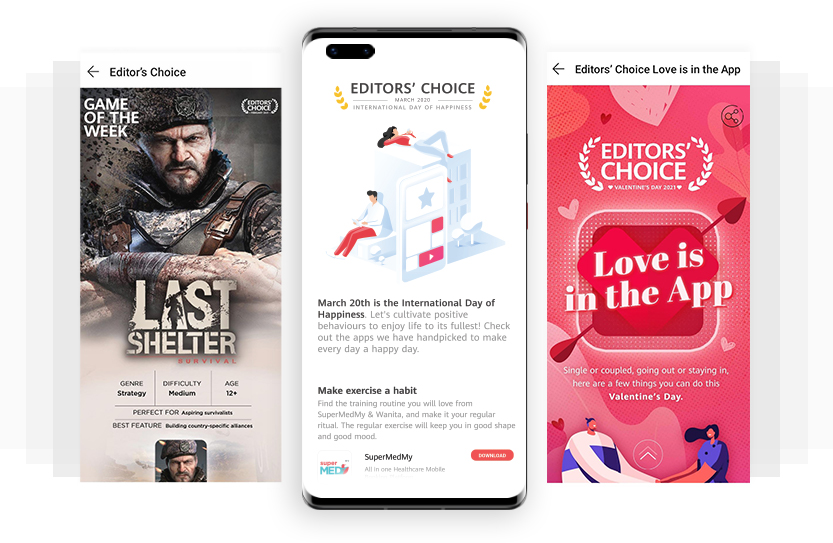 Strict security
detection mechanism
AppGallery features strict security detection mechanisms, such as malicious behavior detection, privacy checks, security vulnerability scanning of the publishers, to ensure the apps featured on AppGallery are safe for our users.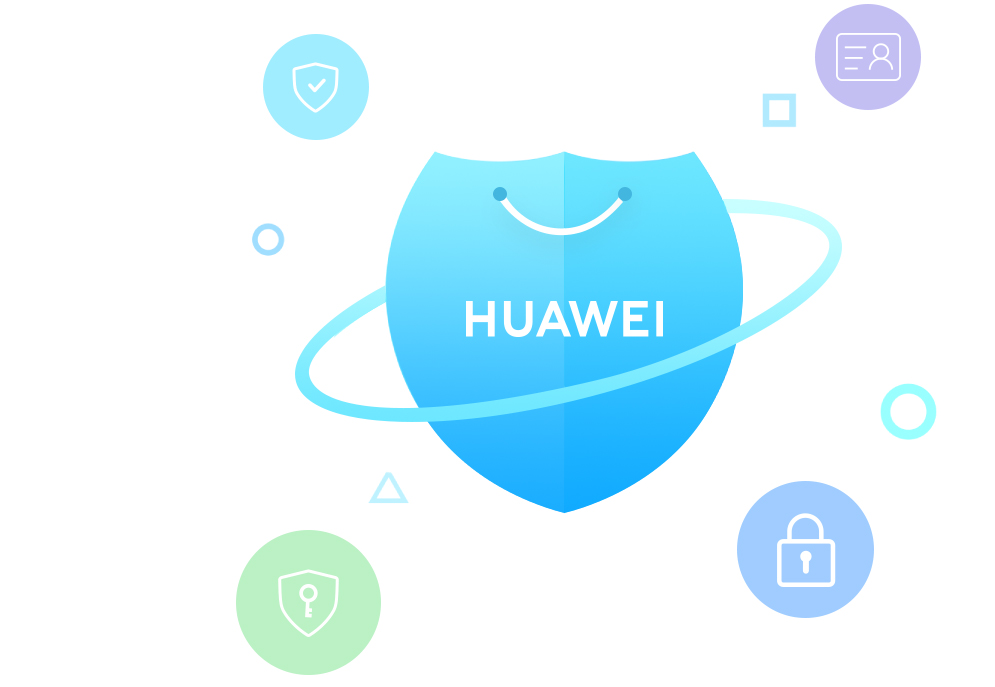 How to claim gifts
from the Gift Center
Step 1
Log in to your HUAWEI ID
Step 3
Tap on the Me icon at the bottom right corner
Step 5
Browse and claim your gifts