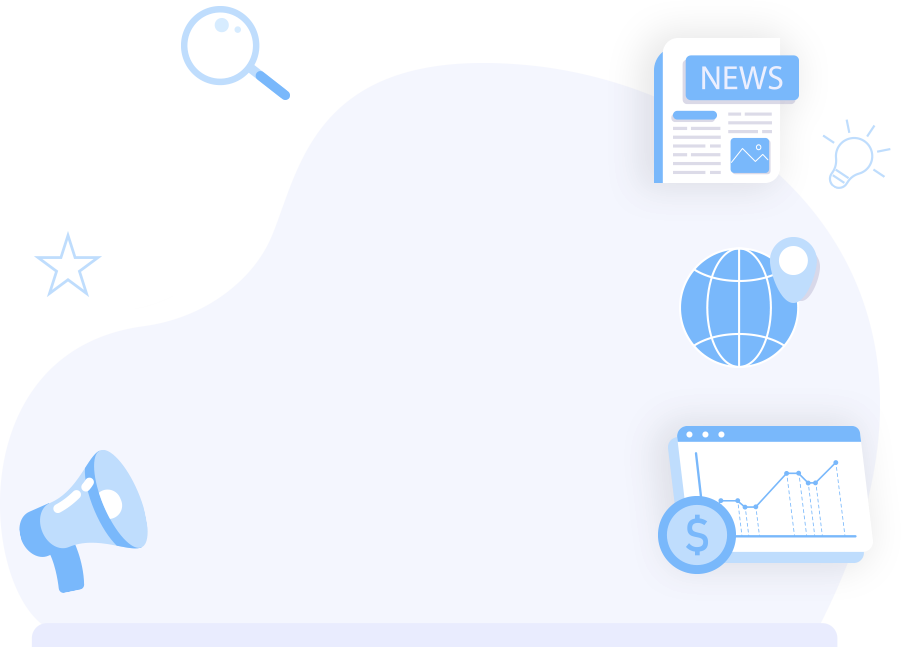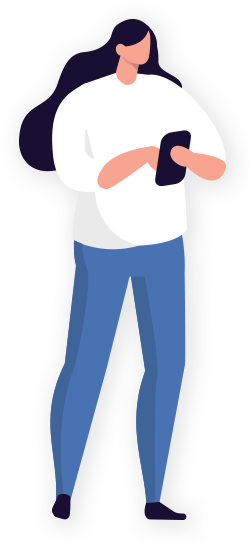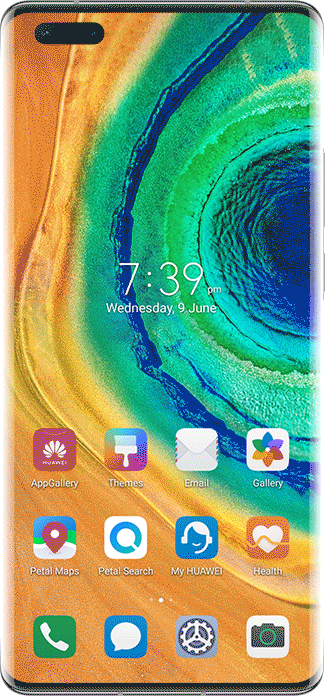 A personal assistant
at your side
Get instant access to the things that matter most. With HUAWEI Assistant·TODAY, you can search for anything on your phone, get an at-a-glance view of your daily to-dos, and read the latest news.

Enter HUAWEI Assistant·TODAY by swiping right on your home screen.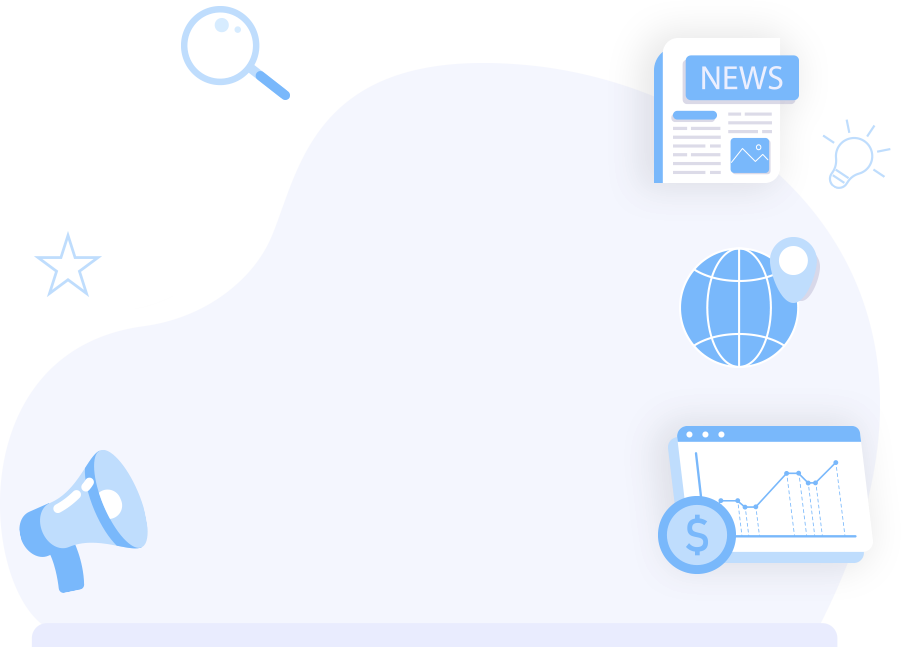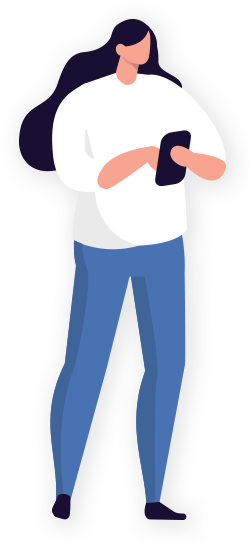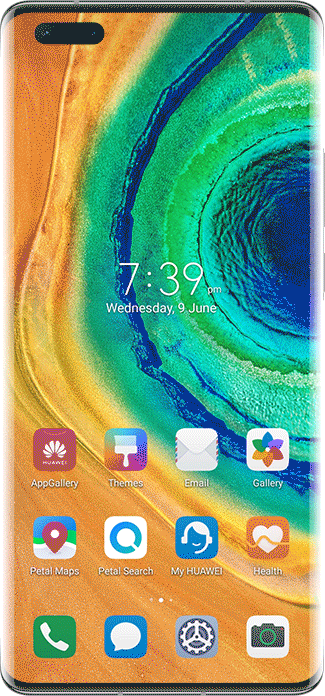 How to enable
HUAWEI Assistant·TODAY
Step 1
Pinch in with two fingers on your home screen.
Step 2
Click on Home Screen Settings.
Step 3
Turn on HUAWEI Assistant·TODAY.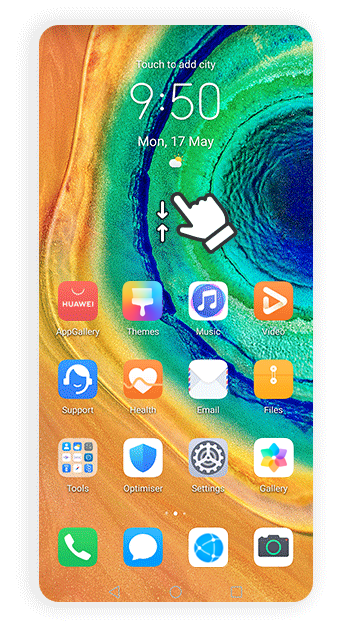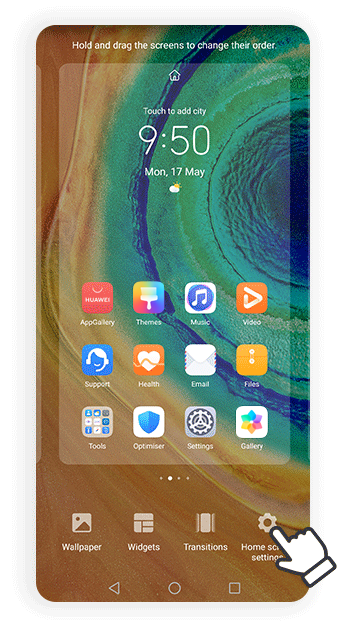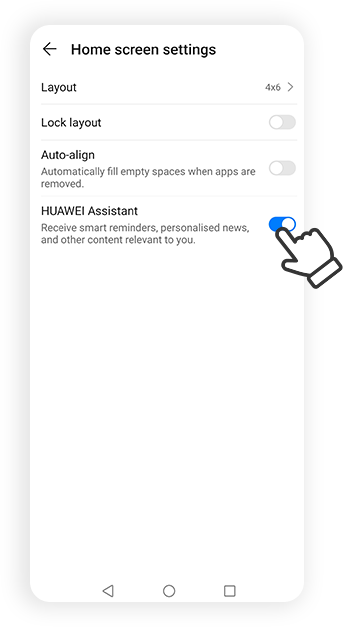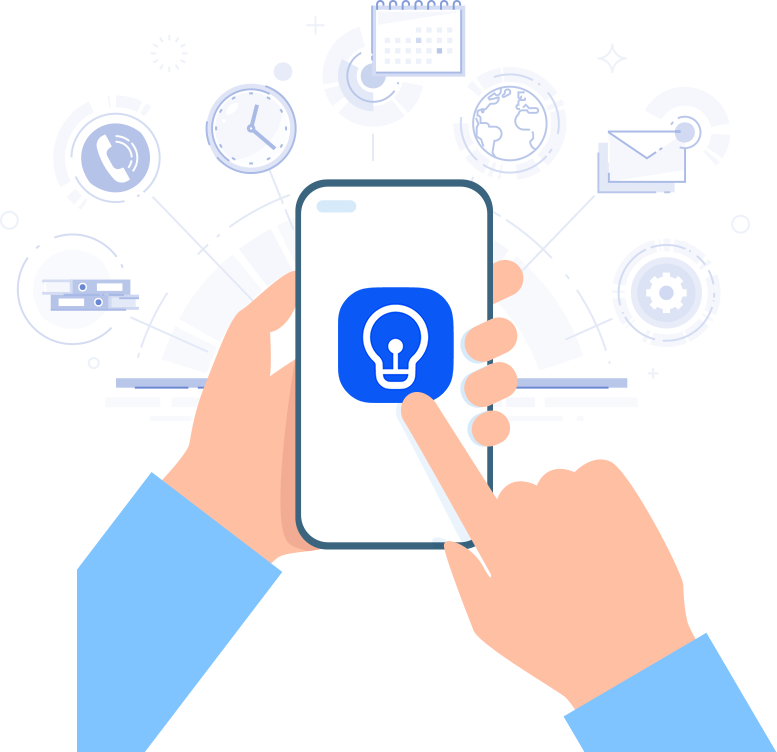 Your essentials
at a glance
HUAWEI Assistant·TODAY uses smart cards to display reminders and real-time information such as your upcoming calendar events and to-dos. You can also track the weather, your daily steps and battery use.

Tailor your Moments to your personal interests, so you can keep an eye on the stock market or follow your favorite sports teams.
Find anything with
AI Search
Search for web articles. Locate apps on your smartphone. Comb through memos and emails. With AI Search, you can find just about anything. Simply swipe down on your home screen to start your search.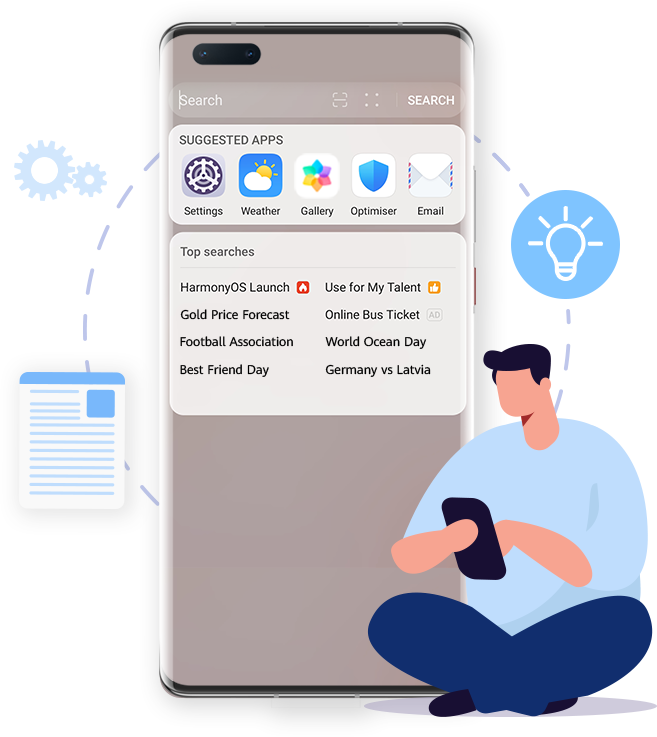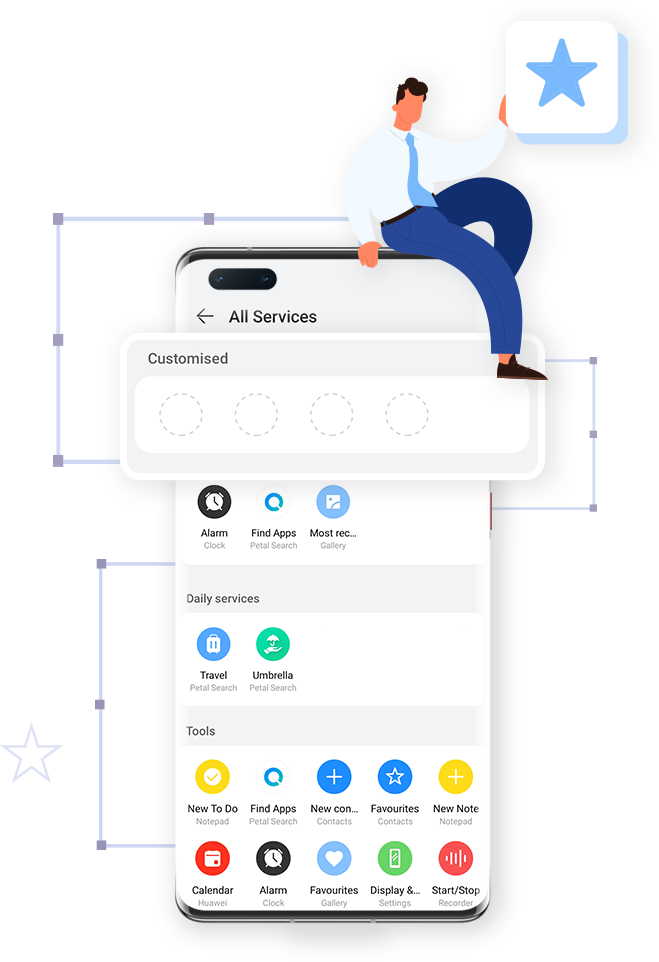 Spotlight
your favorite apps
Get instant access to your most-used apps with these shortcuts, situated at the top of HUAWEI Assistant·TODAY. Tap on More to pin up to four of your favorite apps, so you can easily pick up where you left off.
The latest global news
Scan your newsfeed for trending stories and breaking news from across the globe. Catch up on the latest headlines with one swipe.