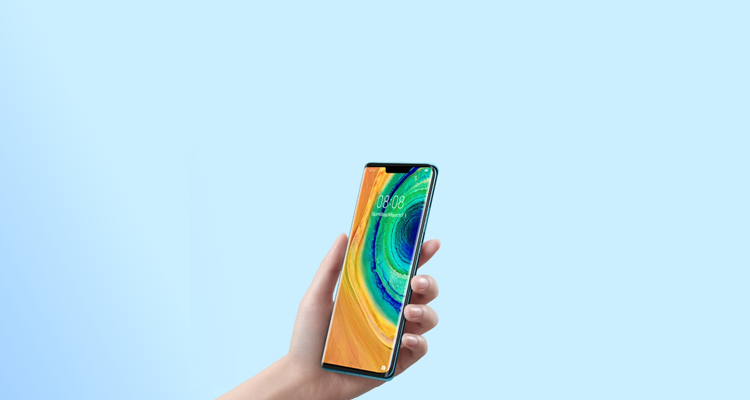 Explore More Possibilities with Huawei Phones
Redefine your mobile experience
Set up your new phone in a few easy steps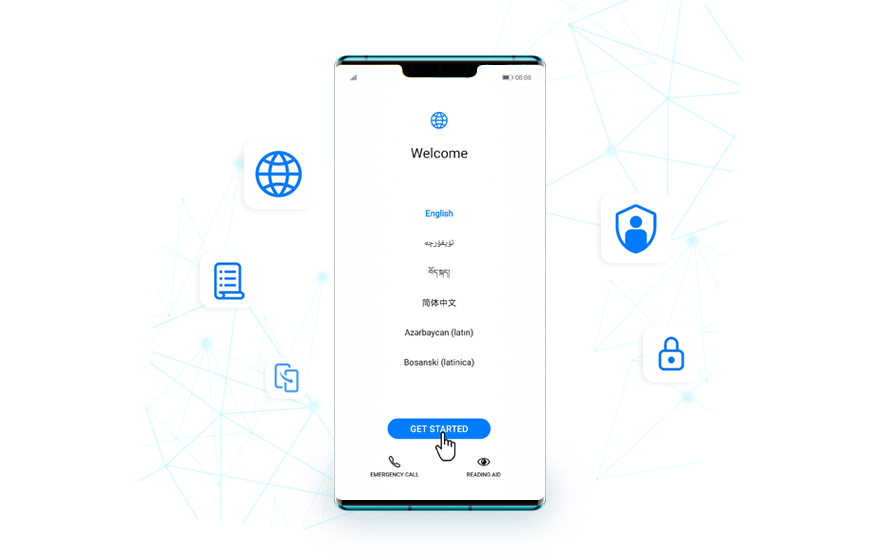 Customise it
Customise your new Huawei device before enjoying all of its amazing features. Select your language and region, connect it to WLAN, set your lock screen password, and add a fingerprint ID.
Learn More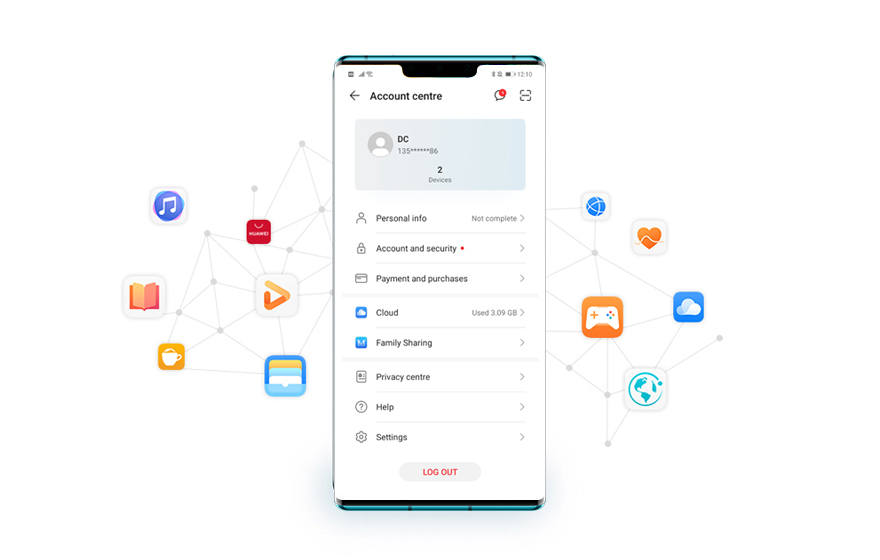 Access your new smart life with Huawei ID
Huawei ID offers you easy access to all Huawei Mobile Services. Download apps safely, back-up data, manage multiple devices, find your lost device, protect your privacy, and much more. Use Huawei ID on any of your Huawei devices: phones, tablets, laptops and werables. Tap below to start your new mobile experience.
Register now
Free to choose the apps you like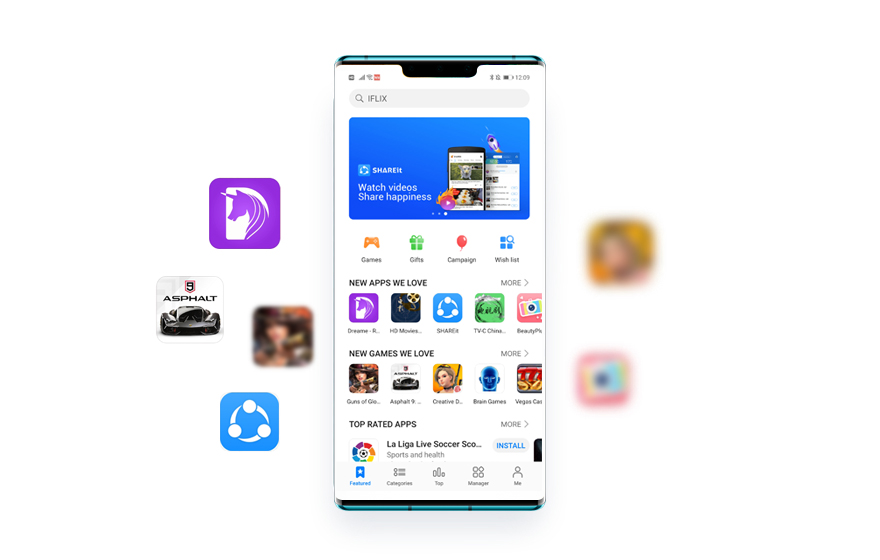 Select the apps that are meant for you
Huawei AppGallery will recommend apps based on your location and latest trends. Enjoy local promotions and download apps safely. If you do not find the app you were looking for, please make a request by filling in the Wishlist.
Explore more
Transer all of your data to your new phone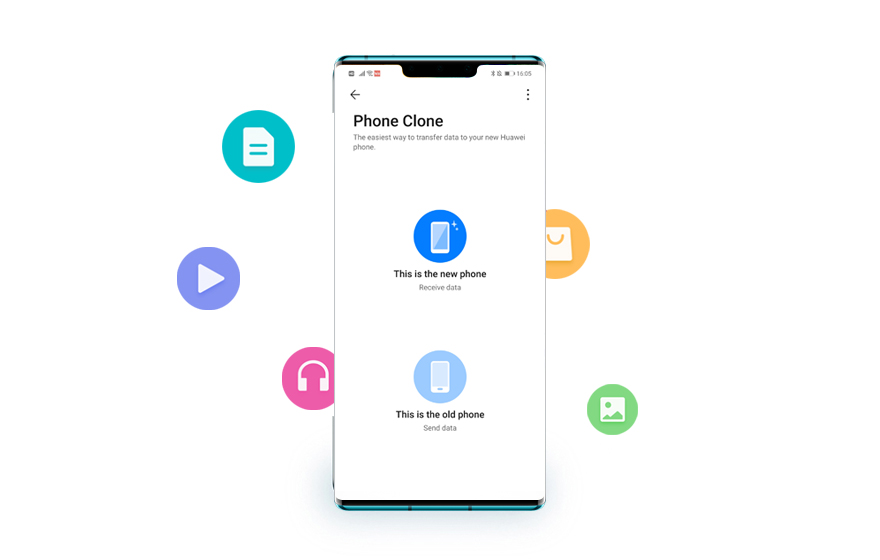 Use Phone Clone to transfer data
Collect and transfer all of your data from your old to your new device in a few simple steps.
Use Phone Clone now