Exclusive Benefits for
HUAWEI Mate 50 Pro
Free 100 days
Screen Insurance
24 Months
Manufacturer's Warranty
1 February 2023 - 31 December 2023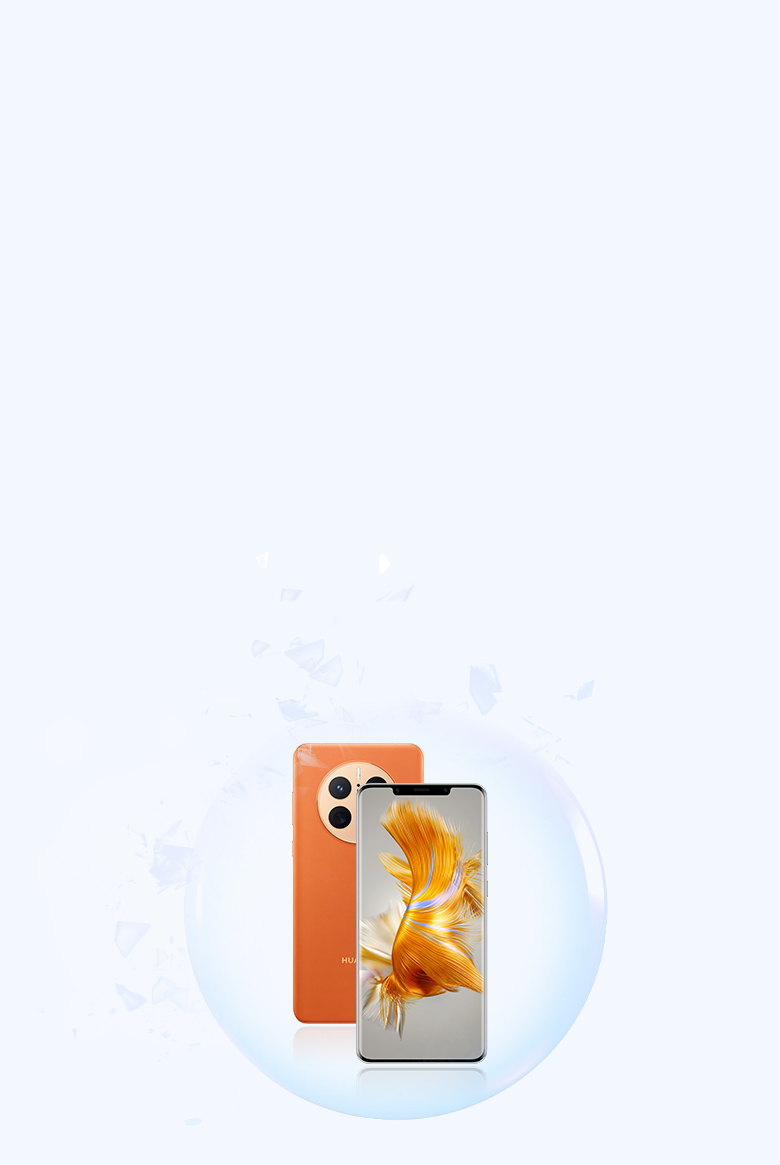 HUAWEI Care


VIP Service For HUAWEI Mate 50 Pro

Complimentary 100 days Screen Insurance

Activate your Complimentary Screen Protect within 14 days of purchasing or upgrading your selected HUAWEI Device and receive 100 days of complimentary Screen Protection insurance. Subject to terms and conditions.

Get Now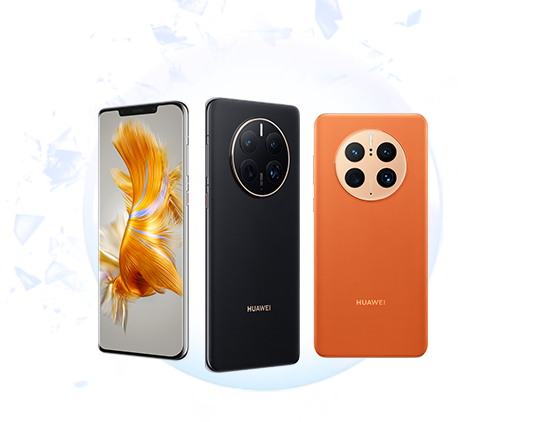 24 Months Manufacturer's Warranty

We will cover all manufacturing defects on materials and workmanship when used in normal conditions and in accordance with our warranty terms and conditions for a period of 24 months from the date of the original retail purchase by the first end-user customer.

5 HUAWEI Authorized Customer Service Centers

VIP services are supported in all authorized HUAWEI customer service centers.

Free Postal Service

When using the Free Postal service, all costs of the two-way logistics (receipt from the customer and send to the customer) are free of charge for convenient and easy service.

Send for Repair
Basic Services Benefits
Unboxing Service

We would like to walk along with you on your HUAWEI Mobile Service Journey. Our Experts are here to help guide you through this exciting experience.

200GB Free Cloud Storage for 3 months ( 1 Feb - 1 March 2023)

Step 1: Go to Settings & Select HUAWEI ID
Step 2: Select Cloud
Step 3: Select Upgrade Storage
Step 4: Select Claim & Click Purchase at R0

One Time Free Screen Guard Service in HUAWEI Service Center

You can visit any of HUAWEI service centers to get 1 (one) free Screen Guard for your HUAWEI Mate 50 Pro within 1 year after you purchase.
Visit one of HUAWEI Experience Store to buy phones and check your Benefits
FAQs
Q1 - What is the Exclusive Benefits for HUAWEI Mate 50 Pro?

A1: There are some especial services which are provided to customers who purchase a NEW HUAWEI Mate 50 Pro devices, these special services are:
1- Complimentary 100 days Screen Insurance: Activate your Complimentary Screen Protect within 14 days of purchasing or upgrading your selected HUAWEI Device and receive 100 days of complimentary Screen Protection insurance. Subject to terms and conditions.

Q2 - Can I claim the VIP services which include Screen Protection, If so, how can I claim it?

A2: Yes.

1 After purchasing the phone, turn it on, activate the device.

2 Click to

https://huaweicares.co.za/promotion.html

to Participate.

3 Enter SN number to check and claim the benefits of Screen Protection.

Q3 - What are the conditions to claim this benefits?

A3: There are some clear, easy, obvious conditions which are:
1 The device must be bought from an Official sales Channel in South Africa.
2 This benefits can be claimed within 14 days of purchasing your device

Q4 - How can I check my benefits status after claiming these benefits, how can I make sure that I have claimed it successfully?

A4: There are multiple ways to check your benefits such as:
1- Through My HUAWEI App:
Open My HUAWEI App and follow the next path:
My HUAWEI App >Support Tab > Quick Services > Benefits
2- Through HUAWEI Support Official Website:
Open HUAWEI Support Official Website and follow the next path:
HUAWEI Support Official Website > Let's get your devices fixed > Warranty Period Query > Enter your SN and verification code and search to check

Q5 - Where and How can I get benefit from this VIP Services?

A5: At the time that you need to use one of these benefits, you can follow the next instructions:
1- you can simply visit on of HUAWEI Authorized Customer Service Centers which are located in Menlyn (Pretoria) Melrose Arch ( JHB) Cornbia ( KZN) Canal Walk ( Cape Town) Somerset ( Cape Town) Sandton City ( JHB)
Terms & Conditions
1- The VIP Services which are listed above are only applicable for HUAWEI Mate 50 Pro which have been purchased from an official sale point in South Africa.
2- The VIP Services for HUAWEI Mate 50 Pro which are listed above can only be claimed one time per device.
3- HUAWEI VIP Services for HUAWEI Mate 50 Pro's VIP Services will be effectively active in system during 24 hours after finishing claiming process successfully.
4- The VIP Services for HUAWEI Mate 50 Pro which are listed above provides you with one time screen replacement for the accidentally broken or damaged screen during the first within 1 year from the purchasing date.
5- HUAWEI reserves the right to amend these terms and conditions without prior consent.
6- For more information, please contact us through live chat via My HUAWEI App or via 0860861111.