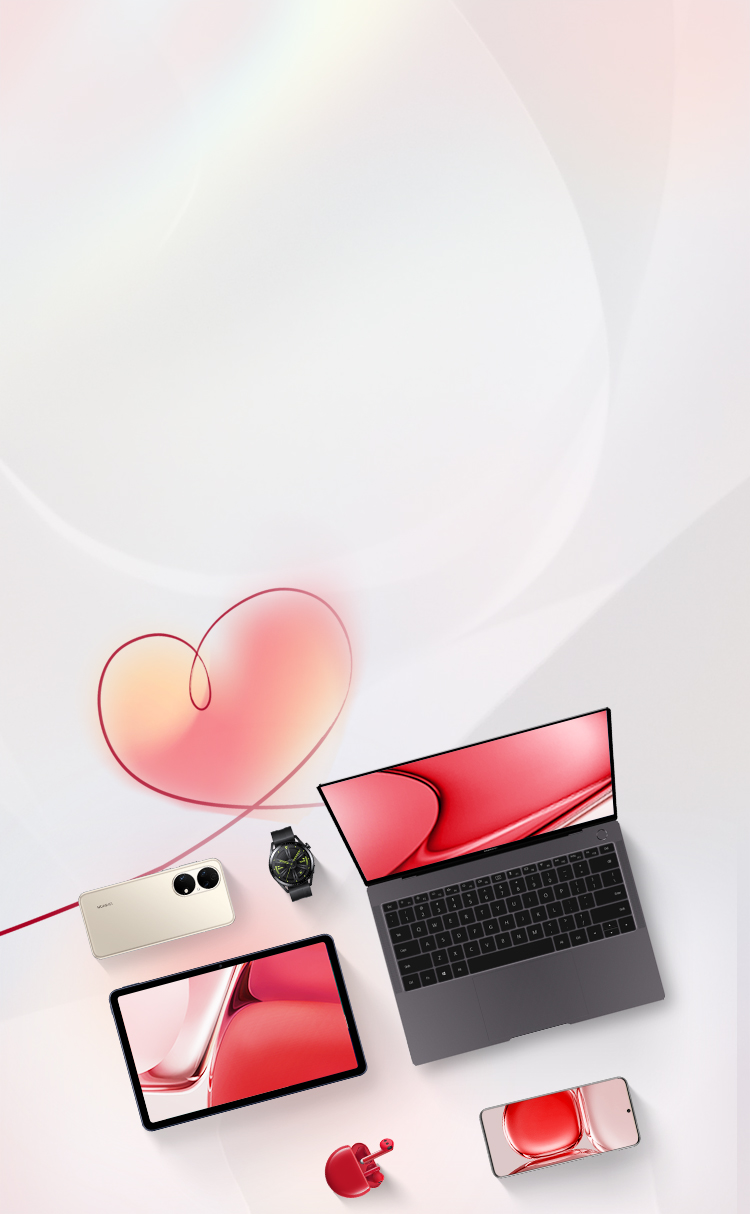 Good news! From the 15th July until the 15th Jan 2023. The cost of a replacement smartphone battery is just for £24.90! (Depending upon parts availability)
Replacement smartphone's battery with ultra low price, only £24.9 for all models if we have available spare parts. Also you can replace your PC battery with £99 or tablet battery with £59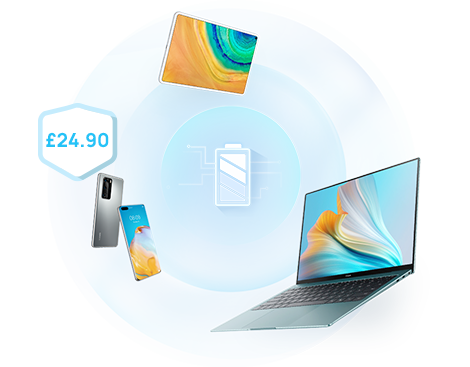 20% off for all Screen Replacement services - HUAWEI Smartphones, Tablets and Smart Watches included!
20% discount for screen replacement for smartphones, tablets and smart watches with official repair service
Model Eligibility
| Original Price | Promotion Price |
| --- | --- |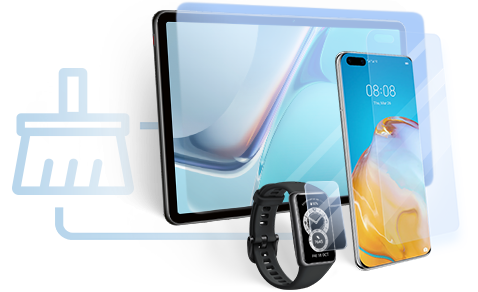 Free Smartphone cleaning service included! (Limited to one visit per customer during the promotion)
During the campaign period, all HUAWEI smartphones and laptops can enjoy one free cleaning service.
How to participate
Visit the following HUAWEI Authorized Service Centers to enjoy your free services.
| City | Service Center | Address |
| --- | --- | --- |
| London - Wembley | HUAWEI AUTHORISED SERVICE CENTRE | Unit 26A, London Designer Outlet, Wembley Park, Wembley HA9 0FD |
* For these free services an appointment must be made prior to visiting the store.
FAQ
Q: What kind of models device can participate battery replacement service and screen replacement service?

A: We want to support all HUAWEI products, but it depends on the availability of our spare parts. You can schedule a repair service in advance to confirm that the spare parts are available for purchase, and then either visit the service center or send your device for replacement.

Q: Can I buy a battery replacement or screen replacement as a gift for my friend?

A: Yes of course, but you will need the Serial Number of your friends device to input at the time of purchasing.

Q: What is included in the free cleaning and film service?

A: We will clean the surfaces of your smartphones and laptops, and where appropriate provide a protective film to your smartphones - all free of charge. You device will not be disassembled - it is purely external cleaning.