20%

OFF for Screen Replacement
Replace your screen with HUAWEI official repair service

Original Spare Parts

Quality Guaranteed

90 Days Warranty

Official Service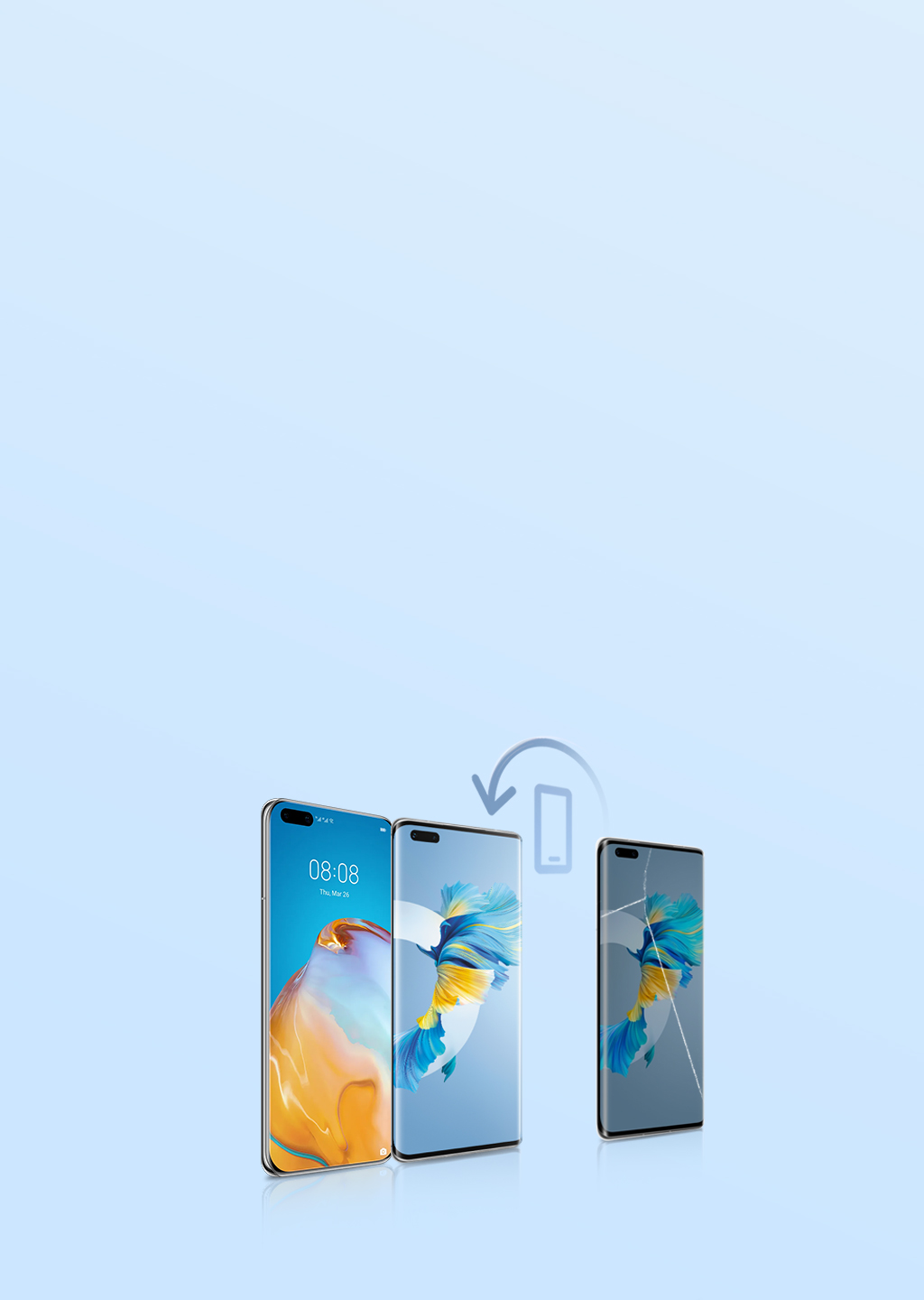 Original Spare Parts
Use genuine HUAWEI screen spare parts for a quality guaranteed and more reliable performance of your device.

90 days HUAWEI official warranty for your replaced screen
Provide 90 days HUAWEI official warranty after screen replacement.
* 90 days of warranty after the replacement for screen quality related problems.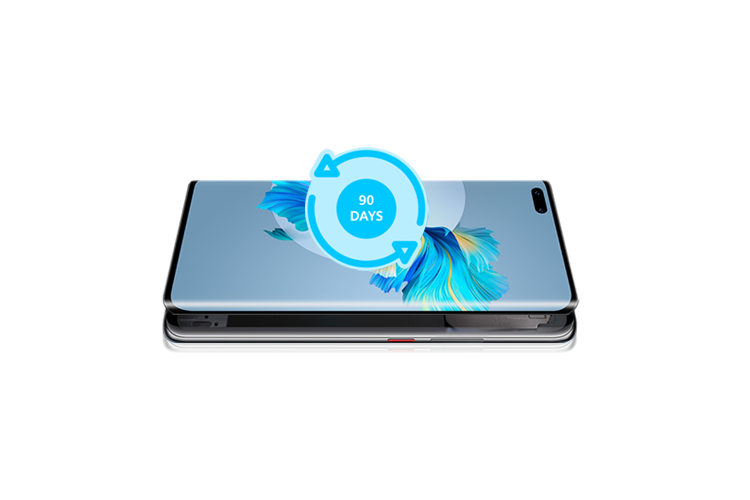 Official Service
HUAWEI authorised service centres,
certified repair engineers, official
detection & repair process.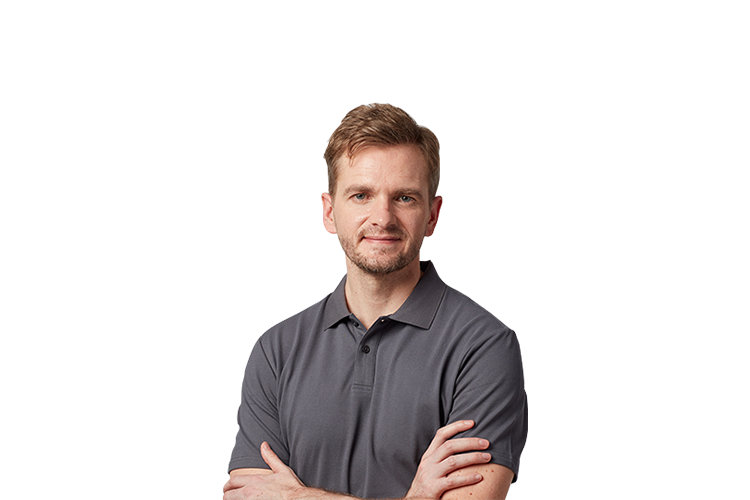 Find out the price for your product
Model and Price
| Price | Extra Care Campaign Price (20% Off) |
| --- | --- |
How to Participate
Step1: Purchase Screen Replacement Service on HUAWEI Store

Step 2: Request a postal repair to replace your screen within 30 days after purchasing this service.

All logistics fees covered
* If upon inspection of your device the HUAWEI Authorized Service Centre determines that non-screen related components are damaged and require repair or replacement in order to replace the screen or to make the device operational, you may be offered the option to make a payment for the additional repairs before the repair and screen replacement is performed.

If the damage is unrepairable or you choose not to have the additional repair carried out, your device will be returned to you unrepaired and you will receive a refund on the purchase of the Service.

The screen replacement service is provided by HUAWEI Authorized Service Centers. Applicable models depend on the screen spare parts inventory. Should HUAWEI Authorized Service Centers do not have screen in stock, a longer repair time might apply.

In order to protect your privacy and data security, the software of your device will be reset to its factory settings during the diagnosis and replacement process, and all of your personal data and information may be deleted. For this reason, please make sure that you back up all of your personal data before sending your device for a repair.
FAQ
Q: I have purchased the HUAWEI Care - Official Screen Replacement Service, but there is no HUAWEI Authorized Service Centre near me, what should I do?

A: You can request a postal repair service, we will collect and deliver your device to our HUAWEI Authorized Service Centre – do not worry, logistics fees are covered by us.

Q: I have purchased the HUAWEI Care – Official Screen Replacement Service, how long do I have until the service expires?

A: This service needs to be booked within 30 days after purchase. If this service should not be booked within that time, an automatic refund will be issued for you and your Official Screen Replacement Service rights will no longer be valid.

Q: How long does a screen replacement take?

A: You can send your device to us by using the postal repair service. A screen replacement through postal repair usually takes 14 working days from the day when the device arrives at our HUAWEI Service Centre (while the spare parts is in stock).

Q: I have purchased the HUAWEI Care - Official Screen Replacement Service, but the HUAWEI Authorized Service Center does not have available screen spare parts, what can I do?

A: HUAWEI Authorized Service Centers will inform you if your screen replacement cannot be processed. If no screen spare parts are available, we will give you an approximate date of when new stock will become available. If this is not convenient for you, please note that an automatic refund will be issued after 30 days of purchase when the replacement service has not been booked. Alternatively, please contact HUAWEI customer service to request a refund.

Q: My HUAWEI device was purchased in another country. Can I buy the HUAWEI Care - Official Screen Replacement Service in the UK?

A: Yes, this service is available for devices purchased in European countries.

Q: I purchased a HUAWEI Care - Official Screen Replacement Service in another country. Can I replace the screen at a HUAWEI Authorized Service Center in the UK?

A: No, screen replacements can only be processed in the country when the service was purchased.

Q: What can I do with the damaged screen spare parts of my device once it has been replaced?

A: HUAWEI will hand over the damaged screen spare parts to a special environmental recycling company to protect our environment