Light Up Your Rings,
Better Health Everyday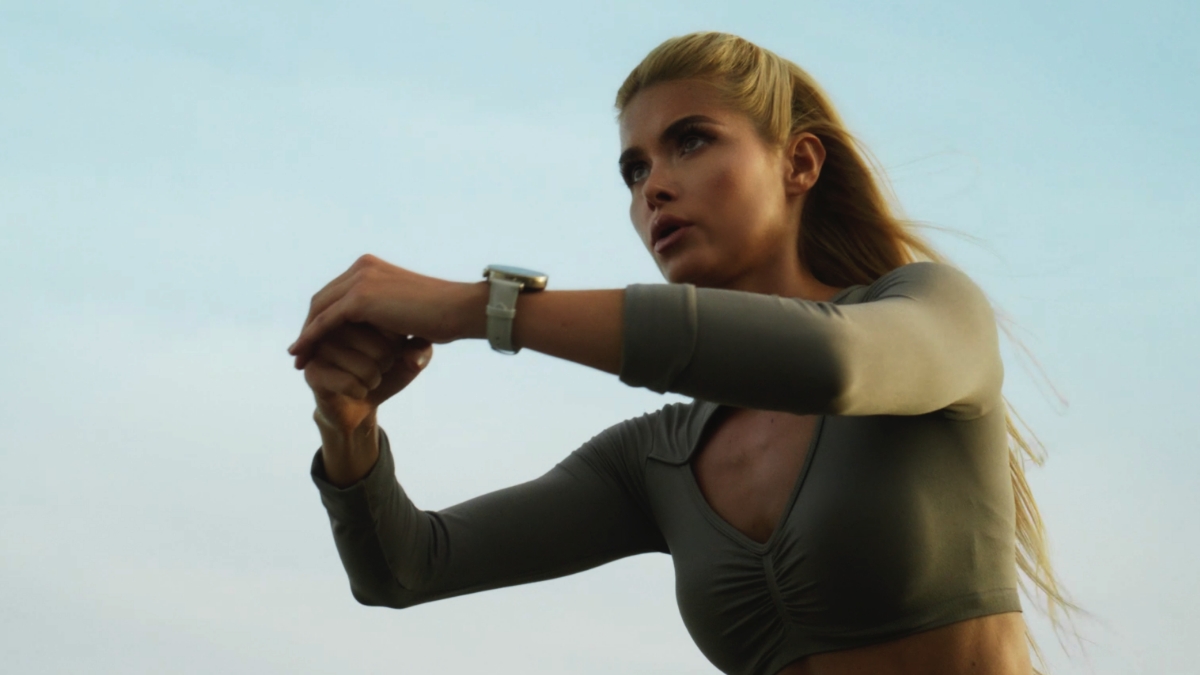 HUAWEI Activity Rings track your daily physical activity, and help you nurture healthy lifestyle habits through three key metrics: Move, Exercise and Stand.
Move Forward
Move measures burnt calories for a wide range of activities, from common workouts like runs and bike rides, to challenging sports like skiing.



Set goals for burnt calories, exercise time and active hours, and get timely reminders to help you meet them.
The rings capture burnt calories in a more comprehensive way, even covering household chores like dishwashing, thanks to new and improved algorithms.
Stay Active
Exercise tracks your workout times, and helps you boost your overall athletic performance.

Regular moderate-to-high intensity exercise is highly beneficial for overall well-being and fitness – and HUAWEI Activity Rings make working out easier and more accessible than ever.



The Rings track a wide range of fitness data, and display it in a highly intuitive way, so that you can keep up with your progress every step of the way.
Get Started
Stand measures the time spent on your feet, standing or moving around for over a minute, keeping you protected against the risks of a sedentary lifestyle.

The Stand Ring reminds you to get up and start moving from time to time.

Prolonged sitting can harm your health and even lead to ailments like diabetes, heart disease, weight gain, and depression.
Claim Medals
Get rewarded for your health and fitness achievements, with commemorative medals. Make each stride, ride, stroke, and drop of sweat count, as you conquer new challenges and set new personal bests.
* Only the HUAWEI WATCH 4 Series and HUAWEI WATCH GT 4 support the above-mentioned Activity Rings features, and more models will be available to support the features in the future. For details, see the official release.