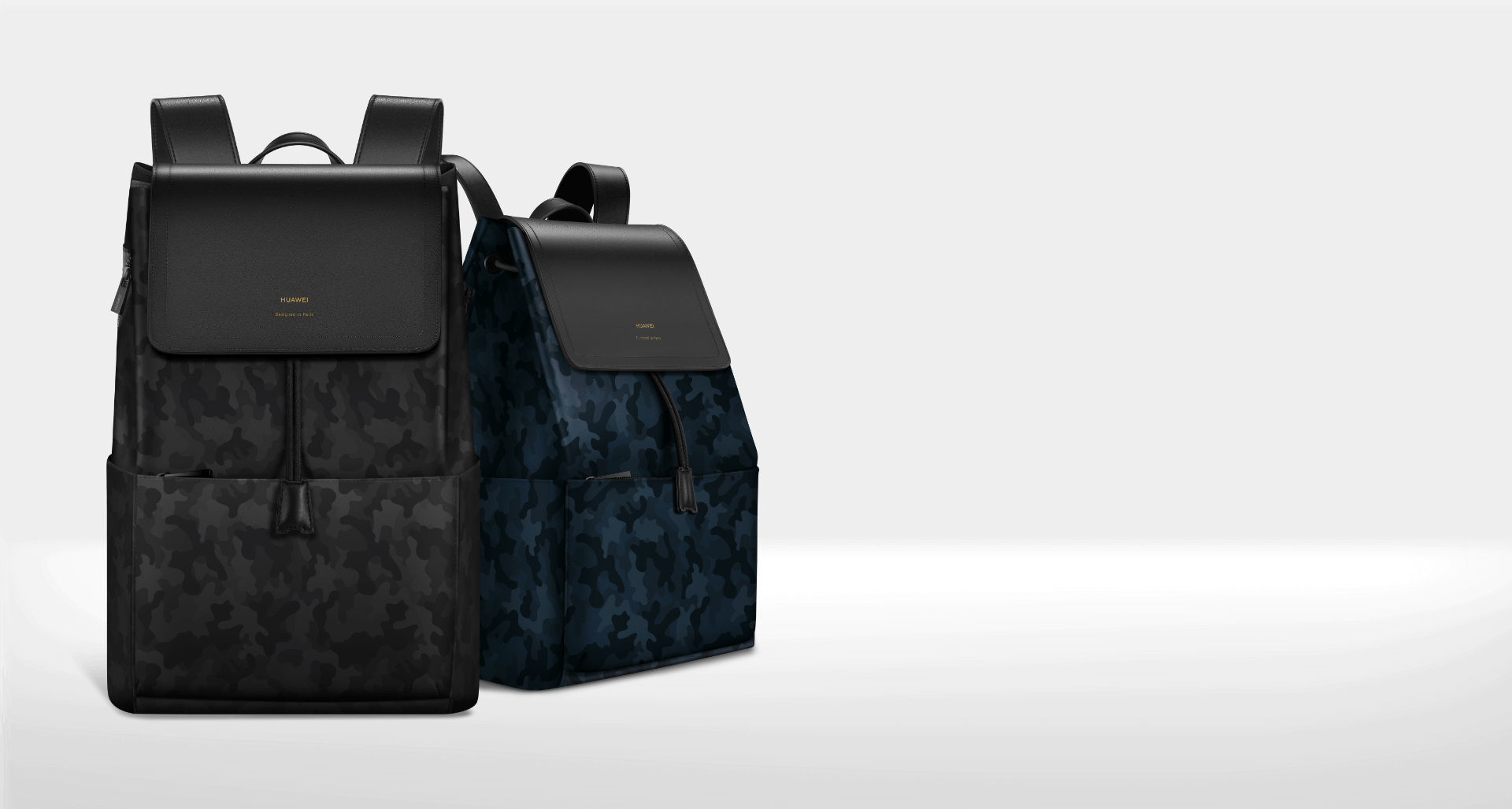 Grey Camo | Blue Camo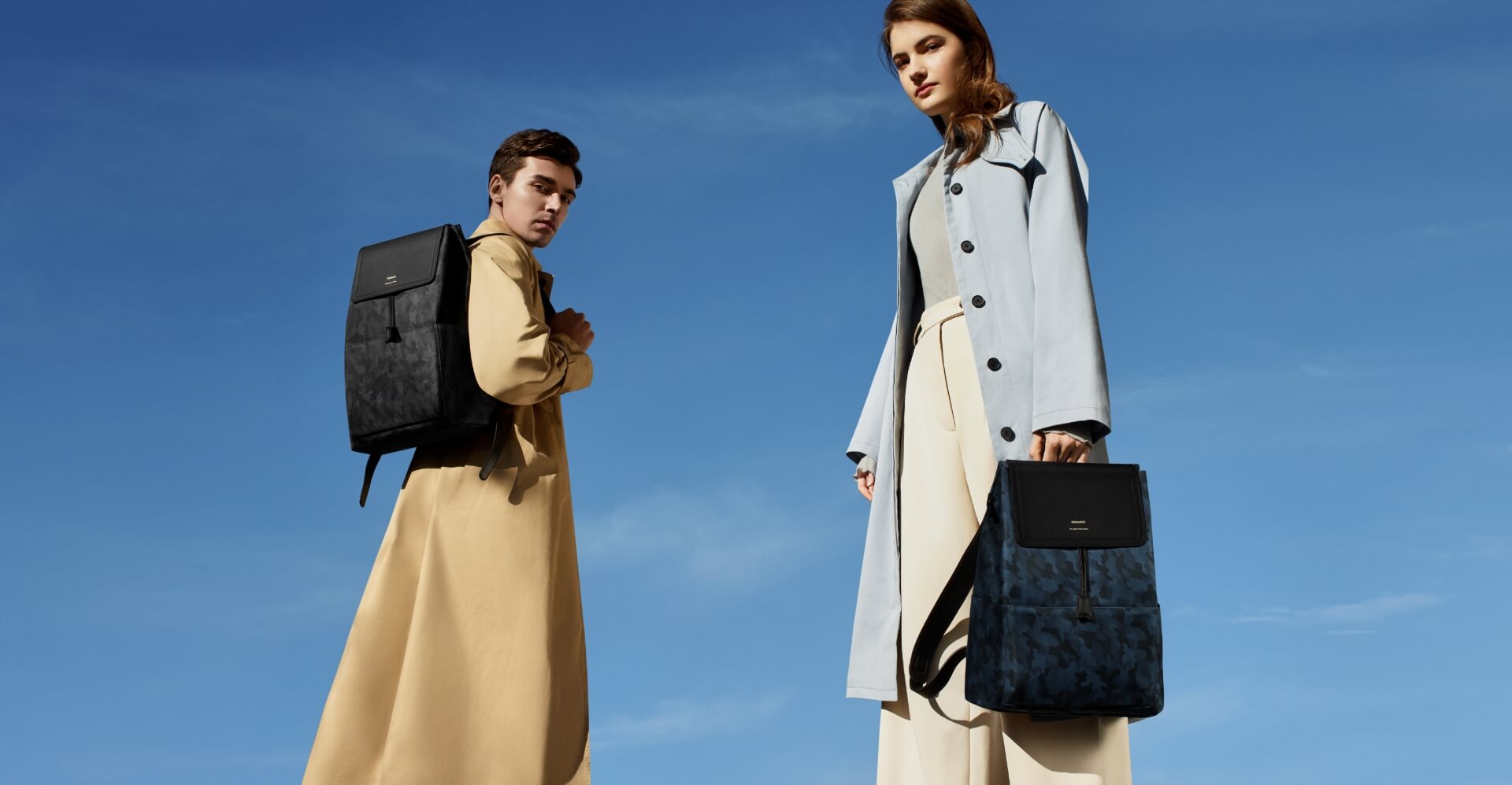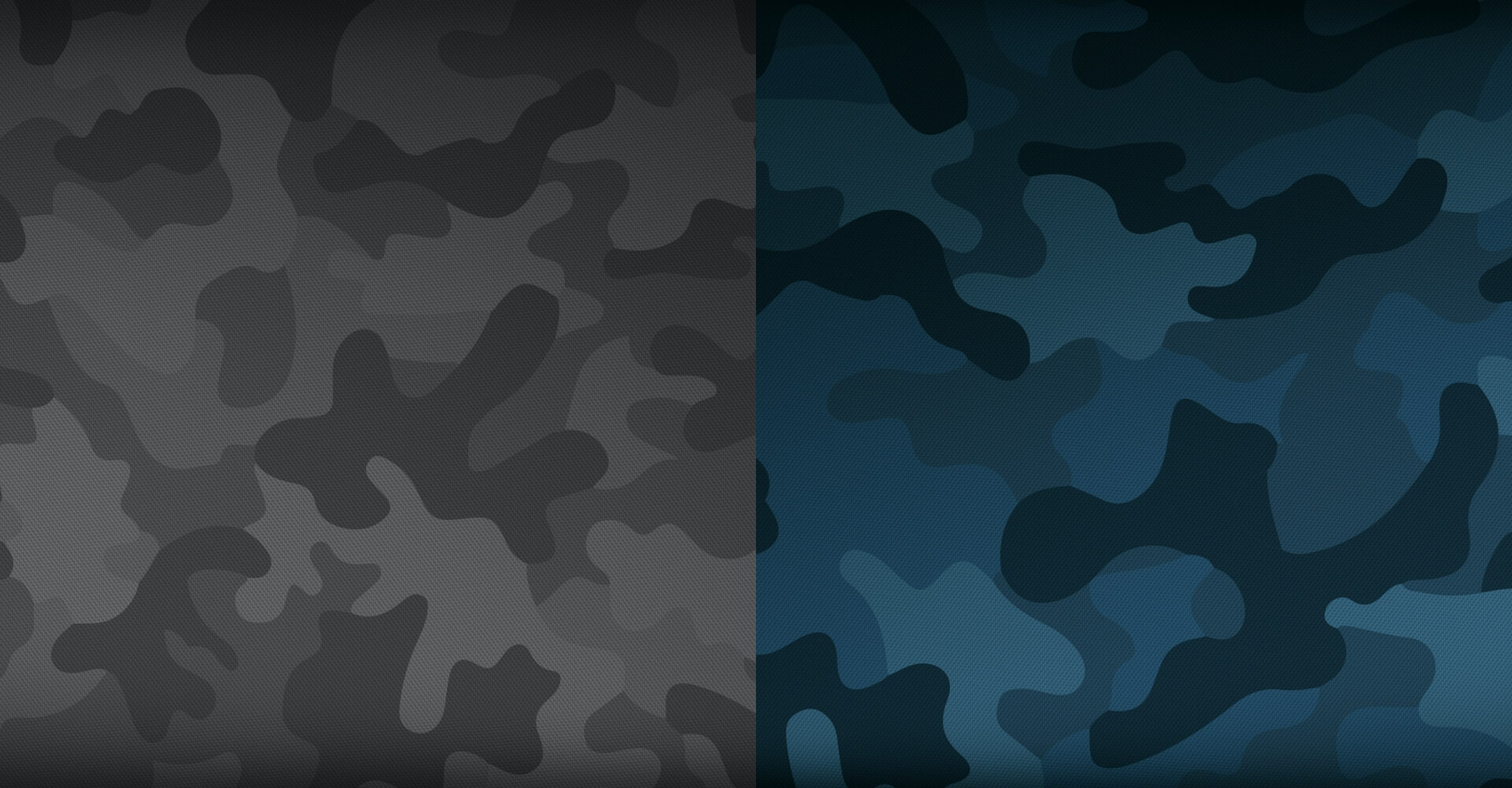 With its camouflage texture and kaleidoscopic exterior, subject to the whims of light and shadow, the backpack showcases both classic and futuristic themes. The Grey Camo model brings power and mystery at a glance, with the Blue Camo model giving off a cool, elegant vibe.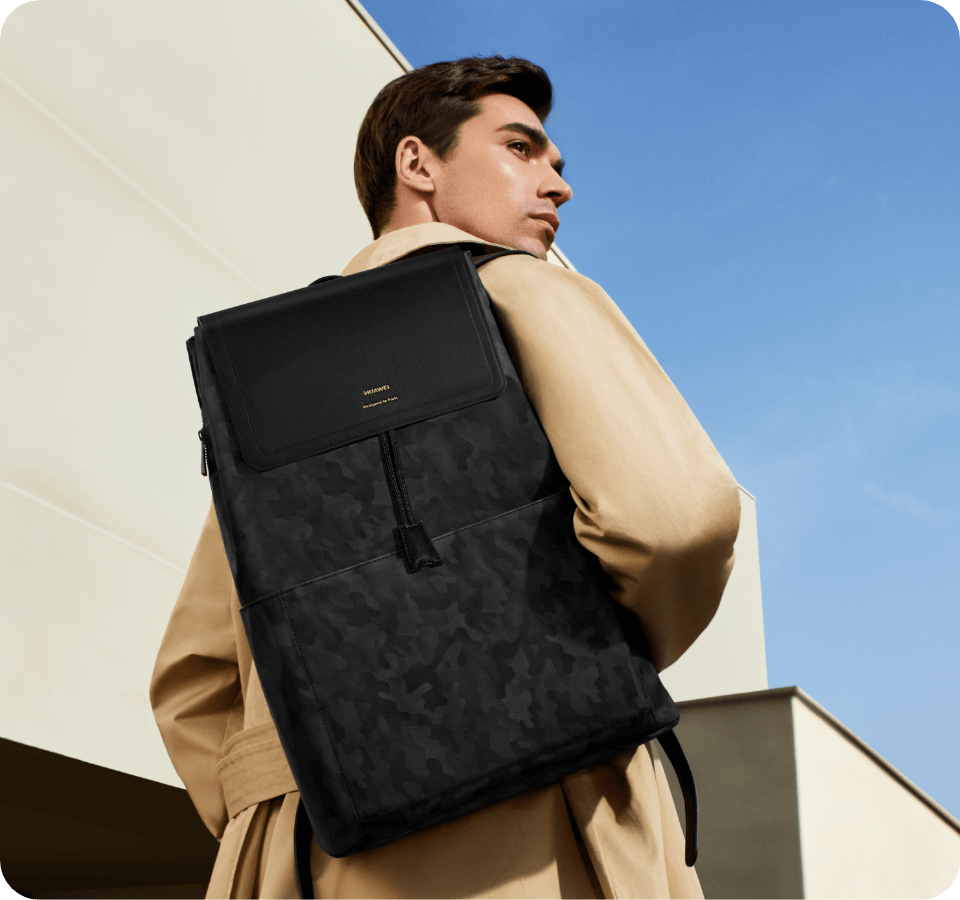 Vibrant Life-Force,
Uncoiled
Drawing inspiration
from the skin on a mighty jungle python,
it's a bold expression of
energy and vitality.
Mysterious, Bold,
and Refreshing
Intricate pine tree-derived
patterns exude style and grace,
while remaining formidable
at a glance.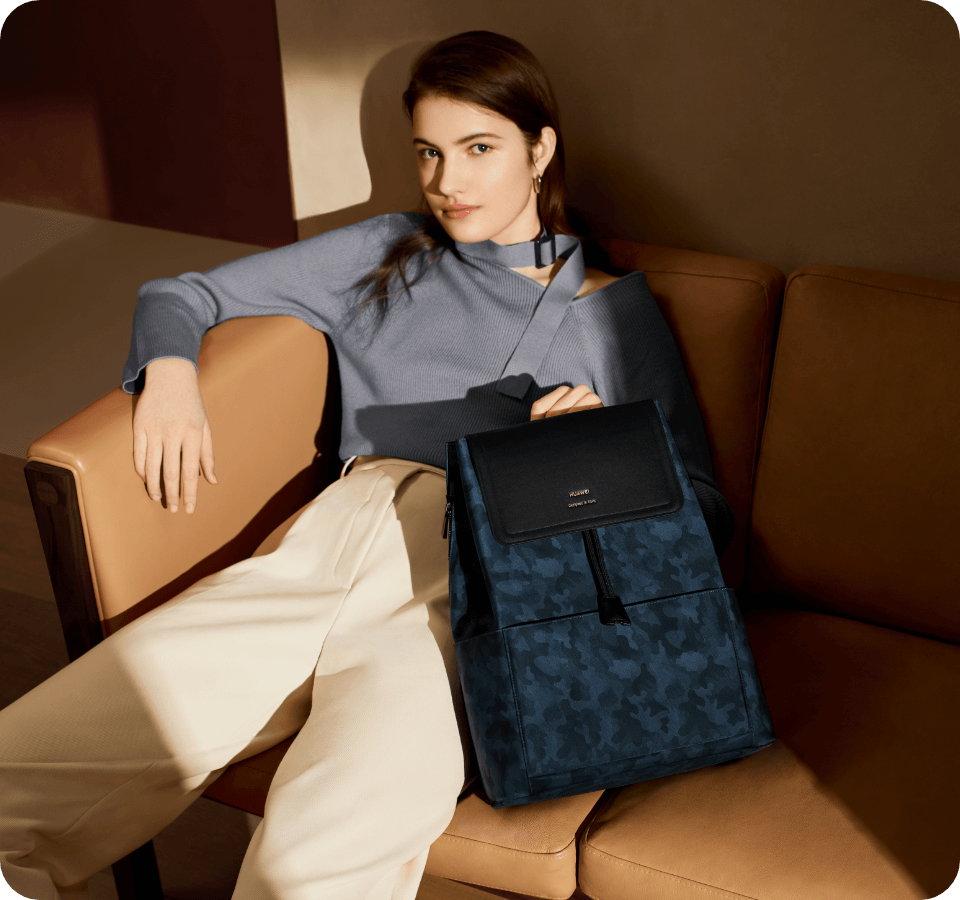 Timeless Themes,
Brought Back
The backpack's effortlessly refined, symmetrical form brings the grand Parisian cityscape to mind, exquisite craftsmanship meets exacting design.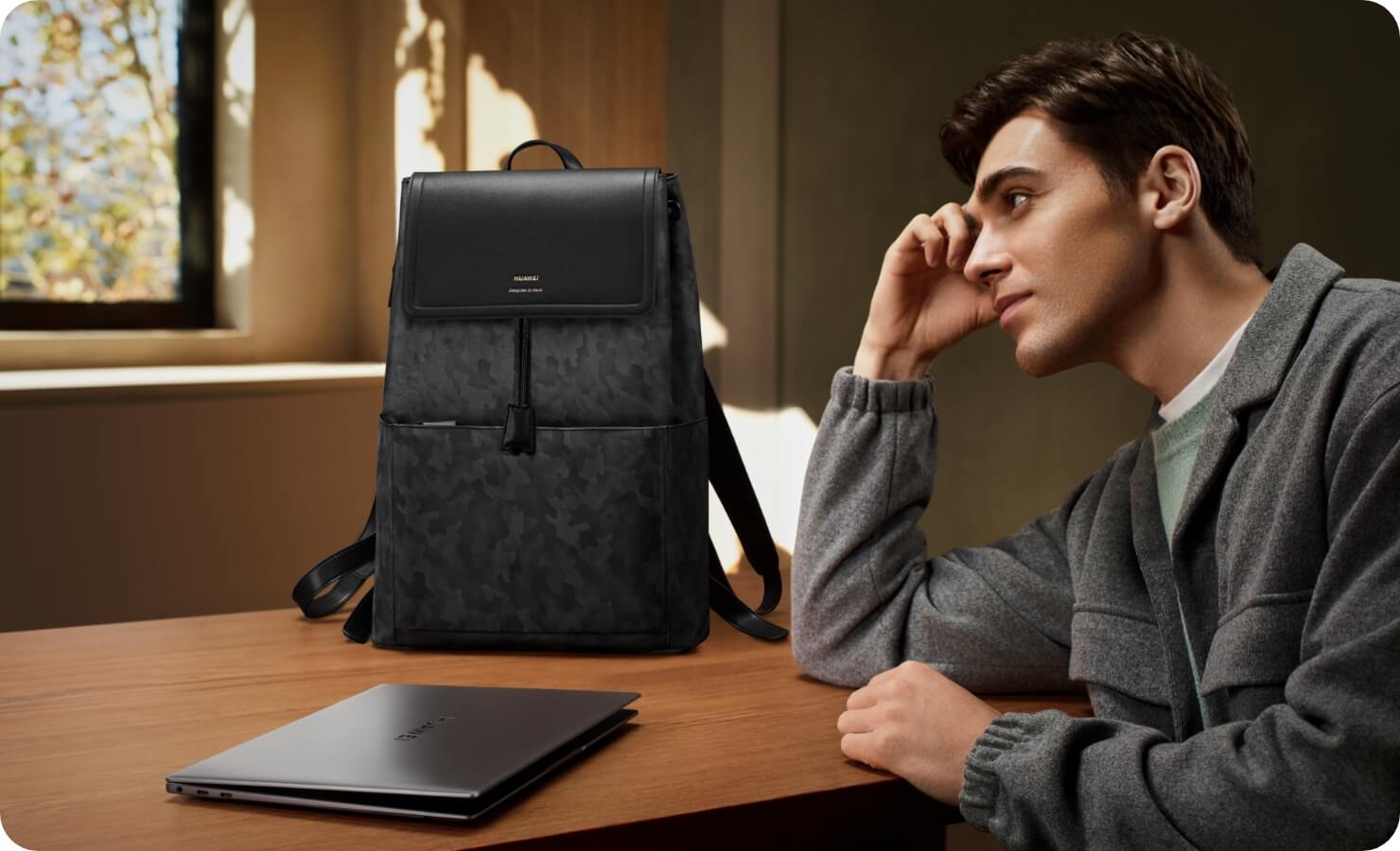 Designed for the Journey, and the Destination!
The backpack is composed of skin-soothing microfiber leather and high-density nylon fabrics, complemented by five strategically-placed buckles, which enable you to adjust the tightness with newfound ease.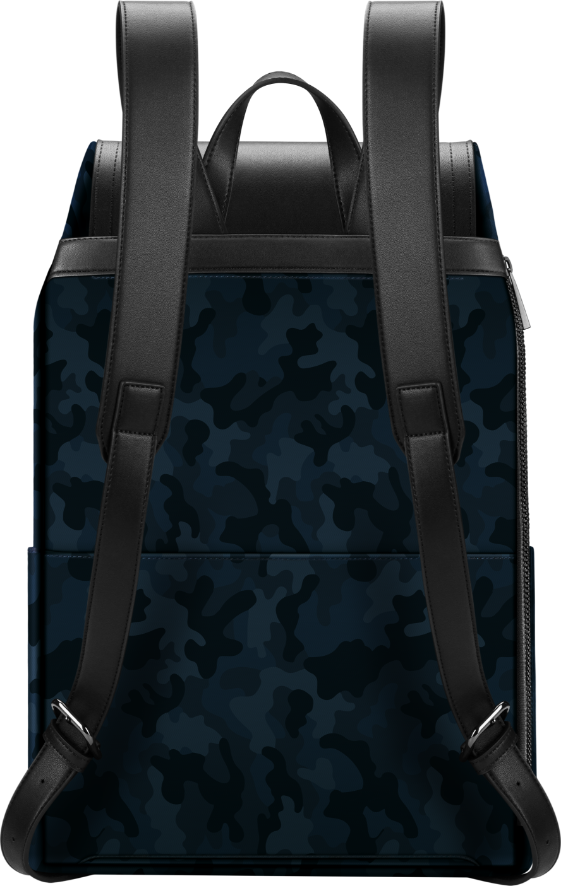 Wide straps
For reduced strain on the
back and shoulders.
Well-ventilated design
More breathable room
when you're on-the-go.
Trolley belt
Designed for suitcases, and
ideal for frequent travelers.
5 versatile settings
Adjust the pressure to suit
your needs, and enjoy
optimal comfort.
Dedicated Compartments, to Lighten the Load
A separate cushioned compartment keeps your laptop safe and stowed away, with an assortment of pockets, both visible and concealed, to hold your knick-knacks and valuables alike. It's the backpack that always has your back, whether you're embarking on a trip, or just out for the day!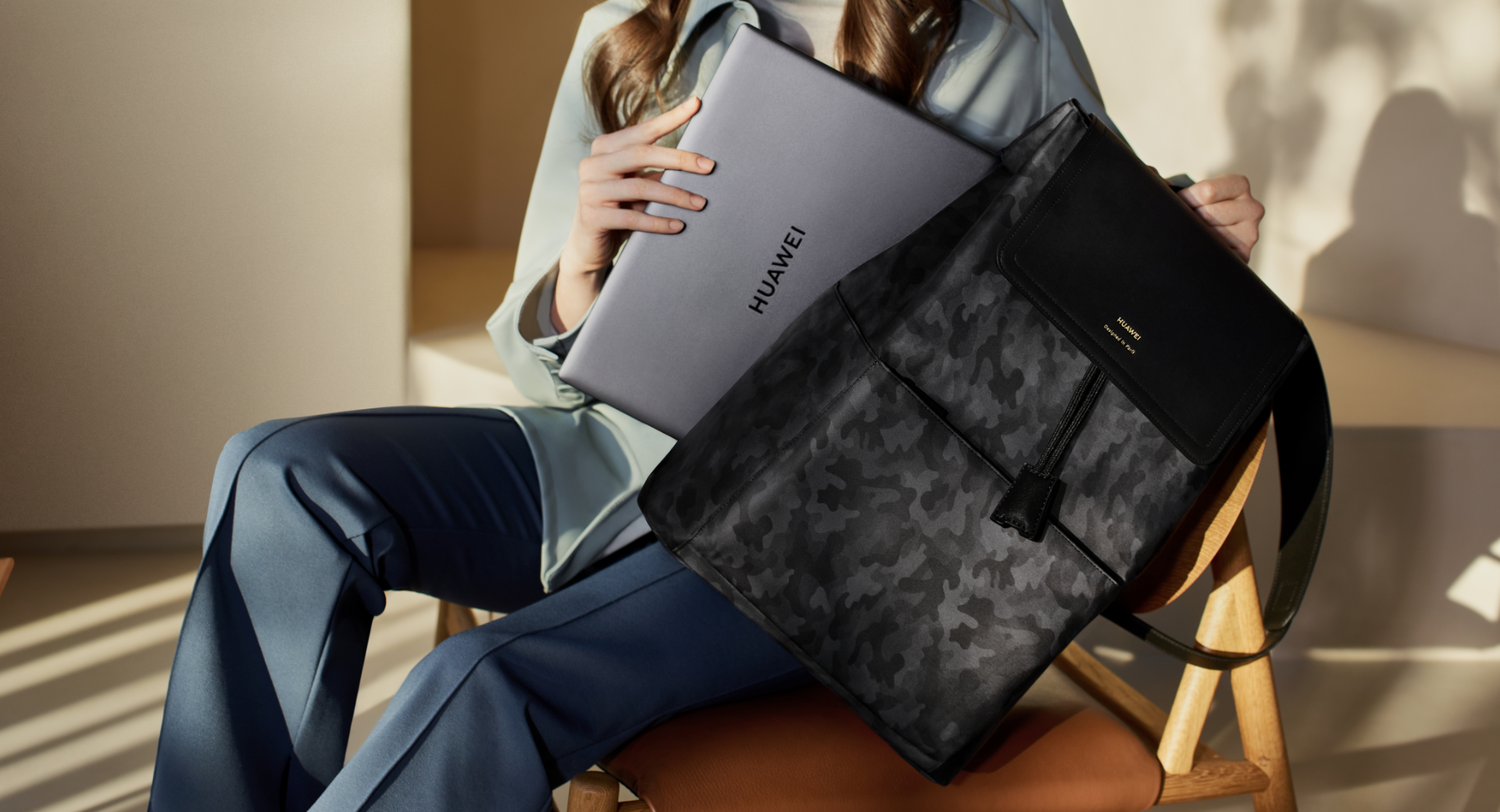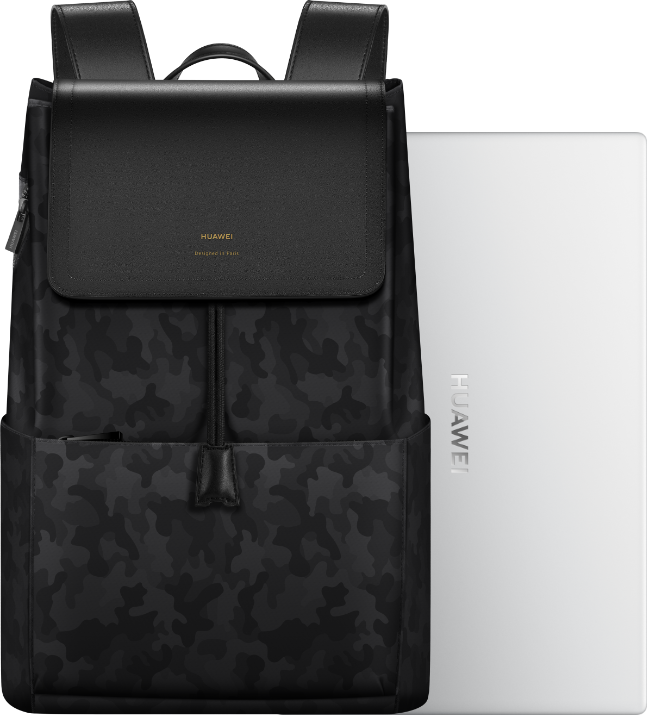 Grey Camo
Capacity: 11.5 L
Applicable laptop size: 15.6 inches and under
Blue Camo
Capacity: 8.5 L
Applicable laptop size: 14 inches and under