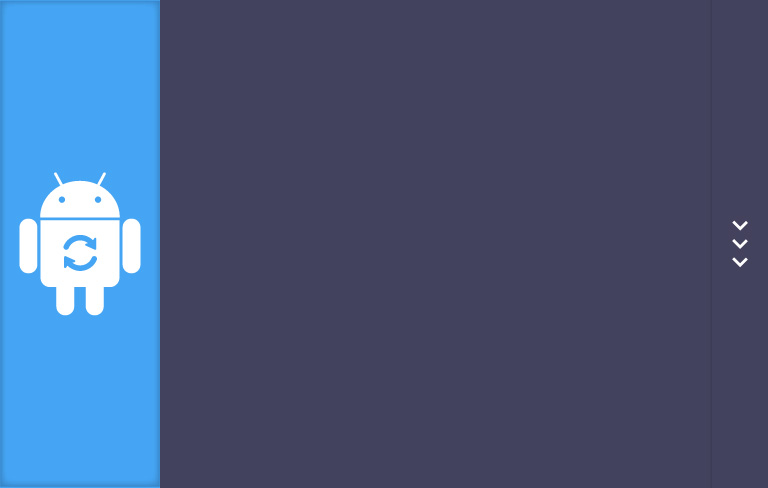 Goodbye cables and wires! With the new Mate 20 series, you can quickly project presentations, games or videos to a larger screen or use your device as an actual PC.
Follow these steps
Easy Projection allows you to wirelessly connect your Mate 20 series device to a larger display, via Miracast. You can now project the image from the phone's display to a compatible screen and use the device as a PC, for a computer-like experience.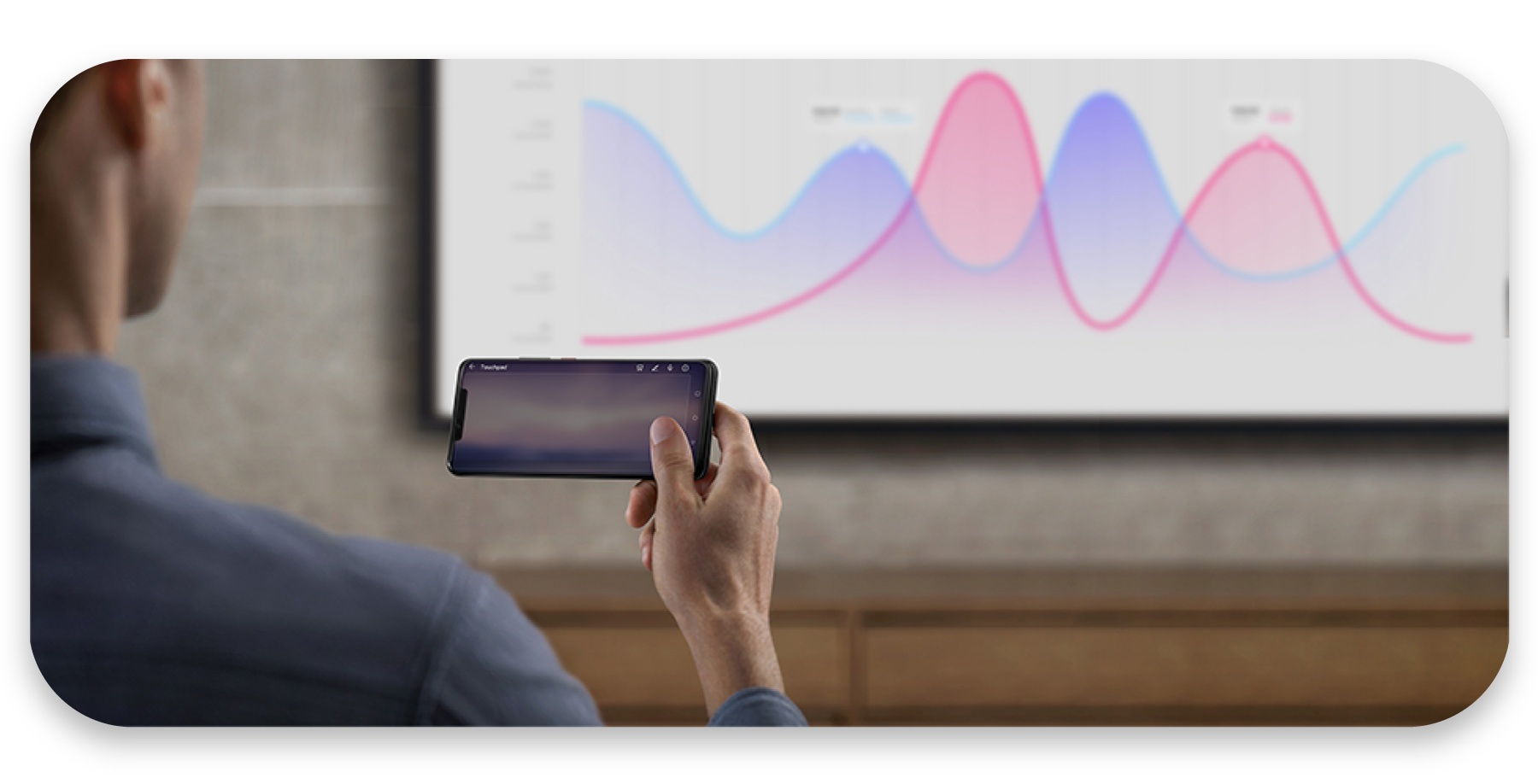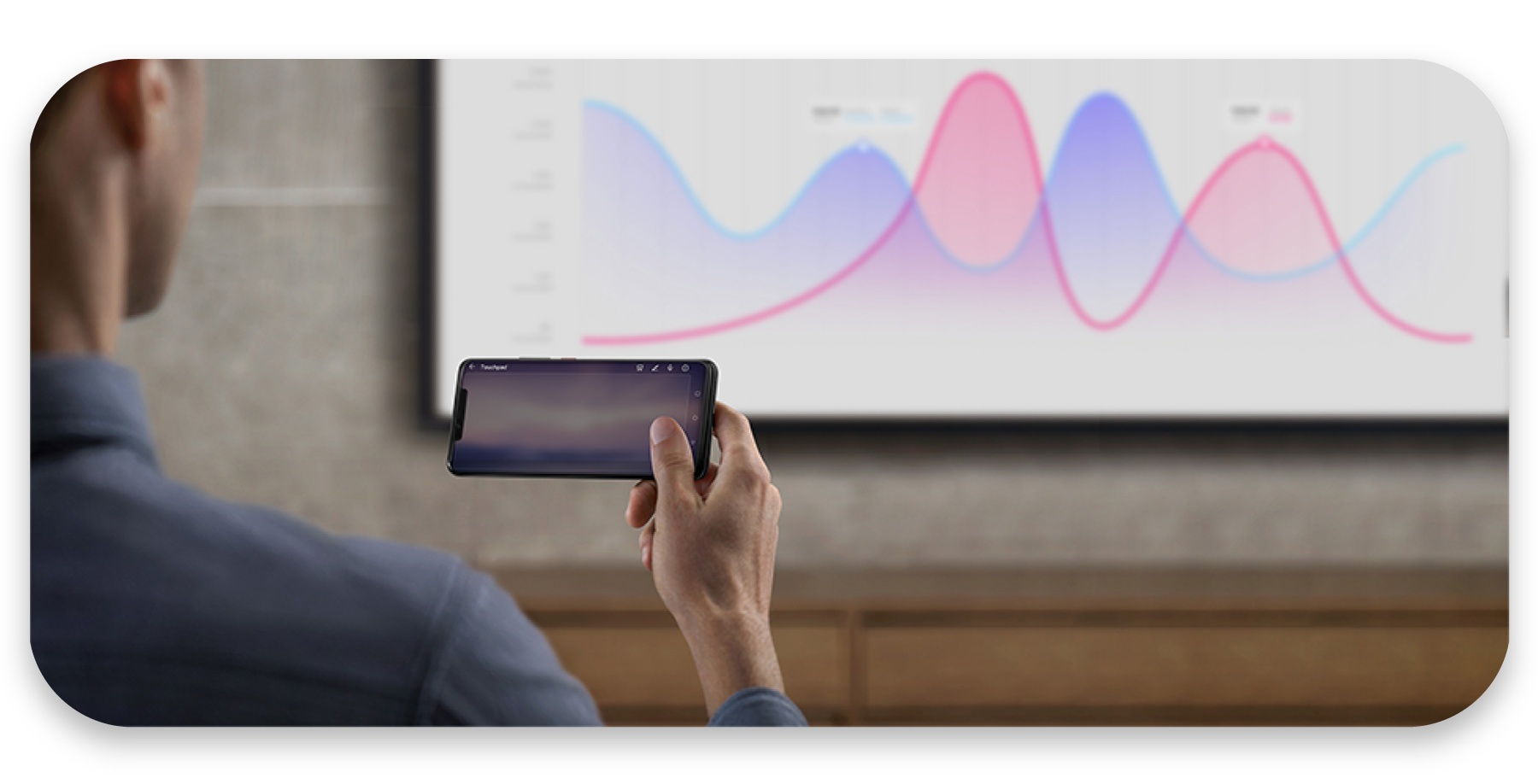 To enjoy this feature, go to Settings, tap Device Connectivity and then press Easy Projection. Activate Wireless projection and wait for the phone to find a compatible display.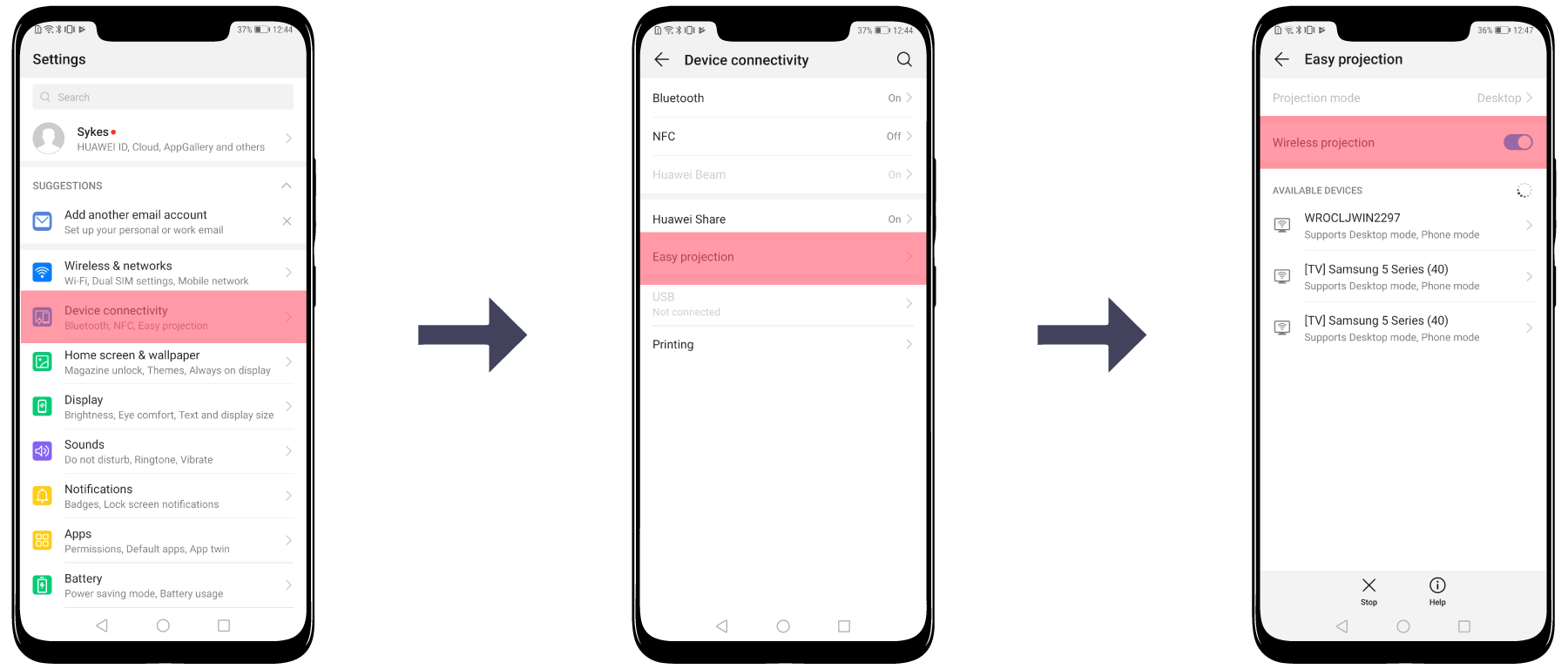 After the list of displays appears, select the favourite display to start connecting You might have to accept the incoming connection request from the other display.

Once your phone is connected to the larger display, select the projection mode you wish to use. You can choose between Desktop and Phone mode.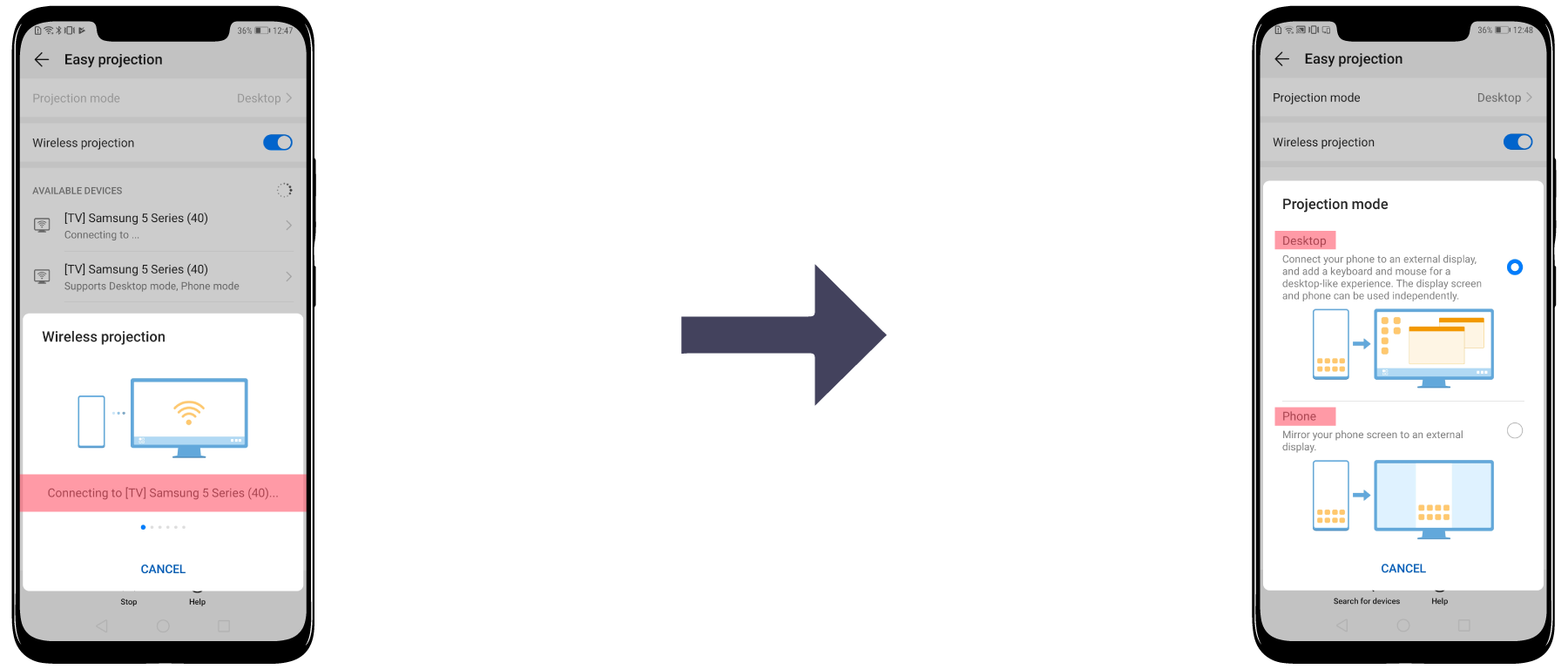 The Desktop mode allows you to turn your device into an actual PC, so you can open apps, manage files or change the desktop wallpaper. Some apps are already optimized for this mode, such as Gmail, Microsoft Office suite, YouTube or Google Chrome.

In this mode the phone becomes a touchpad, helping you to control a pointer on the larger display.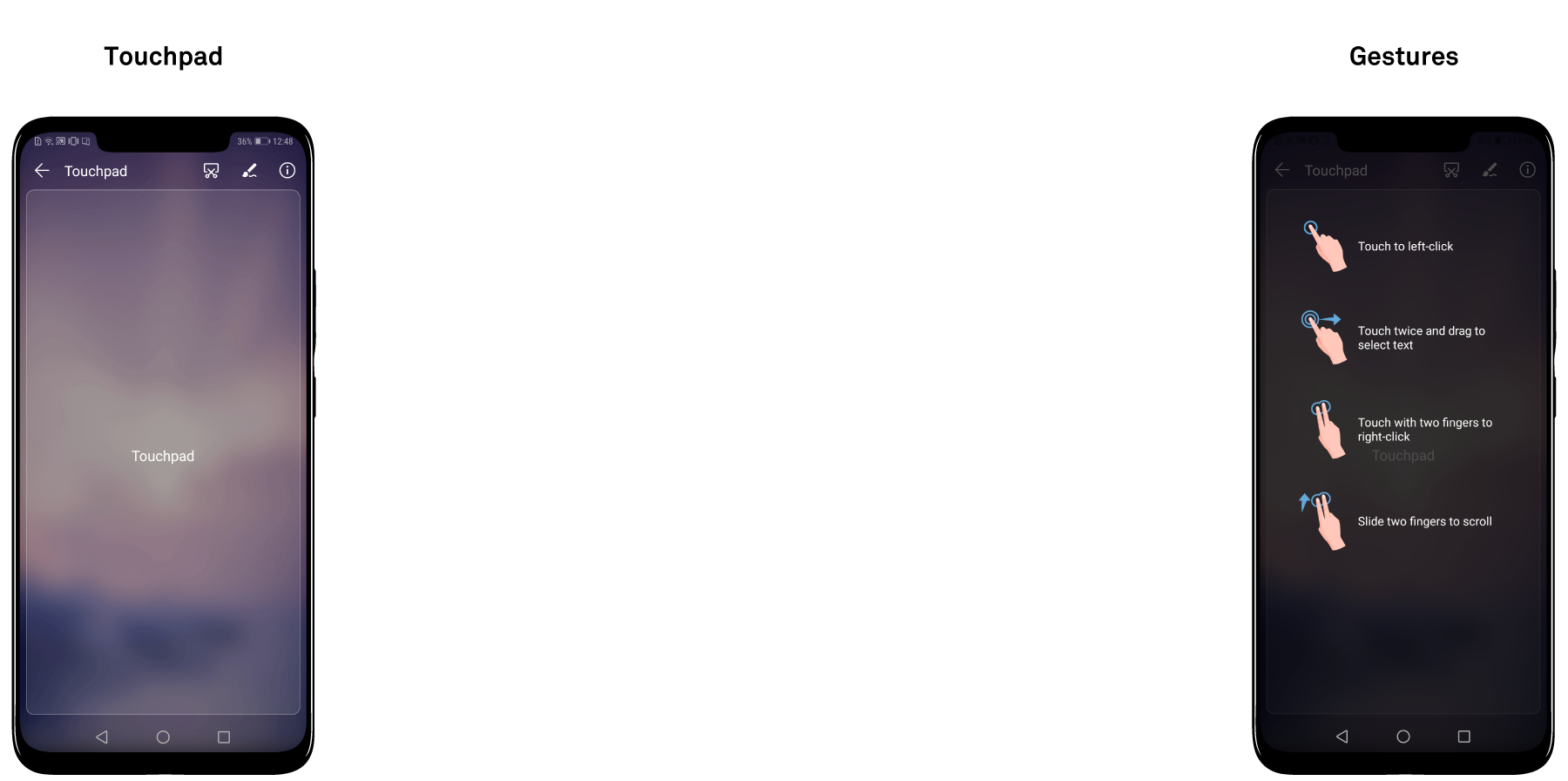 You can also connect a Bluetooth integrated or OTG-powered (HID compliant) keyboard and mouse to your phone, for a closer computer-like experience.

The display screen and the phone can be used independently, so you can privately check your phone and reply to any notification from the phone itself without interferring with the live connection.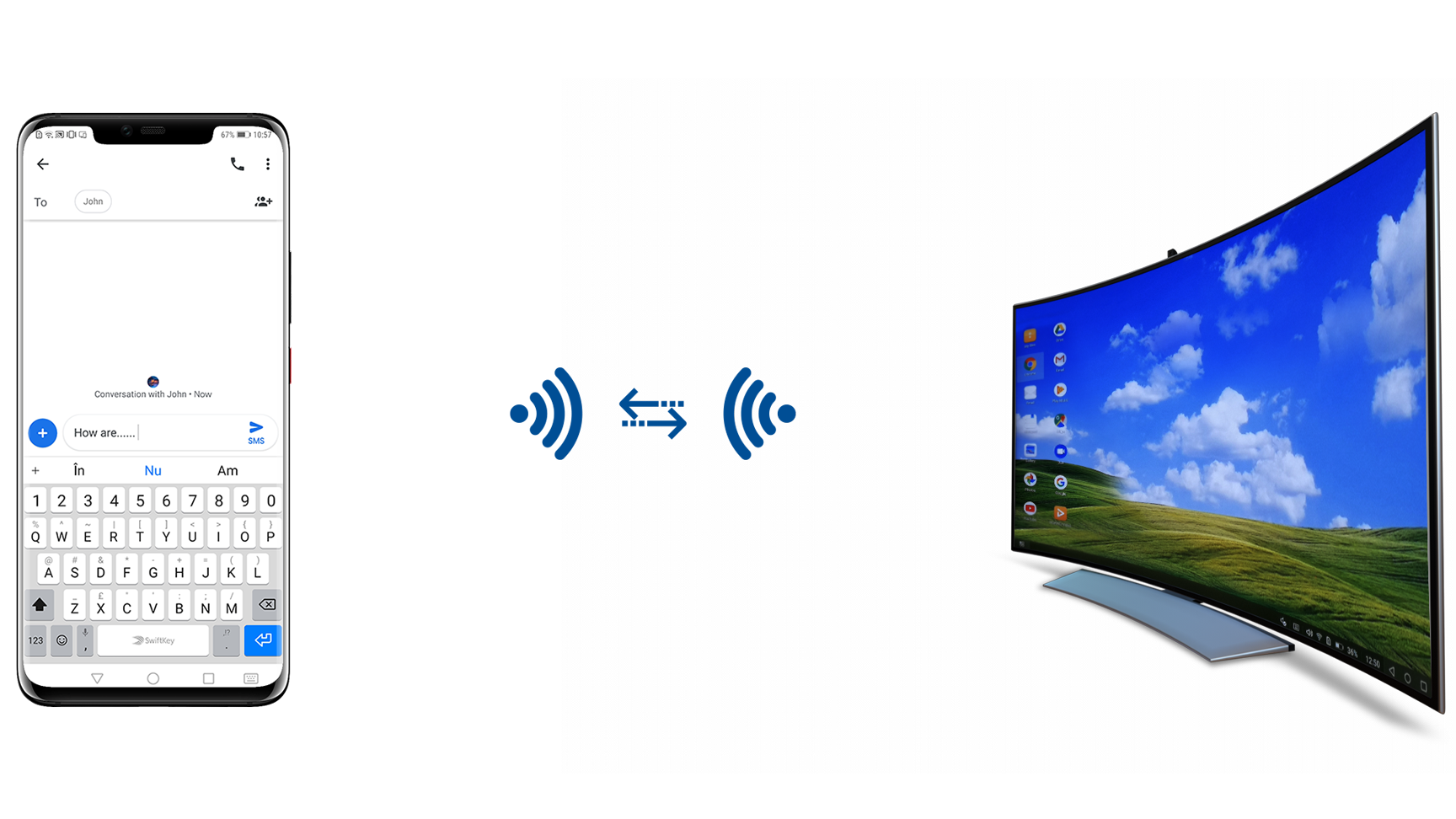 In Phone mode, you can use the other display to project pictures, videos, games or presentations.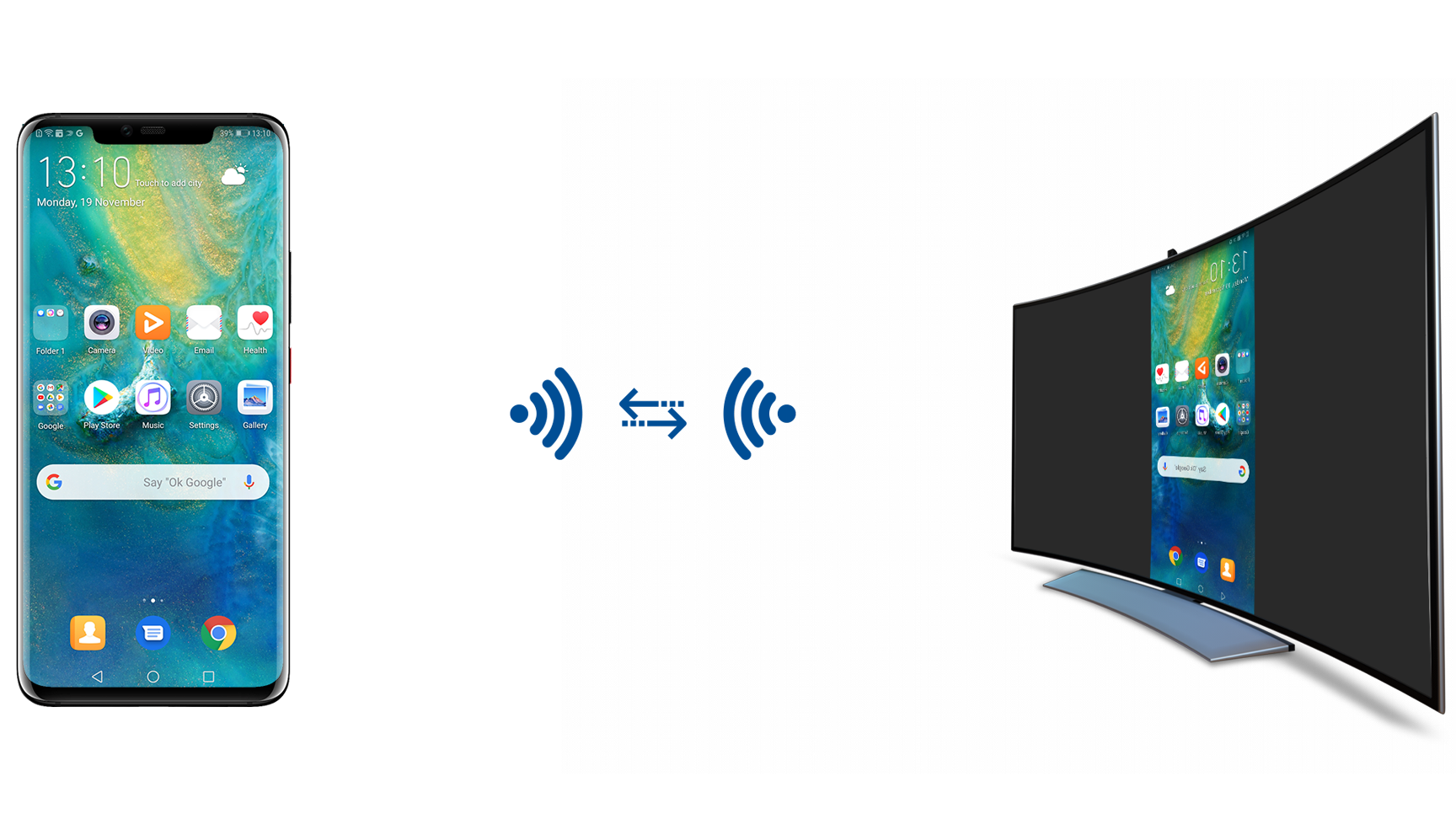 Check with your TV manufacturer the compatibility with the Miracast protocol. Try out this function and maximize your daily productivity.