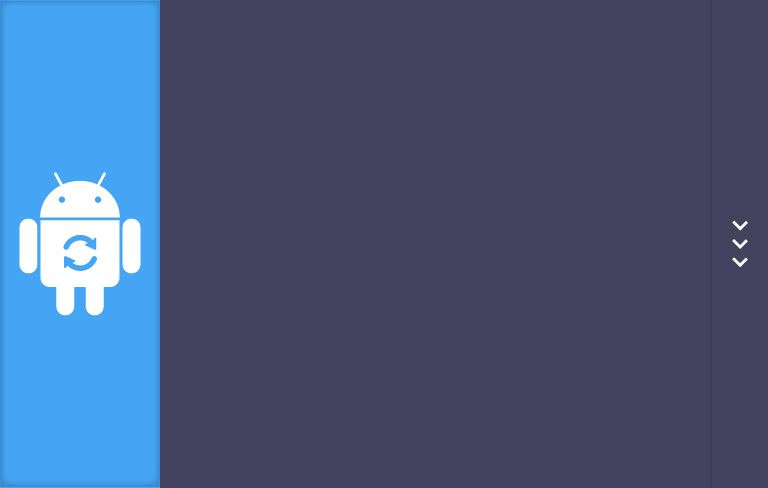 The Mate 20 series comes with a brand new gesture control feature. You can either use the old three-button Android navigation system or switch to gesture navigation and enjoy the full screen, without any keys, bars or docks taking up space on it.
Follow these steps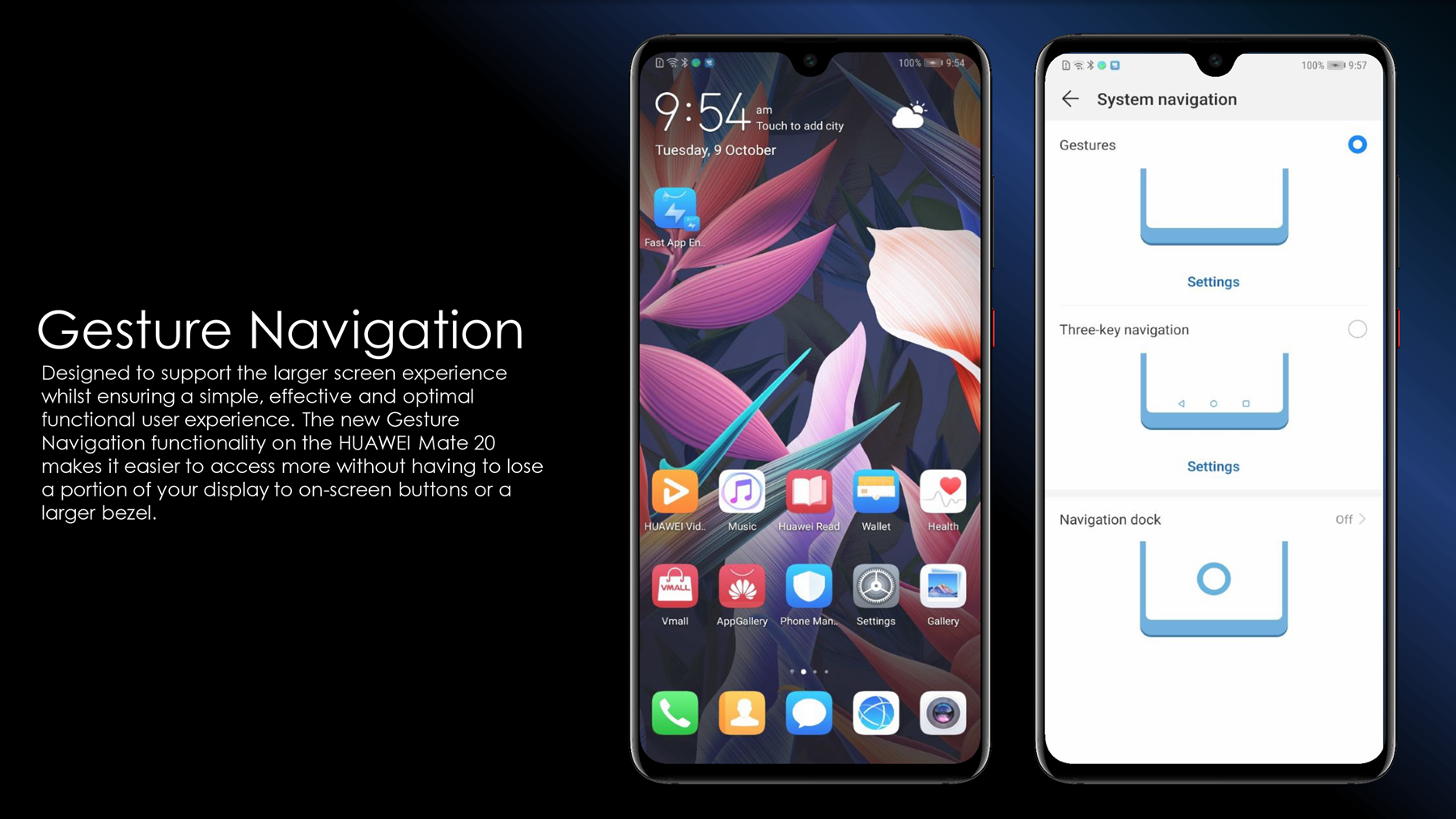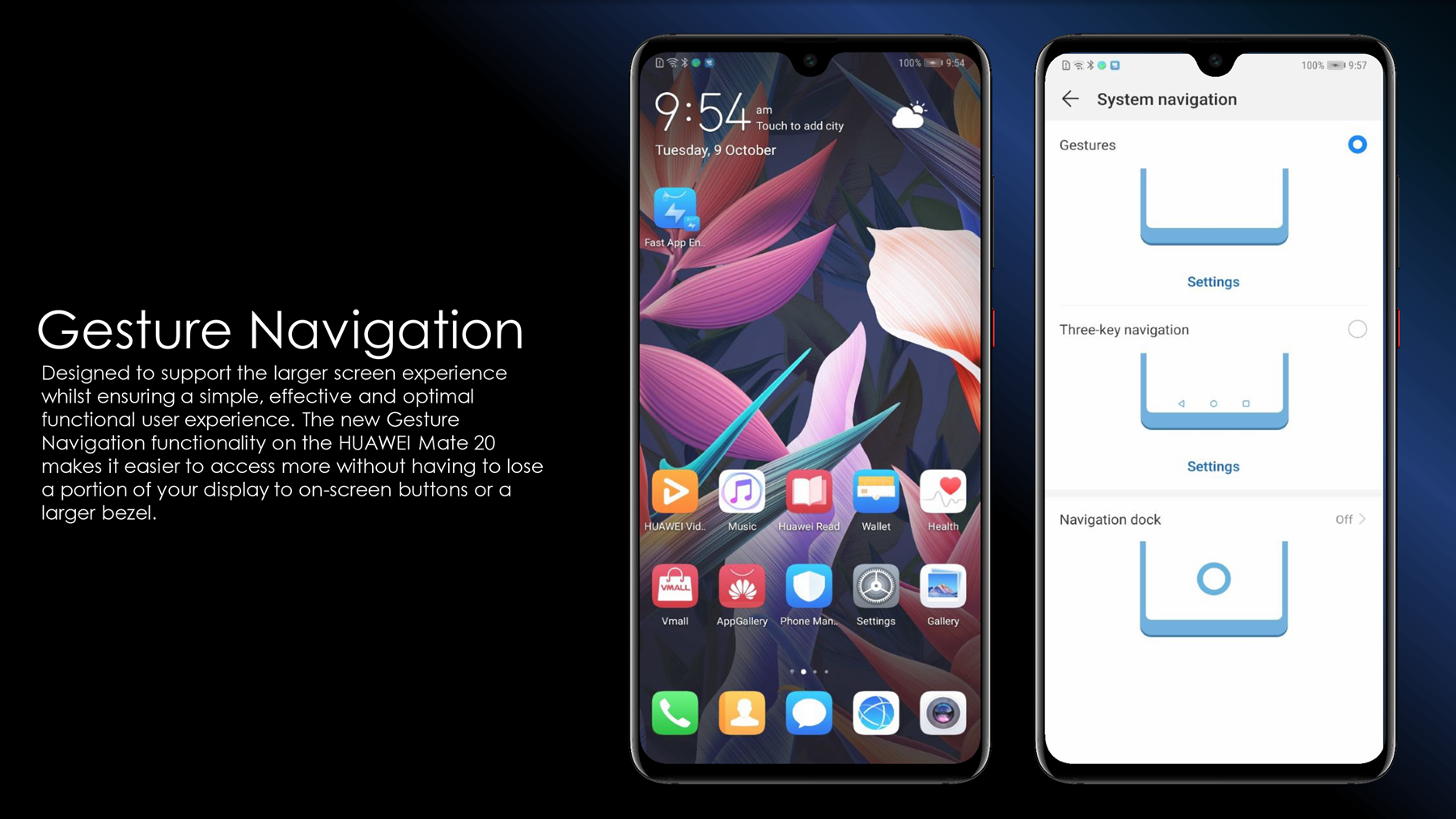 To use gesture control open the Settings, go to System and tap System navigation. Then select Gestures.

Now the traditional Android buttons will disappear from the bottom of the screen and you can navigate around by swiping on the display.

This feature is perfect if you want to use your phone one-handed or to easily switch between apps, when multitasking.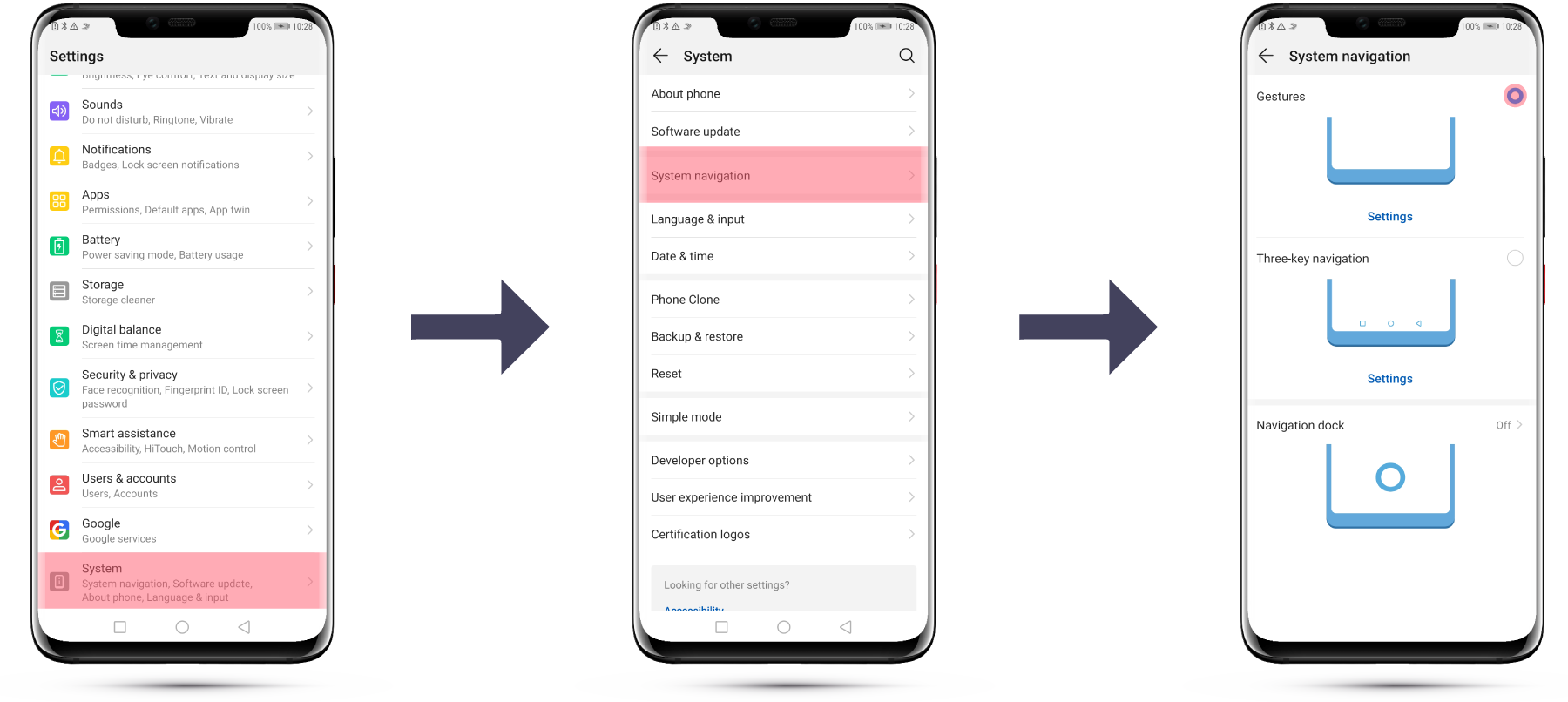 There are four navigation gestures:

- swipe swideways from the edge of the screen to go Back to the previous screen

- swipe up from the bottom of the screen to go back to Home screen

- swipe up from the bottom of the screen and hold to open the Recent tasks list

- swipe up from the bottom corners to access Google Assistant